Jana Kramer is taking a look back at her messy relationship with ex-husband Mike Caussin, and this particular memory is… well, it's certainly one of the worst we've heard her reveal.
In her new book The Next Chapter, out on Tuesday, the One Tree Hill alum opens up about a fight the exes got into after she underwent breast augmentation surgery in the spring of 2021. Remember, it was during this period of recovery that he allegedly cheated on her! Gross!
Per Us Weekly sources, Jana writes in the book that Mike was at least making some effort to be helpful though. He offered to do laundry for her while she was recovering, but he took forever to get the task done. Since the actress needed a specific bra, she got upset with him and they got into a confrontation, during which he blurted:
"I didn't know you were such a f**king cripple."
WTF?!
He knew she was recovering from surgery, he couldn't just give her what she needed? Sheesh!
The Steppin' into the Holiday star claims the former tight end then began to throw wet clothes at her, causing her to lose her balance and fall down. As she started to cry, Mike — whom she does not refer to by name in the memoir, but, we mean… come on! — only made things worse, she recalled:
"In true Ex fashion he said, 'That didn't hurt. Get the f**k up.'"
Wow. Mind you, she was recovering from a really major procedure! And she fell?! The least he could've done is follow through with the load of laundry he OFFERED to do! Jeez.
Back on their formerly co-hosted podcast Whine Down in March 2021 (just weeks before this alleged incident, per the outlet), the co-parents actually discussed an argument they had gotten into at the time. The country musician admitted they both had a problem with being "mean" during fights, saying:
"The words are what have stayed with me and you don't mean those but they are the worst things that stay with someone. I said mean things but you cut deep … I'm, like, high school mean."
Mike knew he'd screwed up, replying:
"You and I are different. You've said some mean words and mean things to me and I don't hold onto those like you do but we're different people and that's OK. … It's just me trying to force the upper hand or force respect, which is just a bad way to do it."
Yeah, there are no excuses for the way he was treating her! Especially not when you remember he was cheating on her at the time!
It wasn't long after this laundry fight that the I Got The Boy singer filed for divorce in April 2021 after six years of marriage. He'd allegedly been unfaithful to her AGAIN — years after working through a sex addiction and numerous other cheating scandals. And yes, she reportedly found out WHILE she was recovering from said surgery, and it was the last straw!
The good news is after a lot of time and healing, the exes now have a much better relationship as they raise their two children together. Mike is even getting along with Jana's new fiancé Allan Russell. So things have really changed! We sure hope too many feathers aren't ruffled with this new book, though. Sounds like she's ready to spill ALL the tea!
Reactions, Perezcious readers? Can you believe he treated her this way post-surgery?! Sound OFF (below)!
Related Posts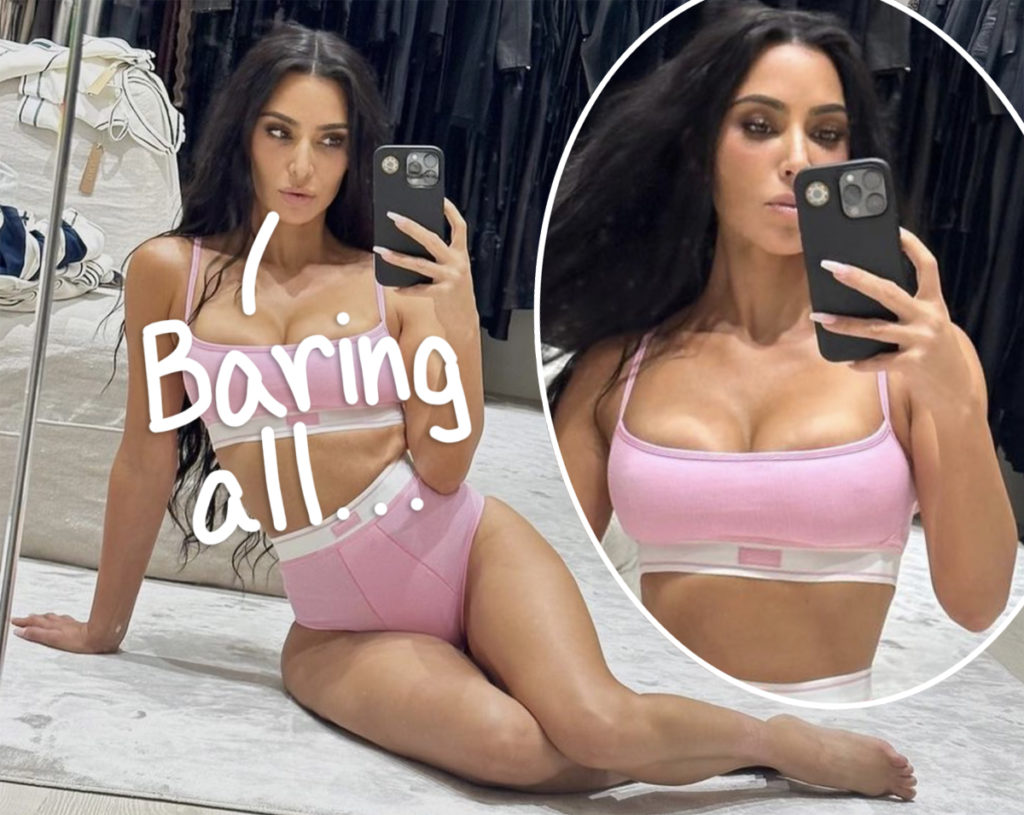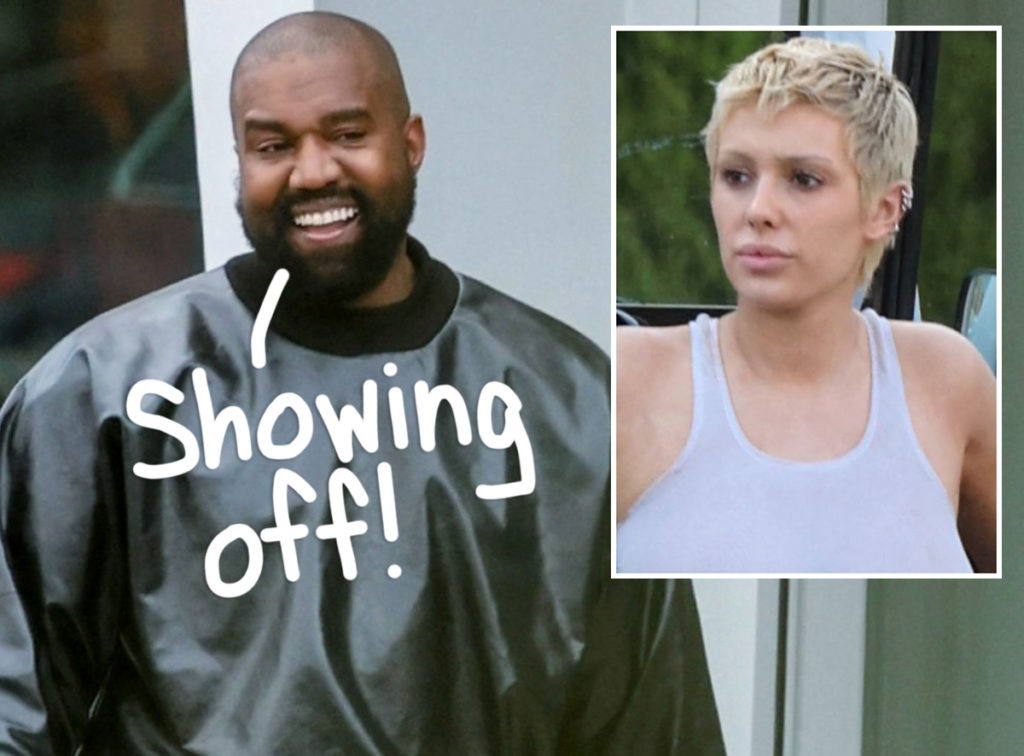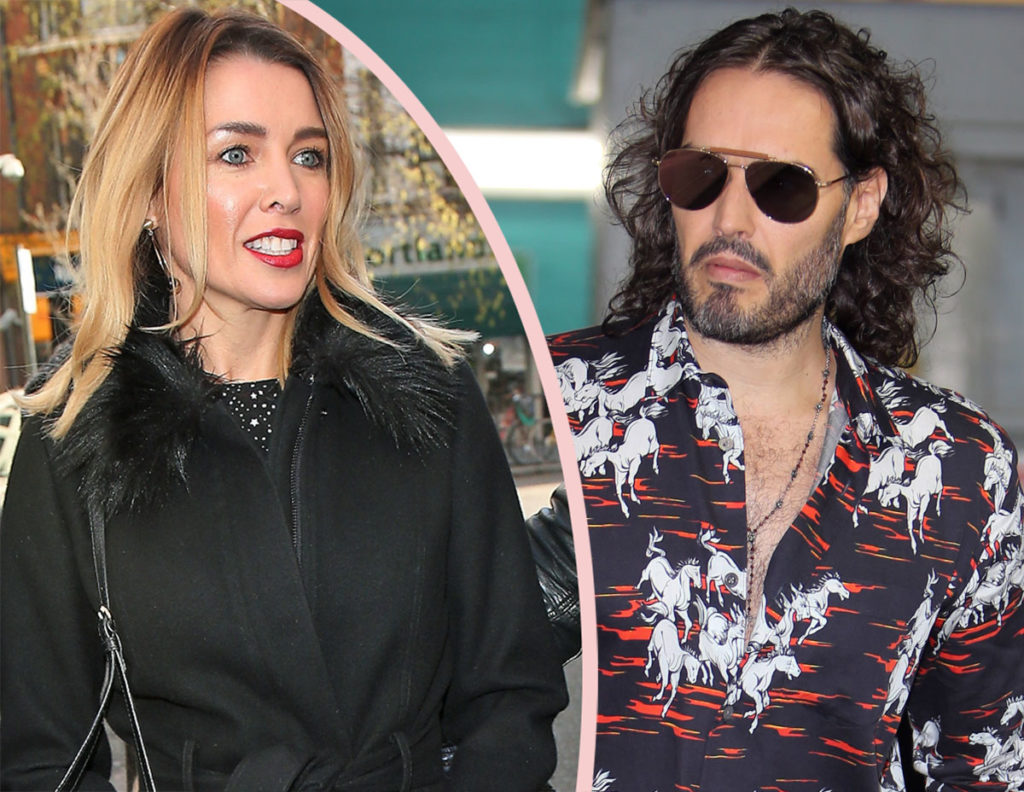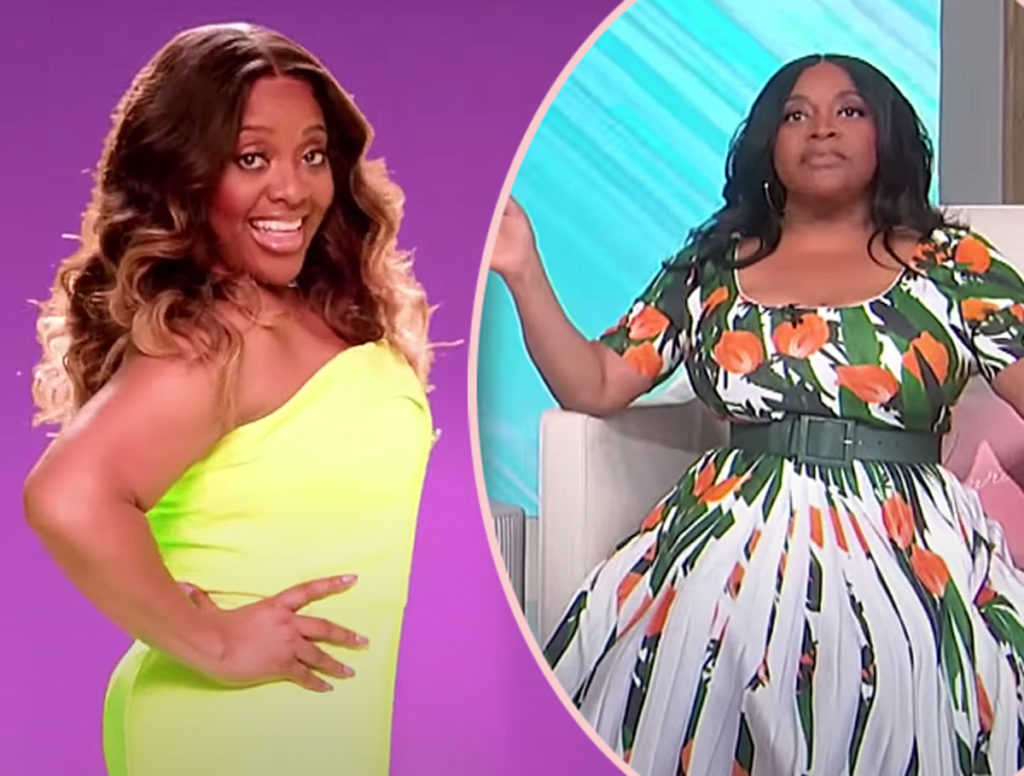 Source: Read Full Article