Kim Kardashian is extremely unhappy with Kanye West.
As we just reported, the 45-year-old rapper took to Instagram early on Monday morning with a fake newspaper headline claiming "SKETE DAVIDSON DEAD" in the aftermath of his ex's sudden split from comedian Pete Davidson late last week. But just because she is now single again, it doesn't mean his antics are appealing to her in any way.
According to a source who just spoke to DailyMail.com, the SKIMS mogul is reportedly "demanding" Kanye delete his offensive Instagram post calling out Skete's so-called death. The insider, who told the outlet Kim sees the post as "appalling" and "hurtful," explained the current situation between the two co-parents:
"Kim won't stand for this. She is demanding that Kanye take the post down, but he won't."
Uh-oh…
It's been interesting (and frankly kind of sad) to watch Kanye go after Pete like this, both earlier this year and again now. Because if the rapper thinks it's going to help him get back with the mom of his four children, it won't! The source detailed where Kim's at with Ye at this point, saying they will "never get back together." It sounds like the issue here isn't just Kanye's public treatment of the Saturday Night Live alum, although it definitely doesn't help:
"She has been vigorously defending Pete. She'll never get back together with Kanye over the way he's treated the people she loves and respects. She has tried incredibly hard to have a good co-parenting situation for the children. She won't stand for this type of behavior from him."
Amen!!
Good for Kim if that's really the case. The breakup from Pete was unfortunate, but she's gotta stand for something, and it seems like she is here. No sense in disrespecting anybody — even an ex. Especially since it sounds like a Kimye reconciliation is off the table. But will the Hurricane rapper get the message?? Maybe not. The source is also making two things clear: (1) the Kimye divorce is still moving ahead no matter what, and (2) IG should step up and nix this harassment in the bud:
"Kim and Kanye's divorce is still moving ahead. She thinks that people should not be OK with this post – and Instagram should not allow this type of harassment."
We definitely agree with that! Targeted harassment like can't be OK to post?? It's not like it just went up, either. As of later on Monday morning, Ye's fake news headline was still live after about three hours and 2 MILLION likes!!!
As for Kim and Pete, the confidant shared some new light about the split as well. It sounds like things ended somewhat smoothly for the duo. Even though the breakup was unfortunate, Kim apparently still feels loyalty to the Meet Cute star:
"Kim has been very sad about the breakup with Pete — it's not where she thought it would be and that's been hard for her. She will always care for him and have his back."
That's maturity. Learn from that, Kanye!!! BTW, still no direct public comment from Kim on IG or Twitter regarding Kanye's post — or her split late last week from the comedian. In due time, we suppose. Reactions, Perezcious readers??
Related Posts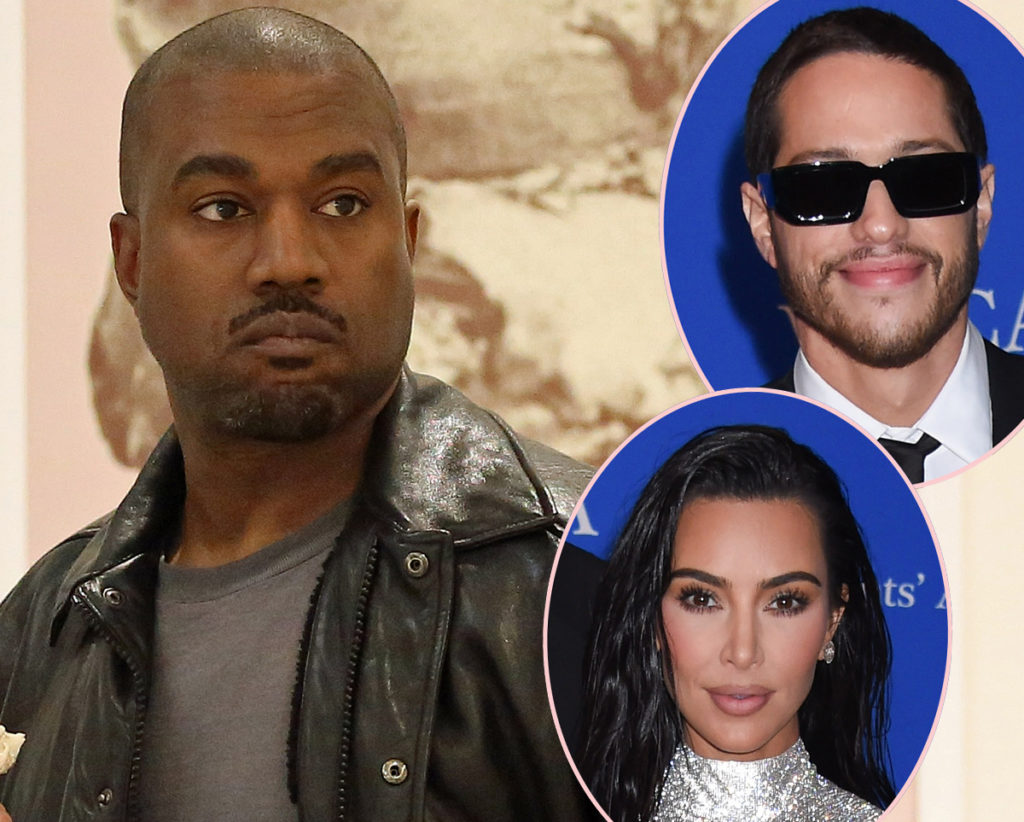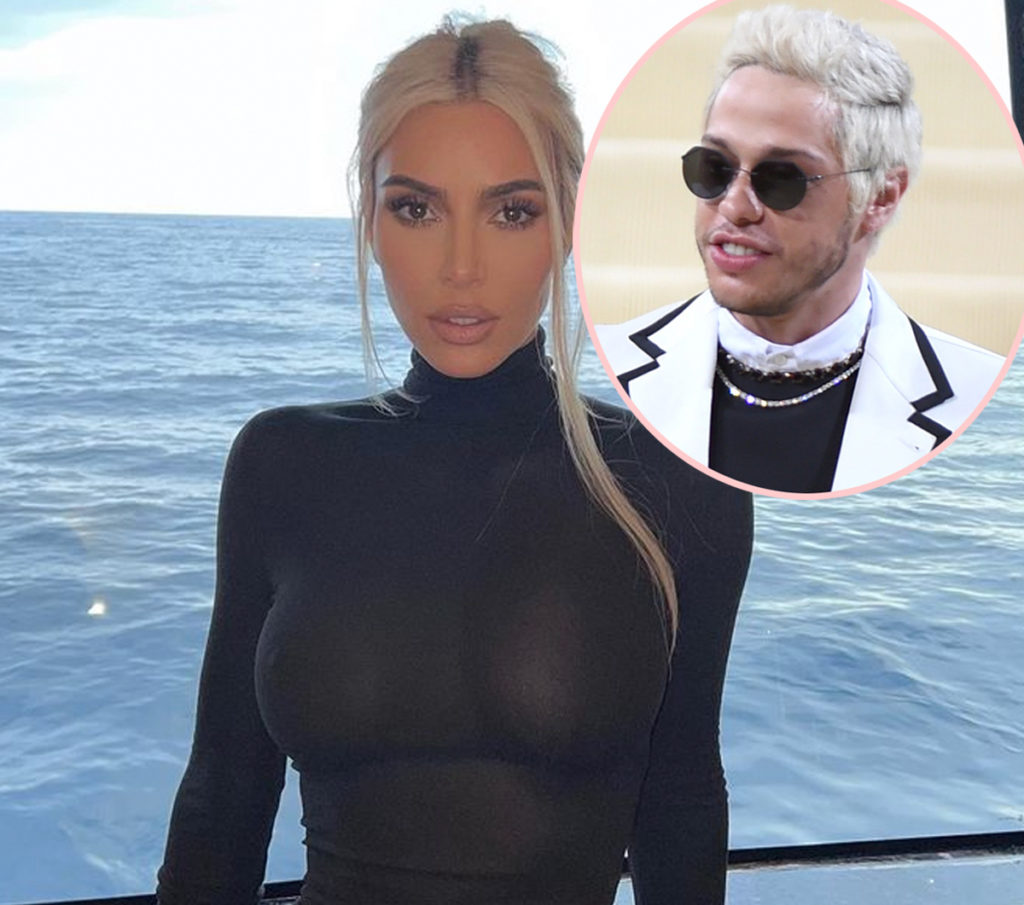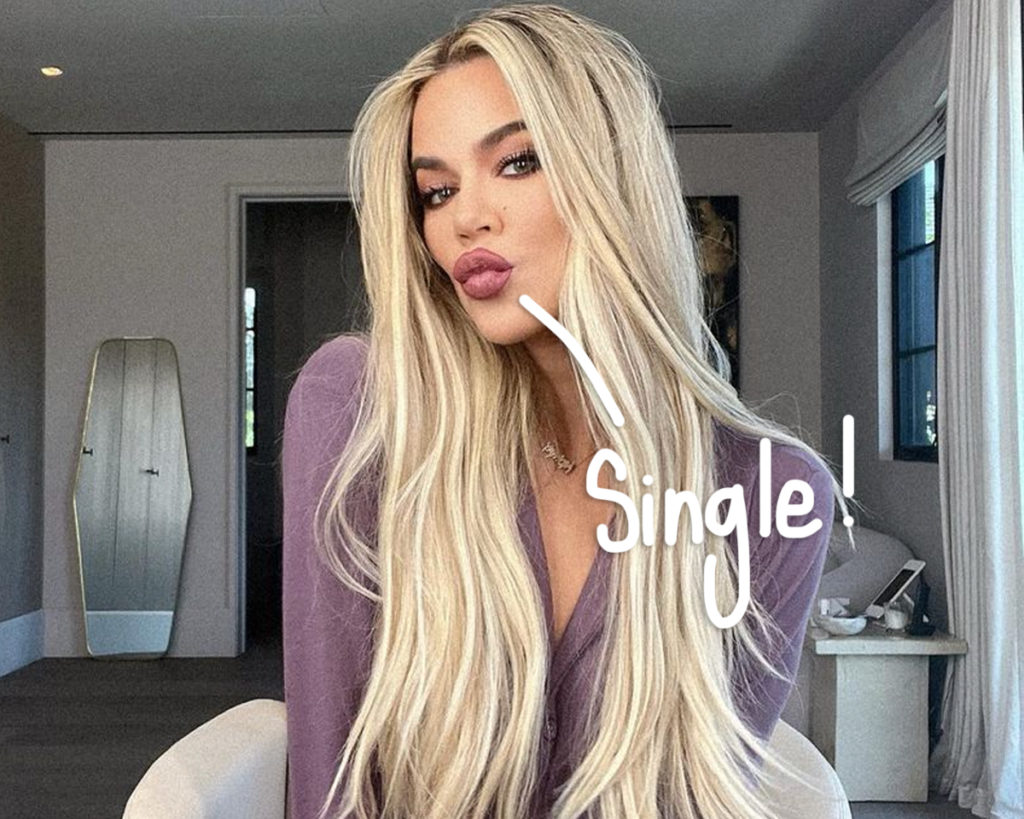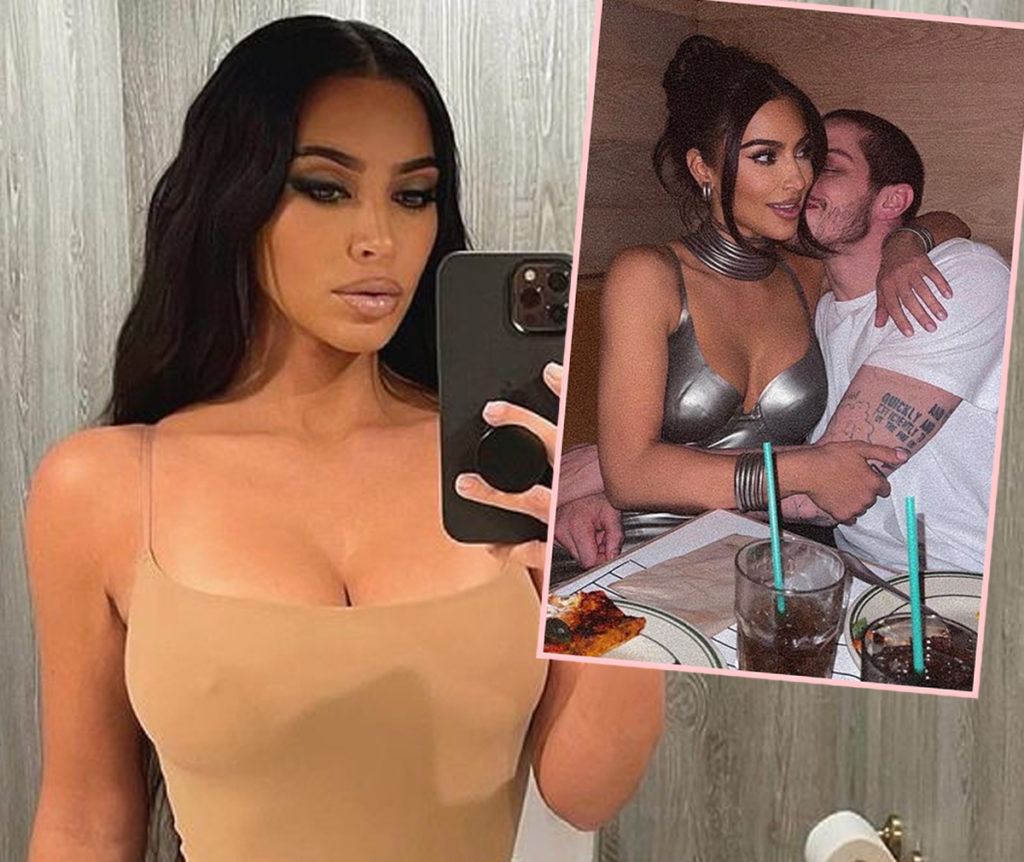 Source: Read Full Article