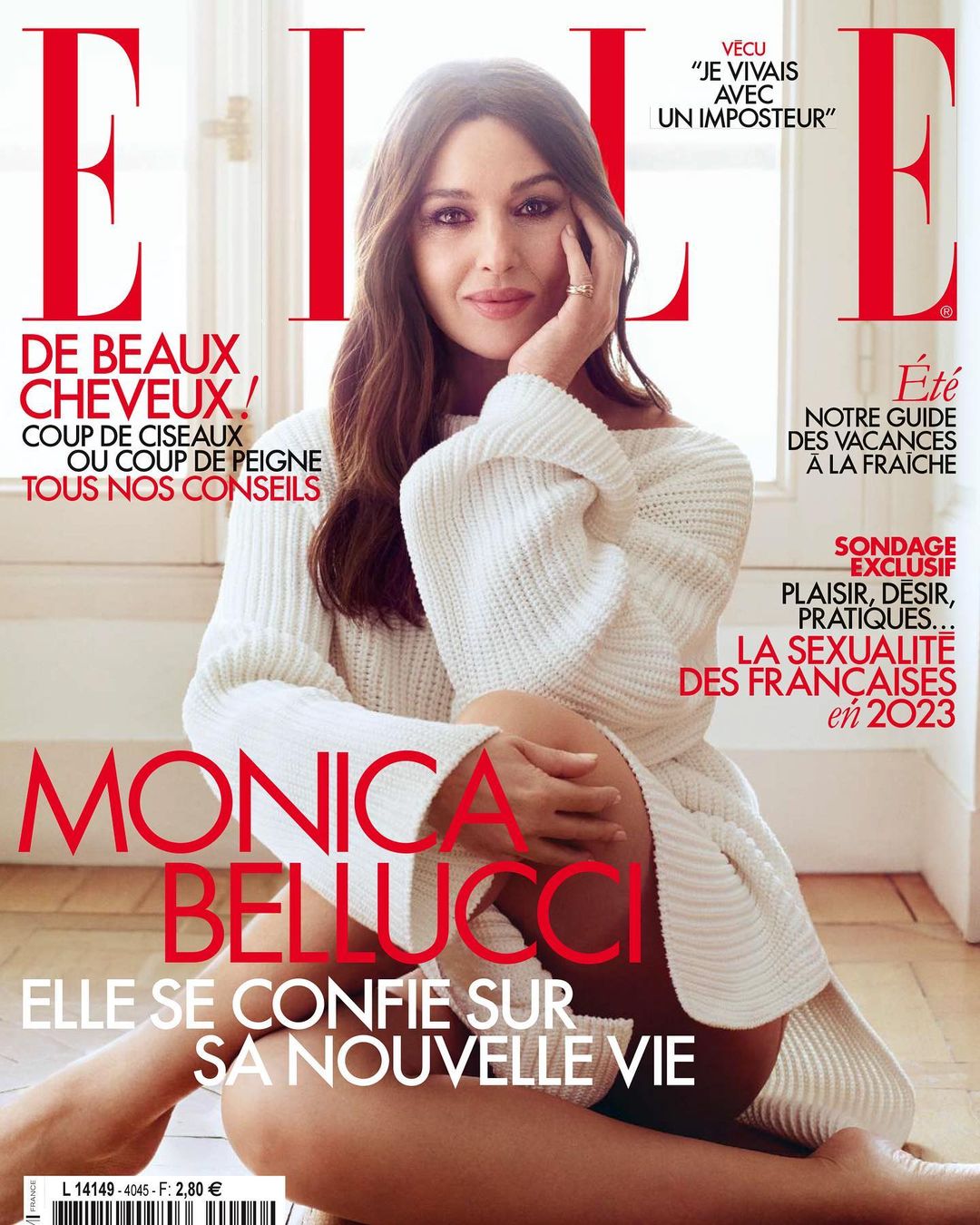 It feels like this happened years ago, but it was back in February of this year when the news broke about Monica Bellucci and Tim Burton. Burton has been with a string of beautiful, accomplished women. While Burton is a genius, he also seems like a pretty weird guy. Maybe he genuinely has a great personality, but given his statements on inclusive casting, I think the dude may be pretty problematic in real life. Anyway, now Tim and Monica are together and they've been dating for about eight months or so. She seems to really love him. Monica covers the latest issue of Elle France and she spoke about their relationship:
Love is in the air for Monica Bellucci and Tim Burton. After months of speculation, the Italian actress finally confirmed she's dating the "Beetlejuice" director.

"What I can say … I'm glad I met the man, first of all," she told Elle France in an interview published Monday. "It's one of those encounters that rarely happens in life … I know the man, I love him, and now I'm going to meet the director, another adventure begins."

Bellucci continued, "I love Tim. And I have great respect for Tim Burton."

The "Matrix Reloaded" actress, 58, has been tapped to star in "Beetlejuice 2," which is being directed by Burton, 64. The couple is currently overseas in London filming the fantasy comedy film.

"I love this dream world where the monsters are kind, like we can turn our darker aspects into something bright, forgiving," Bellucci told the publication. "Tim Burton's films talk about that a lot."
[From Page Six]
I think the world of Monica but I feel like she's setting herself up for a broken heart with this one. That being said, I do enjoy the fact that they're generational peers – 58 years old and 64 years old. Maybe that will work in their favor – they've both been through big relationships, they've both dated eccentric actors, and they just want comfort, conversation and friendship. Maybe. Her two daughters are 18 and 13 – Tim's youngest (Nell) is 15 years old, soon to be 16, and his son is 20. It's sort of like The (Italian) Brady Bunch meets the Munsters. Will their romance last past filming? Monica certainly hopes so.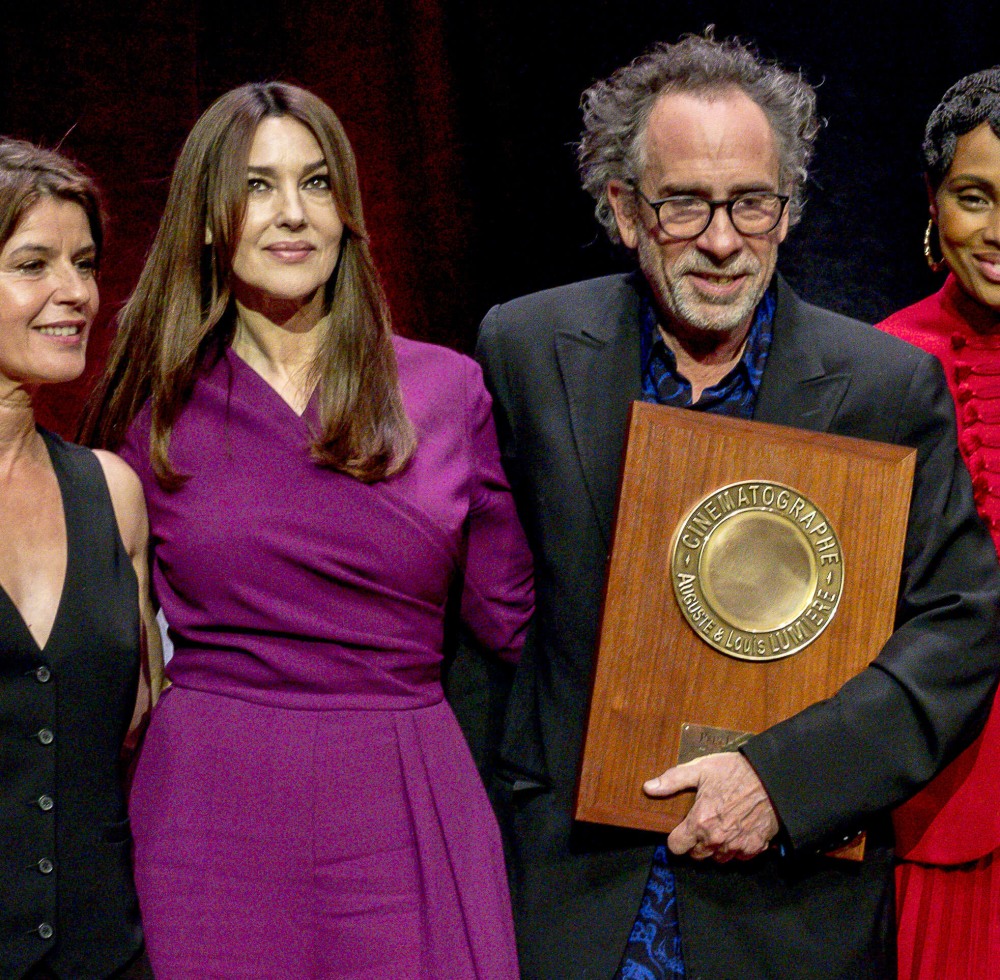 Photos courtesy of Avalon Red, cover courtesy of Elle France.
Source: Read Full Article