As if donning barely-there outfits were not enough, these musicians escalated their performances with sexy gimmicks including twerking against their collaborators.
AceShowbiz -One of the things that fans anticipated when it comes to award shows are the show-stopping performances from stars. Stars would not hesitate to offer magnificent performances at the big nights and sometimes they went too far by hitting the stages with some racy performances.
As if donning barely-there outfits were not enough, these musicians escalated their performances with sexy gimmicks. That included twerking against back dancers or even their collaborators. They also locked lips at the stage, much to the audience' shock. Some of them also received backlash for the saucy performances that some dubbed inappropriate.
Find out 10 steamiest performances at award show that successfully brought heat to everyone watching.
1. Rihanna and Britney Spears – 2011 Billboard Music Awards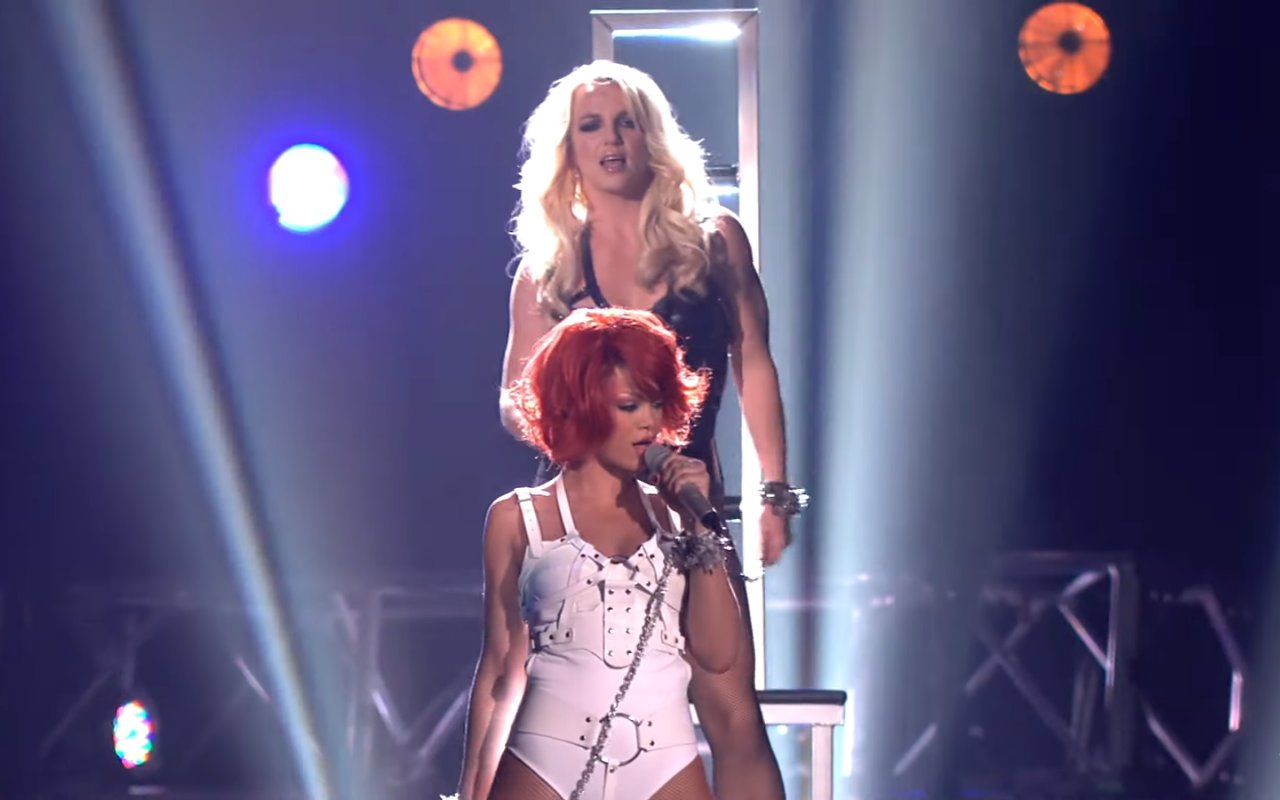 Rihanna and Britney Spears were tapped to kick off the 2011 Billboard Music Awards. Rih started the performance of her hit single "S&M" in a white, bondage-inspired outfit and bejeweled handcuffs. Britney then joined in an equally sexy outfit, though she opted for a black one.
While singing, the two stars further escalated the sexy performance by performing a pole dance. Ending the performance, the two singers reunited at the center of the stage and had a playful pillow fight.
2. Christina Aguilera, Pink, Mya, Lil' Kim, Patti Labelle and Missy Elliott – 2002 Grammy Awards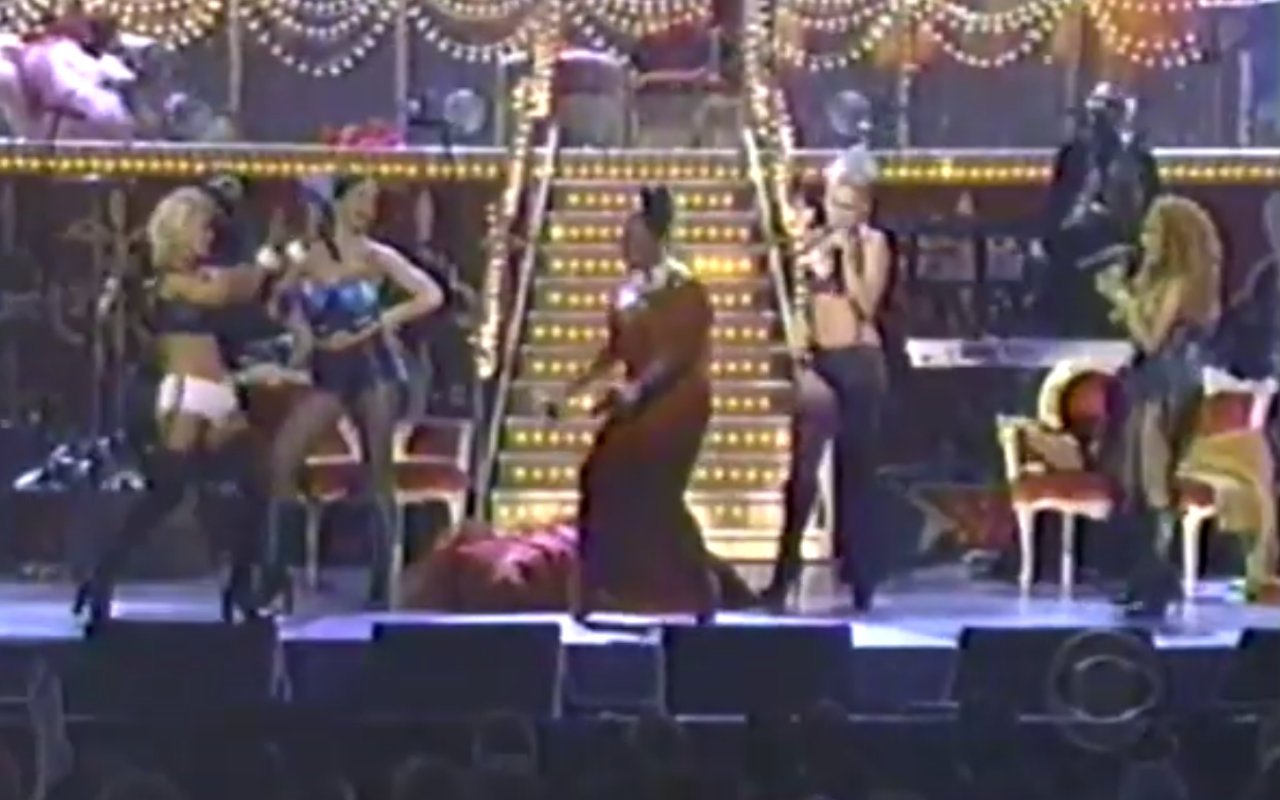 Christina Aguilera, Pink, Mya, Lil' Kim, Patti Labelle and Missy Elliott's performance of "Lady Marmalade" at the 2002 Grammy Awards successfully left the audience jaw-dropped. As they showed off their skills while belting out the rendition of Patti's classic, the ladies hit the stage donning colorful robes.
Toward the end of the stage, Christina, Pink, Lil' Kim and Mya took off their robes to reveal their itsy-bitsy outfits. Patti herself then joined them as she emerged in style. Donning a red gown, the music legend flaunted her singing vocals by hitting high notes perfectly.
3. Lady GaGa – 2011 Grammy Awards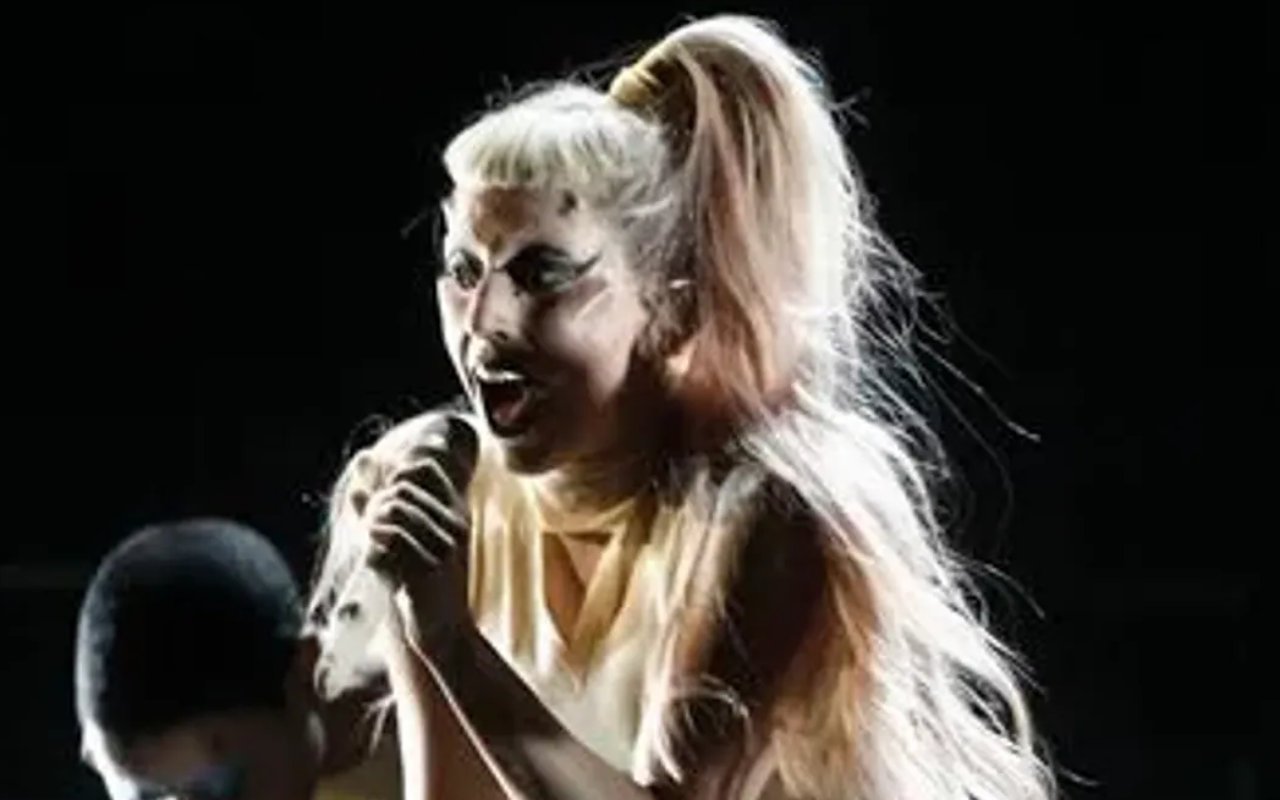 Lady GaGa's performance at the at the 53rd Grammy Awards in 2011 was equally raunchy. As she performed her hit song "Born This Way", the controversial singer arrived in stage in a giant egg white donning a barely-there skin-tone translucent poly costume.
For the performance, she was joined by male and female back dancers who also wore matching outfits. At the end of the performance, the dancers took off their outfits, leaving them in nude underwear.
4. Pink – 2010 Grammy Awards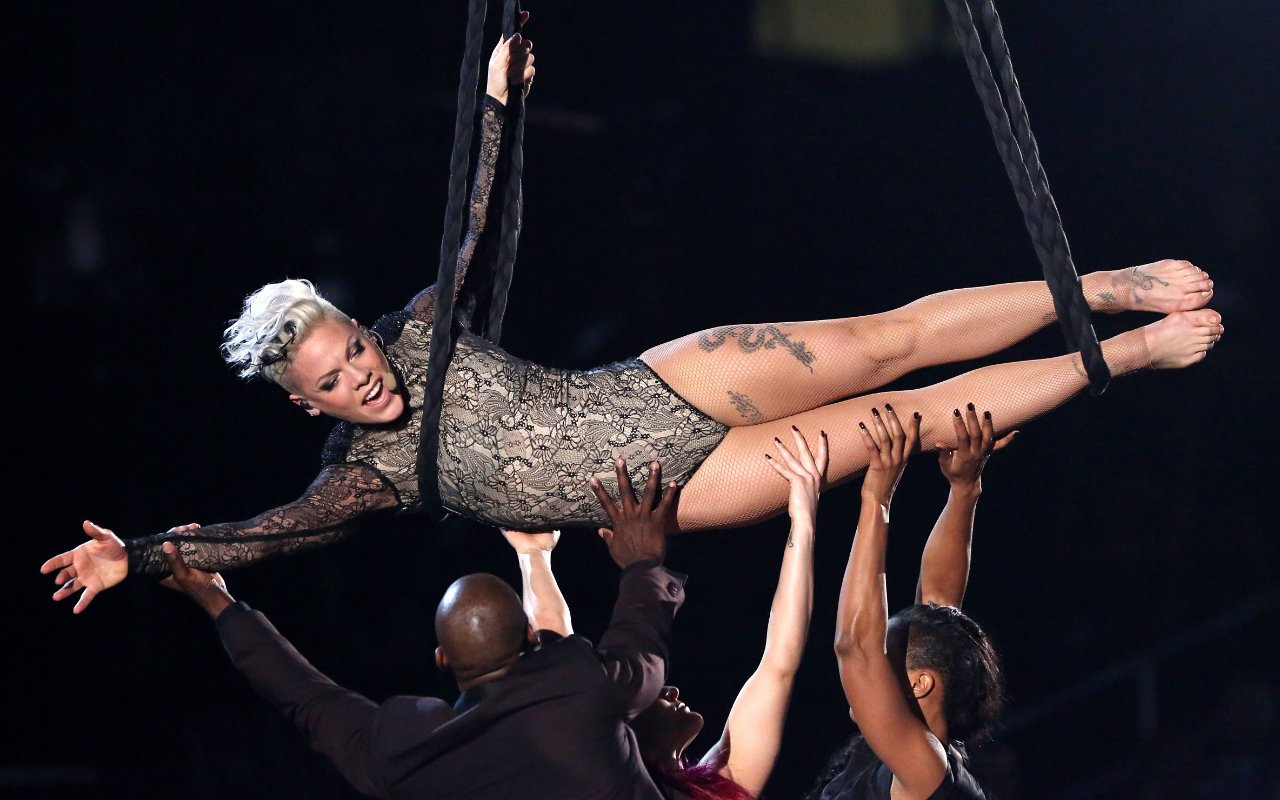 Pink continued to offer another sexy performance while gracing the stage at the 2010 Grammy Awards. Her spell-binding performance of "Glitter in the Air" succesfully made her hit headlines as it was the most-talked-about moment of the night.
During the performance, Pink offered a fabolous high-flying trapeze act. To make it more dramatic, the "Just Give Me a Reason" hitmaker was drenched in water before she was spinning beautifully in the air. "For me, it was when everyone stood up at the end," Pink said of the raved performance. "I almost try to make sure I breathe a little more than normal so people know that my mic's live."
5. Rihanna and Drake – 2011 Grammy Awards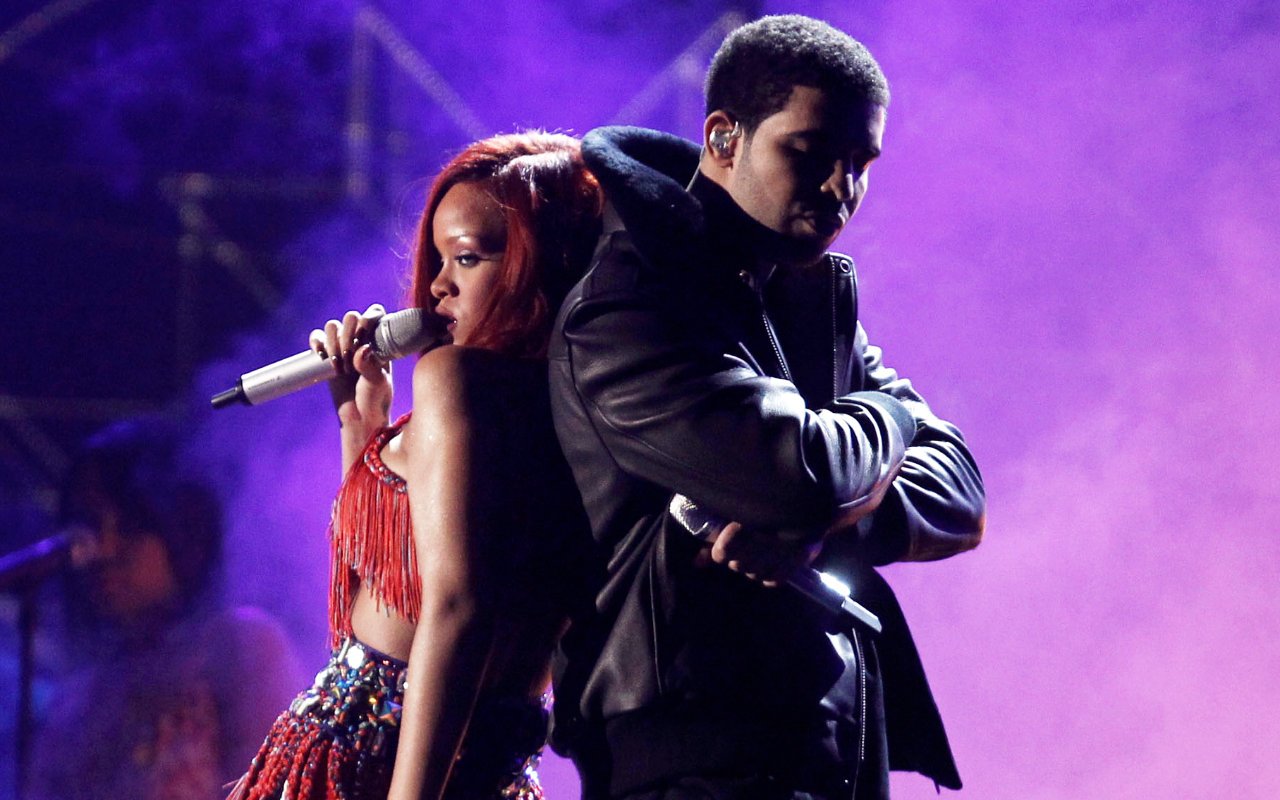 Rihanna and Drake's performance at the 2011 Grammy Awards didn't arrive until after 11 P.M. that night probably because their performance was too steamy for primetime. The two musicians joined forces in a raunchy performance of "What's My Name" that included gyrating hips and seductive dancing.
The Toronto rapper opted for a black leather jacket, boots, sweater and cargo pants. Meanwhile, Rih dressed sexily in a short red, bejewelled outfit that matched her hair. The fiery performance saw Drake getting flirty to the "Umbrella" hitmaker as they danced while grinding to each other.
6. Beyonce and Jay-Z – 2014 Grammy Awards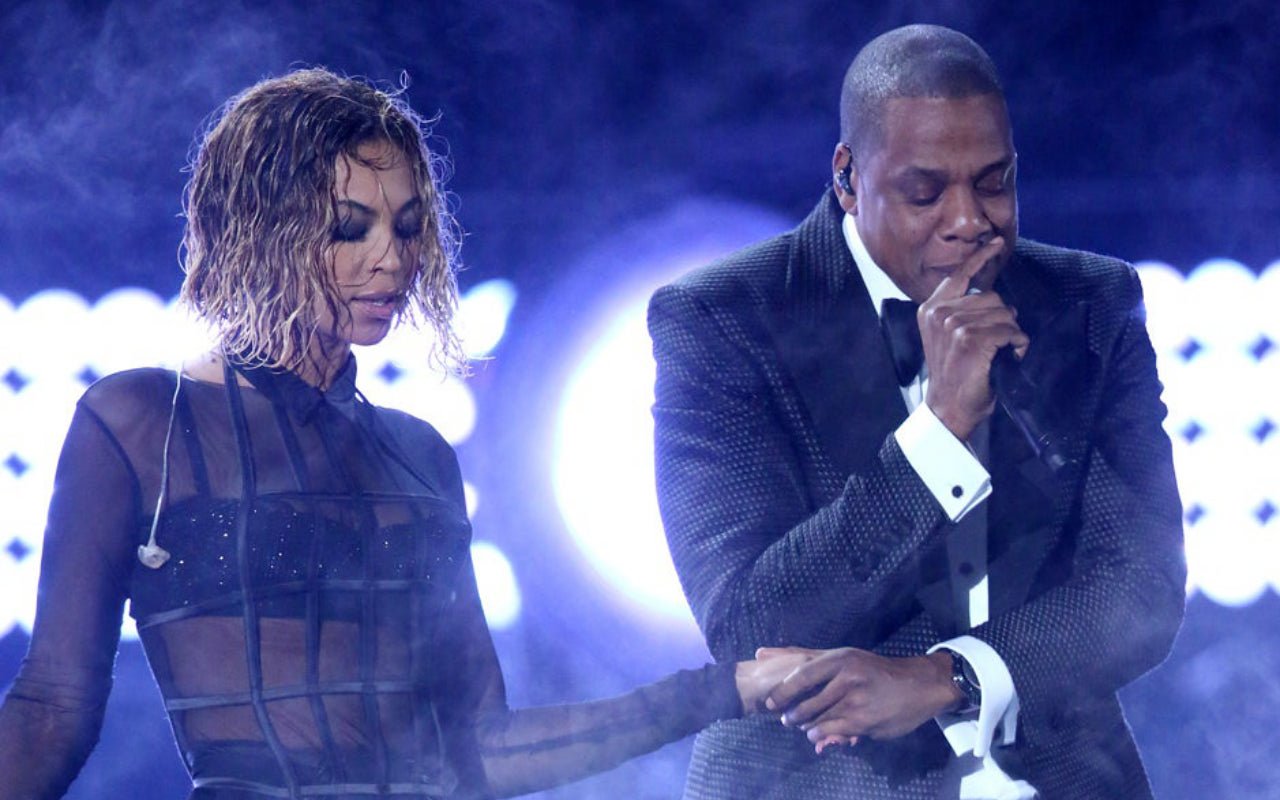 The 56th annual Grammy Awards in 2014 was opened with a racy performance by Beyonce Knowles and Jay-Z. At the big night , the powerhouse couple took the stage to sing their R&B anthem "Drunk in Love" off Beyonce's self-titled album.
For the performance, the "Lemonade" singer dressed in Saint Laurent black tights, custom bra that she paired with La Perla collar body and Nichole de Carle body suit. Seemingly staying true to the song's title, the couple danced a saucy dance to the point they were slammed online for being too intimate in public.
7. Nicki Minaj – 2014 MTV VMAs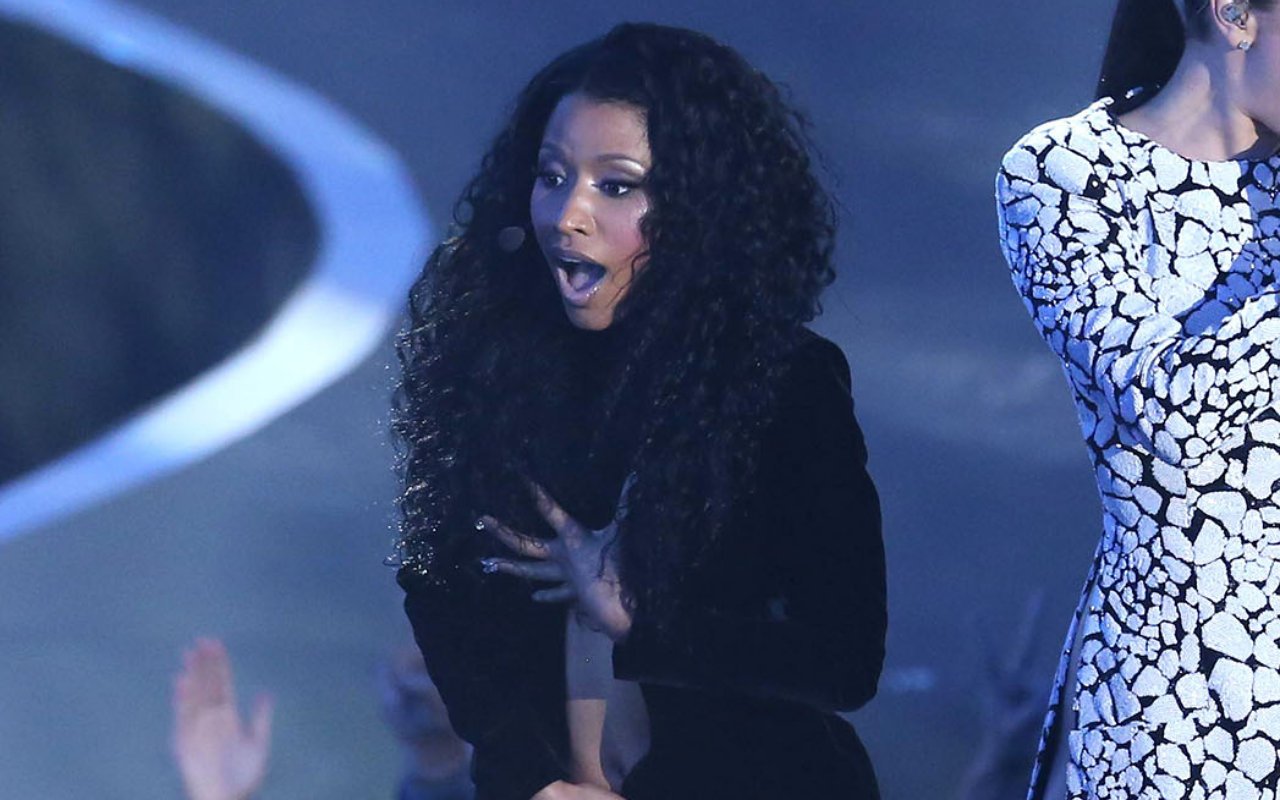 Nicki Minaj brought heat at the 2014 MTV Video Music Awards with her performance of her hit song "Anaconda". Wearing a green skimpy sequin outfit, the Young Money femcee twerked her stuff as she performed the racy track in a jungle-themed stage.
At one point, the Trinidadian raptress lied on the floor while one of the back dancers was on top of her and thrusted her hips to Nicki. That aside, Nicki also had a waldrobe malfunction that night during her performance of "Bang Bang" alongside Ariana Grande and Jessie J as she hit the stage with her dress unzipped up.
8. Cardi B and Megan Thee Stallion – 2021 Grammy Awards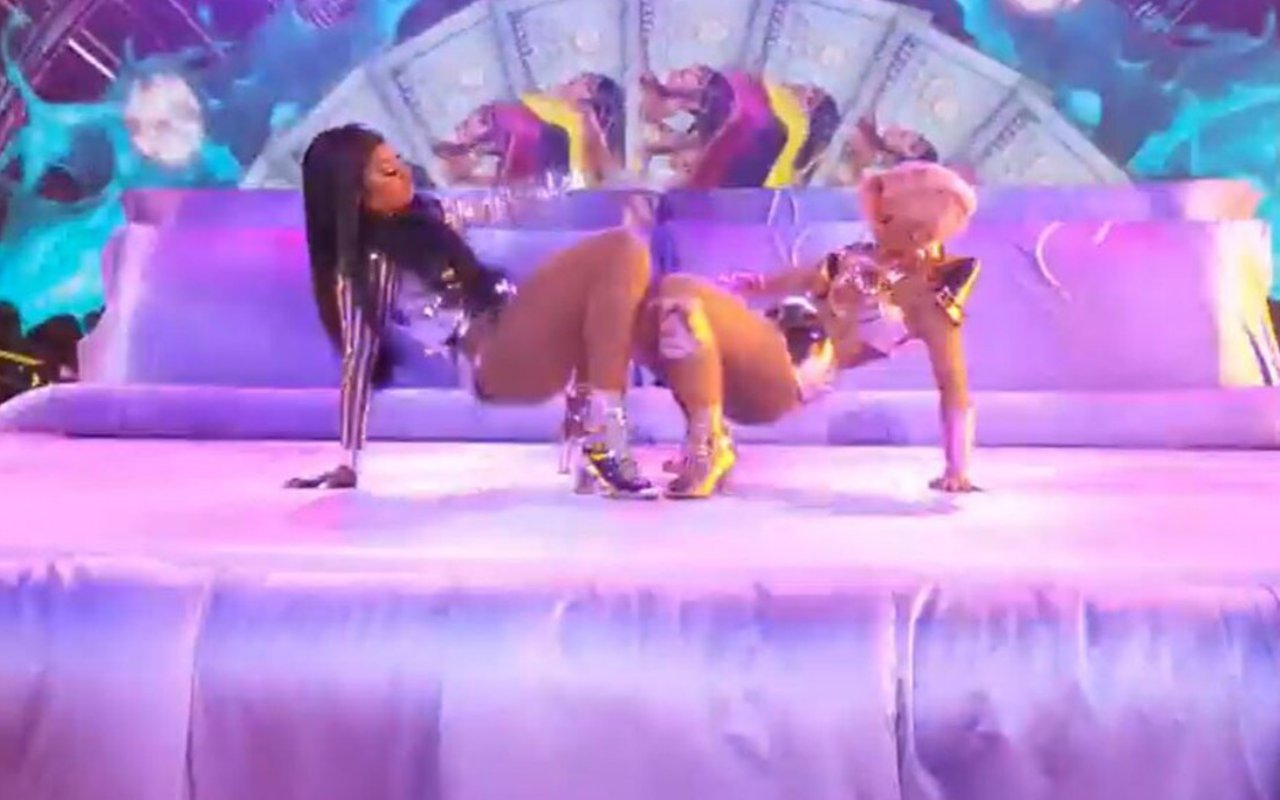 Cardi B and Megan Thee Stallion made headlines with their racy performance of their controversial song "WAP" at the 2021 Grammy Awards. For the performance, both Cardi and Megan opted for a futuristic looking as they rocked a skimpy metalic outfits, gargantuan stripper heels and bed props.
During the saucy performance, the collaborators twerked and danced sexily. The dance also included them opening up their legs. At one point, the two raptress crawled and performed a hip-thrusting move to each other. While some found it entertaining, some others slammed the "Bodak Yellow" hitmaker and the "Good News" artist for the alleged inappropriate stage performance for a live TV show.
9. Miley Cyrus – 2013 MTV VMAs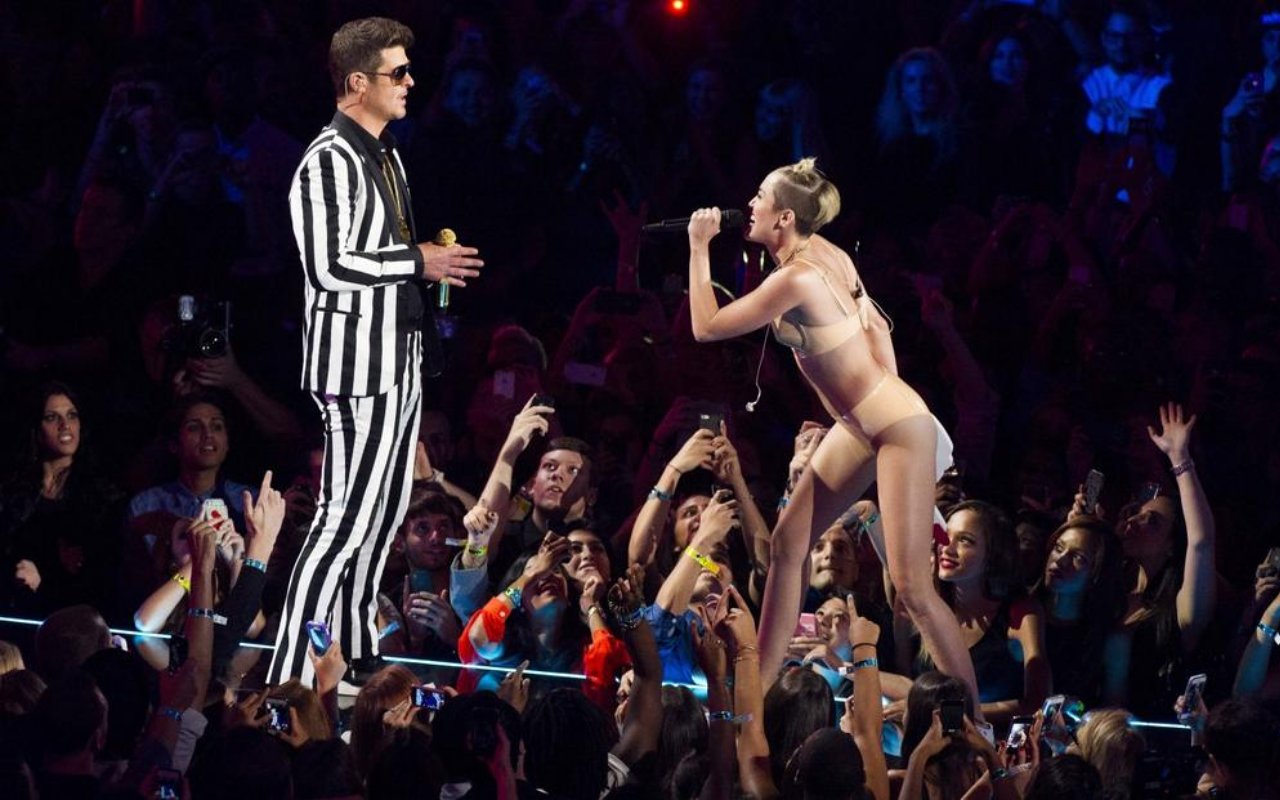 When it comes to a steamy award show performance, Miley Cyrus ' wild performance at the 2013 MTV VMAs. Donning a silver bodycon, the former Disney darling hit the stage to sing her song "We Can't Stop". The singer then stripped down to a nude outfit before she joined Robin Thicke to perform "Blurred Lines".
Miley could be seen sticking out her tongue seductively at Robin throughout the performance. As if that was not enough, Miley also twerked against Robin and did a nasty hip-thrusting dance in front of the crowd. The raunchy performance prompted The Parents Television Council to accuse MTV of "falsely manipulating the content rating" for their program, encouraging children to watch "adults-only material."
10. Britney Spears and Madonna – 2003 MTV VMAs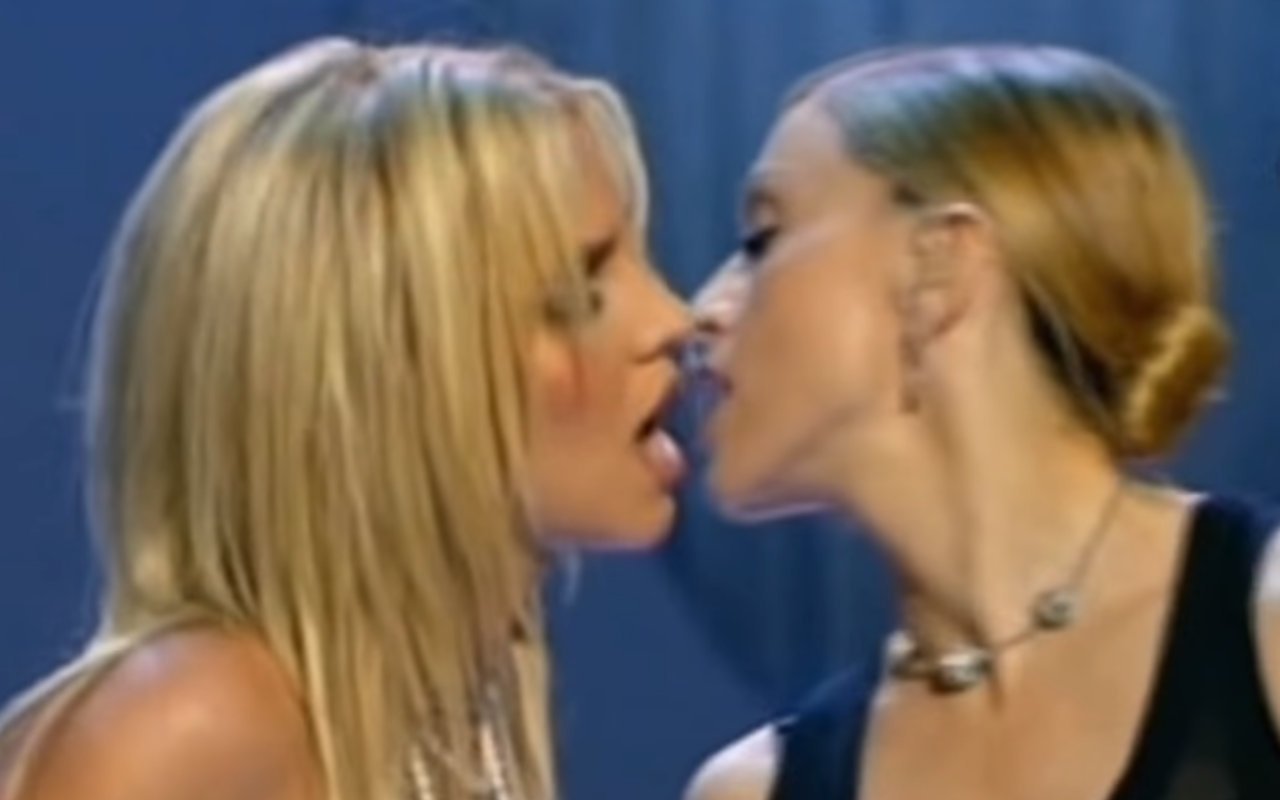 Back in 2003, Britney Spears and Madonna sparked chatter when they shared a kiss while performing at the 2003 MTV VMAs. The controversial kiss took place when the pair and Christina Aguilera performed together. Actually, the "Toxic" singer wasn't the only one who received a passionate kiss from Madonna as the latter also locked lips with Christina, though the camera panned at Justin Timberlake when it occured.
Addressing the matter on SiriusXM radio interview in 2018, Christina told Andy Cohen, "It was weird. They cut away to get Justin's reaction. It was a cheap shot." She went on to say, "I saw the newspaper the next day and I was like, 'Oh, well, I guess I got left out of that one.' "
Source: Read Full Article