What kind of backwards horse s**t is this!?
Civil rights leaders, politicians, and decent human beings are outraged at police in Galveston, Texas after two officers on horseback unnecessarily led a man through the streets by a rope following his arrest on Saturday.
Donald Neely, who is black, was arrested for criminal trespassing near a private property in the town after reportedly being warned several times. After cuffing the 43-year-old, patrol officers didn't wait for a transport vehicle to take him back to the station; instead, they tied a rope to his handcuffs and made him walk behind their horses for about eight blocks.
A photo of the incident started circulating on social media over the weekend and sparked major backlash, prompting the department to issue an apology on Monday night.
The department wrote in a Facebook post:
"We understand the negative perception of this action and believe it is most appropriate to cease the use of this technique." 
Uh… ya think?
The post went on to claim the two officers — identified as Officer P. Brosch and Officer A. Smith — didn't have any "malicious intent" and simply wanted to escort the suspect back to where they were stationed without dismounting their horses.
So, they were just… lazy?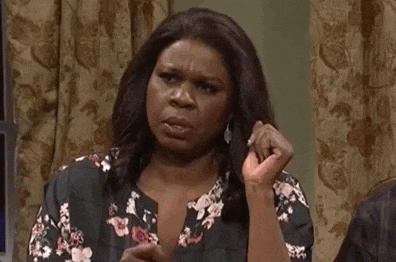 Galveston Police Chief Vernon Hale told press that while this transportation technique isn't unusual for handling something like crowd control, the officers in Neely's case showed "poor judgment" and should've waited for vehicle transport. He insisted the department was super sorry about the incident and assured citizens it wouldn't happen again.
Hale also issued a personal apology to Neely, who is currently out of jail on bond, in a statement to the Houston Chronicle, adding:
"First and foremost, I must apologize to Mister Neely for this unnecessary embarrassment."
"Embarrassment" is kind of an understatement, if you ask critics.
Several prominent figures blasted the department after the incident went viral, with Adrienne Bell, a Democrat running for a congressional seat in Texas' 14th District, writing on Facebook that "swift action is needed to ensure that no one is demeaned in this manner again."
It's unclear whether the officers faced any disciplinary action, but many believe they should. Leon Phillips, president of the civil rights group Galveston Coalition for Justice, told the Houston Chronicle:
"All I know is that these are two white police officers on horseback with a black man walking him down the street with a rope tied to the handcuffs, and that doesn't make sense, period. And I do understand this — if it was a white man, I guarantee it wouldn't have happened."
We hope the department makes good on their word and NEVER uses this technique again.
Related Posts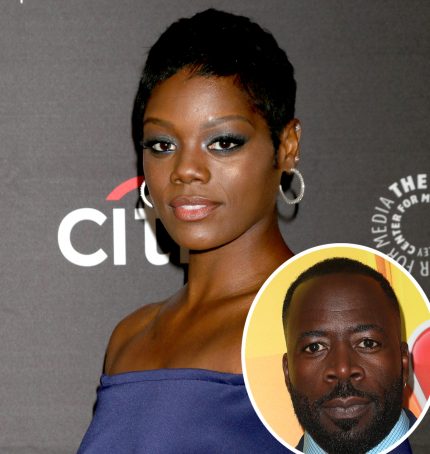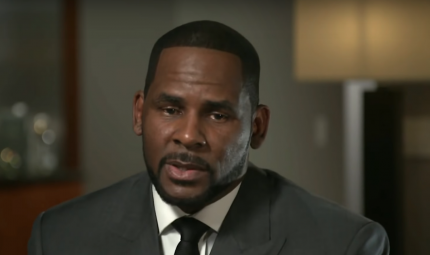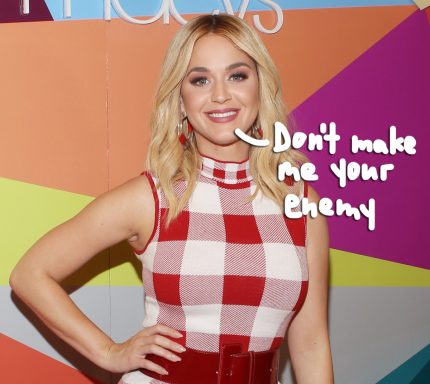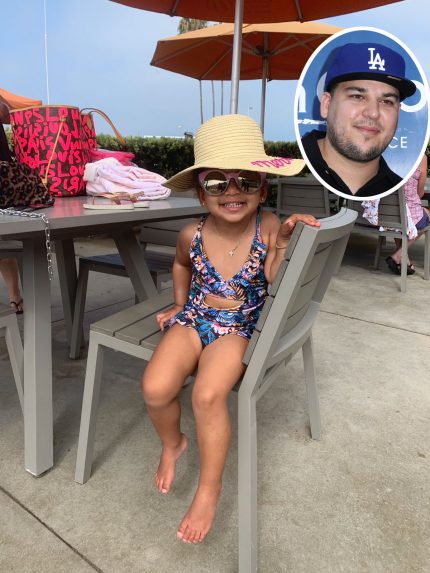 Source: Read Full Article