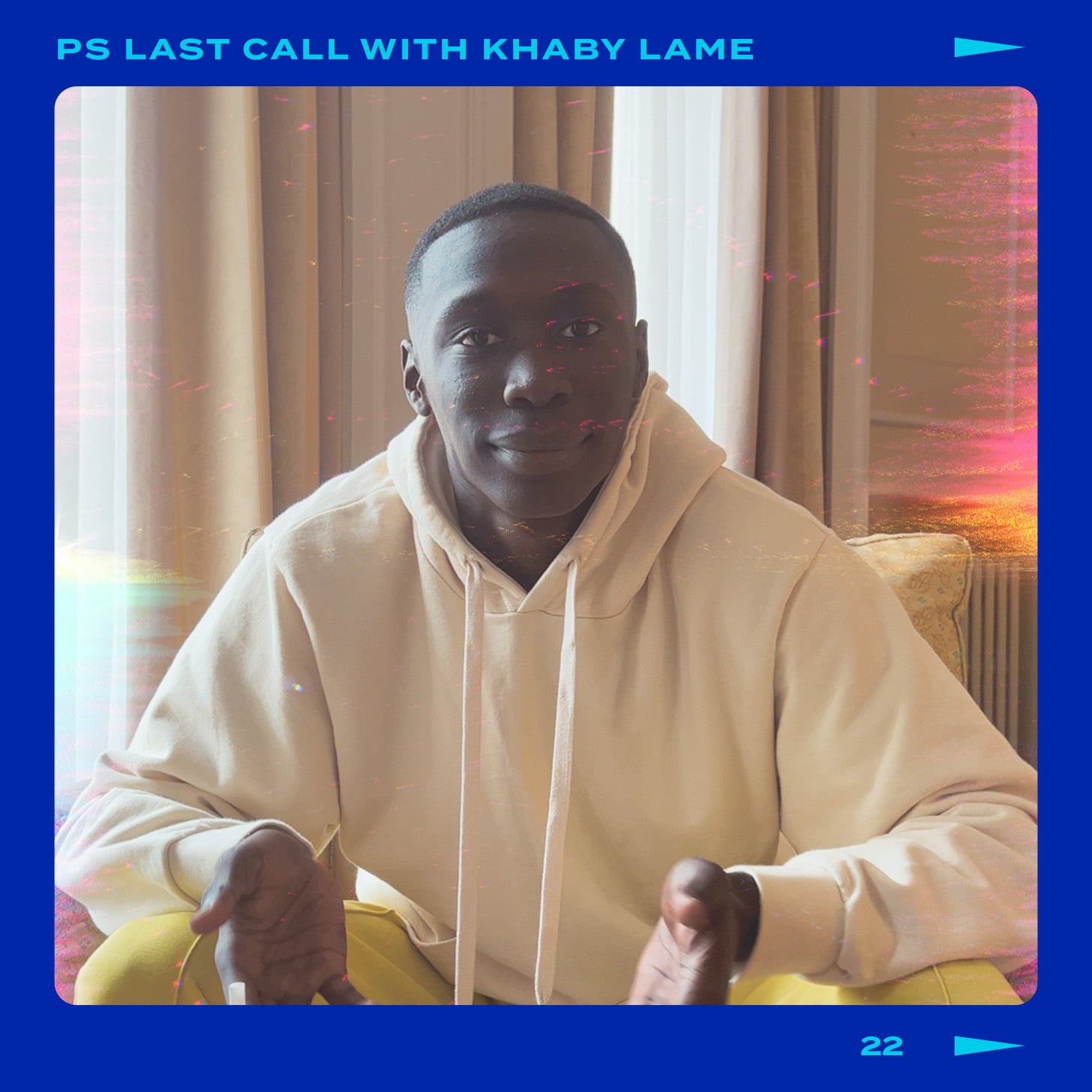 In our Q&A series Last Call, we get down to the bottom of every last thing with some of our favorite celebs — from the last time they were starstruck to the last song they listened to. This week, Khaby Lame takes our call.
At 22, Khaby Lame is a global sensation. With an audience of more than 152 million followers, Lame is the most-followed TikTok star in the world, but he hasn't let his rapid climb to success stop him from striving for more. Famous for his silent videos mocking overcomplicated life hacks, Lame broke his silence and spoke with POPSUGAR, answering some of our most pressing questions about who he is off camera and how TikTok fame has inundated his life with unexpected — and unparalleled — opportunities.
Most recently, Lame starred alongside Jason Sudeikis, EA Sports Twitch streamer Edwin Castro, and other familiar faces in McDonald's FIFA World Cup "Wanna Go to McDonald's?" campaign. Not only did Lame get to share his love of Big Macs with the world, but the ad, which gave him a speaking role, was also one of his first ventures into the acting world.
"I would like to be a well-rounded actor," says Lame, who began his TikTok career after he was laid off from his job as a factory worker in Italy at the start of the COVID-19 pandemic. "I'd like to play a role where I can make people laugh." While Lame loves comedies, he says he would also like to take on more serious roles, similar to what some of his favorite actors have done: Michael B. Jordan, Will Smith, and Omar Sy.
Source: Read Full Article