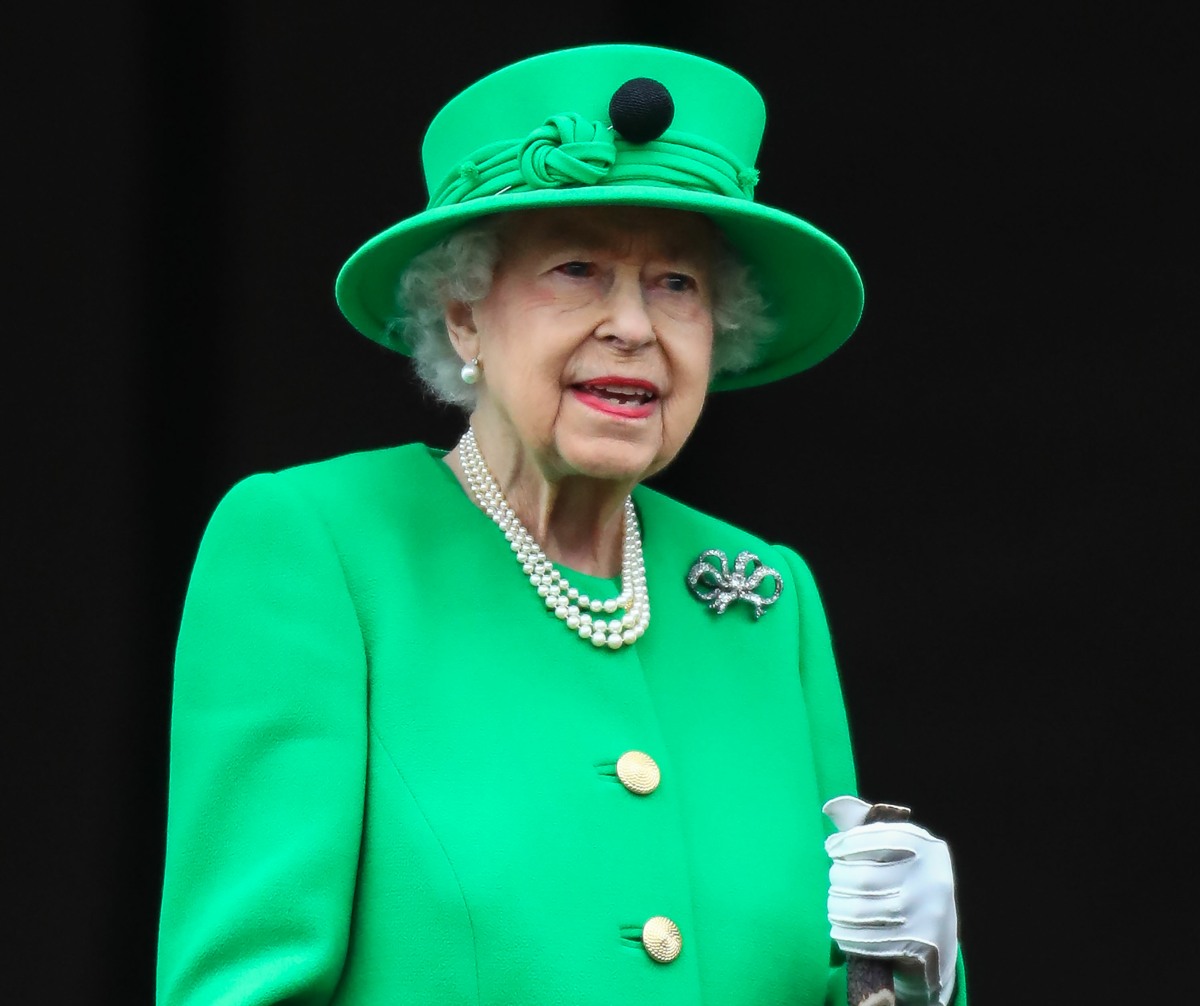 Queen Elizabeth has been in Scotland for weeks on her annual summer holiday. She usually stays in Balmoral through September, but this year it's a bit different. Because of the Queen's ongoing mobility and health issues, she's already canceled one public appearance. If my records are correct, I don't think she's been seen in person since July 15 at any kind of event. Of course, we've gotten gloom and doom about the Queen's health before, and then she turns up at events with a cane and a smile. So I don't even know anymore. In any case, it seems that there are some concerns about whether the Queen will be able to travel to London in a few weeks to greet the new prime minister.
Sources close to Queen Elizabeth II this week told The Daily Beast that, in a few weeks' time, she intends to break her summer sojourn at Balmoral Castle in Scotland, and travel down to London to perform one of her most important constitutional duties; inviting a new prime minister to form a government in her name.

A source told The Daily Beast, "It is expected she will interrupt her Balmoral break to return to London for the PM switch." The source said that the "actual venue" would be confirmed nearer the time, in an attempt to leave some margin for error, but the reality is that now, if the 96-year-old queen does not make the long journey to London for the richly symbolic occasion on Tuesday, Sept. 6, disappointment and renewed speculation about her officially professed wellness will ensue.

The need for the queen to welcome a new PM has been occasioned by Britain's ruling Conservative party ejecting Boris Johnson as its leader. Under Britain's parliamentary system, the new party leader (probably the right-leaning Liz Truss) will become the new PM, and that new PM has to then be invited to form a government by the queen. And certainly, there is no denying that if it all works out, the resulting photo-op will be an impressive rejoinder to those who say the queen is too old and too frail to carry out her job and should step down.

Photographs of the ancient ritual…are usually disseminated to the press. The crowning of the last PM but one, Theresa May, was the subject of particular debate after the new leader was pictured genuflecting in front of the queen. So the reward, if it works out, wil be another fabulous ta-da moment for the queen, after the impressive double ta-da of the Jubilee, in which HM's two balcony appearances, resplendent in mauve and green respectively, were the stuff of which the greatest theatrical minds could only dream of.

Some observers are now questioning whether it is really the wisest thing for HM to have set a very public tick-tock in motion by saying she will host the high profile ceremony in London rather than, for example, either doing it by video link, requesting the new PM come to Balmoral, or sending Charles in her place as she did to this year's formal state opening of Parliament.
[From The Daily Beast]
I am once again asking the Queen's aides to figure out some f–king way to make it easier for a 96-year-old woman to simply exist and get around. It should not be this difficult to make some subtle changes here and there! There is no reason for the Queen to schlep down to London just so the new prime minister can symbolically kiss the ring or whatever. Liz Truss can fly to Scotland and they can do this musty ceremony there. And let me tell you: the Queen won't give this task to Prince Charles. She didn't want to open Parliament this year, okay, fine, she sent Charles, William and Rose Hanbury's husband. But the whole "forming a government in her name" thing has to be done by the Queen.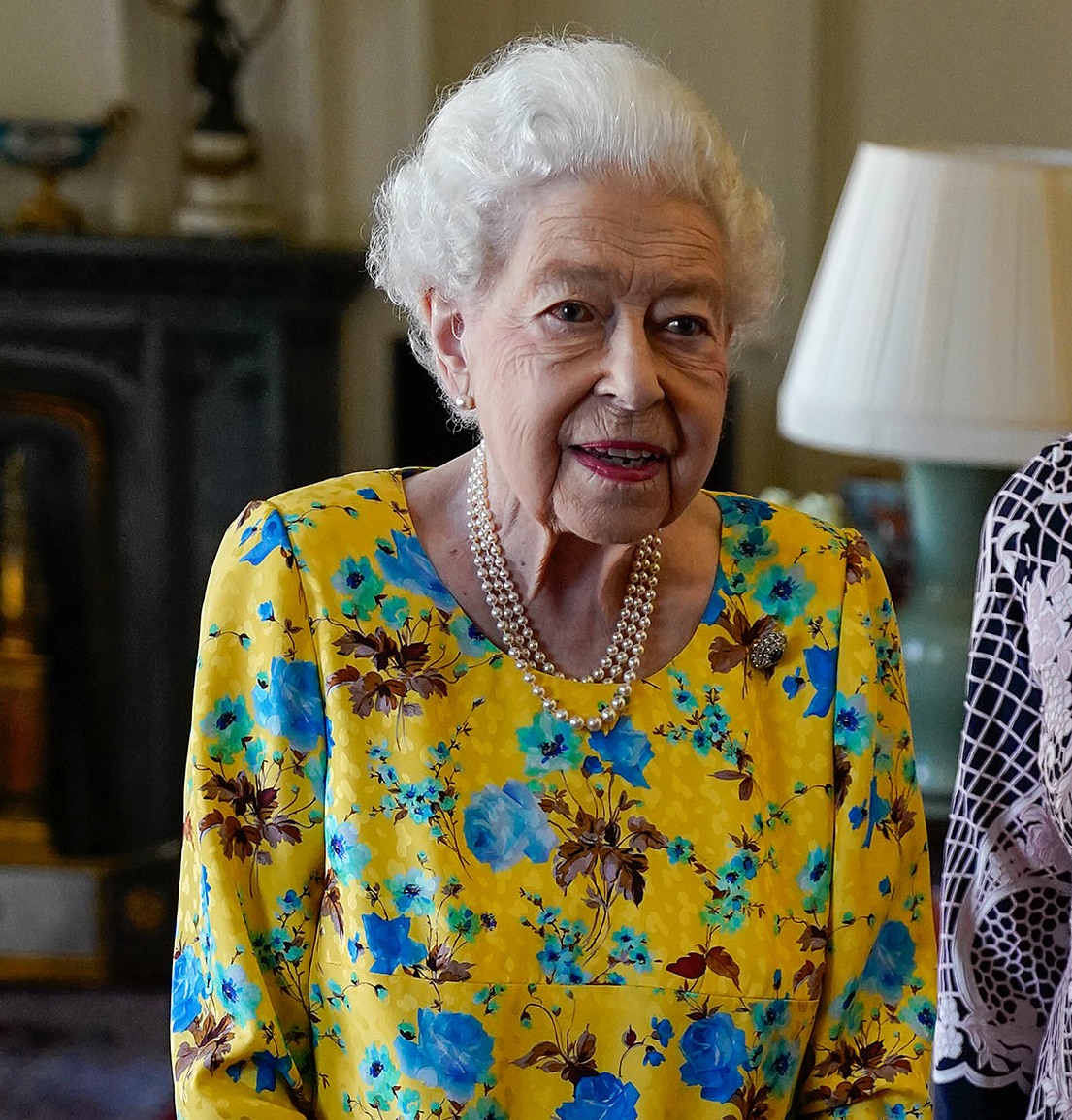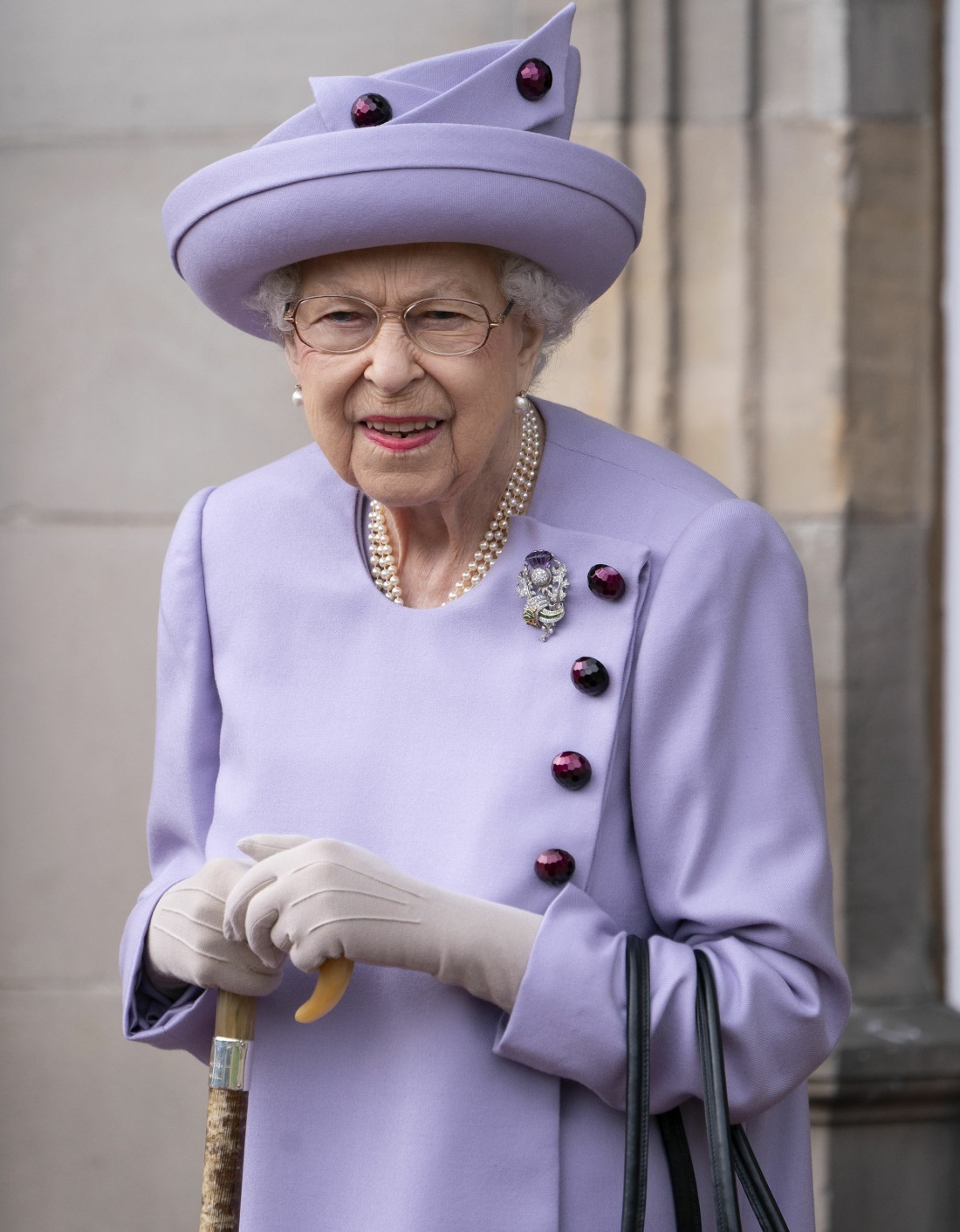 Photos courtesy of Avalon Red, Instar.
Source: Read Full Article