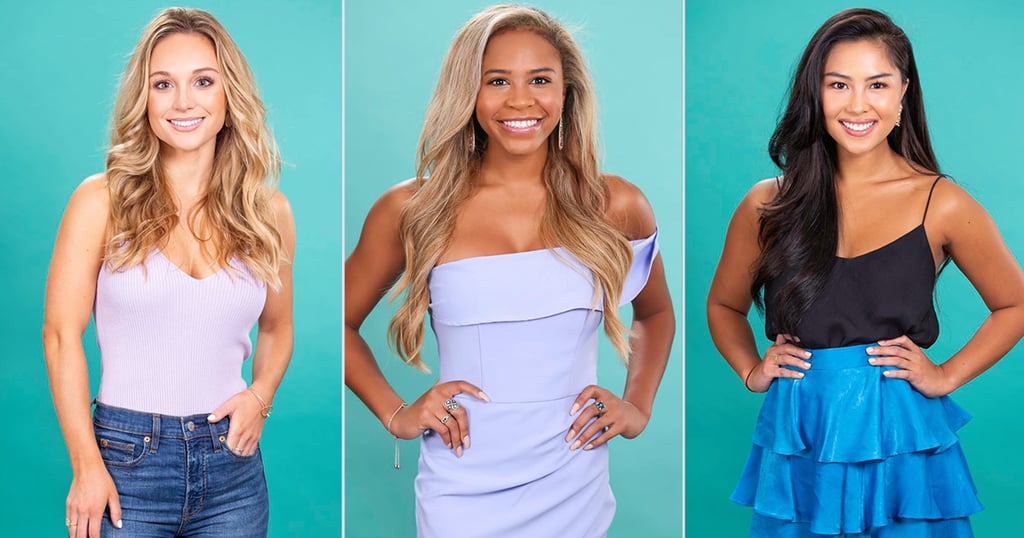 ABC Reveals Season 24 Contestants Before Announcing The Bachelor Himself

In a surprising twist, ABC has revealed the contestant's for the upcoming season of The Bachelor before they've even announced the man in question! Fans have been anxiously awaiting to be introduced to the next Bachelor, especially with such tantalizing prospects on the line. Some have been petitioning for Mike Johnson to be named the franchise's first black bachelor in 17 years, but it looks like he might be finding his forever on his own. Of course, there's always Peter the Pilot waiting in the wings . . .
Regardless of who our mysterious Bachelor will be, he'll definitely have his hands full with these 33 women ready to accept his final rose! Out of the women revealed, there are a few ladies from Birmingham, AL, which is where our last Bachelorette hailed from. Maybe our Bachelor has a type?
Check out the contestants ahead and get ready: we'll be meeting our new Bachelor during the final episode of Bachelor in Paradise and the fight for love will begin when The Bachelor premieres in January.
Source: Read Full Article