Ah, Amazon Prime Day! The day where Amazon posts more deals and steals than you could ever go through is just around the corner! But with *so many* bargains, how could you possibly go through them all?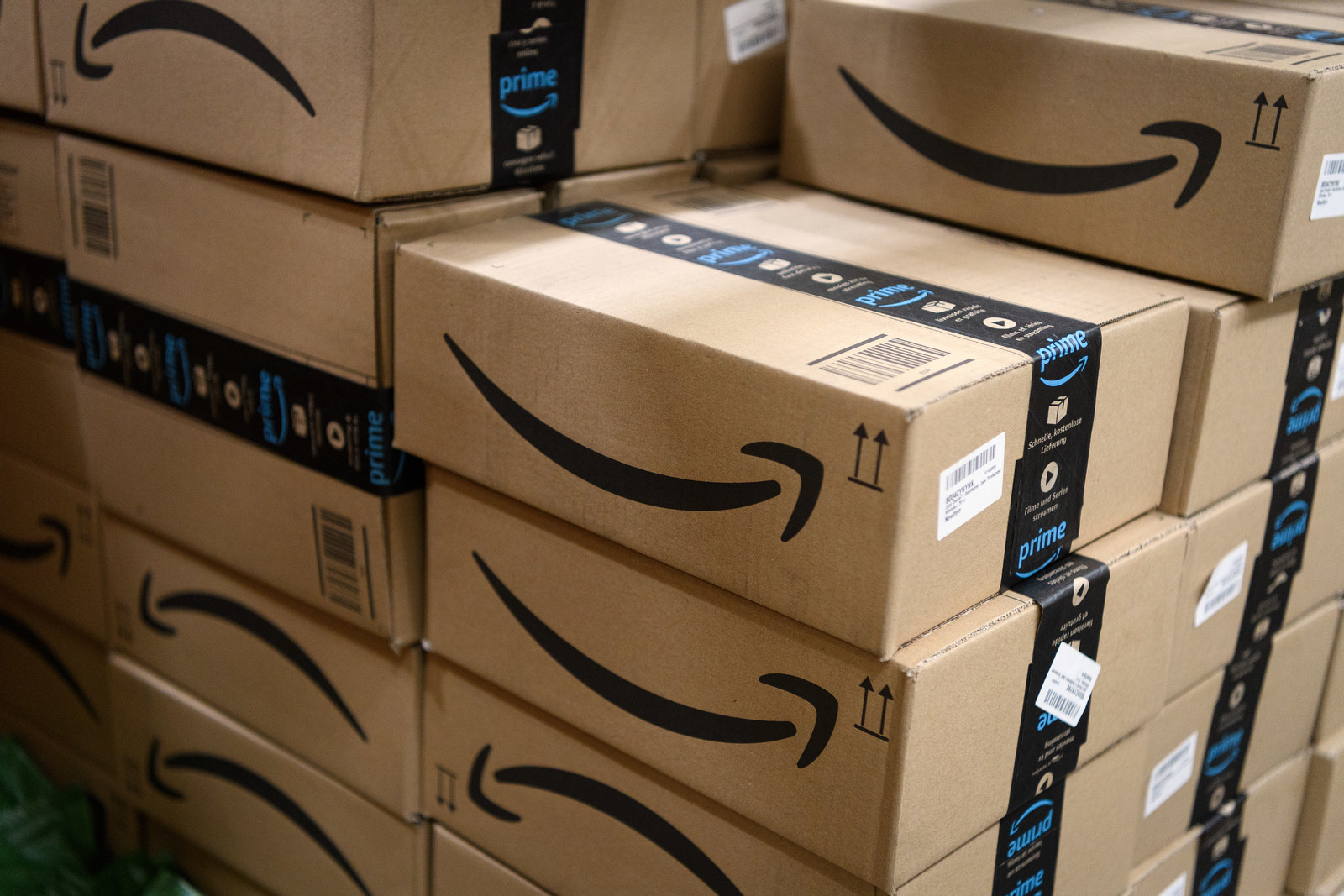 That's where the BuzzFeed Shopping newsletter comes in!
In the days leading up to Prime Day on July 15 and 16 (it's two days this year, folks), our expert editors will wade through the mountains of deals to select the best ones — and then you'll get them right in your inbox!
And the best thing? Once Prime Day is over, our expert editors will continue to send you incredible curated deals every week!
Just enter your email below to get the Shopping newsletter and make sure you're prepped for Prime Day!
Can't see the signup box above? Just click here to sign up!
Source: Read Full Article