Bella Thorne is an actor, a model, and an author, but now she's adding another string to her bow — porn movie director.
This week it was revealed that the ex-Disney Channel star will make her directorial debut in collaboration with adult entertainment powerhouse Pornhub.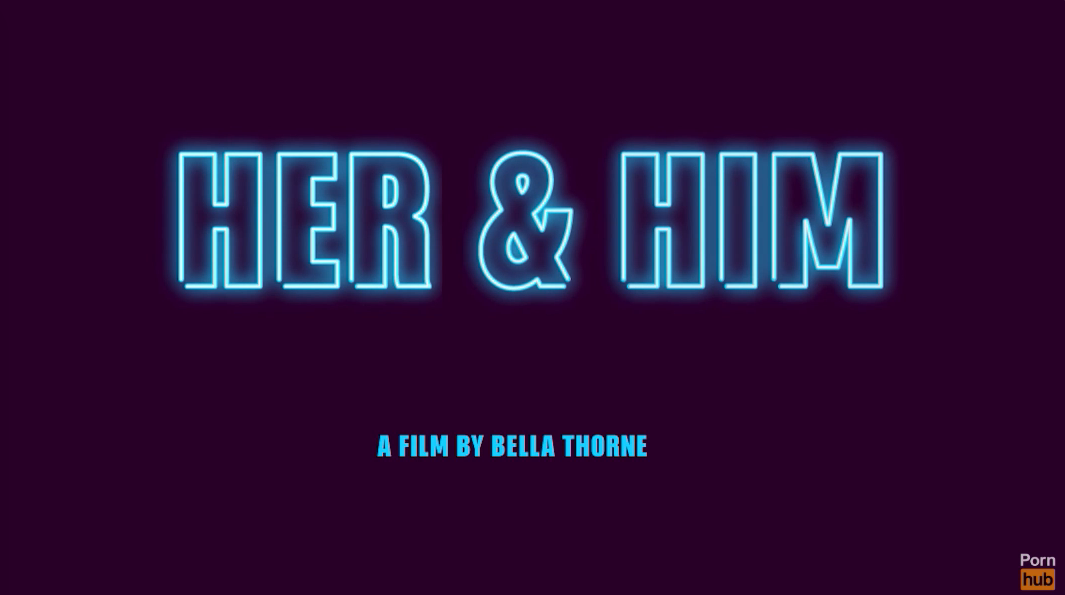 The short movie, called Her & Him, appears to be a thriller about how to kill your boyfriend and get away with it, if the trailer is anything to go by.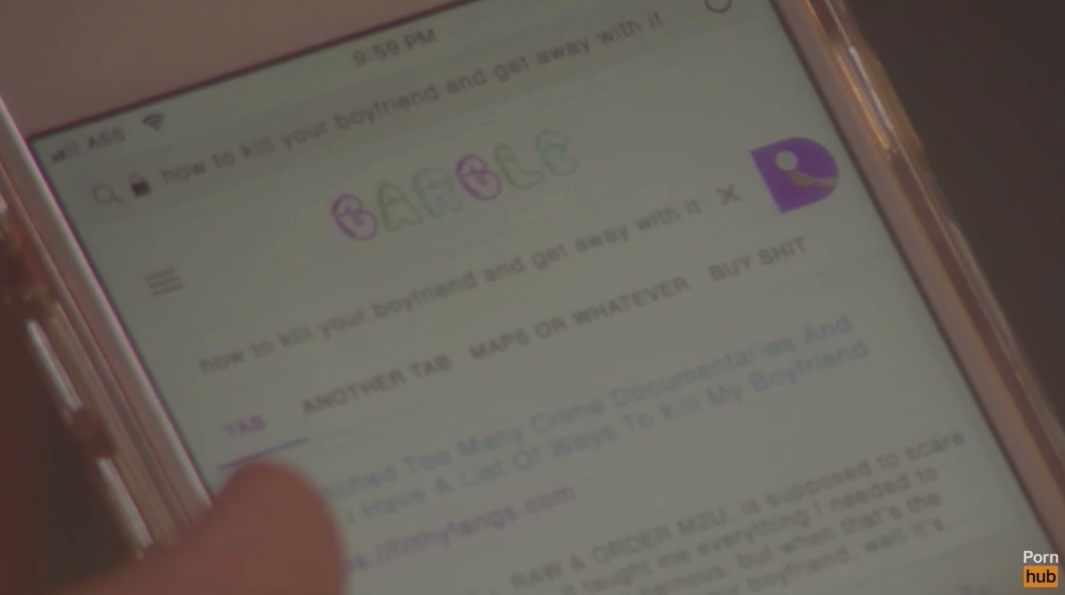 "What inspired me to do the movie was basically thinking about this relationship between a male and a female and this fight over dominance," Bella explained in an interview with Pornhub.
Talking about the vision behind the story, Bella revealed that she originally intended it to be a Christmas horror movie but instead leaned into a "very beautiful, ethereal, neon type of vision".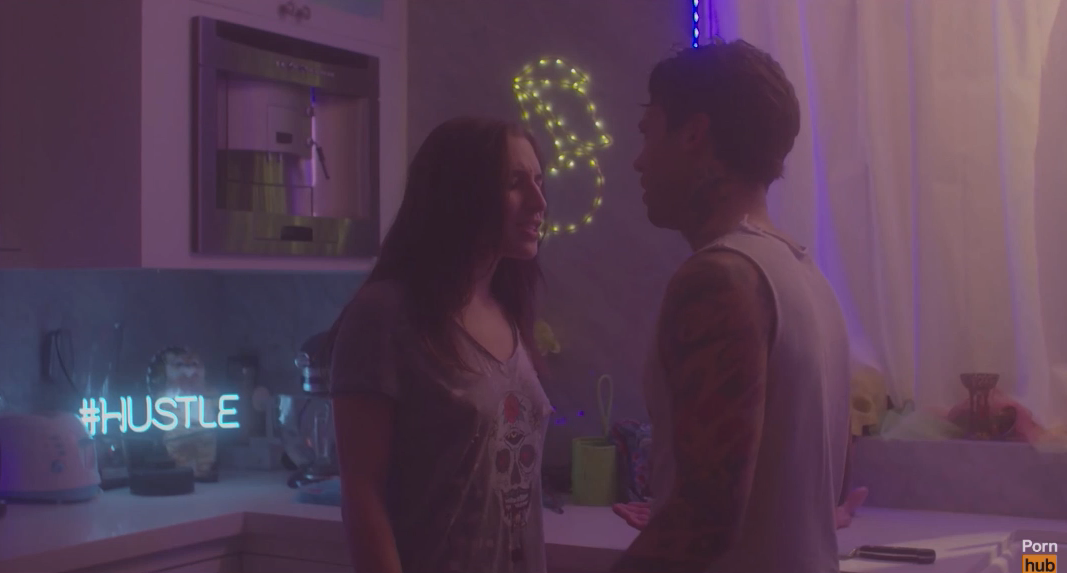 Speaking about her first experience as a director, Bella called it "quite interesting" for a number of reasons, not least because there was "real-life fucking on set".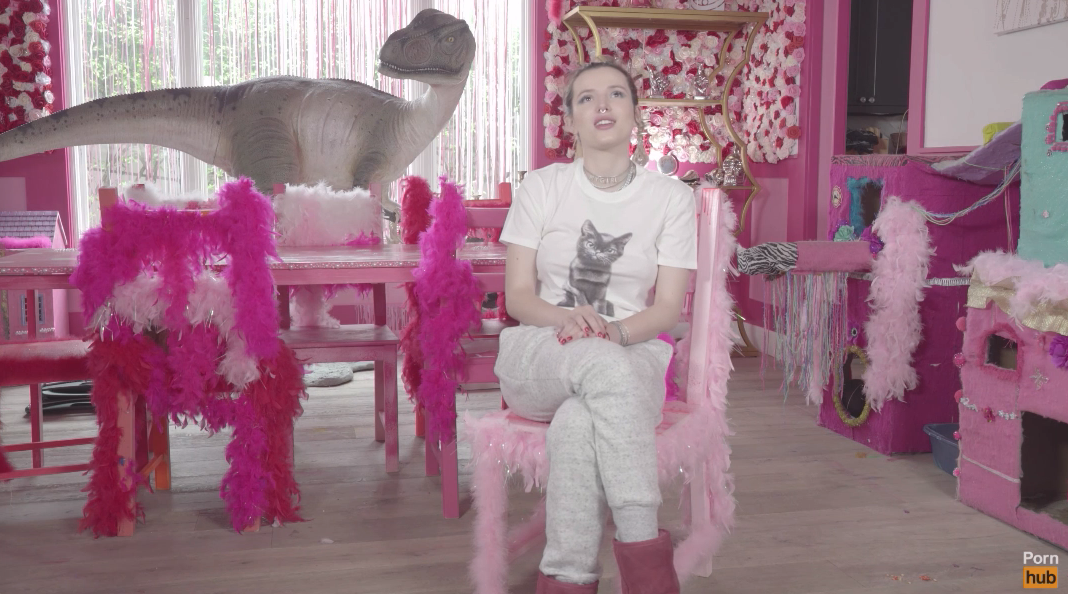 "It was quite an interesting experience to have the first scene that I really fully directed have so much sex in it," she said. "It is quite a fun environment."
You can watch Bella's full Pornhub interview here. Oh, and here's the trailer for Her & Him.
Ben Henry is a celebrity reporter for BuzzFeed UK and is based in London.
Contact Ben Henry at [email protected]
Got a confidential tip? Submit it here.
Source: Read Full Article