Forget queuing for Supreme, running for Corteiz is the new international hype. 
Clint's cult imprint has a well-documented chokehold on Londoners, but how and why did it pop off like it did yesterday in New York City? Clearly, many were mistaken in thinking the Corteiz effect wouldn't impact the Big Apple's streetwear community in quite the same way as it does at home. 
For those unaware, yesterday's city-shutdown antics culminated around the New York-special colorway of Corteiz's
Henry Goodfellow2 of 5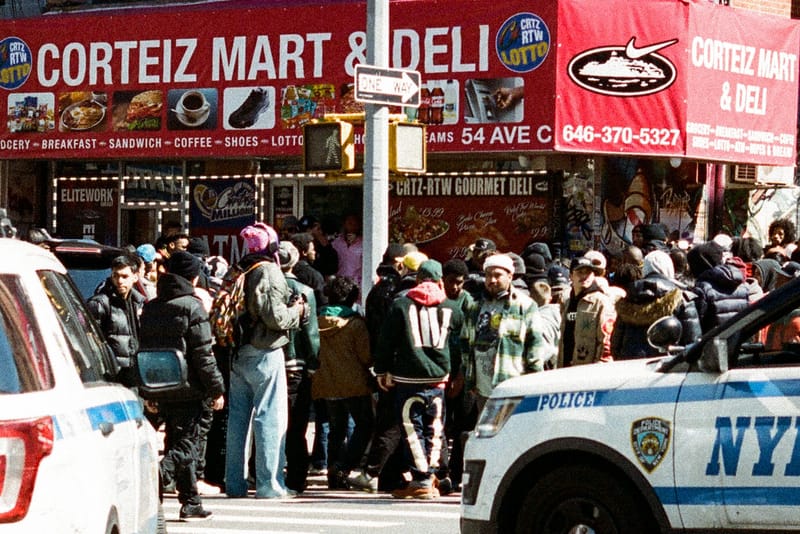 Henry Goodfellow3 of 5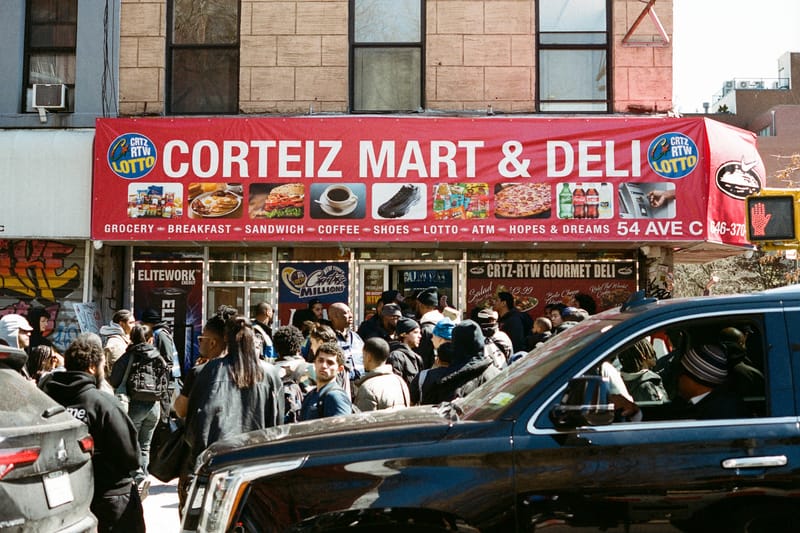 Henry Goodfellow4 of 5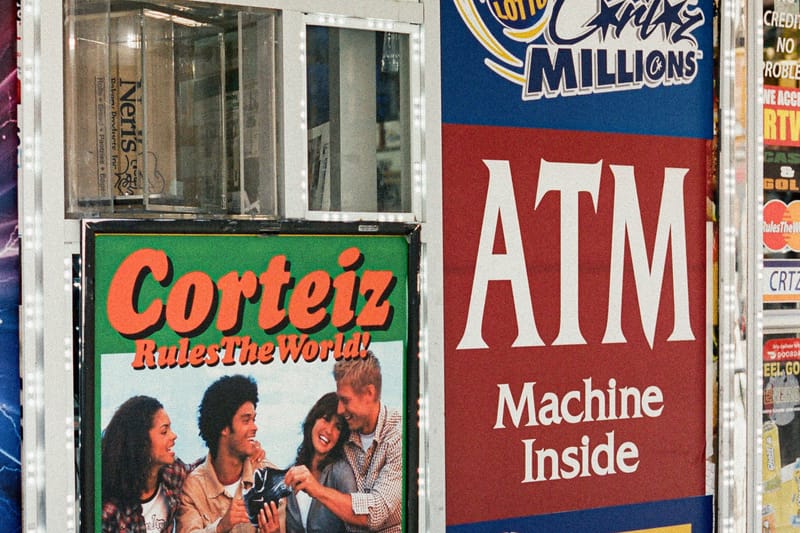 Henry Goodfellow5 of 5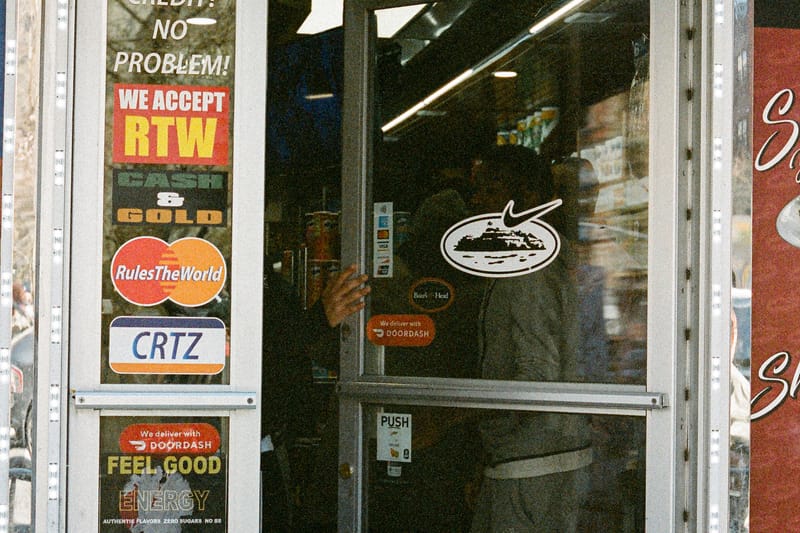 Henry Goodfellow
However, over on Hypebeast UK's Instagram, after the spontaneous Subway Surfing had subsided, commenters took a different stance. While the event was undoubtedly deemed "marketing genius," many couldn't wrap their heads around the furor: "Tuesday afternoon, standing in line for hours? Unemployment at its finest," "The state of sneaker culture is in disarray," "This isn't about shoes anymore," and "All this for a shoe your uncle would wear to the cookout." It's clear that Corteiz gets the people going, but it's also incredibly divisive. 
Corteiz fully immerses its customers in a cultural bubble, and this is not the only notion that's shared between London and New York. Both take a zero-BS approach to life, both live minute-to-minute, and this shared attitude resonates with what the brand stands for. Simply put, if you want to understand why Corteiz thrived, look at the similarities between the US and the UK. 
New Yorkers' understanding and appreciation of UK style and streetwear was also clear to see at the event. Locals noted that UK uniform comprised of trackies and 110s, as well as pointing out Brits' ability to mix high-and-low, littering references to luxury brands like Prada and its Americas Cup sneaker, or how cropped sweatshirts can add a sense of fashion forwardness to an otherwise signature grassroots look.1 of 4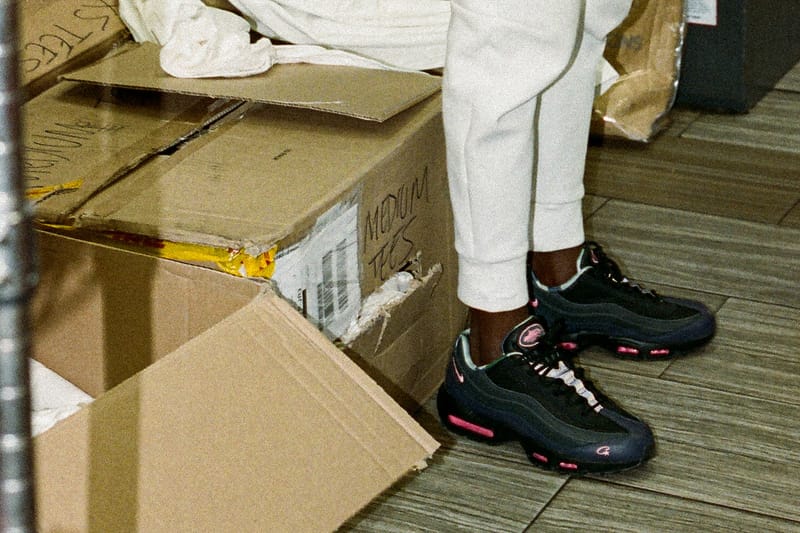 Henry Goodfellow2 of 4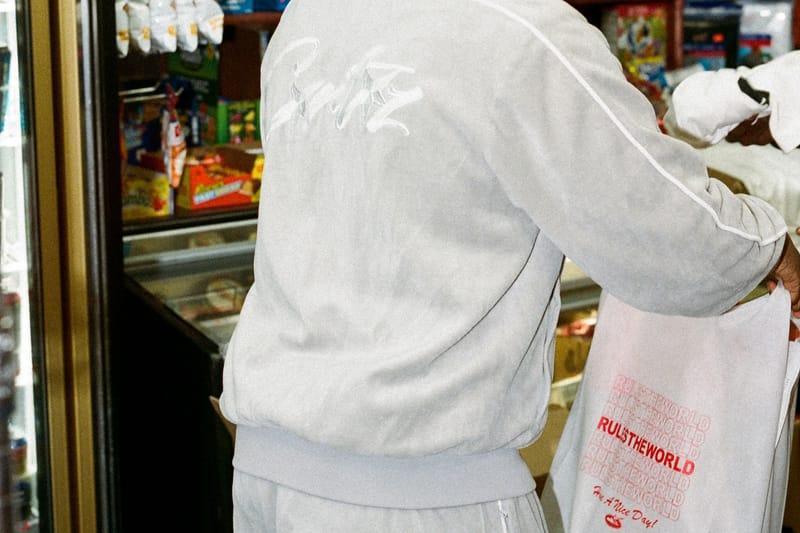 Henry Goodfellow3 of 4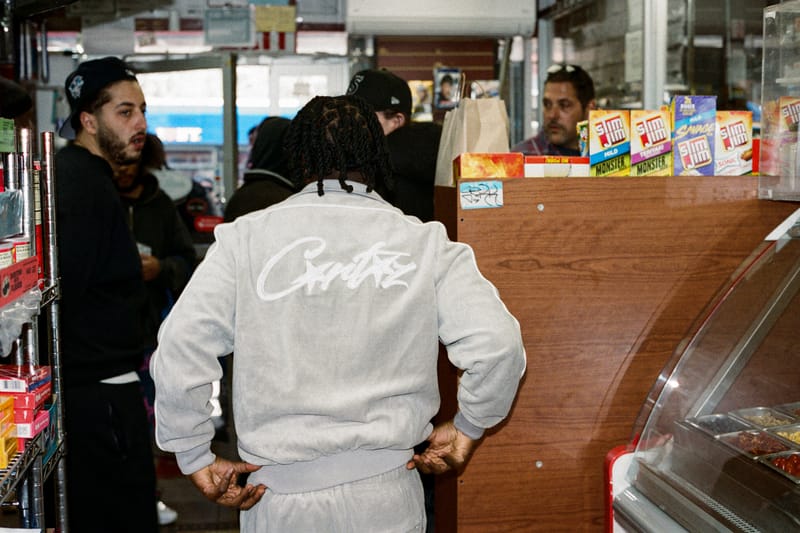 Henry Goodfellow4 of 4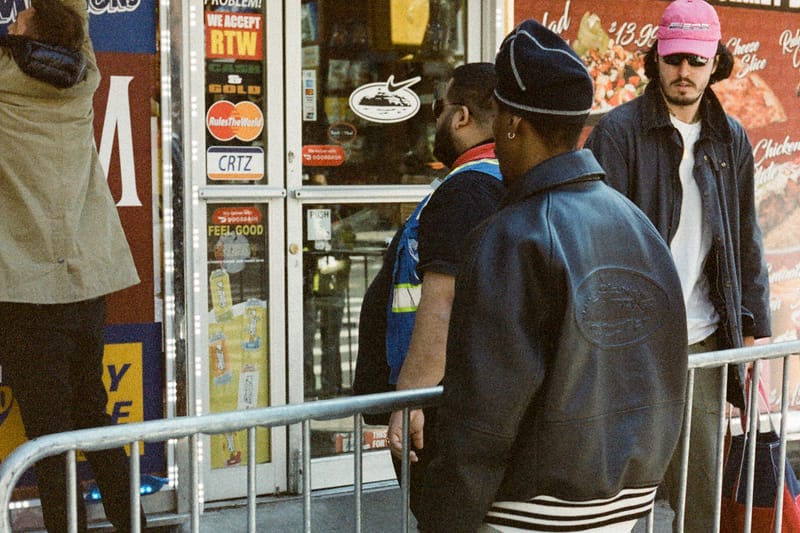 Henry Goodfellow
They weren't just keen to get their hands on the coveted sneakers, but also emulate the attitudes, styles, and vibes that circle around what Corteiz stands for. Fans of the drop concocted their own visions of UK streetwear and how to wear the Corteiz Nikes in true London style; "Nike Tech, black tracksuit. Air Max 95s, 97s." Others commented on Skepta's influence in the UK and abroad, noting how his style has become a cornerstone of streetwear identity alongside "larger-fitting pants and 95s." They practiced what they were preaching, donning the same Brit-style 'fits while breaking down stylistic stereotypes.
And it's here that Corteiz has found its foot-in across the pond – as it did in Paris, Lagos, and Australia, it lives out the "rulestheworld" mantra by crash landing in another locale. Once again, the collective put UK streetwear on the map in a way we've never seen before. Now, it's really just a case of which city is next in line.
Source: Read Full Article