Last year, art students across the world were affected by the global pandemic, forced to forgo degree showcases and formal presentations of their final collections. In the spirit of offering a platform to display the years long hard work of these burgeoning creative minds and to celebrate their bright future ahead, HYPEBEAST in partnership with Instagram put out a call to 2020 graduates from BA or MA fashion programs to submit their final thesis or senior collection through an Instagram Reel for a chance to have their designs sold via HBX.
The submissions were wide ranging, offering a holistic view into the next generation of fashion talent. Entries spanned the U.S. from Rhode Island School of Design and the Fashion Institute of Technology on the East Coast to California College the Arts on the West Coast and schools like the University of Cincinnati and Kent State in between. With an attention to design, innovation and sartorial storytelling, HYPEBEAST chose the top four submissions. Get to know the designers and check out their impressive collections and portfolios before their T-shirt designs, which will be available on HBX, are revealed later this week.
Alexandra Papaioannou
1 of 5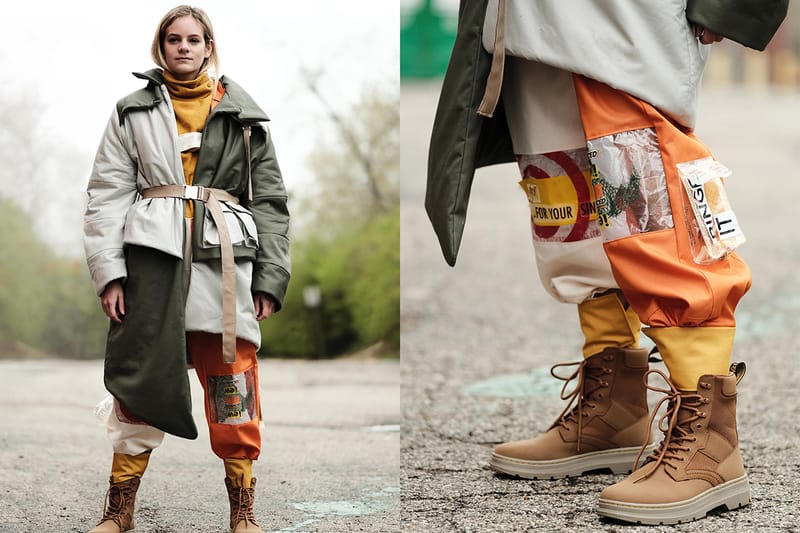 Alexandra Papaioannou2 of 5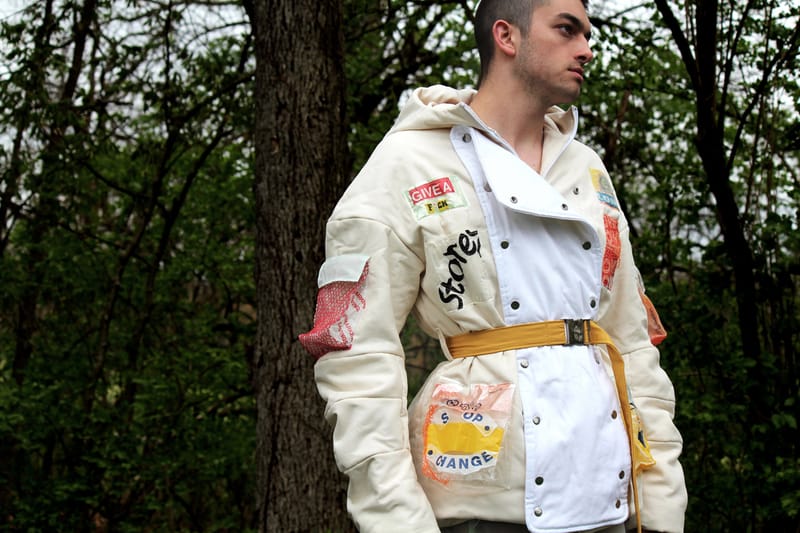 Alexandra Papaioannou3 of 5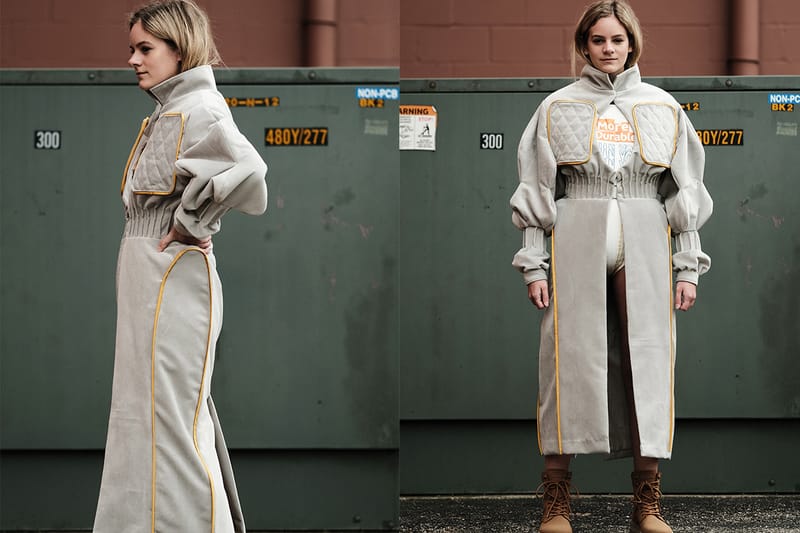 Alexandra Papaioannou4 of 5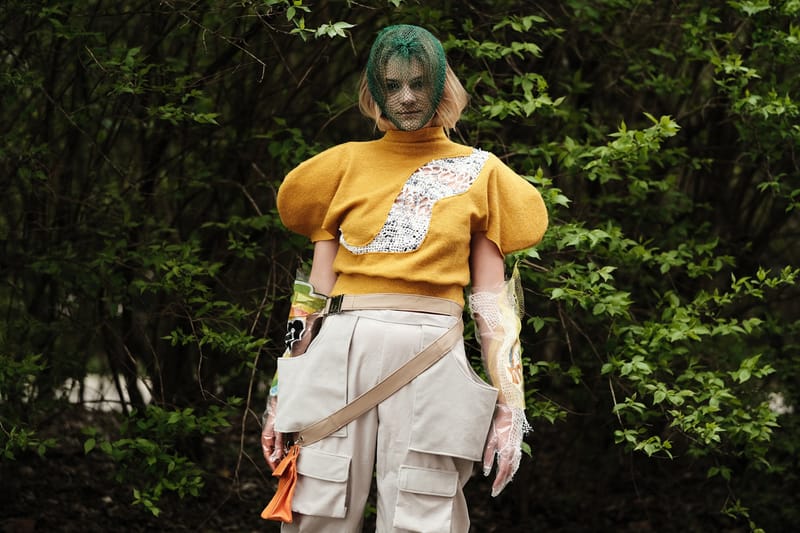 Alexandra Papaioannou5 of 5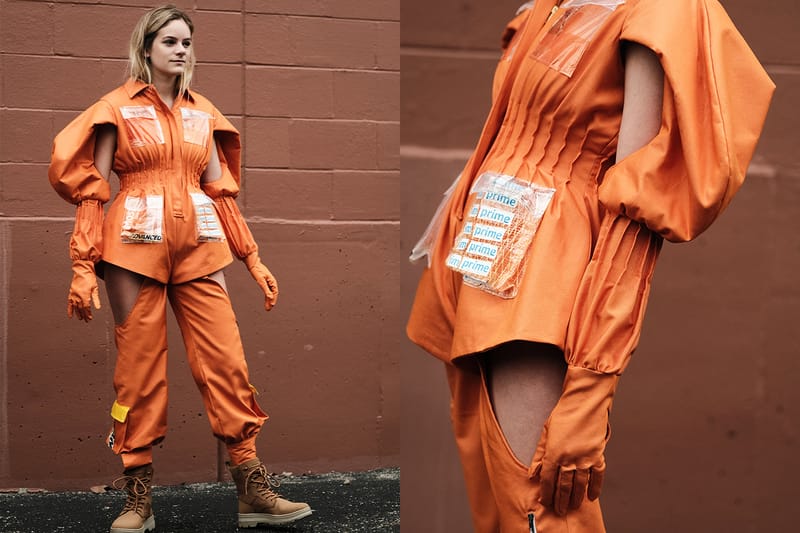 Alexandra Papaioannou
Throughout her fashion design studies at the University of Cincinnati, Alexandra Papaioannou honed in on sustainable solutions for the industry, realized through 3D software and other innovative technologies. Her work lies at the intersection of style and utility, focusing on combining eco-friendly methods with thoughtful and forward-thinking design. She applied this ideology to her award-winning senior capstone collection titled "Naos: On Space + Spirituality." The project "focuses on the interrelation of spirituality and space as well as our responsibility to preserve them as we move forward in an ever-developing world," she says.
Ce'ce Chen
1 of 6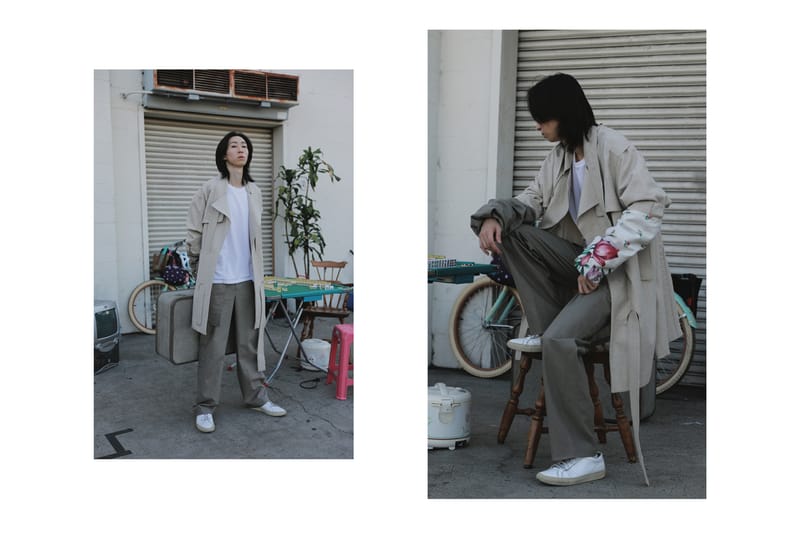 Ce'ce Chen2 of 6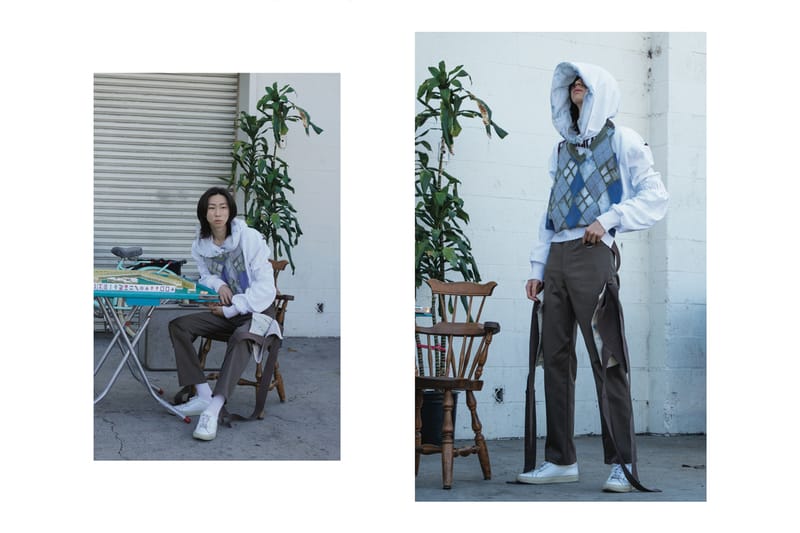 Ce'ce Chen3 of 6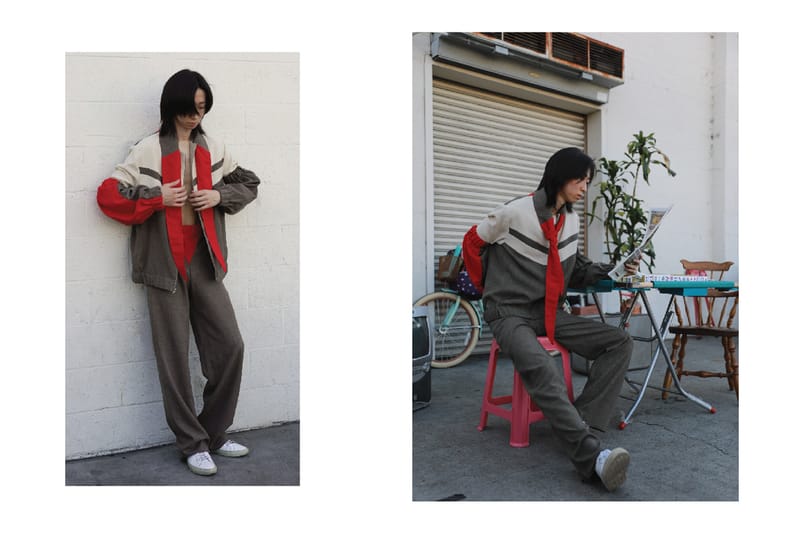 Ce'ce Chen4 of 6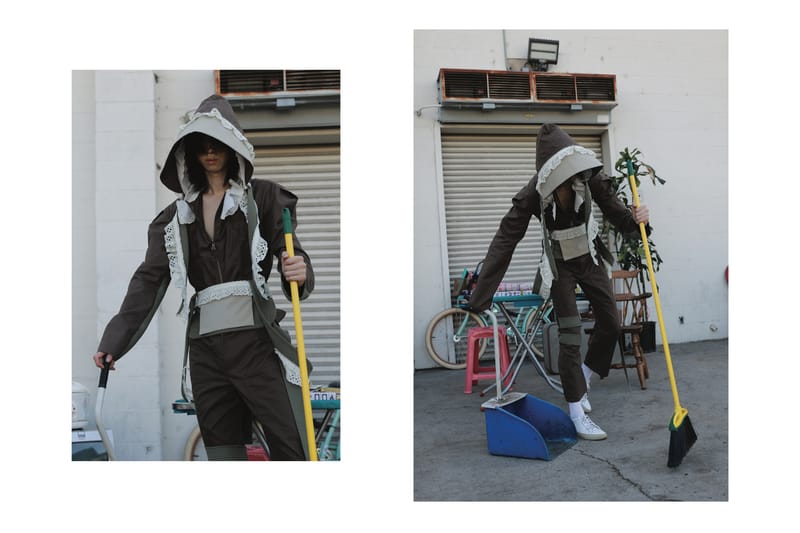 Ce'ce Chen5 of 6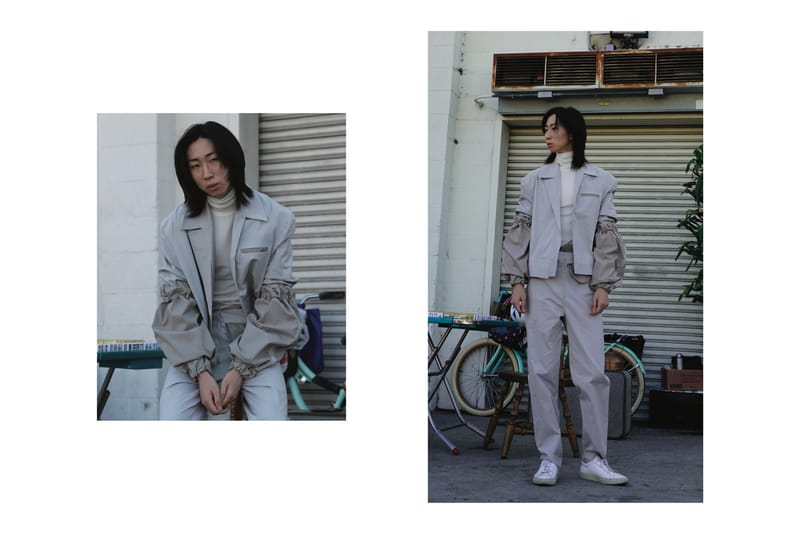 Ce'ce Chen6 of 6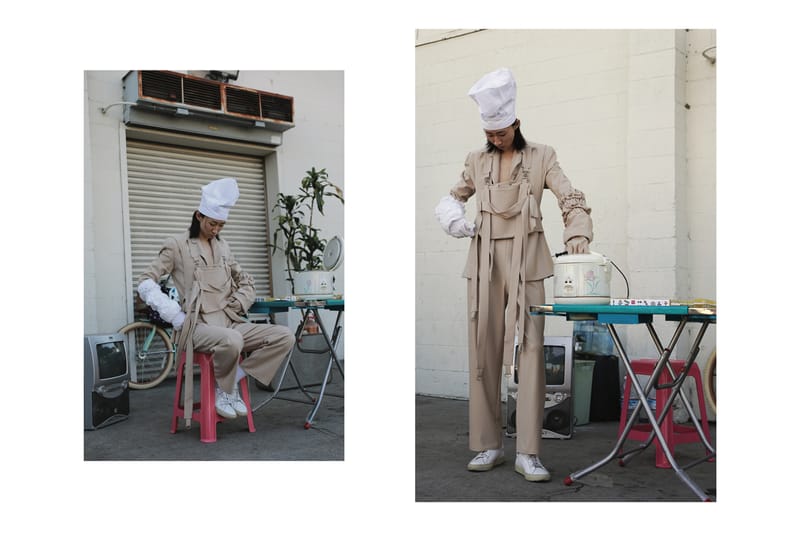 Ce'ce Chen
A 2020 graduate of the Rhode Island School of Design, Ce'ce Chen's senior thesis, titled "Market," grapples with dueling versions of nostalgia associated with a now shuttered market near her home. "This collection dissects unsettling memories and contradictions by reimagining the stories and characters in that market through garments," she says. "Through the process of creating this collection, I recognize the potential of innocence in perversity, elegance in dullness and duality in this linear life."
[/slider]
Izabela Clarke
1 of 5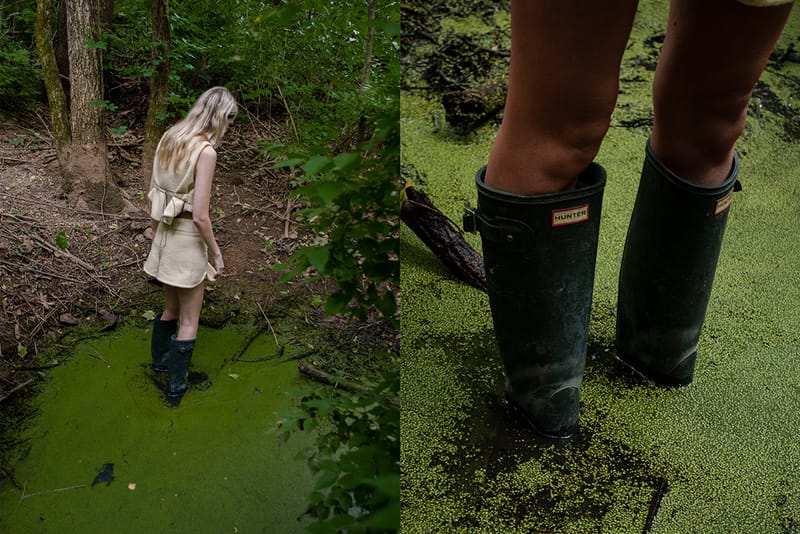 Izabela Clarke2 of 5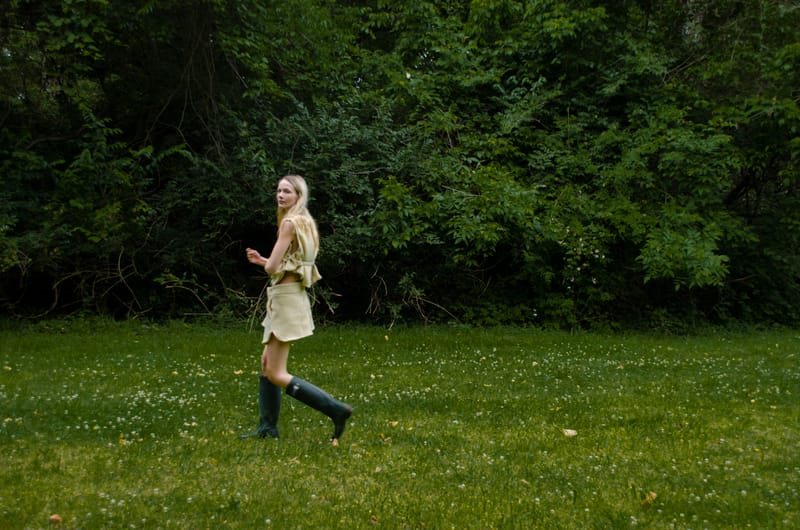 Izabela Clarke3 of 5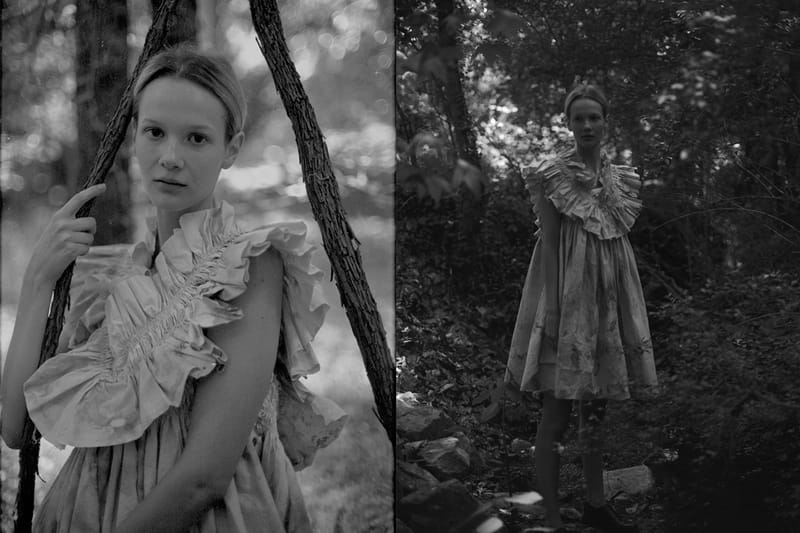 Izabela Clarke4 of 5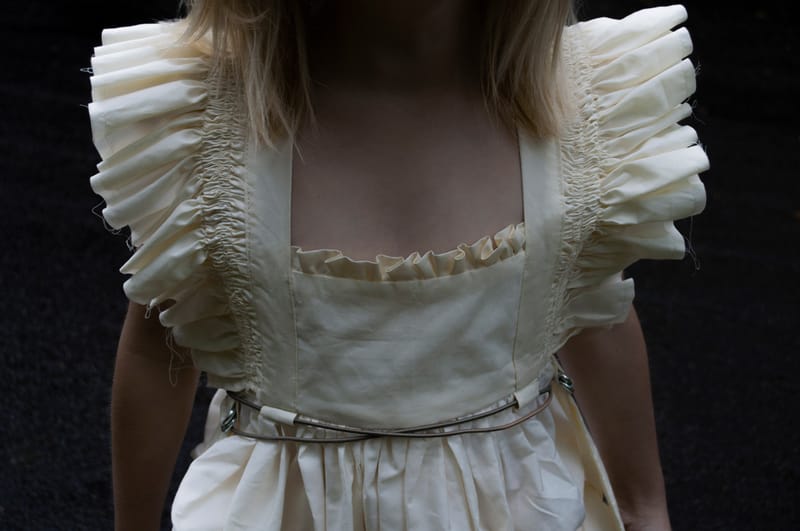 Izabela Clarke5 of 5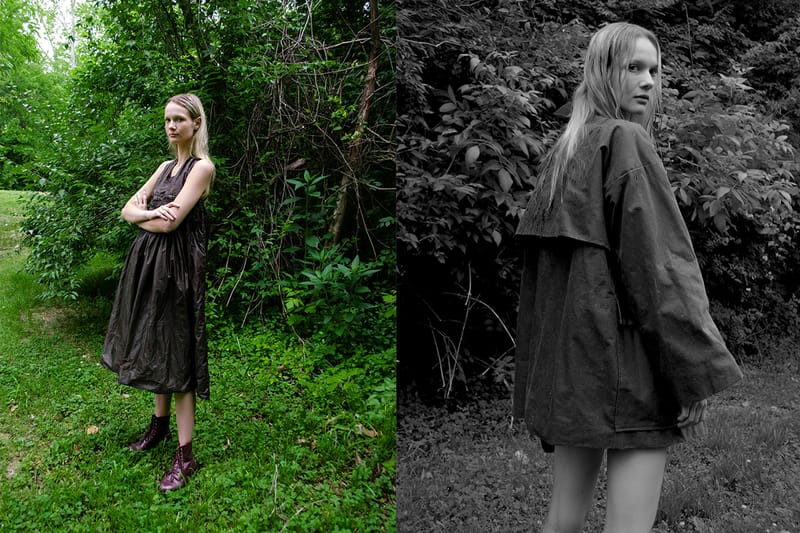 Izabela Clarke
Now based in Paris, Izabela Clarke studied apparel design and sustainability at the Rhode Island School of Design. The six pieces of ready to wear that make up her thesis are made of second hand materials that she reworked with unorthodox techniques, like dying with willow and staining with rusted metal. Altogether, it serves to mesh the clean with the dirty and the utilitarian with the beautiful, "abandoning the general sentiment that one needs proper, technical gear, in order to engage with the natural world," according to her thesis statement.
Patricia Falowo
1 of 5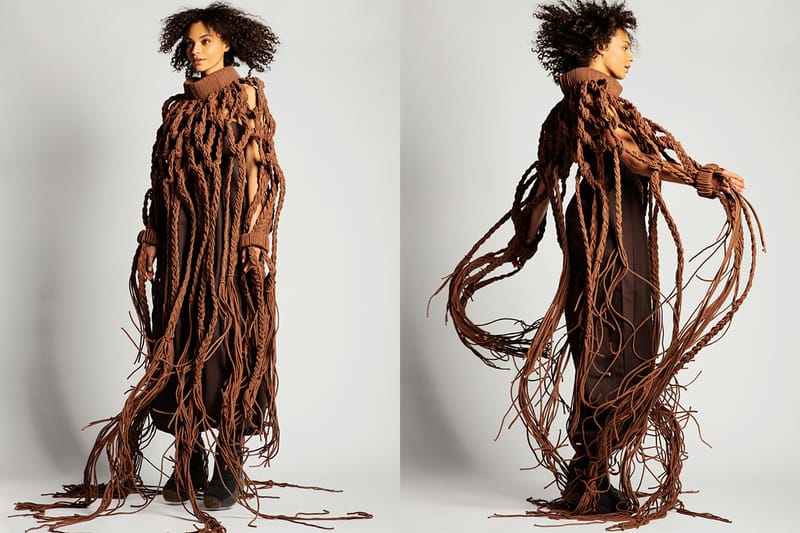 Patricia Falowo2 of 5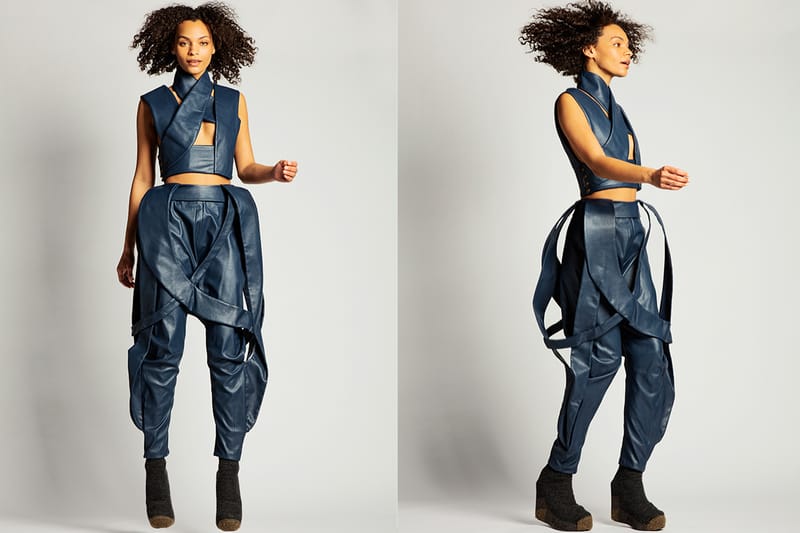 Patricia Falowo3 of 5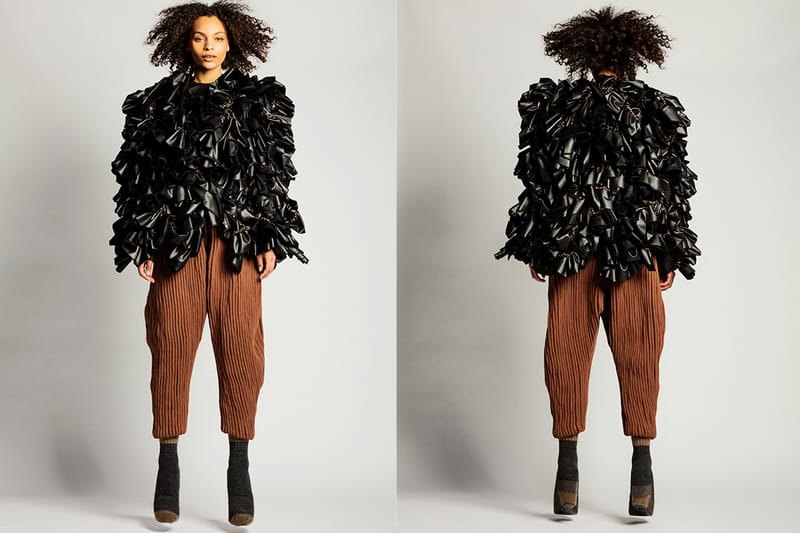 Patricia Falowo4 of 5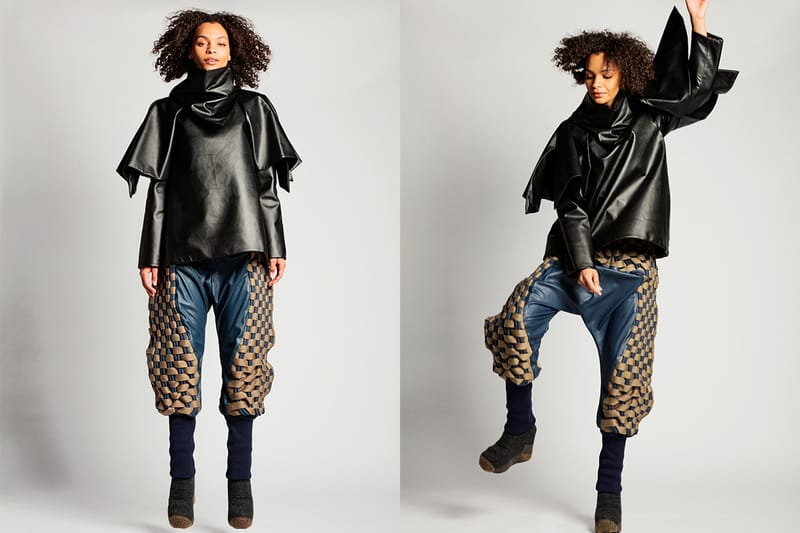 Patricia Falowo5 of 5
Patricia Falowo
Acadamey of Art University student Patricia Falowo set out to explore the concept of Afrofutursim with her collection, which is named after the philosophy. "[Afrofuturism is] an aesthetic movement powered by a Black, science fiction-inspired vision of the future," she says. "It's a philosophy of history that explores the developing intersection of African diaspora culture and technology through visual arts." This comes through in her six piece collection, which employs basket weaving and plaiting techniques in a way that reimagines traditional techniques for the modern day.
Source: Read Full Article