This September will officially mark 10 whole years since Glee's first season debuted.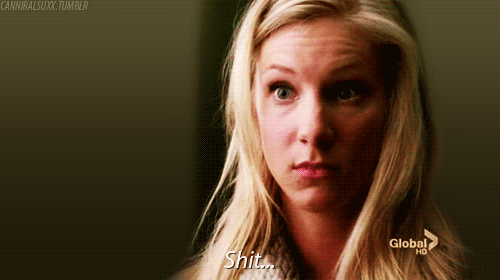 And say what you want about the show, but there's no denying that the New Directions had a SERIOUS impact on the music world.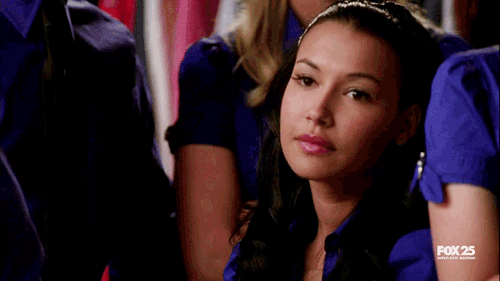 That being said, here are 23 covers from the show that are STILL absolute bops a decade later:
1.
"Teenage Dream"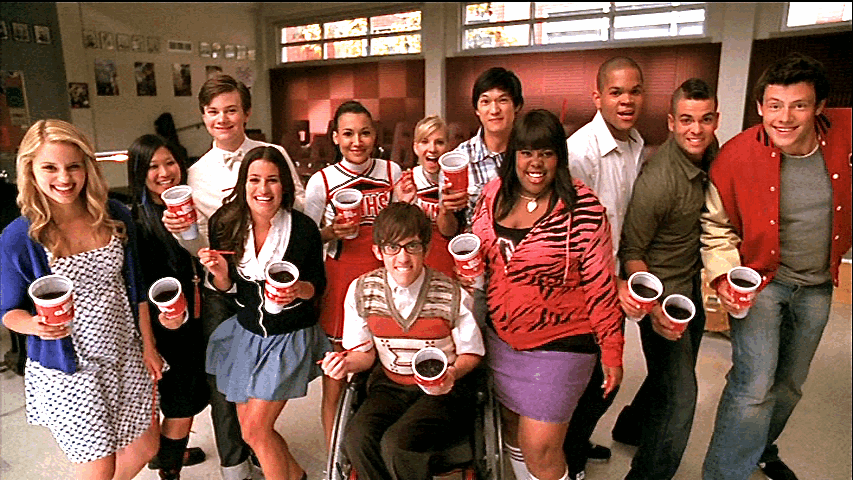 Source: Read Full Article