LA-based brand Amor Prohibido is inspired by designer Bryan Escareño's upbringing and cultural heritage — a born-and-raised Angelino, Escareño communicates the cultural zeitgeist of the city, both past and present, through his designs. Now, Amor Prohibido has released its latest collection, a '90s-inspired set of wares dubbed "Forever Yours" that draws from Escareño's childhood trips to Millers Outpost (a since-shuttered regional chain of clothing stores that was also known as Anchor Blue) with his father and his memories of his father's '90s wardrobe.
The "Forever Yours" collection's standouts include wide-legged denim pants and shorts in both classic indigo blue and white, jackets made of Japanese ripstop fabric, a duo of graphic tees and belts, and even a new white colorway of the brand's unisex skirt that can be worn four different ways and was debuted as part of the Amor Prohibido x Genero Neutral capsule in 2022. Overarching color inspiration for the collection's mixture of bright and muted tones comes from one of Escareño's favorite haunts, a local park that he takes his dog Nip to frequently.
1 of 15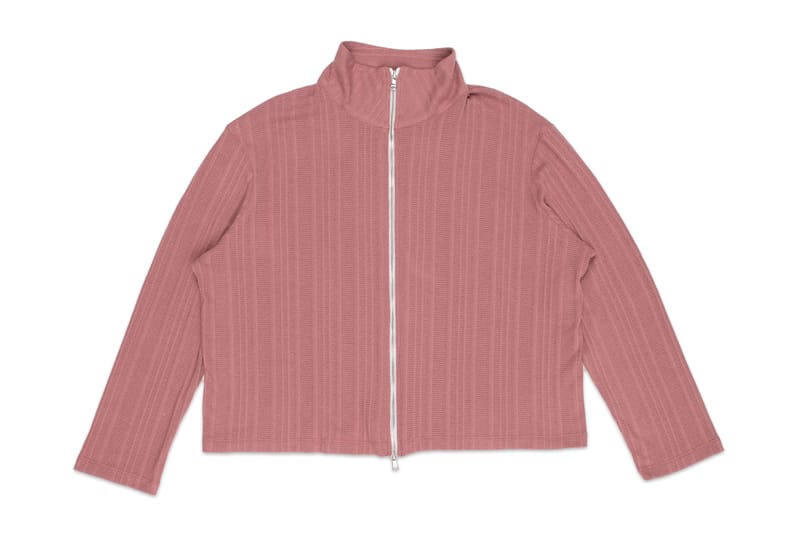 Amor Prohibido2 of 15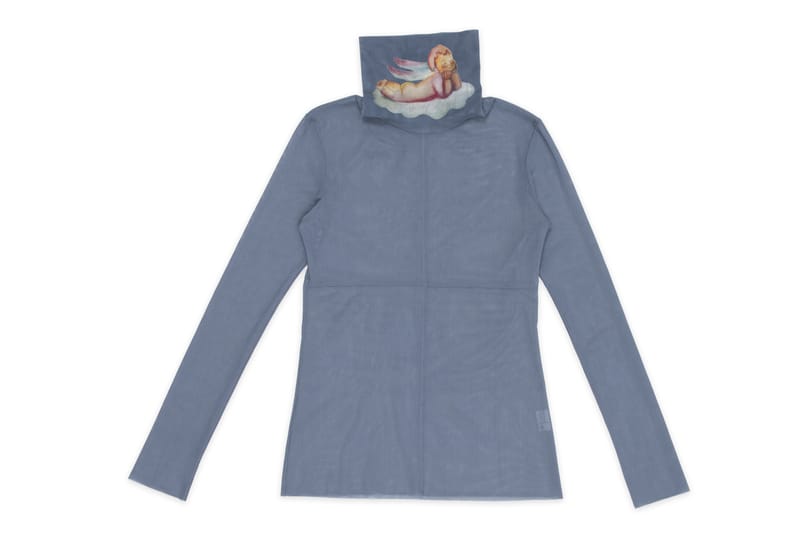 Amor Prohibido3 of 15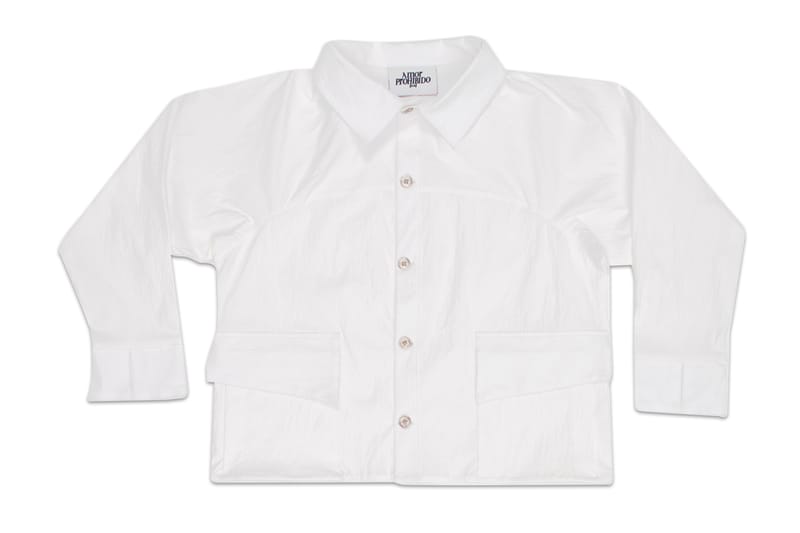 Amor Prohibido4 of 15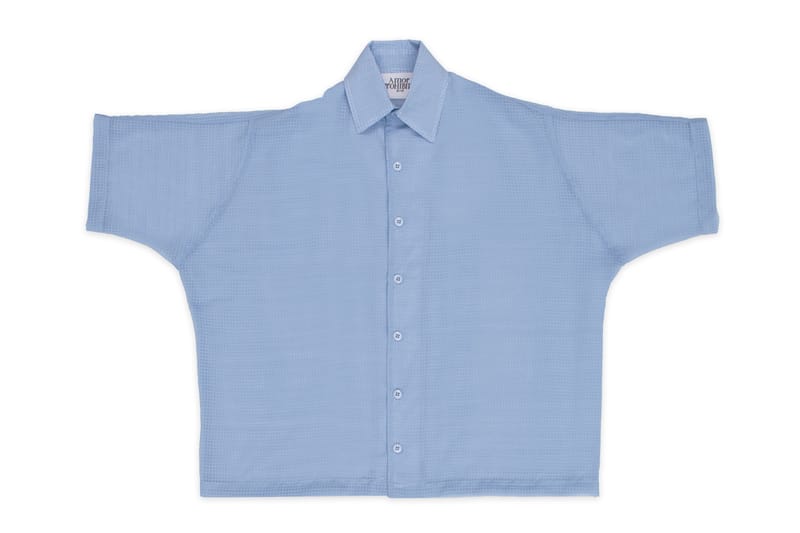 Amor Prohibido5 of 15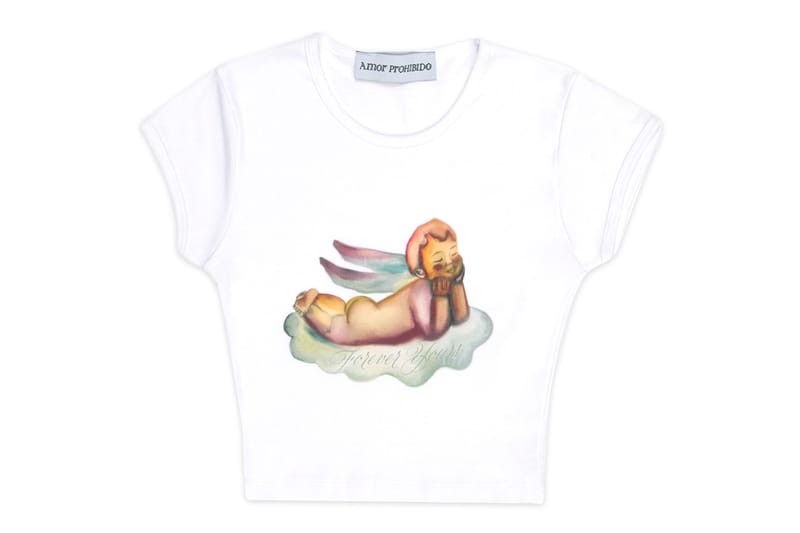 Amor Prohibido6 of 15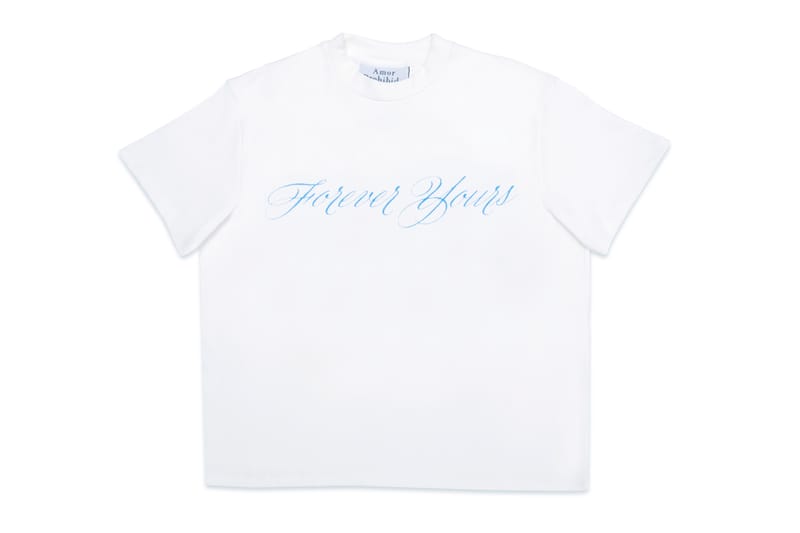 Amor Prohibido7 of 15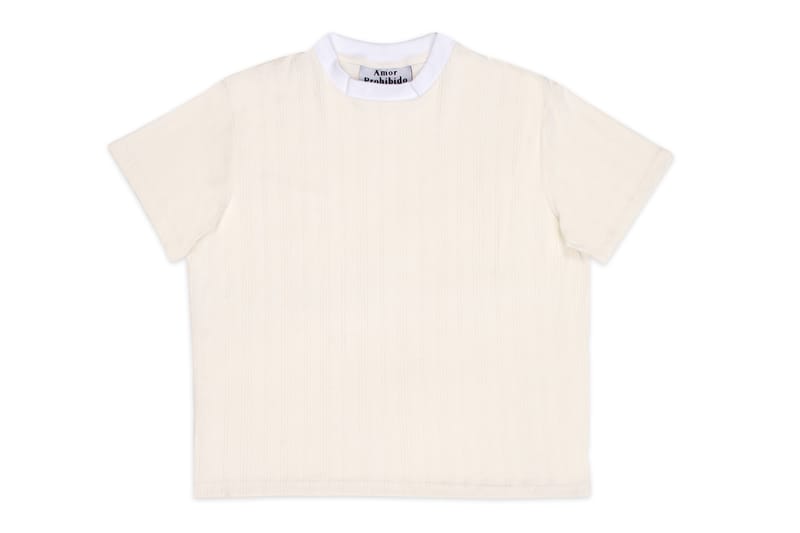 Amor Prohibido8 of 15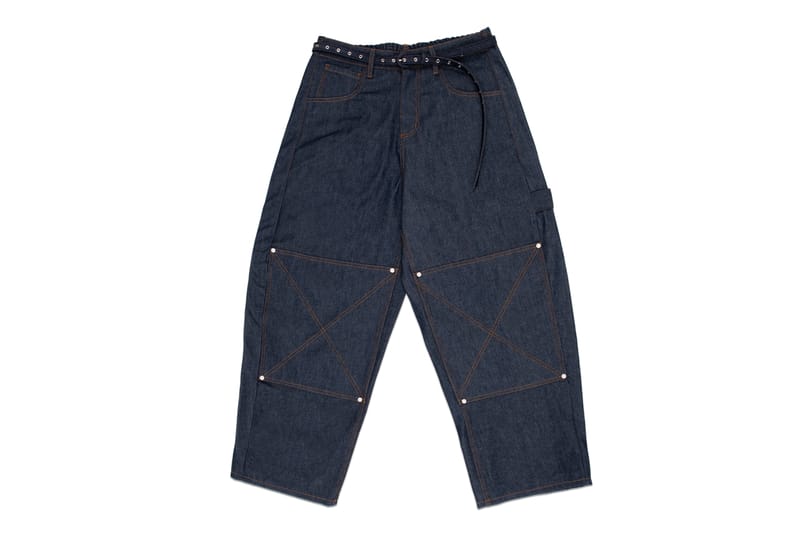 Amor Prohibido9 of 15
Amor Prohibido10 of 15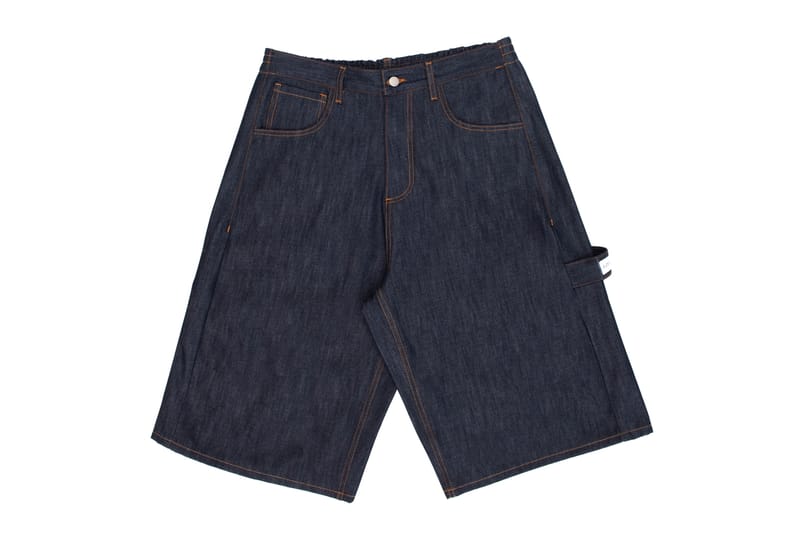 Amor Prohibido11 of 15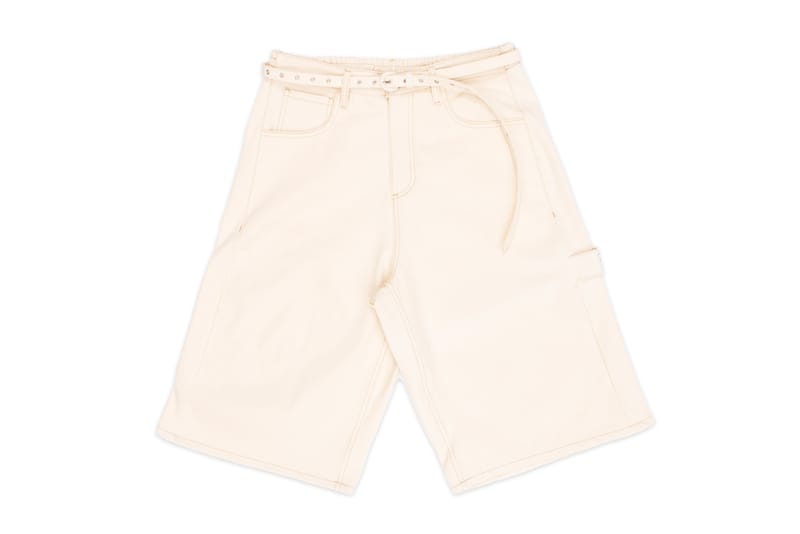 Amor Prohibido12 of 15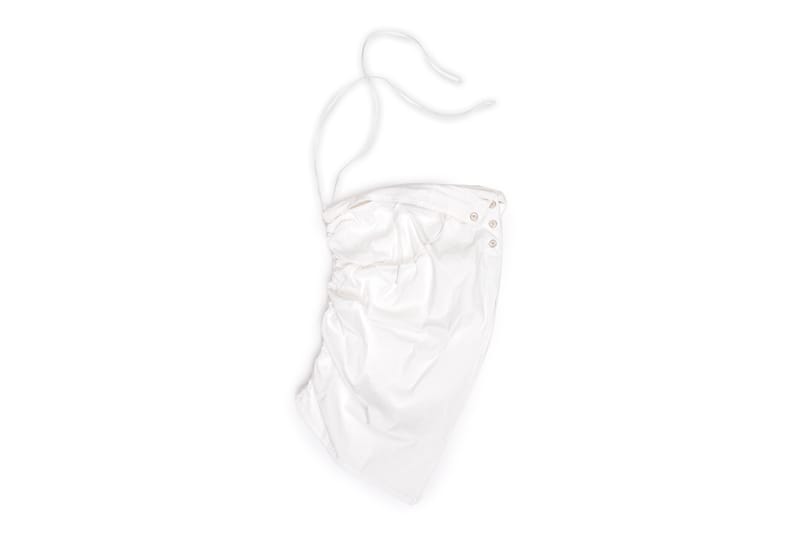 Amor Prohibido13 of 15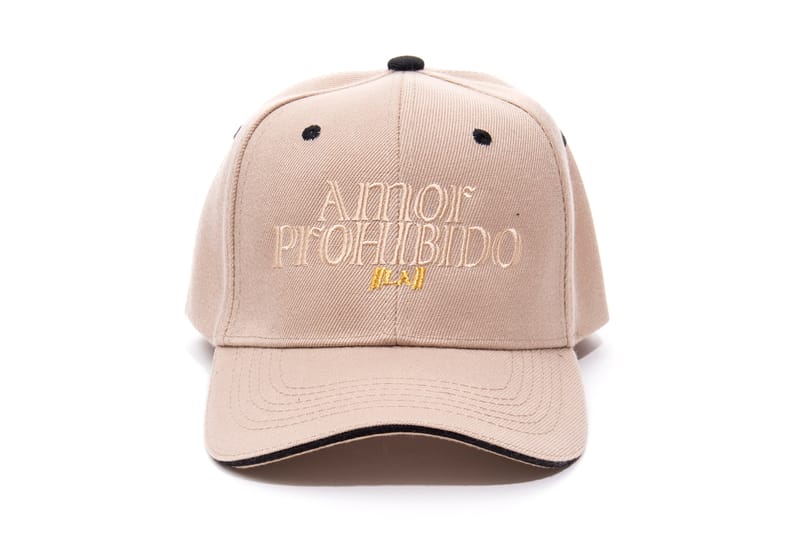 Amor Prohibido14 of 15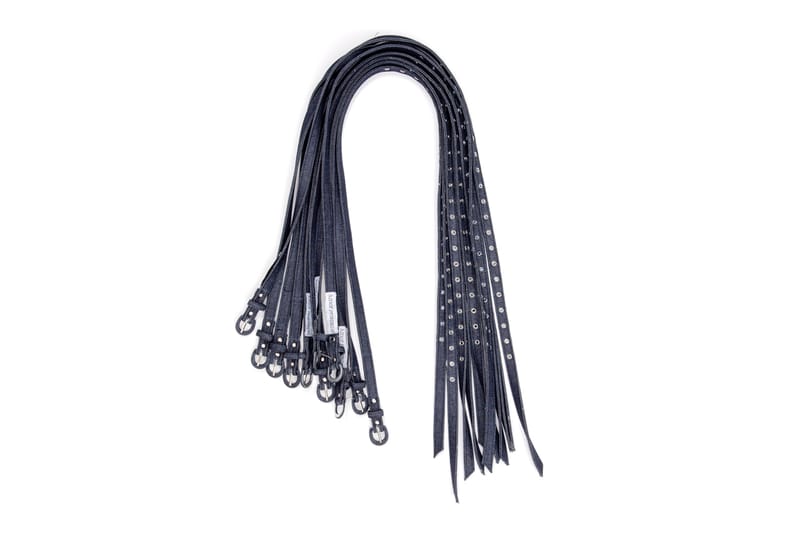 Amor Prohibido15 of 15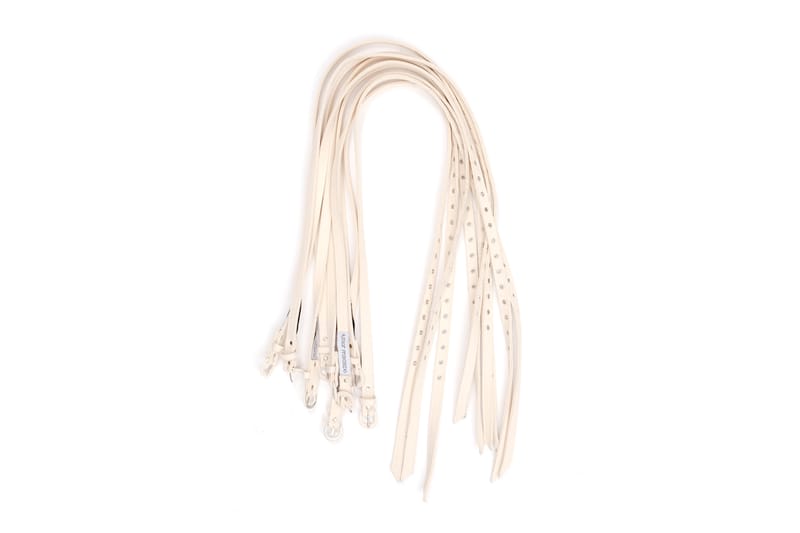 Amor Prohibido
Each piece is also spotlighted in the collection's accompanying lookbook, shot at the very same park that inspired the color palette. Its visual style draws from a '90s ad for GAP khakis that starred Muhammad Ali, James Dean and Salvador Dali, and it features LA-based movers and shakers like musician Bbyafricka, curator, artist and Tlaloc Studios founder Ozzie Juarez, photographer Nevyn Matthews and artist Bryan Valdez.
The Amor Prohibido "Forever Yours" collection is available now via the brand's webstore, and, if you're based in LA, you can also make an appointment to shop it in person at the Amor Prohibido studio.
Elsewhere in the world of fashion, BlackEyePatch and Champion have teamed up for a capsule of logo-ified fleece pieces.
Source: Read Full Article