Ah, traveling with kids. Until you actually have kids, you have no idea just how crazy an experience it is.
If you've traveled with kids, it's possible the craziness started at the packing phase:
It's also likely you have a kid-related airport horror story:
Or maybe you went somewhere amazing — like the Eiffel freaking Tower! — and your kid made the experience memorable in a totally different way than you hoped:
Perhaps your kids had an epic fight in paradise:
Or maybe you've had a traveling-with-kids experience that even Clark Griswold wouldn't believe.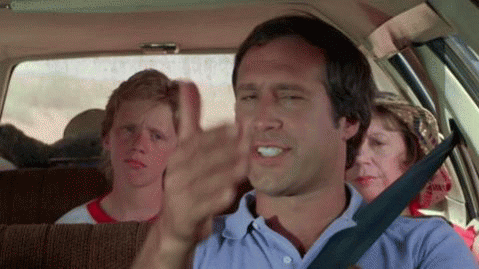 Whatever your worst traveling-with-kids story is, we want to hear it! Share it in the comments below and it could appear in a future BuzzFeed post!
Source: Read Full Article