Milan's Nilufar Gallery has curated two exhibitions inside the private Giovanni Nicelli airport, located on the Venice Lido. Opening in conjunction with this year's Venice Biennale, the first of the two exhibitions combines a selection of historical design pieces with collections by current designers. A second is dedicated to ceramic artist Sin Ying Cassandra Ho, marking the first time any works by the artist have been shown in Europe.
Nina Yashar, founder of Nilufar Gallery, was brought on board to create the exhibitions by the airport's curatorial team, as a way of promoting the arts offering on Venice Lido. The exhibition that occupies the arrival and departure hall of the 1920's building is typical of Yashar's style: a balanced blend of historical and contemporary design that combines to create a timeless aesthetic. Works by icons such as Gio Ponti, Franco Albini, Ignazio Moncada, Pietro Consagra and Angelo Lelii are placed alongside pieces by the likes of Martino Gamper, Bethan Laura Wood, Draga and Aurel, and Analogia Projects.
Bold carpets by Italian company Besana Carpet Lab provide framing for the furniture, with strong colours contrasting to the timeless interiors originally crafted by Giovanni Nei Pasinett. Existing features of the airport remain intact – commissioned paintings by futurist artist Tato hang alongside the fixtures and fittings, which were designed by architect Mario Emmer.
"I've always desired an itinerant approach, bringing and moving artefacts with their stories around the world," Yashar said. "Doing it in Venice, and specifically in the setting of the Lido, is an unprecedented gift. I have a strong connection to this enchanting city, so I am beyond delighted to curate a selection that mirrors its cross-culturalism."1 of 10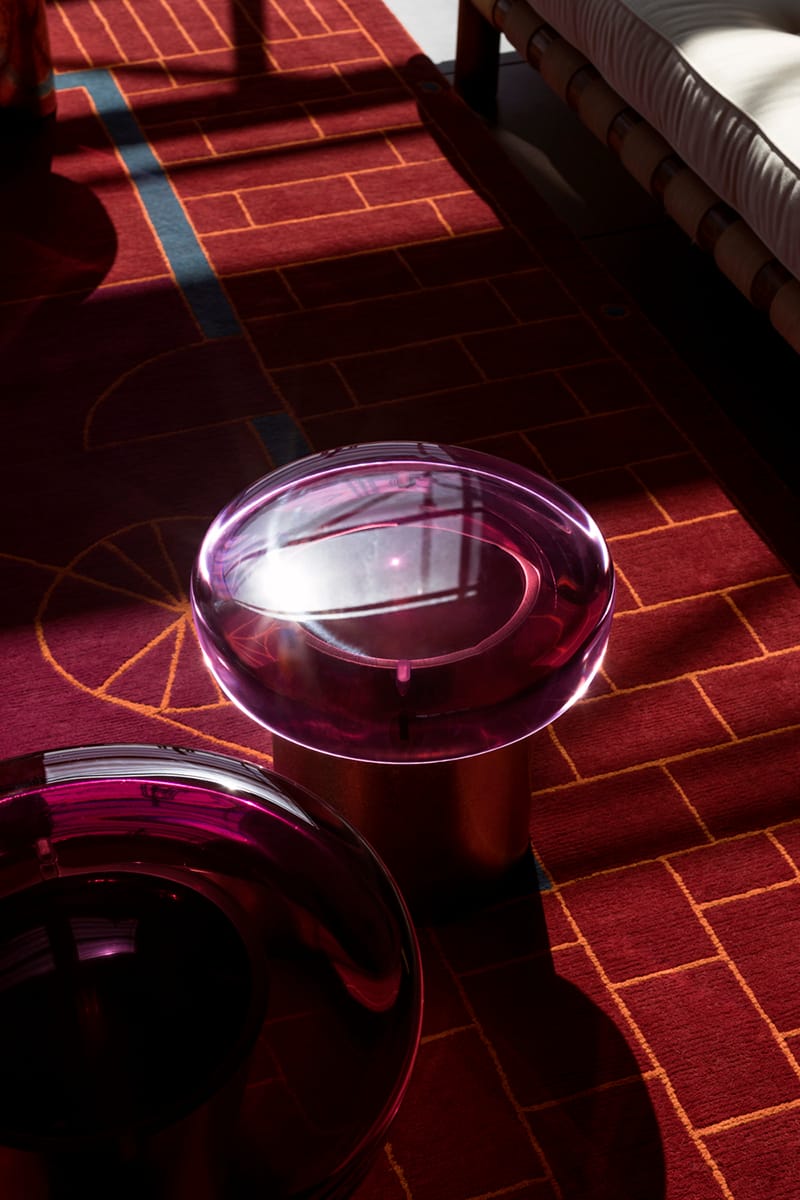 Giovanni Emilio Galanello2 of 10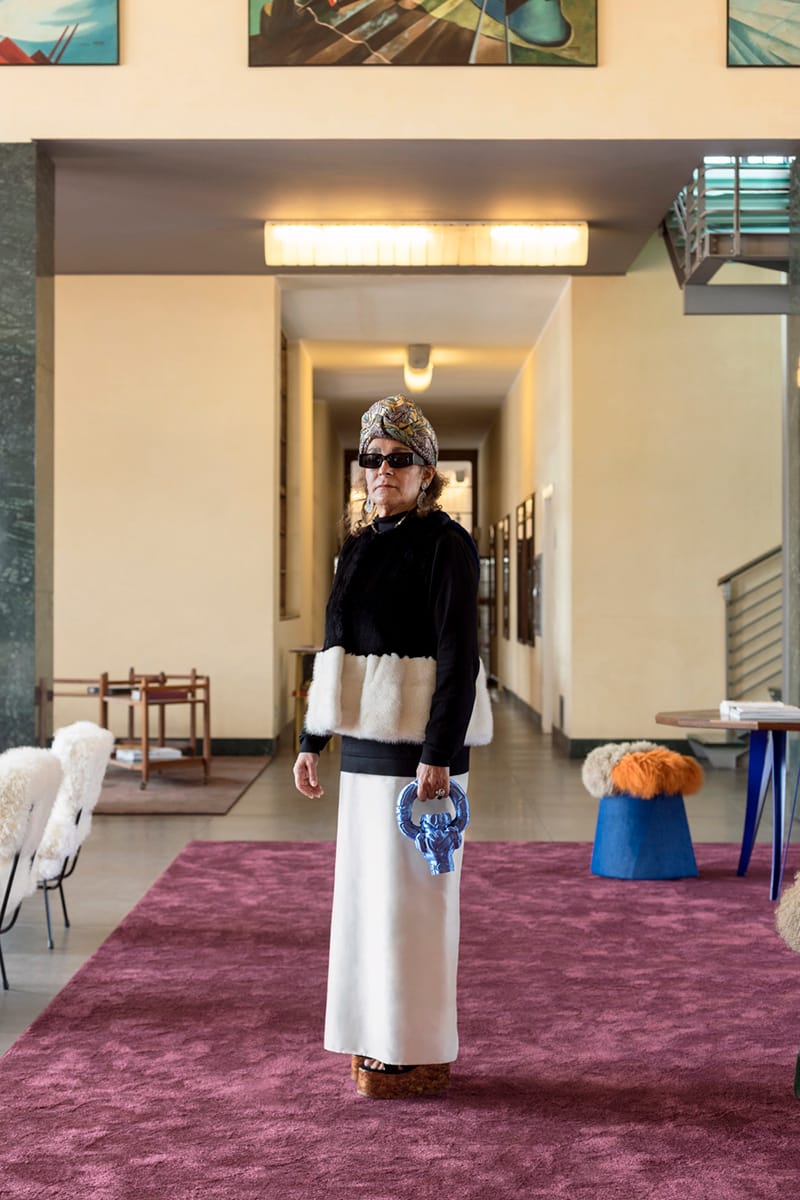 Giovanni Emilio Galanello3 of 10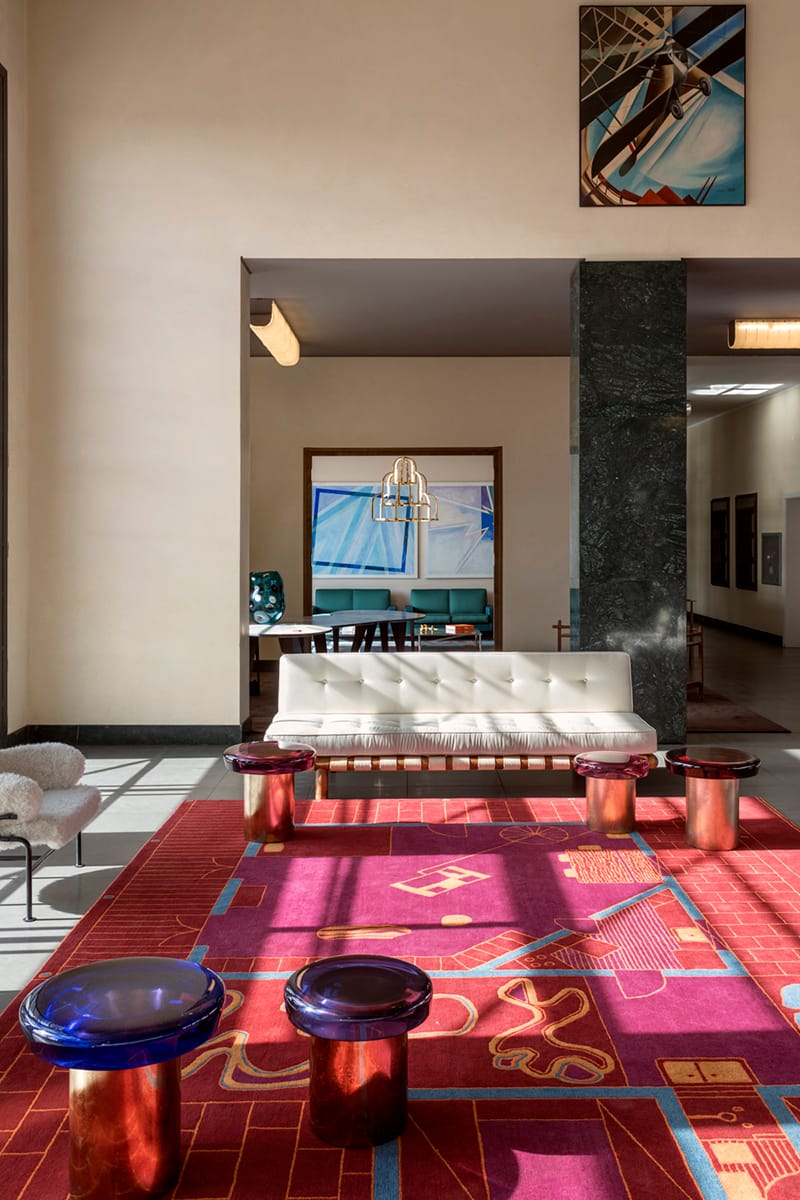 Giovanni Emilio Galanello4 of 10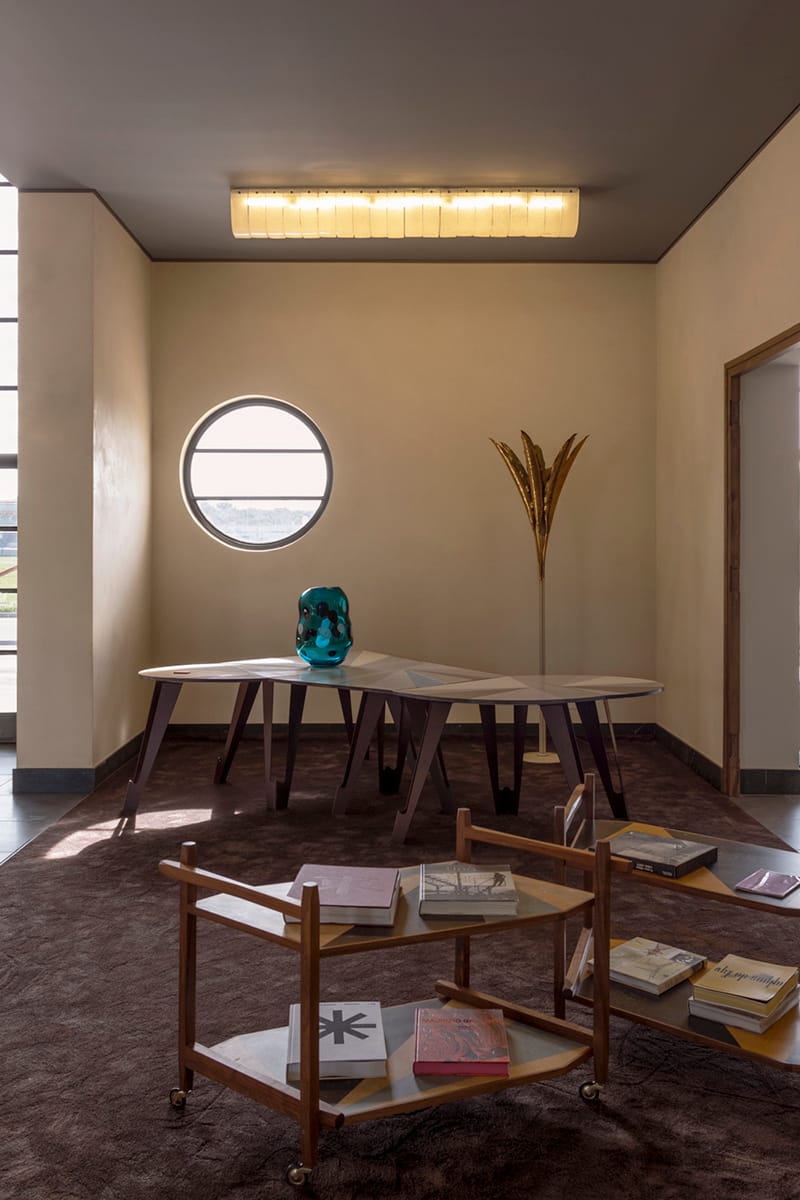 Giovanni Emilio Galanello5 of 10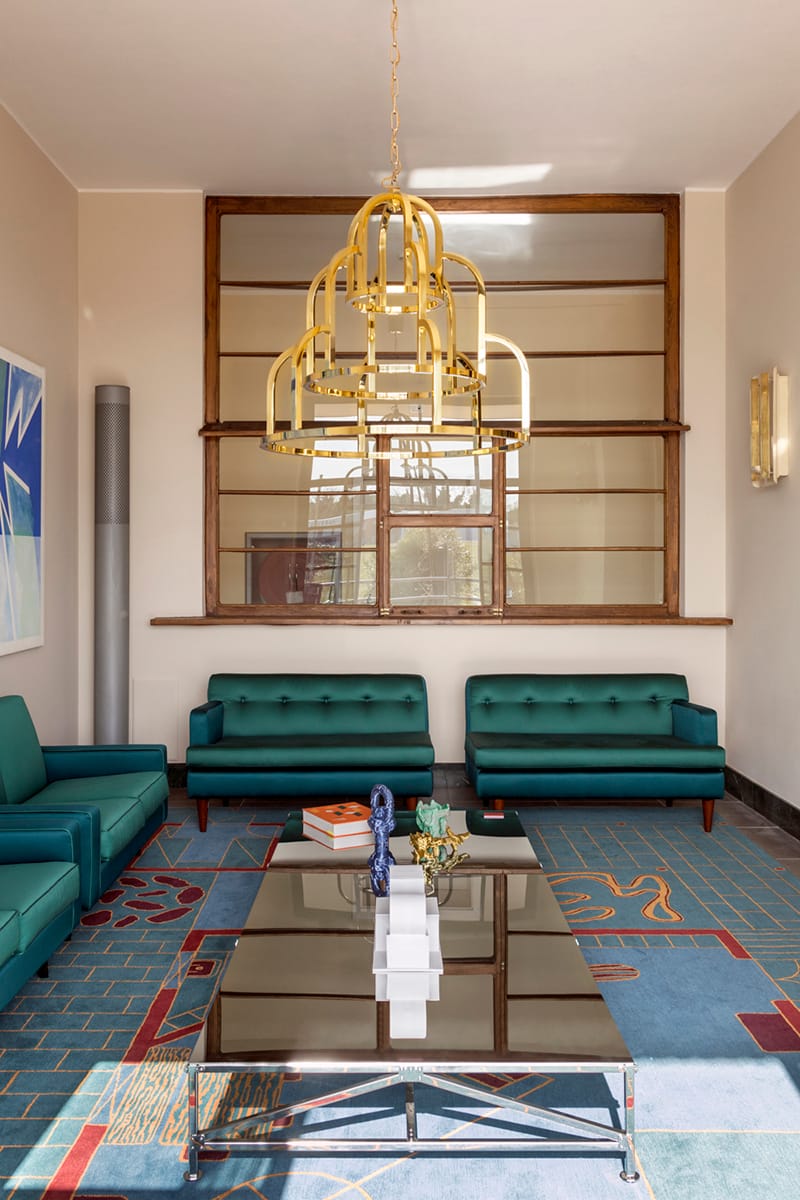 Giovanni Emilio Galanello6 of 10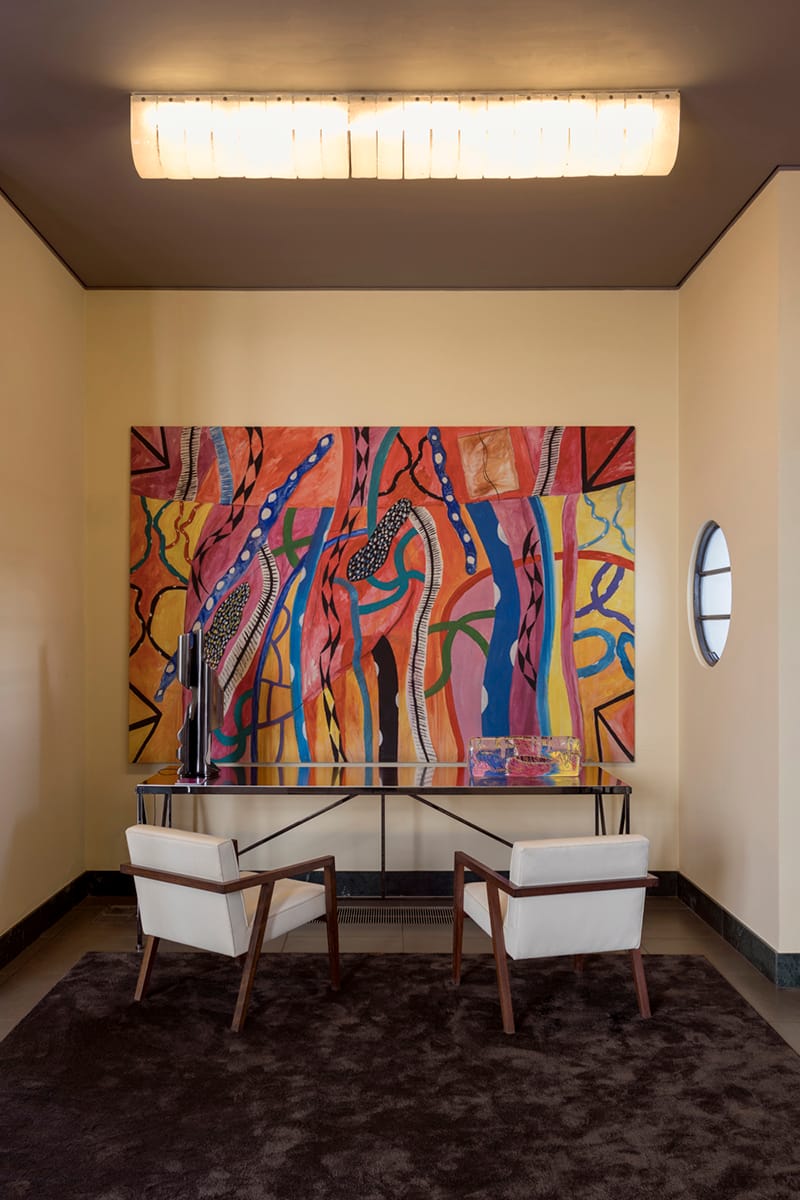 Giovanni Emilio Galanello7 of 10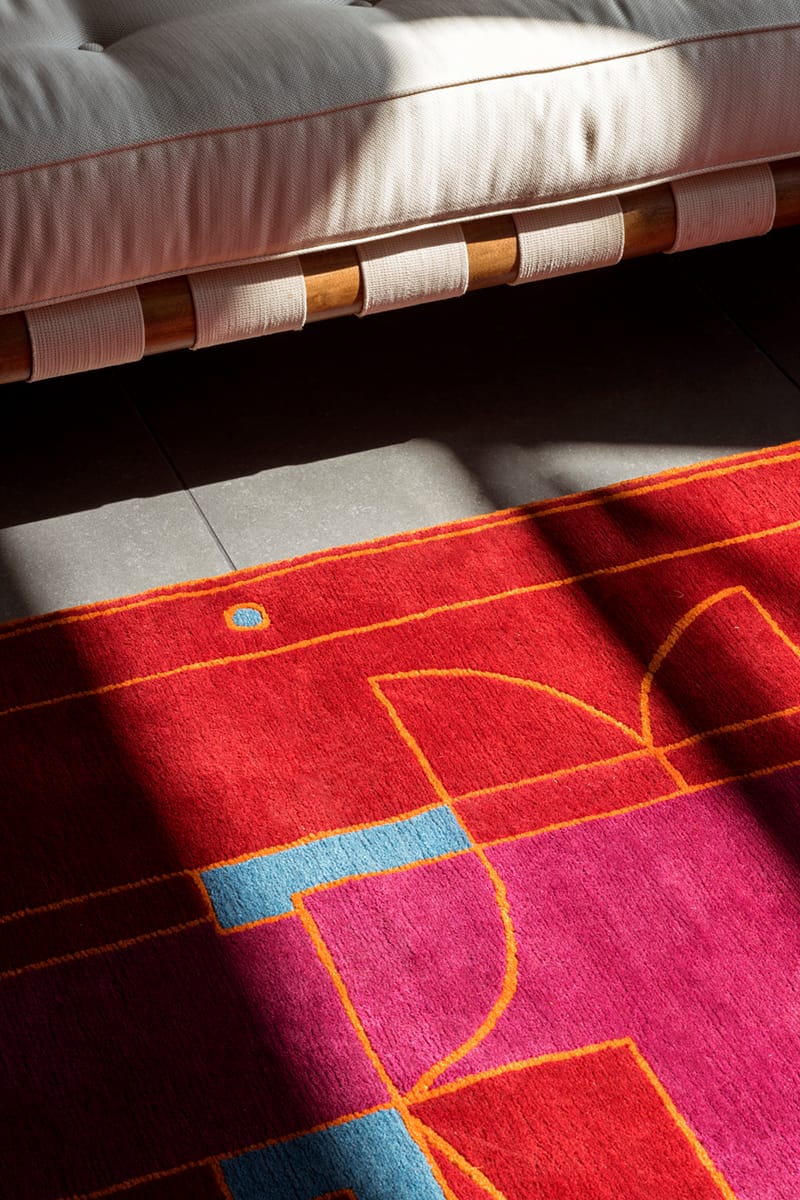 Giovanni Emilio Galanello8 of 10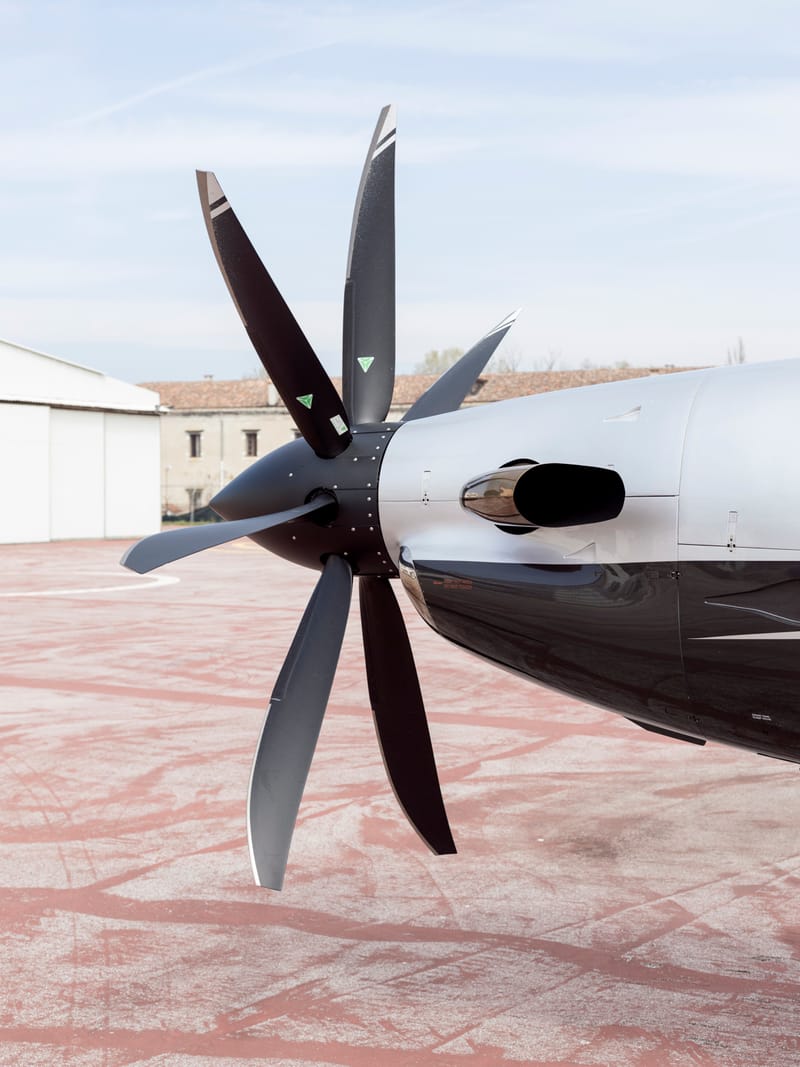 Giovanni Emilio Galanello9 of 10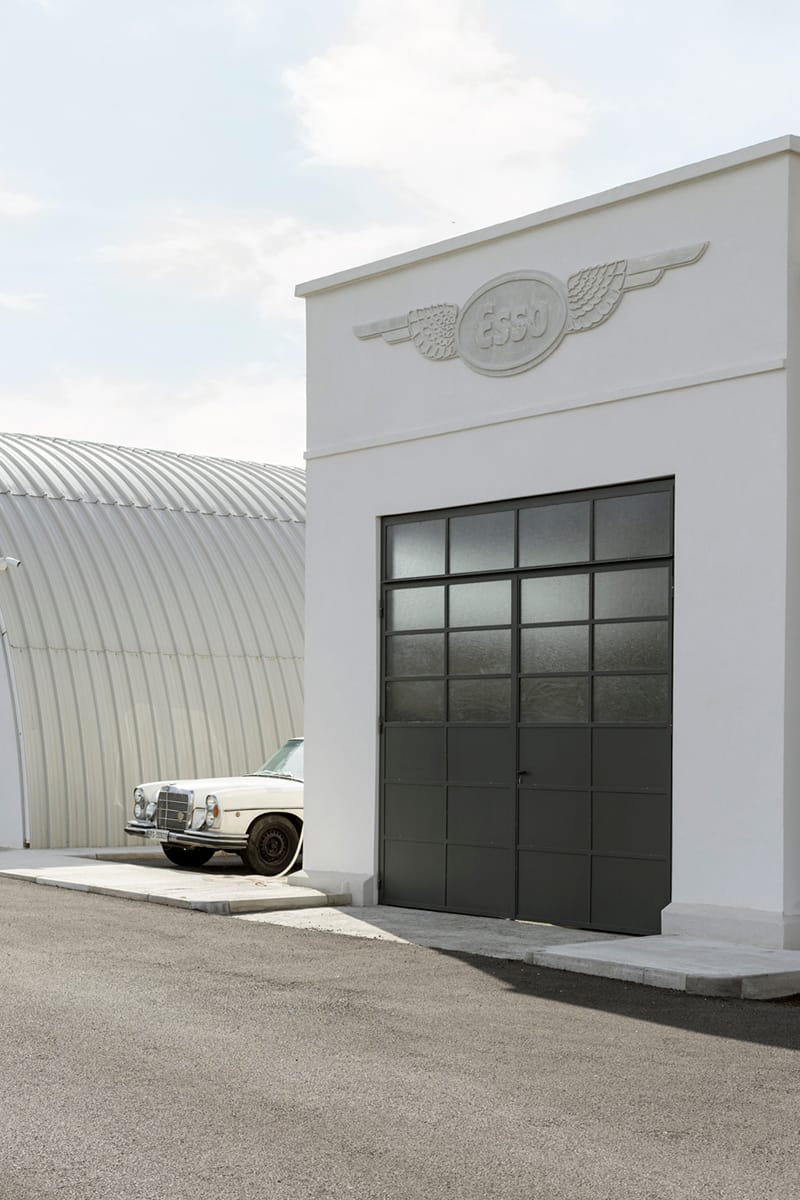 Giovanni Emilio Galanello10 of 10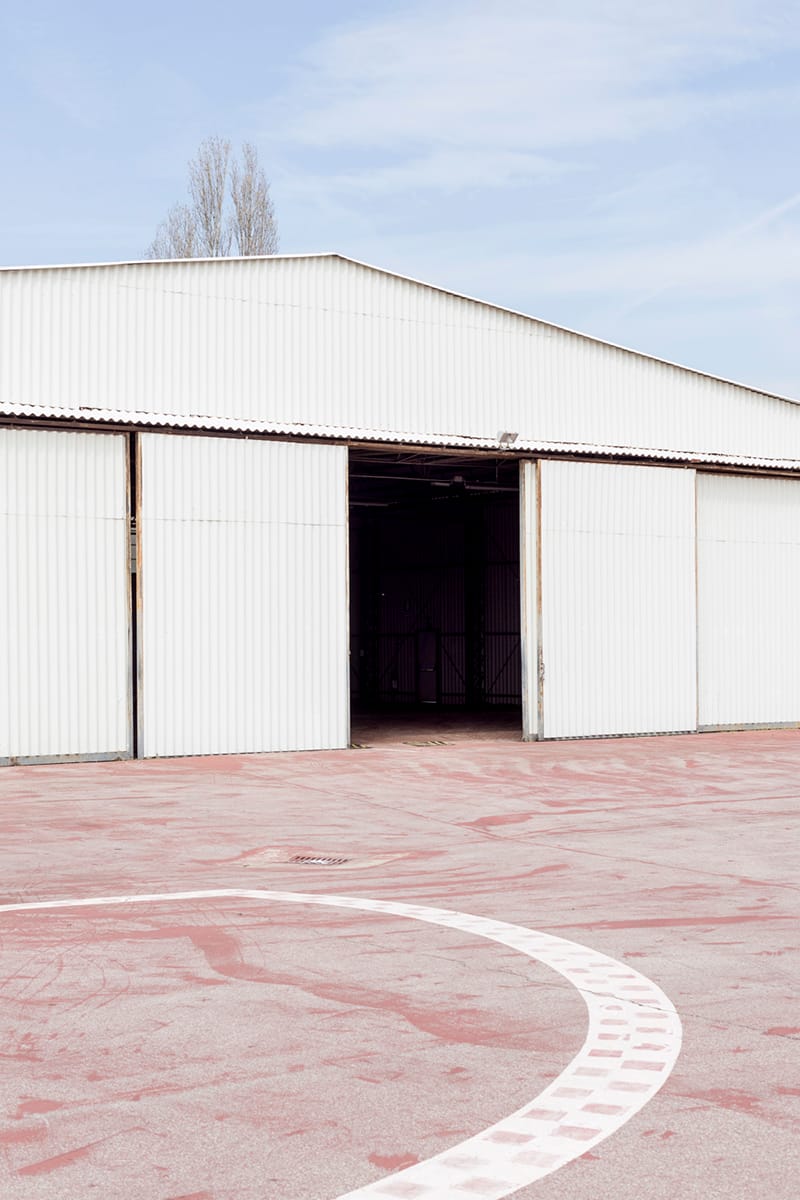 Giovanni Emilio Galanello
In the "Spazio Esso", the airport's former fuel's distribution space, Yashar has co-curated a show of works by ceramic artist Sin Ying Cassandra Ho alongside ArtHub named "Constructed Realities: Life Beyond Borders". Ho's ceramic work combines European and Chinese elements, in reference to her experience of living in multicultural cities across the world. She combines historical decorative motifs and with contemporary images, that join together to tell stories of her personal journey.
HYPEBEAST Design offers a platform for projects to be featured. For more information, please email [email protected]
Source: Read Full Article