Marianne Williamson is a bestselling author and self-help speaker who is running for president. She blew everyone away with her weirdness at the Democratic debate last night.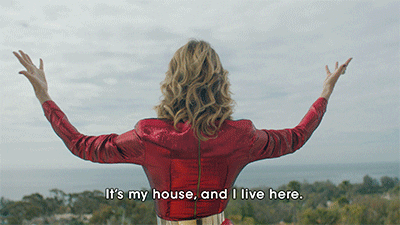 Here she is as her legendary character Renata in Big Little Lies.
It's been brought to my attention that the two icons were once ROOMMATES.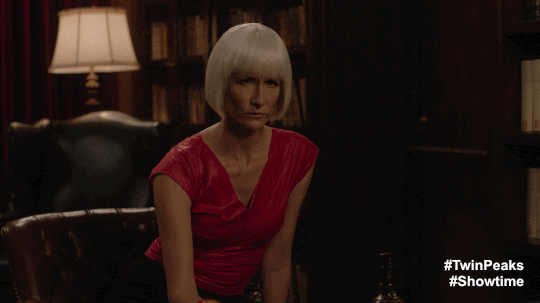 I'd like to thank whoever willed this Big Little Lies–Democratic debate crossover into existence. I'm forever grateful.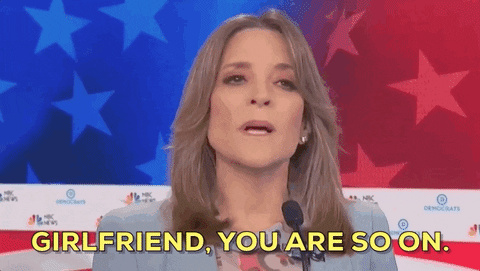 Source: Read Full Article