Young people are dropping their private health insurance, and it's contributing to the "death spiral" of the industry, a public policy think tank has found.
Analysts at the Grattan Institute say only age groups over 65 are increasing their private health insurance coverage, while everyone else is reducing theirs as premiums rise faster than wages or inflation.
In the two years from December 2016 to December 2018, the number of people aged 20-29 with hospital cover fell by 8%, while the number of 70-year-olds with hospital cover increased.
BuzzFeed News asked young Australians why they're increasingly relying only on Medicare over private health insurance.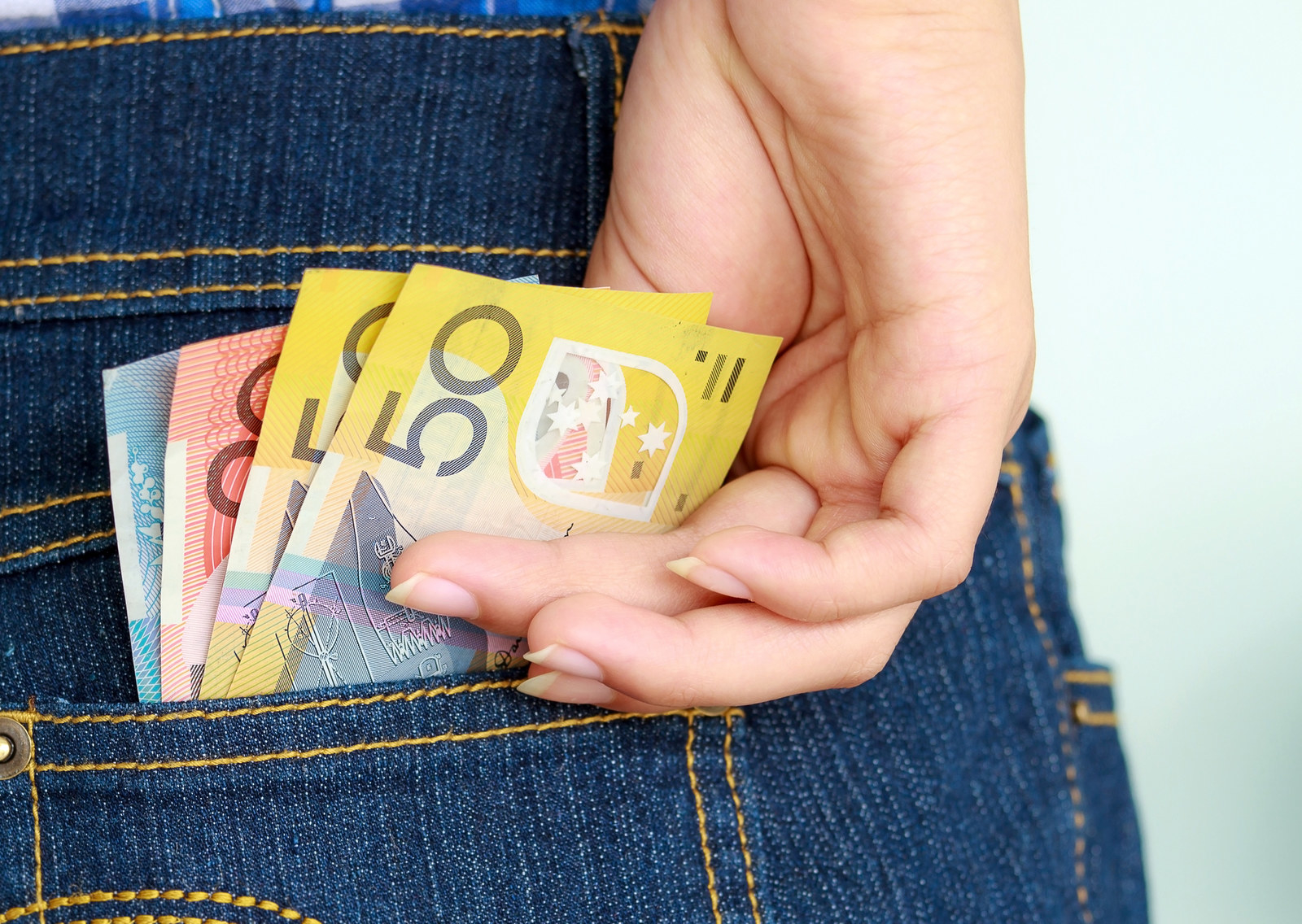 Melbourne library assistant Ellen Stephens was diagnosed with endometriosis in 2017 and thought private health insurance would make her chronic health condition less expensive.
"I got [private health insurance] because my older sister had also been diagnosed with endometriosis in her early 20s and I thought it was probably a good idea to have it," the 28-year-old told BuzzFeed News. "But when it came to having endometriosis myself and having surgery, we were pretty surprised that none of it was covered by my insurance."
Stephens was told she needed a laparoscopy to operate on her endometriosis, which was "quite severe". She opted not to wait on the public list, assuming her private health insurance would cut some of her costs.
"It turned out the endometriosis was twisting my appendix and I was on the verge of appendicitis so it was a good thing I opted to have the surgery as soon as possible," Stephens said. "It ended up being around $10,000 and none of it was covered so I'd had this basic hospital and extras cover for $1,300 a year plus $750 excess that didn't help at all."
Her parents paid for the surgery as Stephens was studying at the time and couldn't afford it.
"I'm lucky that I am privileged enough to have parents who could pay because if I didn't, I would have been screwed," she said.
"It is crazy to me, especially with something like endometriosis that 1 in 10 women have, that this common thing isn't covered by private health insurance properly.
"For some people with endo there is a spectre of future issues like fertility issues and chronic pain, and the gravity involved in those situations means there should be something that makes it a bit easier."
Stephens cancelled her health insurance earlier this year.
"I'm scratching my head wondering why I kept paying for it."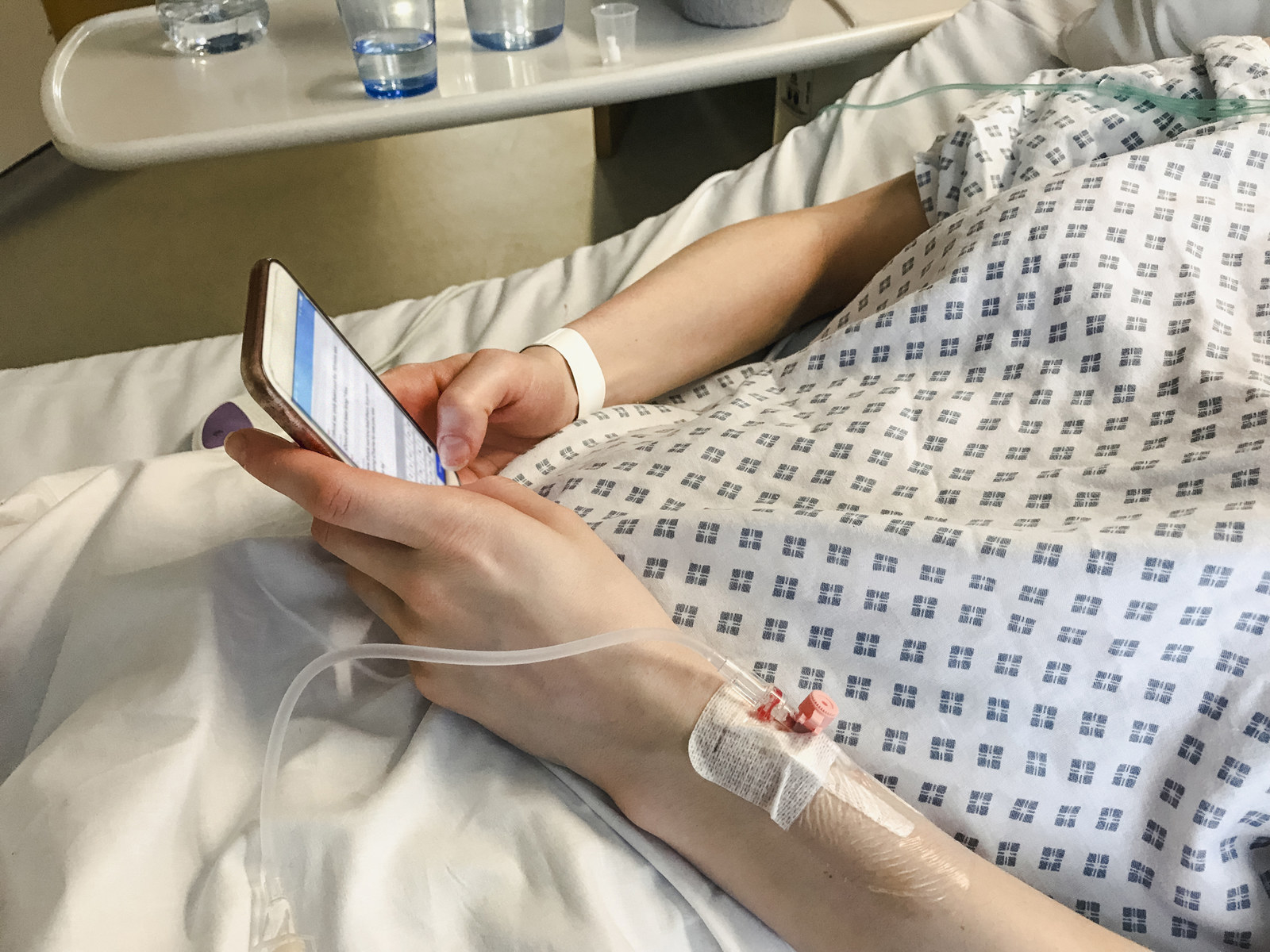 Brisbane lawyer Thomas Paver grew up believing everyone needed private health insurance.
"My family has always had some sort of private health insurance because my brother has a high needs disability and my dad has had health problems, so there was always a mentality when I was younger that 'you really need to make sure you have it'," the 25-year-old told BuzzFeed News. "I stayed on my parents' health insurance until I hit 25 and got a bunch of dental work done."
But now Paver, who has moved onto his own more basic private health insurance, said he is considering whether he needs it.
"The only thing I would really even dream of needing private health insurance for is dentistry and optometry, and you can get a decent pair of glasses from Bailey Nelson or whatever for $120," he said.
"I'd much prefer it if the government just funded dentistry properly."
Queensland is one of two states (the other is Tasmania) where emergency ambulance services are free, which is a "weird quirk" Paver said makes private health insurance particularly redundant in his state.
"I'm spending like $50 or $60 a fortnight on [private health insurance] and am I really getting my money's worth when really Medicare is pretty good?"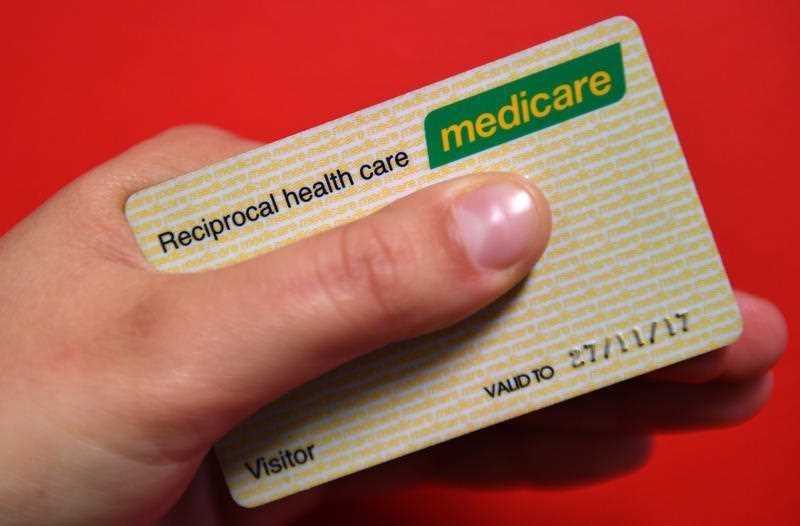 Sydney woman Georgia Mackay was moved off her parents' private health insurance a few months ago.
"I got the most basic cover because I knew the only time I really needed it was if there was some horrible accident or something," the 20-year-old told BuzzFeed News. "I'm getting rid of it now because I haven't used it at all and I feel like I'm throwing money away."
Mackay, who works in the beauty industry, said the $122 it was costing her a month made a big difference to her budget.
"When it comes down to it I'm always in a deficit so I need to think about what the absolute essentials are that I should be spending my money on," she said. "I had a flu-ish thing the other week and I was off work for two weeks, and when I was paid it was next to nothing so it is this constant stressful cycle."
The friends of Mackay's who do have private health insurance, she said, have more stable employment and know what they will be paid every week.
"I'll get it back when I see the point or when I'm earning enough that I don't have to worry about $122 a month because it doesn't seem like too much."
Private Healthcare Australia's chief executive Dr Rachel David said private health insurance was still valuable to young people, "particularly in the areas of mental health and dental care".
"Inpatient treatment for chronic depression, anxiety, personality and eating disorders, drug and alcohol addiction is mostly provided by the private sector," David told BuzzFeed News. "Access to public hospitals for the treatment of chronic mental health conditions and eating disorders is extremely limited."
The "double digit growth in mental health claims" for people aged under 35 showed young people with health insurance were getting value.
"One in 10 claims for people under 30 are for mental health treatment," she said.
Health funds understood affordability was a "major concern" for young people and were working with government to bring down the cost of healthcare, she said.
More on this
This Is How Much Women With Endometriosis Are Spending Just To Function

Gina Rushton · March 5, 2019

This Is What Is Making Young Aussie Women Miserable

Gina Rushton · March 7, 2018

After Being Rejected 47 Times, This Young Man Finally Scored A Rental. Then A Snake Crawled In Through Holes And Killed His Cat

Hannah Ryan · March 7, 2019

These Women Are Paying Tens Of Thousands Of Dollars To Have Children And Say It Should Be Refunded By Medicare

Alice Workman · June 18, 2018

We Asked Young People What They Thought Of Headspace

Hannah Ryan · May 16, 2019

The Australian Government Says There Are 165 Medicare Cards Linked To Dark Web Sales

Paul Farrell · Sept. 15, 2017

We Could Soon Know How Australians' Medicare Details Ended Up On The Dark Web

Paul Farrell · Aug. 21, 2017
Gina Rushton is a reporter for BuzzFeed News and is based in Sydney.
Contact Gina Rushton at [email protected].
Got a confidential tip? Submit it here.
Source: Read Full Article