We all know that festivals can sometimes get a little bit… messy.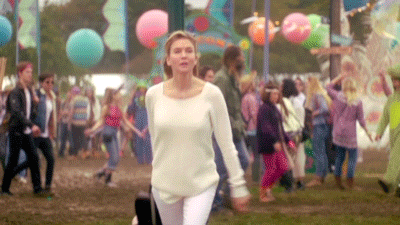 Well, we're right in the midst of festival season, so tell us: what are your festival survival tips?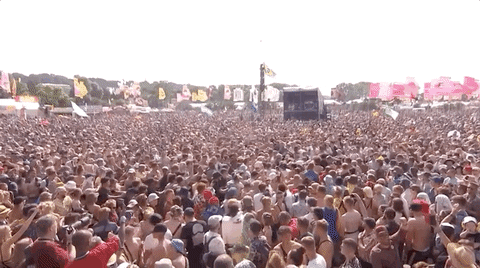 Do you have a clever hack to keep your clothes dry?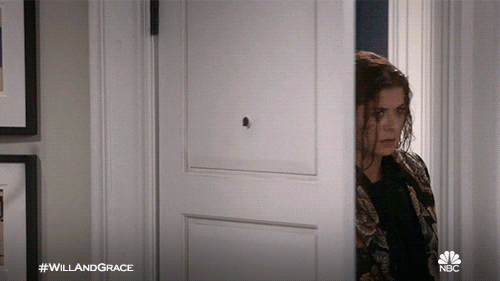 Perhaps your Shewee helps you to skip the long portaloo lines.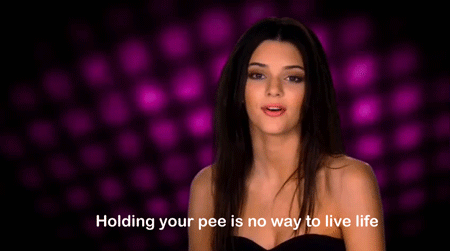 Maybe you've managed to master the art of saving your phone battery.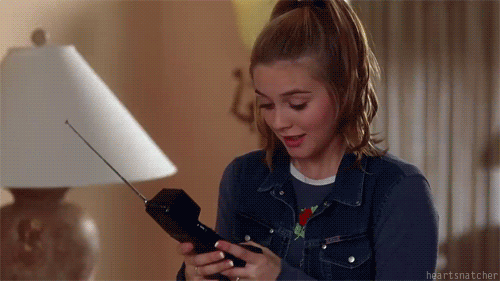 Whatever they are: tell us all about your festival hacks and you could be featured in a future BuzzFeed Community post or video!
Source: Read Full Article