We often talk about the successful stars from the Disney Channel. It's hard not to when you see Hilary Duff, Miley Cyrus, Demi Lovato, Selena Gomez, and Zendaya all over the place on a regular basis. But Nickelodeon produced their fair share of successful stars too.
Related: 10 Disney Stars Who Became Successful Film Stars
Nickelodeon and Disney Channel are two of the most popular channels for kids to watch with a mixture of live-action sitcoms and cartoons to keep their young audiences appease. They have produced a number of hit series, many of which are still on the air or in the process of being rebooted for the modern audience. We're taking a look back at ten of the most successful Nickelodeon stars of all time.
Click the button below to start this article in quick view
10

Amanda Bynes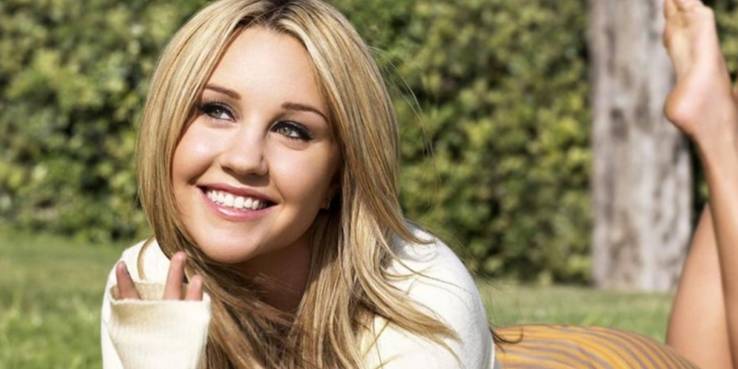 It's a little difficult to talk about Amanda Bynes in terms of her success. In the early days of Nickelodeon, she was easily a breakout cast member. She went from playing on the hit sketch comedy series, All That, to hosting her own sketch comedy series, The Amanda Show. From there, she moved to movies where she played in big-screen hits like Easy A and She's the Man.
For a while, it appeared like Amanda Bynes was on track to become a major player in Hollywood but unfortunately, that came to a halt when she began dealing with many personal issues. However, recently, Amanda has been in recovery and come out on the other side with a new perspective. We may be seeing her on-screen again in the near future.
9

Nat Wolff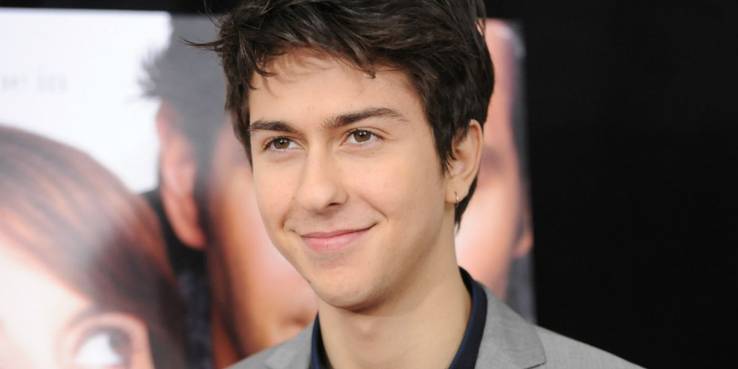 Nat got his start on Nickelodeon with the television series, The Naked Brothers Band. He and the series along with his brother Alex. After the series came to an end, Nat began to make his jump to the big screen in movies like New Year's Eve and the independent film, Peace, Love & Misunderstanding.
Related: 10 Most Successful Disney Channel Stars Of All Time
Next came Palo Alto and Behaving Badly, but his first big breakout role in the film was in the popular John Green adaptation, The Fault in Our Stars. He earned two Teen Choice Awards for his role in the film and it helped him secure the lead in Paper Towns. Nat has several upcoming films this year with Mortal, Body Cam, and Mainstream.
8

Keke Palmer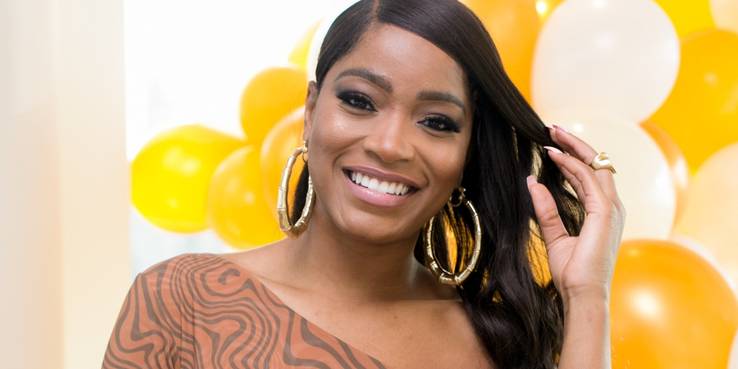 Keke Palmer has been acting since she was a kid in series like ER, Barbershop 2: Back in Business, and more. She also participated in reality series like American Idol. Eventually, she signed with Disney Channel where she was meant to star in a new show but the pilot never got picked up. But her acting career picked up steam and she was cast as the lead in Nickelodeon sitcom, True Jackson, VP.
Palmer has been consistently working ever since, both on her music and on her acting career. She starred in Grease: Live on Fox in 2016 and in the Fox series, Scream Queens. She was a lead character in season 3 of Scream on VH1, will star in the upcoming Jennifer Lopez film, Hustlers, and has landed a permanent hosting gig on Strahan, Sara, and Keke.
7

Alex Wolff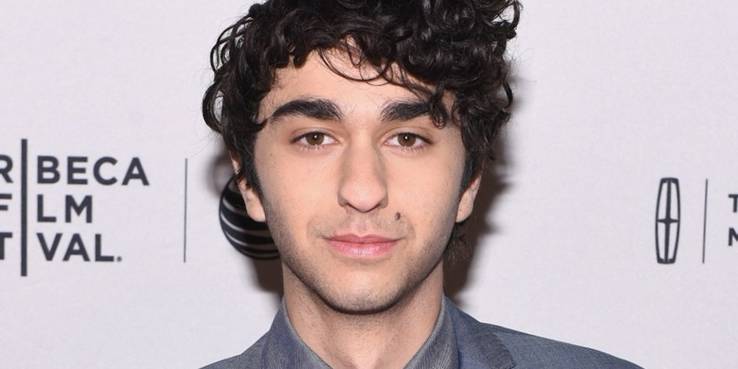 Like his brother, Alex Wolff got his break out in the Nickelodeon series, The Naked Brothers Band. But his real breakout came in 2015 with his roles in Coming Through the Rye, My Big Fat Greek Wedding 2, and Patriots Day. But perhaps his most notable role to date was in the 2018 A24 horror film, Hereditary.
He starred alongside Toni Collette as her son who is tormented by his family's legacy. Next, Wolff will make his directorial debut with The Cat and the Moon and he's set to return for Jumanji: The Next Level after starring in the blockbuster hit Jumanji: Welcome to the Jungle.
6

Emma Roberts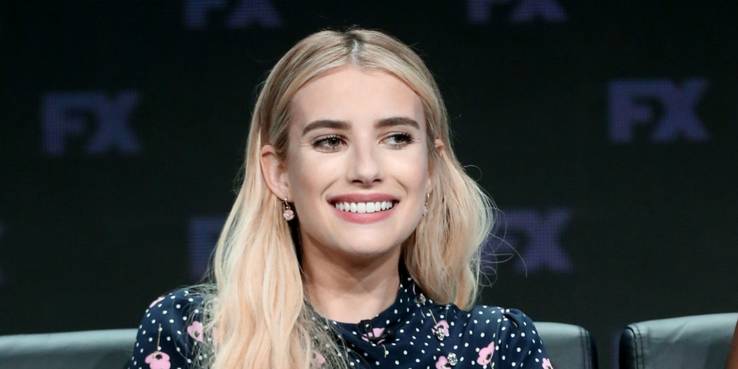 Remember little Addie Singer from Unfabulous? Well after her show wrapped, Emma Roberts didn't take long to break out into the acting and television scene. Surprisingly, given its totally opposite from Addie, Emma has become known for playing Queen Bee characters, particularly in the horror genre.
Related: 10 Highest Grossing Horror Franchises Of All Time
You've seen her in shows like Scream Queens and American Horror Story, and even scary films like The Blackcoat's Daughter and Scream 4. Next, you can catch her in a romantic comedy called Hollidate and she'll return to American Horror Story once again in the upcoming season all about slashers titled 1984.
5

Kenan Thompson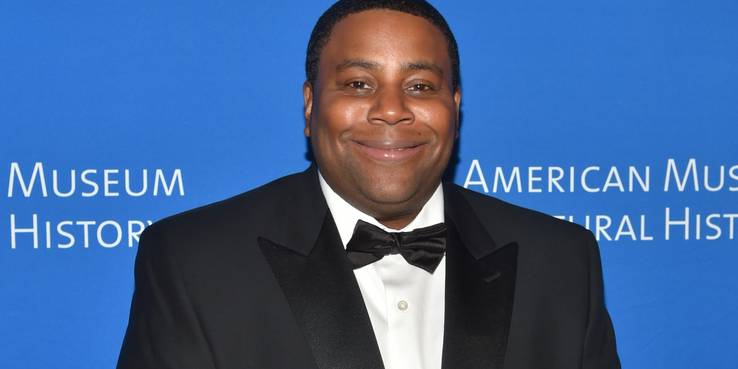 Kenan Thompson has been a Saturday Night Live staple for so long, you might have forgotten about the time he spent on the early sketch series, All That. Before he was a regular on SNL, he was learning the ropes of sketch comedy with his infamous characters on All That like the Good Burger sketch alongside Kel Williams.
He and Kel even went on to star in a sitcom of their own simply called Kenan and Kel. He has recently become the official longest-tenured cast member of SNL but that may end soon as he has landed a new sitcom at NBC titled The Kenan Show. He is also an executive producer on the new All That revival and a host on the game show Bring the Funny.
4

Melissa Joan Hart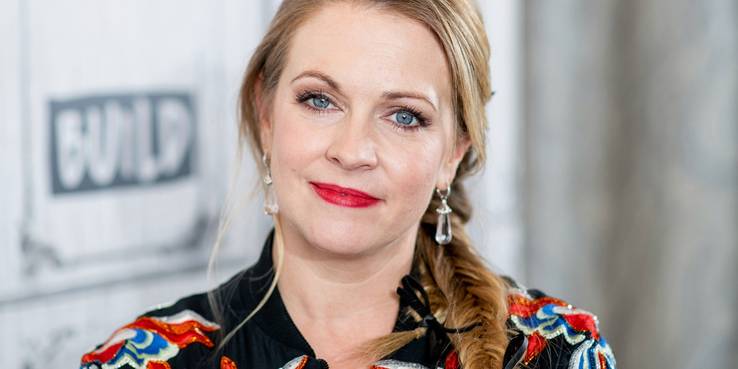 You probably know Melissa Joan Hart best for her old Nickelodeon series, Clarissa Explains It All. She also famously portrayed Sabrina on the sitcom, Sabrina the Teenage Witch, which premiered on ABC but also aired regularly in syndication on Nickelodeon. Afterward, she landed on another sitcom called Melissa & Joey.
Related: 10 Things Rihanna Does To Achieve Success
These days, you can usually see Melissa Joan Hart appearing in all kinds of Hallmark movies since that tends to be what she enjoys doing most at the moment. She is also currently starring in the Netflix family series, No Good Nick and she'll star in the Lifetime Christmas movie, Christmas Reservations, this holiday season.
3

Jessica Alba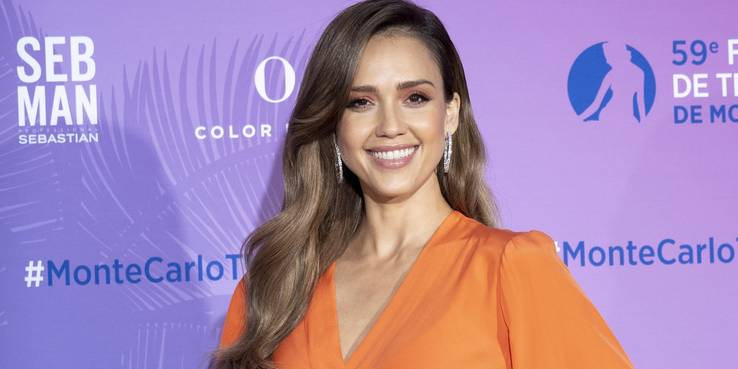 Did you know that Alba once had a role on one of the most popular Nickelodeon shows to date? She played Jessica in a recurring role on The Secret World of Alex Mack. These days, we know Jessica Alba as both a successful movie star and model. She had her big break when she was cast in the hit sci-fi series, Dark Angel.
From there she went on to star in the dance flick, Honey. These days she tends to star in more action-oriented films such as Mechanic: Resurrection. Currently, she is starring alongside Gabrielle Union in the Bad Boys spin-off series, LA's Finest, which was recently renewed for a second season.
2

Ryan Reynolds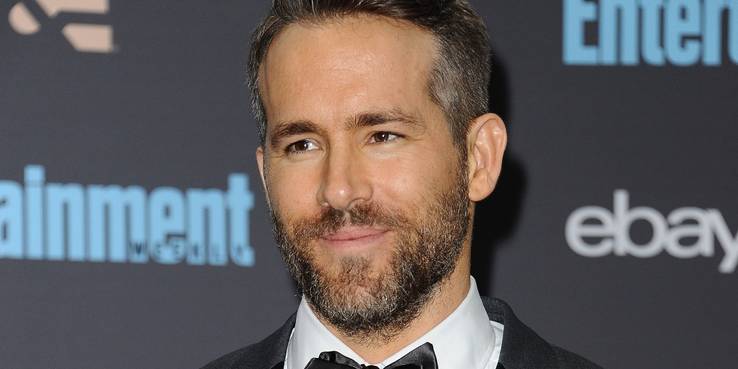 Did you know that before Ryan Reynolds was Deadpool he starred in a Canadian soap opera that was picked up by Nickelodeon and ran for several seasons? The series was titled Hillside in Canada but renamed Fifteen in the US. Plus, he also co-starred alongside Melissa Joan Hart in the TV movie of Sabrina the Teenage Witch. Obviously, since then, Reynolds has blown up and become an A-lister in Hollywood.
You may know him best as Deadpool or perhaps Detective Pikachu, or maybe just Blake Lively's husband. But Reynolds is a certifiable movie star. He'll next star in a sequel to The Hitman's Bodyguard and in Free Guy, a Shawn Levy action-comedy co-starring Jodie Comer and Taika Waititi. He is also set to host an upcoming ABC game show called Don't.
1

Ariana Grande
Given how successful Ariana Grande is now as a pop star, it's easy to forget that she was once a Nickelodeon star. Grande acting alongside other notable actresses like Victoria Justice and Elizabeth Gillies on the series Victorious and even starred in the spin-off known as Sam & Cat.
From there, her Hollywood star as skyrocketed, making her one of the queens of pop in this day and age. She has sold millions of albums and been nominated for numerous awards. She has an incredible following on social media with more than 160 million followers in total.
Next: The 10 Richest Pop Singers Of 2019
Tags:Celebrities,Amanda Bynes show on Nickelodeon
Source: Read Full Article