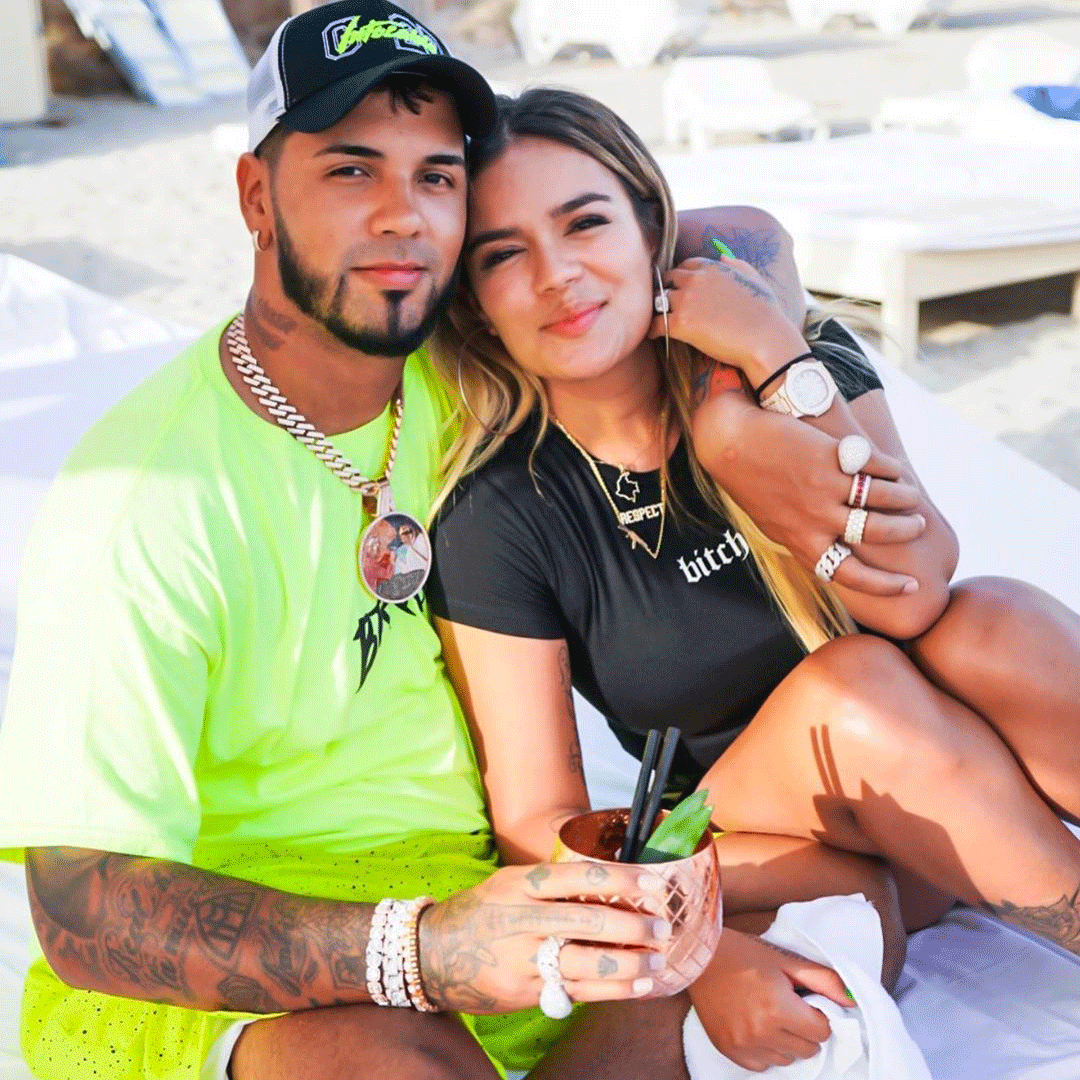 Instagram
Love is real and this pair is proof.
Anuel AA and Karol G are undeniably the "it" couple of the music industry. After releasing a few cheeky songs together, wrapping up their joint tour and becoming engaged earlier this year, the two superstars continue to be the definition of relationship goals. It's almost hard to believe their love story only began a year ago—in fact, they recently celebrated their anniversary!
When they dropped their steamy music video for "Culpables" last September, the singers immediately sparked romance rumors. And even though both stars insisted they were just friends, it was easy to see they had off-the-charts chemistry.
However, on the "Quiere Beber" singer's 26th birthday in November, the pair made their relationship Instagram official. And by January 2019, it was clear they were together, especially after they released their catchy tune (and adorable music video) "Secreto."
Putting their love even more on display? At the 2019 Billboard Latin Music Awards in April, they made their red carpet debut and couldn't keep their hands or eyes off of each other. Moreover, during the star-studded ceremony, the couple announced their engagement.
Whether they're performing on stage, doing basic tasks together or going on romantic getaways, the two are over-the-moon in love.
If you can't get enough of this power couple, see their cutest moments in our gallery below! From making fans blush with their hot, hot, hot performance at the 2019 Billboard Latin Music Awards to celebrating their one-year anniversary, this is a celebrity romance worth swooning over.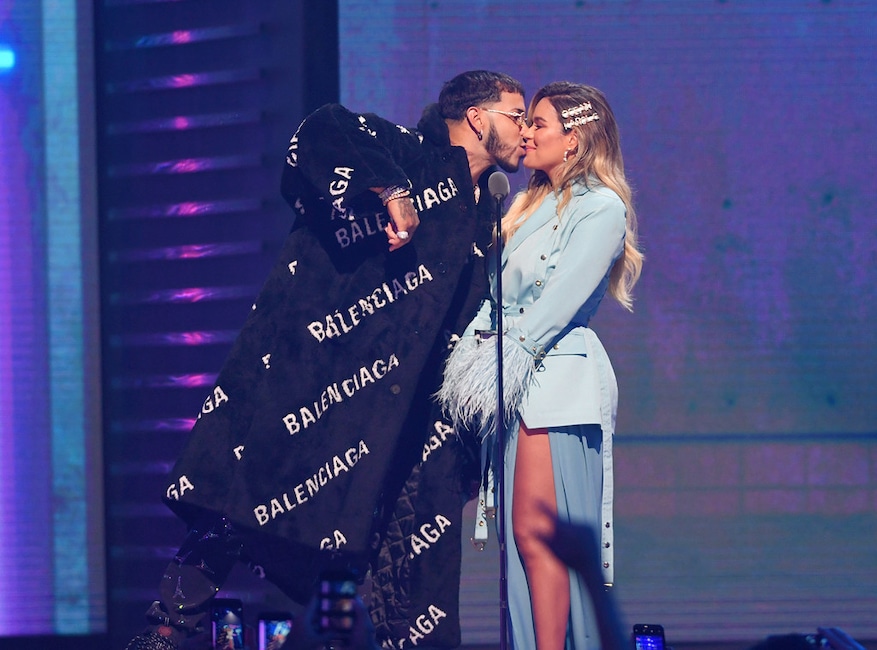 Jason Koerner/Getty Images
Besitos
After earning the 2019 Premios Juventud award for "Couples That Fire Up My Feed," the pair shares a sweet kiss on stage.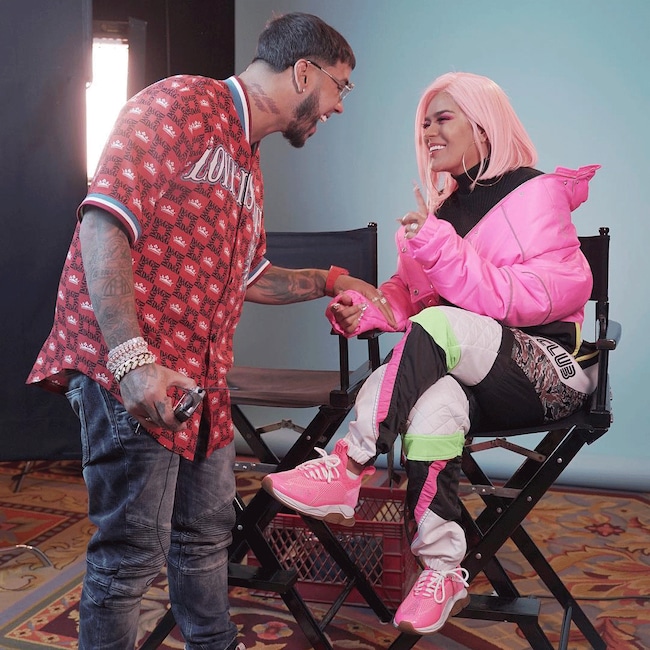 Instagram
Love at First Sight
The dynamic duo is all smiles and over-the-moon in love in this adorable candid pic.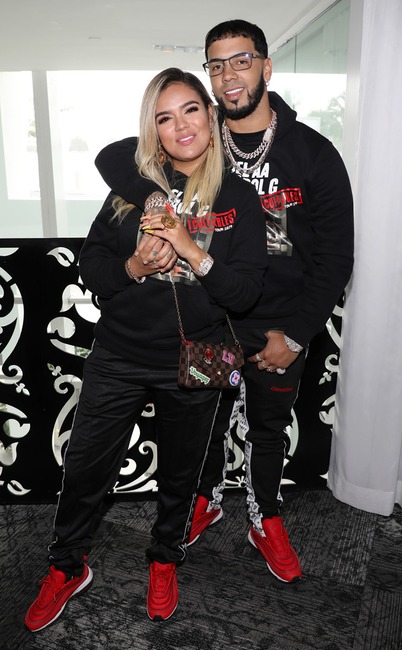 Alexander Tamargo/Getty Images
Twinning
Ahead of their joint tour, the power couple does press in fiery matching 'fits. From their red hot shoes to their flashy bling, this is an outfit to remember.
Article continues below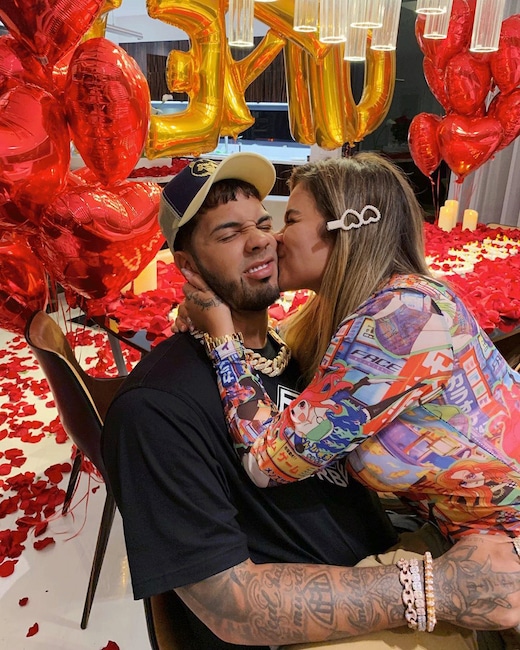 Instagram
One Year Anniversary
The couple celebrates their one-year anniversary with a bang! From the over-the-top balloons to the countless roses that are spread along the floor, this is a special day to remember. "My Happiness," the songstress shares.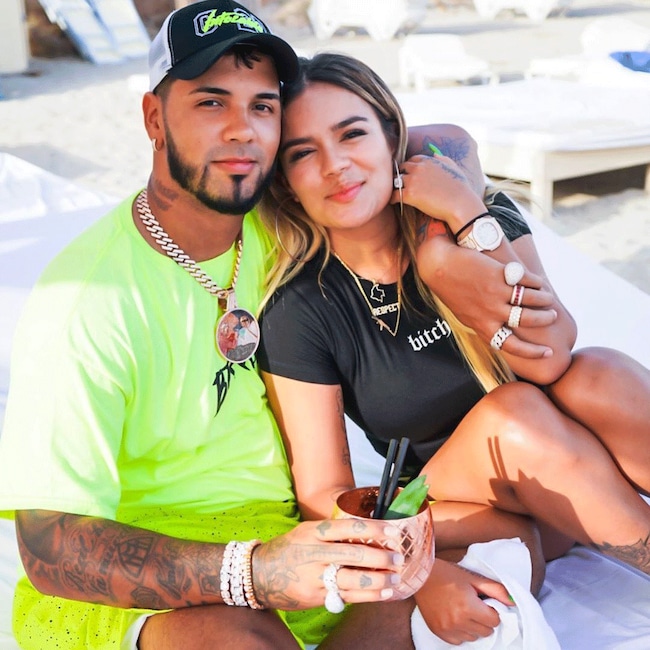 Instagram
Pure Bliss
Hands off! Karol G makes it clear on Instagram that the Puerto Rican singer is hers and hers only. "Mine," she cheekily writes.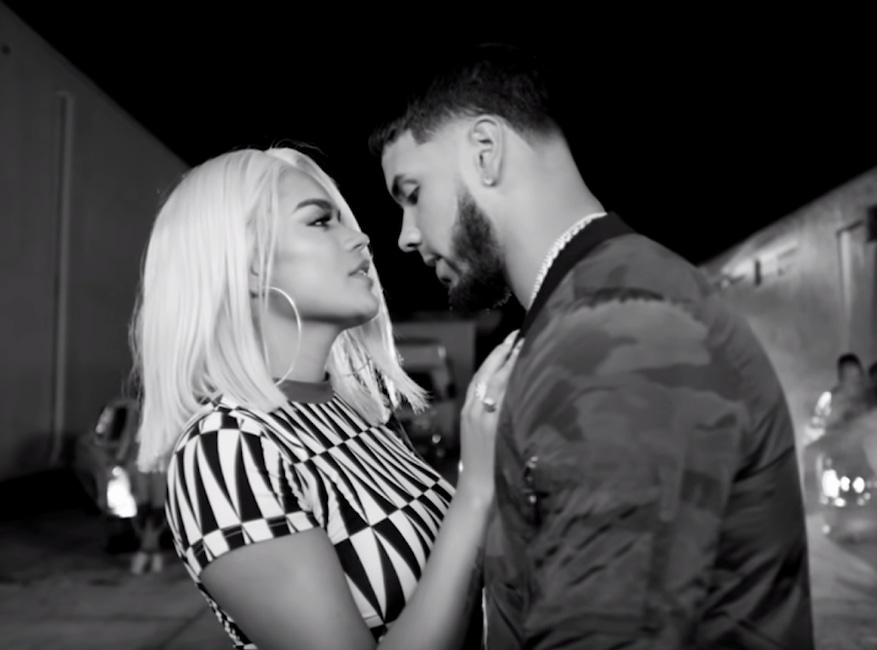 YouTube
Starry-Eyed
The beginning of their blossoming romance! After debuting their "Culpables" music video, fans couldn't help but wonder if they were dating. Fun fact: they were right.
Article continues below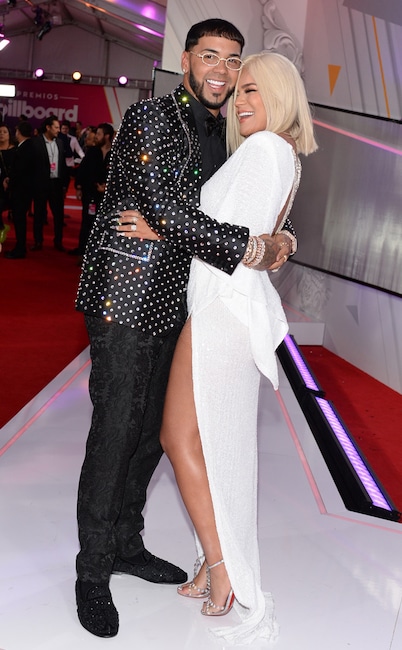 Bryan Steffy/Telemundo/NBCU Photo Bank via Getty Images
Off-the-Charts Chemistry
The pair makes a grand entrance at the 2019 Billboard Latin Music Awards. Karol G shows off her engagement ring and exudes bridal glamour in a white dress, while the "China" singer goes bold with a jewel-adorned suit.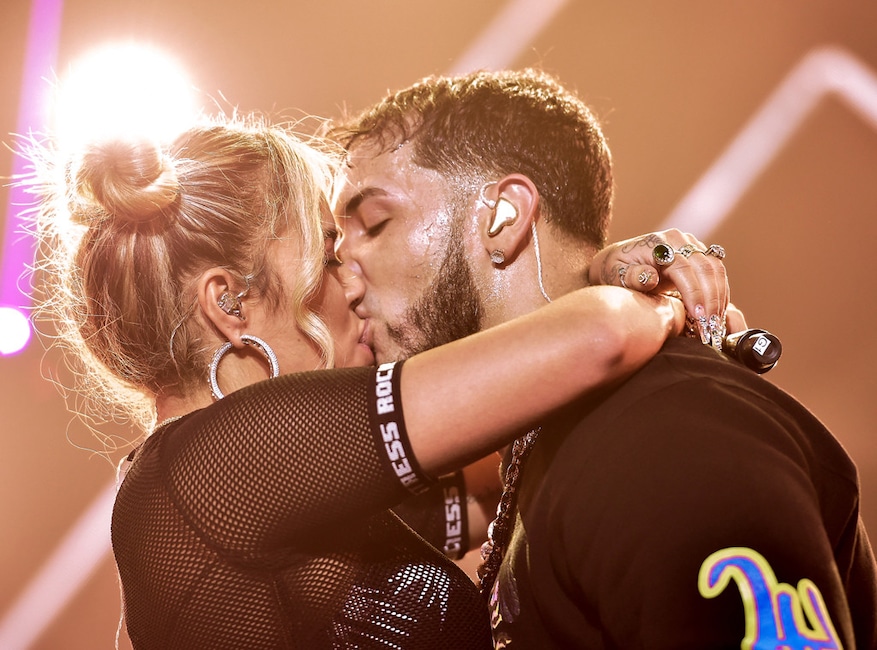 Steven Ferdman/Getty Images
Sneaking In Kisses
During their El Culpables Tour in New York City, the couple heats up the stage as they sneak in a kiss for the crowd.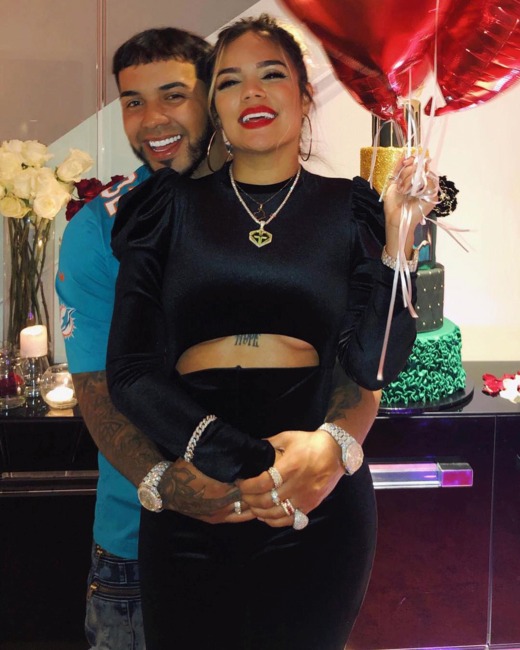 Instagram
Smitten
It's a party, it's a party! Anuel AA celebrates his queen on her 28th birthday.
Article continues below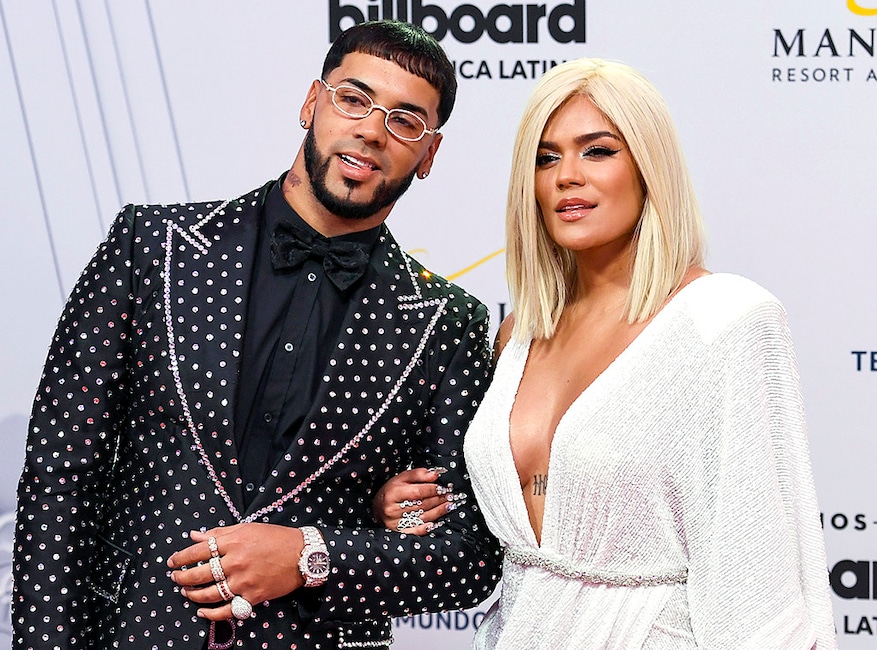 Denise Truscello/Telemundo
Red Carpet Ready
Couple goals! The pair walks hand-in-hand at the 2019 Billboard Latin Music Awards.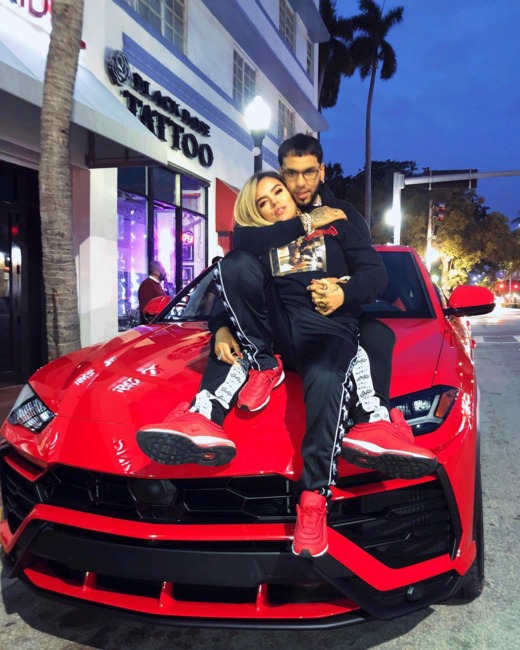 Instagram
Ride or Die
After doing press for their upcoming joint tour, the dynamic duo gets ready to hit the road.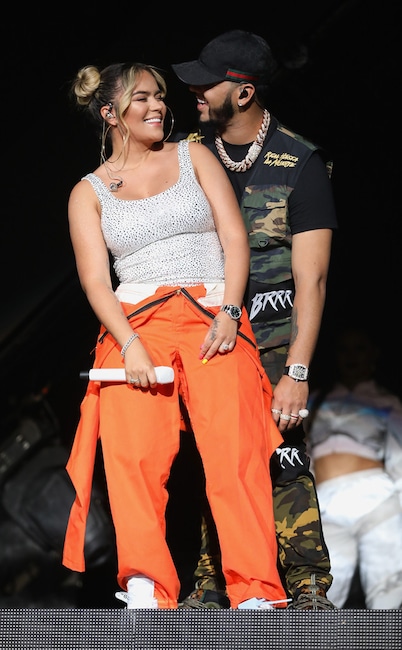 Victor Chavez/Getty Images
Bebecita
The two lovebirds hit the stage in Mexico during their El Culpables Tour. It's clear they can't keep their hands and eyes off of each other.
Article continues below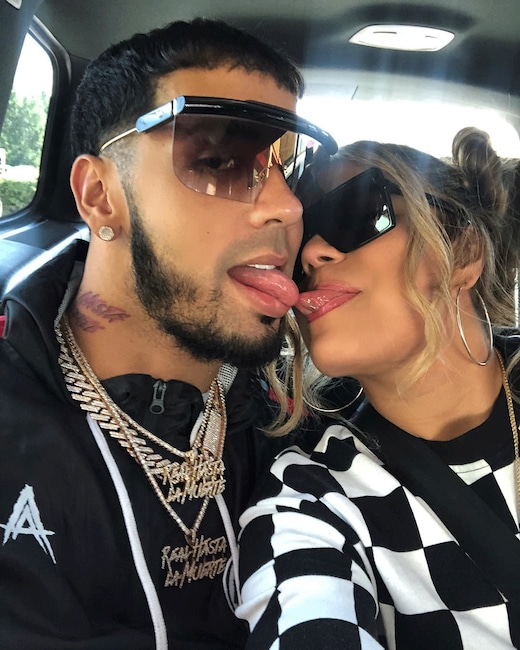 Instagram
Tongue Tied
The two lovebirds snap a quick selfie as they show off some PDA. "Tú eres mío, yo no comparto," the Ocean singer captions her post, which translates to "you are mine, and I do not share."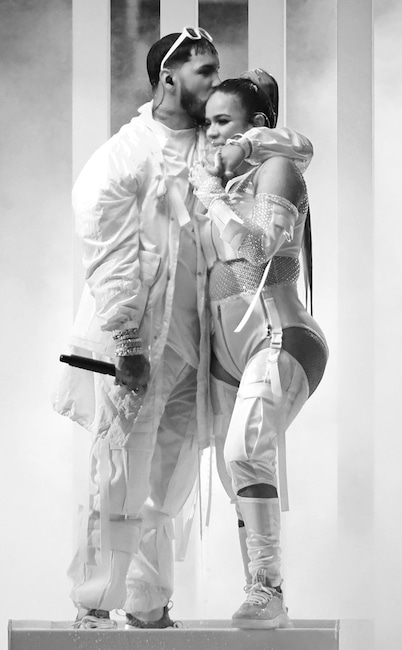 Ethan Miller/Getty Images
Amor
The power couple heats up the stage at the 2019 Billboard Latin Music Awards with their steamy performance of "Culpables" and "Secreto."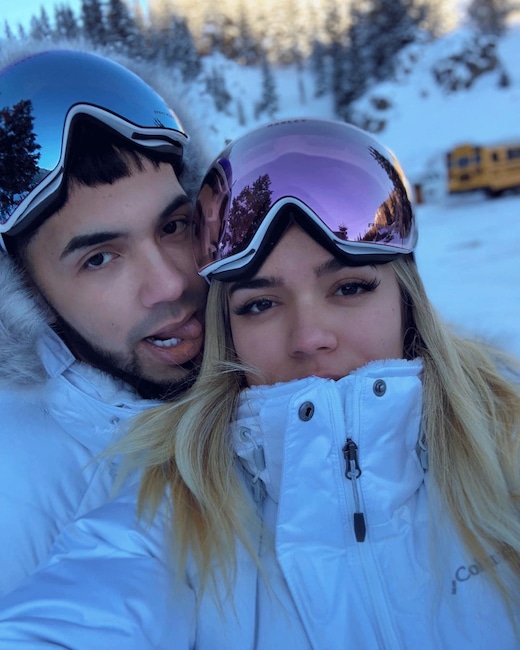 Instagram
Romantic Getaway
The two cool off, quite literally, as they enjoy a lovely winter day in Spain.
Article continues below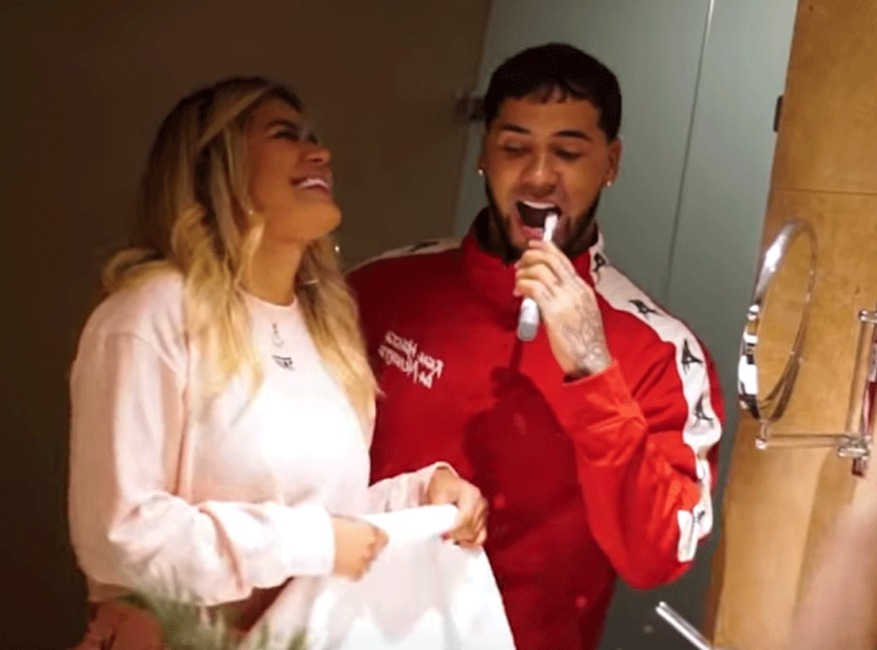 YouTube
Inside Jokes
The pair can't seem to keep their hands off each other in their "Secreto" music video. However, this adorable moment between the two is why they are couple goals.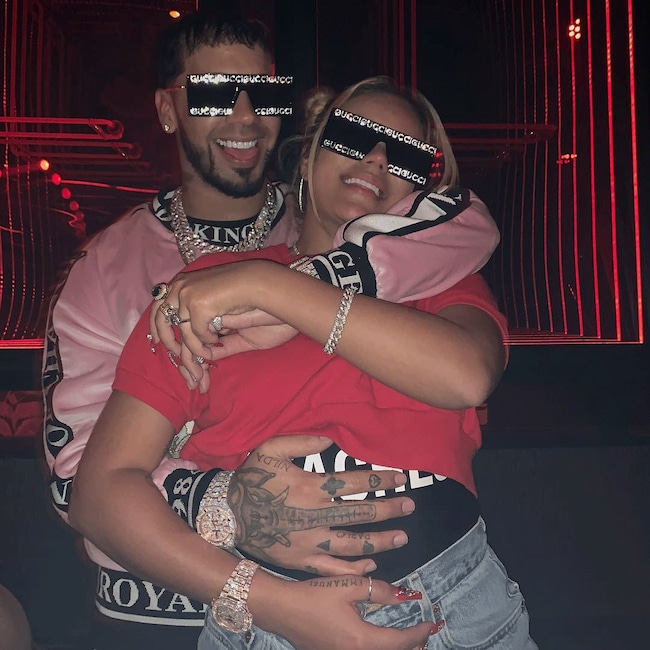 Instagram
Crazy in Love
They stay icy. The couple that wears matching shades and bling together, stays together.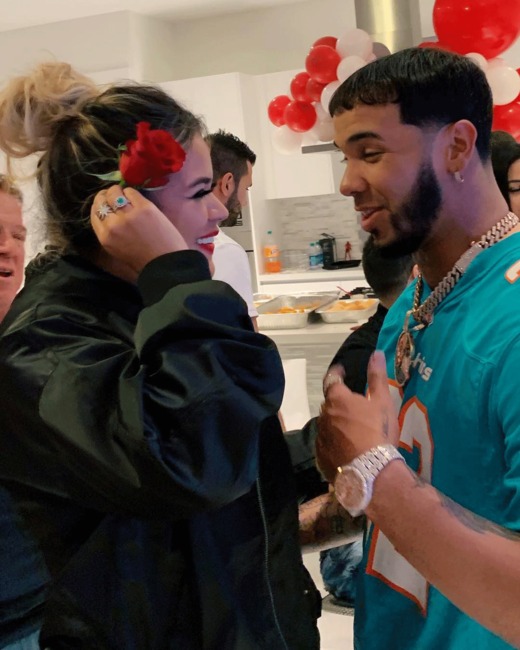 Instagram
Sparks Fly
It's clear the chemistry between the two are off-the-charts, which is why this candid shot of them melts Karol G's heart. "Eres todo lo que está Perfecto en mi vida … y esta foto es una expresión que va más allá de lo que somos." (You are everything that is perfect in my life. This photo is an expression that goes beyond what we are.)
Article continues below
Now if you'll excuse us, we'll be playing "Secreto" and "Culpables" on repeat.
Source: Read Full Article