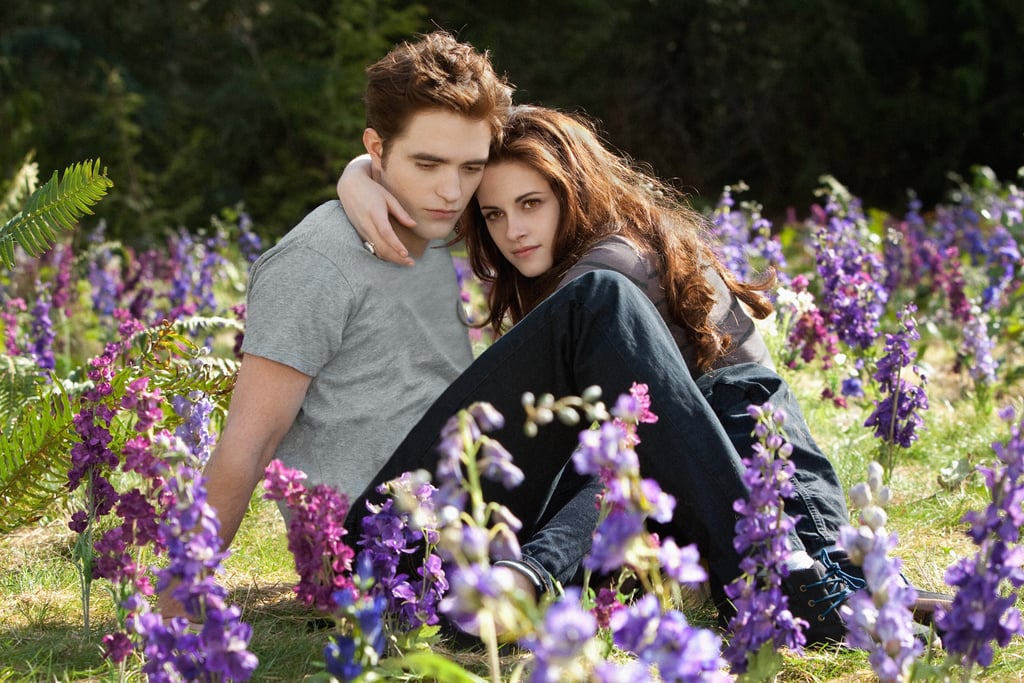 Bella's House in Twilight Is Available on Airbnb, and So You Know: There Are Life-Size Cutouts

It's now been over a decade since Bella Swan moved out of her father's home to pursue eternal life with Edward Cullen, but Twilight fans are now finally able to move on in. After being up for sale last year, the idyllic two-story home prominently featured in the franchise is now available to rent on Airbnb. Though Twilight takes place in Forks, WA, the house is actually located about four hours away in St. Helens, OR, where a good amount of filming was done.
Not only does the exterior look entirely unchanged, but on the inside are various photos of the cast and memorabilia. Get this: there are even life-size cutouts of Bella and Jacob Black to keep guests company — and perhaps revive the age-old Team Jacob vs. Team Edward debate.
If you've been waiting for this opportunity — some might say . . . for a thousand years — the Swan's house is available for $440 a night on Friday and Saturday, and $330 every other day of the week, which is pretty reasonable considering there are five bedrooms and a 10-person occupancy.
Source: Read Full Article