It's not wise to upset a Wookiee.
He's been wanted by the Empire, the First Order, an array of bounty hunters, and now… NoLa police.
New Orleans PD are hunting for Chewbacca following a stabbing in the French Quarter on Saturday night.
NOPD released a photo of the suspect, carrying a red lightsaber: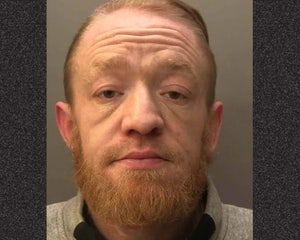 Conor McGregor Impersonator Busted for Selling Drugs
They did not say if the lightsaber was used in the attack.
"#NOPD looking for street performer who wears a Star Wars Chewbacca costume, believed to be unknown black male in his 20s," they tweeted. "Subject is suspected of stabbing victim w/knife during altercation on April 24."
According to Nola.com, the suspect's mask fell off during the fight. Alas, the only mugshot they had of him was still in full costume — hence the inadvertently hilarious wanted poster.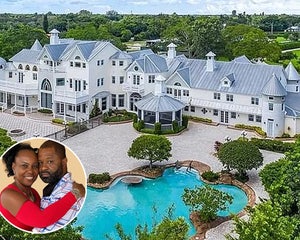 Florida Couple Host Wedding at 'Their' Lavish $6M Mansion… Until Real Owner Turns Up Morning Of
Obviously, the tips came faster than a Kessel Run on Twitter, as Good Samaritans dutifully reported sightings of the known smuggler.
"Saw him hanging out at a bar in Tatooine with a well known space smuggler," one tipster reported. "Can't remember the name of the bar, but the band plays the same song all night if that helps."
"I just saw him attacking a military installation near the forest moon of Endor," another swore.
Another claimed he had spotted him driving a car, possibly a Ford Falcon; however that sighting turned out to be an older video of a female Wookiee, Chewbacca Mom.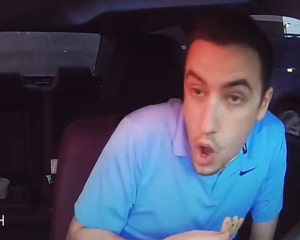 TikToker Gets Caught in McDonald's Parking Lot Shootout, Finishes Cookie
Source: Read Full Article