Adults that grew up in a divorced household respond to the situation in many different ways, but it has at least a small effect on everyone.
Meghan Markle is an example of someone who took her childhood experiences and used them to better prepare herself for her adult life — a royal life. How can this be? Let us explain. 
Meghan Markle keeps her emotions in check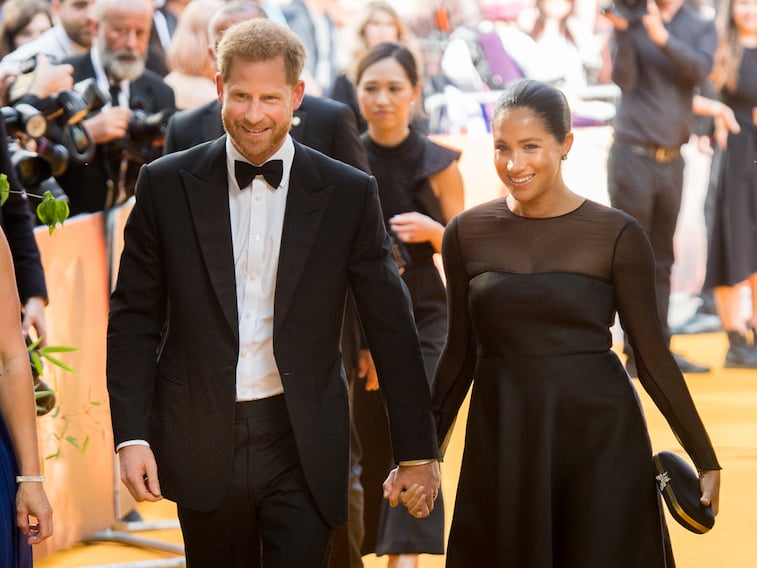 The royal family is the constant subject of media attention. Because of this, they must always be in control of their emotions. Part of royal training ensures that members of the royal family are never seen with negative emotions, or at least they must be neutral. 
Unlike Princess Diana, who was said to have worn her "heart on her sleeve," Markle seems to have no problem with keeping her cool at all times. 
Growing up, Markle was often in the middle of arguments between her parents, who separated when she was a toddler. In order to keep the peace, she would have kept her own emotions inside so as not to intensify the problem. According to royal biographer, Andrew Morton, in his book Meghan: A Hollywood Princess, "nihilistic parental interaction taught Meghan a valuable lesson: how to control her emotions."
Markle is a skilled diplomat
When Markle was a child, her parents often fought and put her right in the middle of it. She was forced to act as a mediator between the two, which taught her important skills in mediation and diplomacy.
According to Morton, "Like many children of divorced parents, she had learned to become a skilled diplomat, mediating between the warring parties." 
In fact, before she became an actress, Markle almost became a diplomat. At Northwestern University, she majored in international relations and scored a six-week internship at the U.S. embassy in Buenos Aires. However, Markle didn't score high enough on the Foreign Service Officer Test to earn her place.
According to her former boss, Mark Krischik, "If she had stayed with the State Department she would have been an excellent addition to the U.S. diplomatic corps."
Now, Markle is using her diplomacy skills to help the royal family and the British government navigate its shaky relationship with the public — and the outside world. 
Will Meghan Markle use her experience to build her relationship with Prince Harry?
Princess Diana also came from a broken home, and because of that, she tried extra hard to make her relationship with Prince Charles work. She once said, "I think like any marriage, especially when you've had divorced parents like myself; you want to try even harder to make it work."
Unfortunately, Diana wasn't able to make that a reality. 
Markle has also seen first hand the harm that a broken marriage can do to a family, especially the children. She often felt torn between her parents, and suffered because of that.
According to Morton, "It was clear that her dysfunctional family background, the separation and subsequent divorce of her parent when she was still a youngster were the concerns she grappled with."
Now that she and Prince Harry have welcomed their first child, will Markle use her experience to give Archie the home she never had? 
Because of her experience with diplomacy and working through arguments, it's likely that Markle will be more successful than Diana. Effective communication and problem-solving can play a huge role in successful relationships.
Plus, Harry doesn't have another woman in the picture to tear them apart, like his father had Camilla Parker Bowles. The future looks much brighter for this royal couple. 
Source: Read Full Article