Madonna made some of the most famous songs and music videos of all time. Madonna's brother danced in one of her videos during her early career. He explained how he felt about getting paid $200 for his appearance and receiving no royalties from the video.
Madonna's brother, Christopher Ciccone flew to Los Angeles so he could appear in the video for one of her early songs
The Queen of Pop has a brother named Christopher Ciccone. Ciccone has collaborated with his sister on a few occasions. In his 2008 book Life with My Sister Madonna, Ciccone discussed appearing in one of the singer's music videos.
"At the beginning of February, Madonna asks [me] to dance in her 'Lucky Star' video, to be shot in L.A., and … I fly there," he wrote. "This is my first trip out there since I was a teenager. I have never seen so many palm trees, so much sun, and so many tanned and perfectly stretched faces in my life."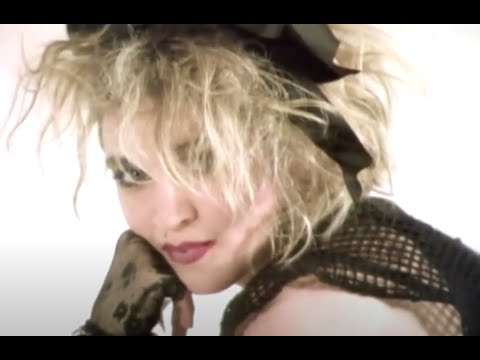 What Christoper Ciccone thought about appearing in the video for 1 of Madonna's songs
Ciccone revealed what it was like to appear in the "Lucky Star" video. "We shoot the video at the old Charlie Chaplin studio, which is pretty much the same as when it was originally built in the '30s," he recalled. "I get paid just $200 for dancing in the 'Lucky Star' video and don't get any royalties either."
Even if Ciccone didn't earn a tremendous amount of money from his appearance in "Lucky Star," he had fond memories of the experience. "However, at the time, I am happy just to be a part of it," he noted. "The camaraderie between Madonna … and me is enough for me. After we shoot the video, we all go to Studio One, above Rose Tattoo, and dance the night away."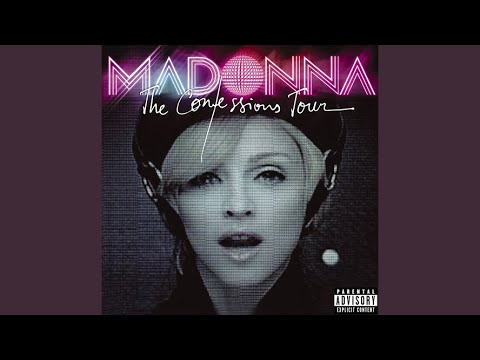 The way the world reacted to 'Lucky Star'
"Lucky Star" became a hit. It reached No. 4 on the Billboard Hot 100, staying on the chart for 16 weeks. Madonna released "Lucky Star" on her self-titled album. Madonna reached No. 8 on the Billboard 200, remaining on the chart for 168 weeks. None of the Queen of Pop's other albums lasted as long on the charts in the United States.
According to The Official Charts Company, "Lucky Star" was prominent in the United Kingdom too. The track hit No. 14 in the U.K., staying on the chart for nine weeks. Meanwhile, Madonna peaked at No. 6, staying on the chart for 125 weeks.
"Lucky Star" and its music video had an impact on pop culture. Switchblade Symphony and Alexandra Hope released covers of the tune. In Quentin Tarantino's Pulp Fiction, one of the characters says she wishes she looked like Madonna in the video for "Lucky Star."
"Lucky Star" is a classic Madonna track and its music video has an interesting familial connection.
Source: Read Full Article