Nearly every movie and book fan probably remembers the frenzy that began when the Twilight films came out. Everyone wanted to know what the lead actors and actresses were up to at the time, and it does not seem like much has changed.
Fans who are interested in the love lives of those who played the lead characters will be interested to know that there was once a rumor that Robert Pattinson and Nikki Reed dated long before he was with Kristen Stewart. Here's who these stars are with now, as well as how old they are in real life.
RELATED: MCU: The Main Characters' Real Life Ages And Relationship Statuses
10

Kristen Stewart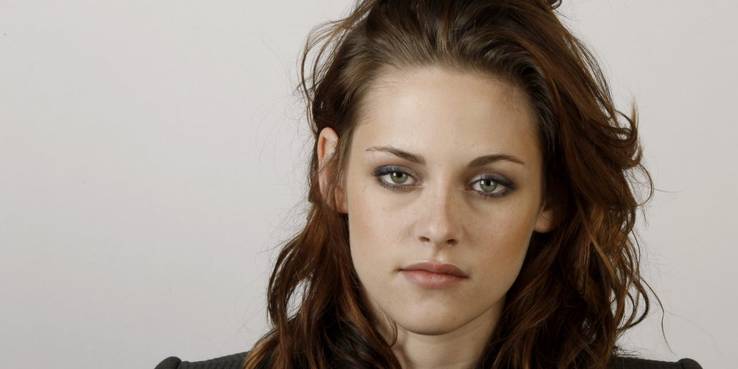 The actress who played Bella Swan, Kristen Stewart, is currently 29 years old and has been romantically linked to Dylan Meyer. It's easy to see how they would have ended up together since both of them are in the film business.
While Kristen is famous for her acting skills, her girlfriend's skills are behind the camera as a screenwriter. It appears that the pair has at least been together for a few months, if not longer. They were recently seen heading to a spa with one another.
9

Robert Pattinson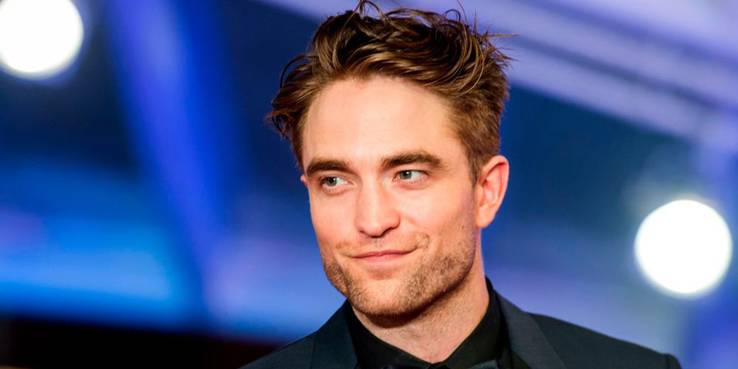 Robert Pattinson, who is 33-years-old, is famous for portraying Edward Cullen in the Twilight film series, and he is currently seeing Suki Waterhouse. The actor has been linked to a lot of people over the years, but his most famous relationship so far was probably the one he shared with fellow Twilight co-star Kristen.
They were together for quite a long time, but their relationship ended, and they both eventually moved on to be with other people. Both Robert and Suki are involved in the film business, but Suki is also a model. She was the main star of the film The Bad Batch.
8

Taylor Lautner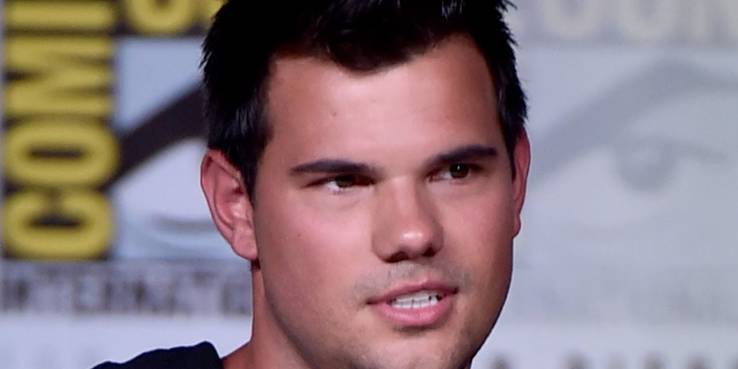 Taylor Lautner, who played Jacob Black in the film series, celebrated his 27th birthday on February 11th, 2019, and he has been linked to someone named Tay Dome. Apparently, she is very good at keeping most of her life private (except for her relationship status, of course) since there is very little information that is known about her.
In the past, Taylor has been seen dating lots of famous women. Fans who have kept up with him know that he was with Selena Gomez back in 2009. He was also with Lilly Collins a few years ago as well.
RELATED: Friends: The Main Characters' Ages & Relationship Statuses
7

Billy Burke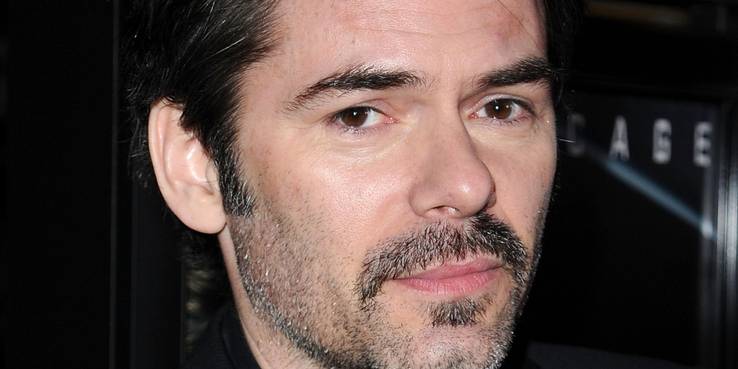 53-year-old Billy Burke is famous for playing Bella Swan's father, and he is currently married to Pollyanna Rose. They are happy these days, but that does not mean that Billy has always had it easy as far as relationships go.
The actor was once married to fellow movie star Neve Campbell, but they were not together for very long. The couple called it quits on their marriage after only two years. The two of them got married in 2002, and their marriage was over a couple of years later. At least he and Pollyanna appear to have a great relationship.
6

Anna Kendrick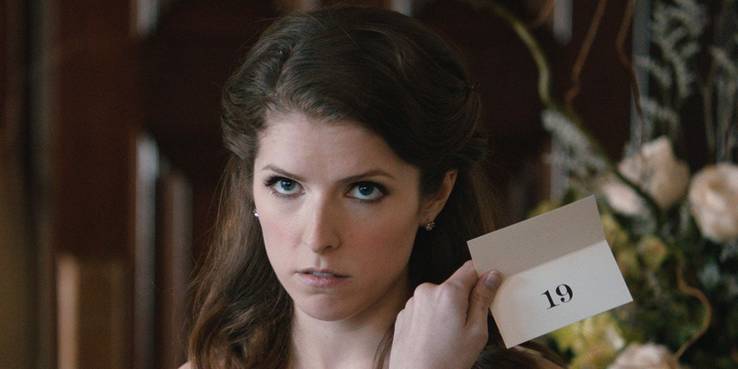 Anna Kendrick, who played Jessica Stanley in the film series, is currently seeing Ben Richardson, and she is 34 years old. The pair seem to be pretty happy with one another, and they have certainly been together for a long time, so their relationship appears to be very a very serious one.
Working together can sometimes put a strain on a couple's relationship but that did not seem to bother Anna and Ben since they have actually worked with one another before. They both worked on the movie Drinking Buddies, and they are very low-key.
5

Nikki Reed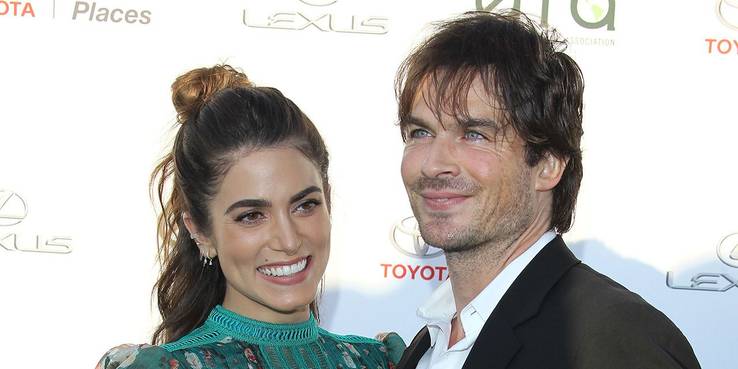 Nikki Reed is currently 31 years old, and she is married to another very famous actor, Ian Somerhalder. The two of them seem to be very happy together, and they actually got married back in 2015.
The lovebirds had a very beautiful wedding ceremony, and they had an interesting and awesome idea when it came to what their guests should give them as a wedding gift. Instead of accepting presents, as most married couples do, they asked them to donate to a certain charity.
Their relationship moved very fast. They started dating approximately nine months before they married one another.
4

Peter Facinelli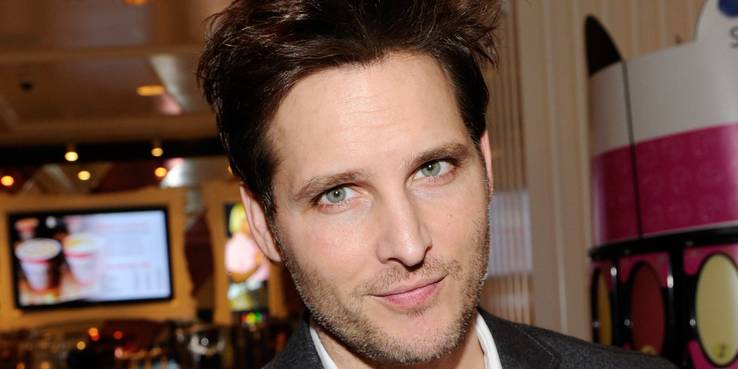 Peter Facinelli is 46, and he has been seen out and about with his girlfriend, Lily Anne Harrison. Both Peter and Lily are in the entertainment business, and things seem to be going extremely well for them in both their professional lives and personal lives.
They were spotted enjoying each other's company while at a restaurant a few months ago. While they look like they are still in the honeymoon phase, they are not. The two lovebirds have actually been dating one another for a couple of years now. They both seem very happy with one another, which is great to see.
RELATED: Mean Girls: The Main Characters' Ages & Relationship Statuses
3

Cam Gigandet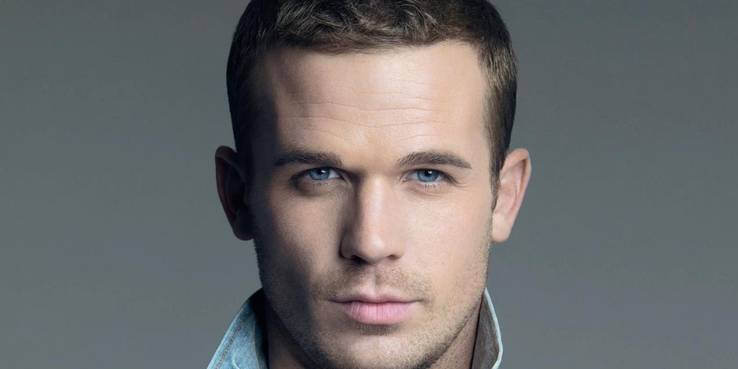 37-year-old Cam Gigandet is famous for playing James in Twilight, and he is currently with Dominique Geisendorff. Dominique is an actress, but other than that, not much is known about her, so she seems to be a very private person, which probably makes dating a celebrity pretty difficult at times.
She is a bit younger than Cam is. While he is 37, she is actually 35 years old. Cam blows out his birthday candles every year on August 16th, and he was born in 1982. The actor has also starred in many other movies as well, including the film Burlesque.
2

Elizabeth Reaser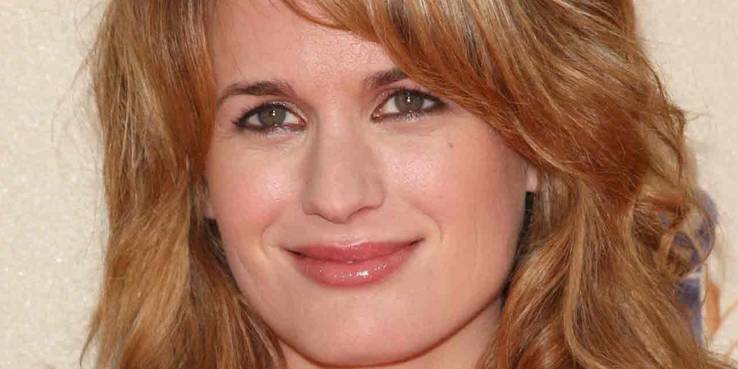 While most of the Twilight cast seems to be dating or married to someone, that is not the case for 44-year-old Elizabeth Reaser. The actress appears to be single as of right now.
While she is mostly known for the work she did in the Twilight film series, she is also known for some other roles as well. The actress played a big part in the series True Detective a few years ago. She has also been in other popular shows, such as The Handmaid's Tale and The Haunting Of Hill House. This actress really has quite an impressive resumé.
1

Jackson Rathbone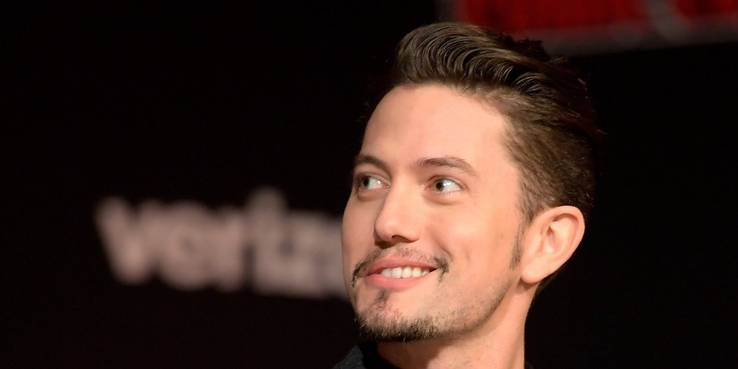 The actor who played Jasper Hale in the Twilight film series is 35-year-old Jackson Rathbone, who is married to Shelia Hafsadi. They seem to be very happy with one another.
When Jackson is not acting, he is involved in music, and his wife has actually performed with hi, before. But things have not always been so great for Jackson in that department. Those who are fans of the Twilight film series might remember that he was once linked with co-star Ashley Greene, but that did not work out. At least the actor and musician appear to be happy with the way things are these days.
NEXT: Harry Potter: The Main Characters' Ages & Relationship Statuses
Source: Read Full Article