Because of their crazy schedule and recording-contract demands, John Lennon and Paul McCartney always needed fresh songs to fill out the next album. As even Beatles fans will admit, they didn't always come up with winners, but they had to finish them and move on to the next project.
By the time they got to Rubber Soul, John and Paul's songs had become much more complex, but they still weren't above recycling simpler, older material. That's how Paul ended up pulling out and rehashing one of his earliest songs.
As Paul noted in his biography Many Years From Now, that's how "Michelle" ended up on Rubber Soul. Back in the late '50s, he'd play the song as an instrumental at parties where he'd wear a turtleneck and "pretend I could speak French" to impress girls. (Bear in mind he was hardly 17 at the time.)
At the suggestion of John, Paul decided to bring it out and add lyrics — including some French ones — for the band's latest album. But he definitely didn't speak the language, so he needed help from someone who did.
Paul turned to a friend's wife who taught French.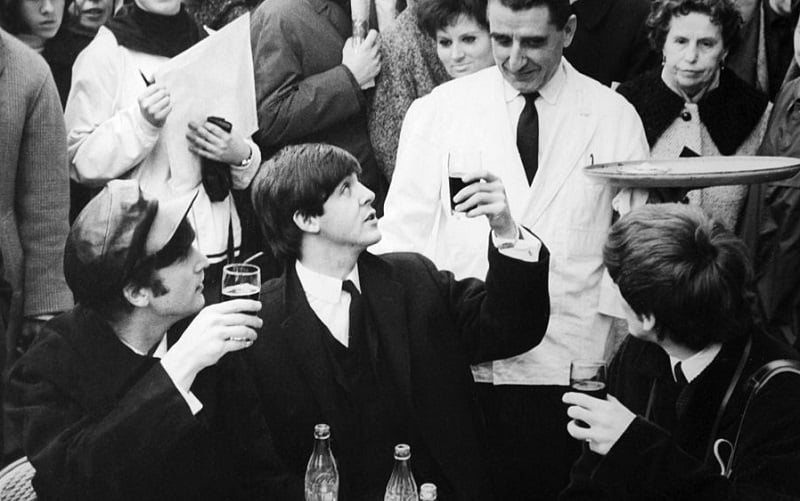 Not being bookish by nature, Paul didn't head to the library or the local French society for inspiration. One day, an old friend named Ivan Vaughan and his wife Jan, a French teacher, were visiting Paul. So he asked her for a hand. (Vaughan was the man who introduced Paul to John in the '50s.)
In Many Years From Now, Paul said he asked for something to rhyme with Michelle and got back "ma belle" from Jan. "I said, 'What's that mean?' 'My beauty,' Jan told me. I said, 'That's good, a love song, great.'"
Paul remarked that the "words go together well," so he asked for a French translation of that, too. She told him, "Sont les mots qui vont très bien ensemble," and Paul saw that it fit his song, too.
After some coaching on the pronunciation from Jan, Paul was ready to go. He finished the song shortly thereafter. But when he saw how popular it became, Paul realized he owed Jan Vaughan a debt.
Paul later paid his French consultant for her work on his hit.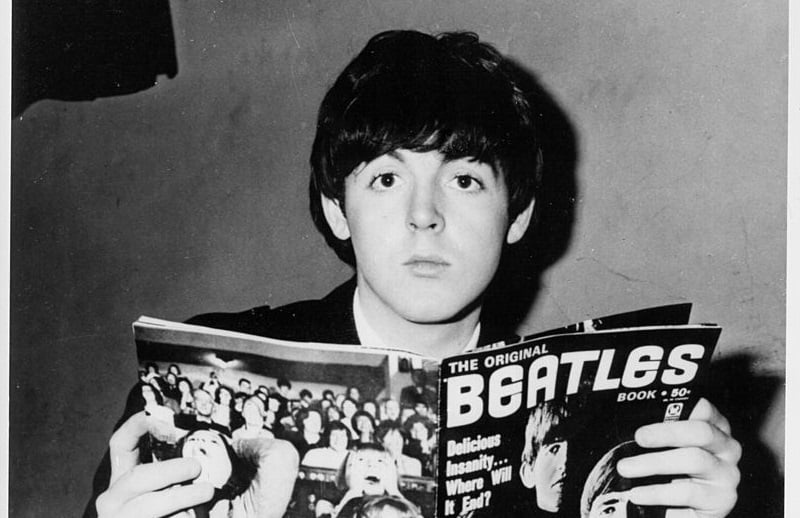 Considering Paul was close with the Vaughans, it's doubtful Jan expected anything in return for her help. But Paul always liked to get out in front of things and pay people who helped him make hit songs. (He did the same for the man who gave him the phrase "Ob-La-Di, Ob-La-Da").
"Years later, I sent [Jan Vaughan] a check around," Paul said in Many Years From Now. "I thought I better had because she's virtually a co-writer on that."
As for the middle part ("I love you, I love you, I love you"), Paul got a little help from another friend: John Lennon. In his Playboy interviews from 1980, John mentioned giving Paul that part after he'd heard Nina Simone's "I Put a Spell on You."
In short, "Michelle" kind of took a village to put together, but in the end still managed to some like pure Paul McCartney.
Also see: The Raunchy Lyric Paul McCartney Slipped Into 'Penny Lane'
Source: Read Full Article