90 Day Fiancé: Before the 90 Days Season 5 star, Usman 'Sojaboy' Umar broke up with his ex-wife, "Baby Girl" Lisa Hamme due to arguments regarding his culture and religion, especially the subject of polygamy. Usman, a practicing Muslim, expressed his interest in having multiple wives. Is his new love interest on board? It appears that 50-year-old San Diego native, Kim, is considering the idea of polygamy. Here's what we know so far.
Usman 'Sojaboy' Umar's culture and religion allows for polygamy
During season 4 of 90 Day Fiancé: Before the 90 Days, Usman made it clear to his then-wife, Lisa, that he wanted to add wives in the future. Even though polygamy is normal and accepted within Usman's culture and religion, Lisa was adamantly against the idea of him adding more wives.
In fact, just Usman talking to his "female fans" was enough for Baby Girl Lisa to be upset with him. By the time the tell-all rolled around, Lisa and Usman were already talking about divorce. Usman believed that Lisa never respected his culture and his religion, which was part of the reason the two decided to go their own ways.
Will Kim support Usman having multiple wives?
On the premiere episode of 90 Day Fiancé: Before the 90 Days, Kim met with her friends to discuss her upcoming trip to Tanzania, where she will meet Usman for the first time. She said, "I would allow him to marry a second wife and have kids." She tells the cameras, "I don't want anymore kids, does Usman want kids? Absolutely. If Usman has multiple wives I feel like it's ok. I love him. It's his culture and I respect his culture and his religion so much. I truly mean that."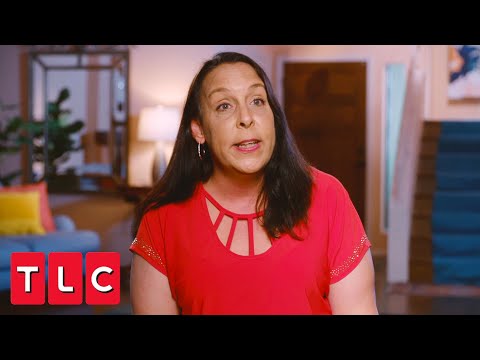 She explained to her friends that she would be OK with Usman having multiple wives. Kim said, "I know it sounds crazy, its a cultural thing, it's not like a threesome." She insiste the idead of polygamy didn't bother her. However, Kim's friends aren't convinced that Kim knows what she's be getting herslef into.
What will happen on 'Before the 90 Days' Season 5?
In Before the 90 Days Season 5, Usman invits his new "potential girlfriend," shooting his recent music video. This is also where they will meet for the first time. In the clip for Before the 90 Days Season 5, Kim is frustrated with Usman's lack of energy on set. She says, "Usman, get your energy up." Usman tells the camera, "I don't really know what comes over Kimberly, but I will not stand for it."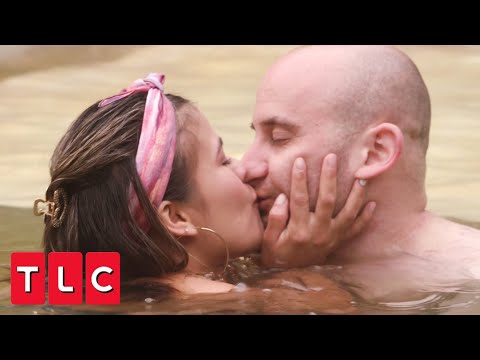 In the next clip, Kim and Usman are in bed together for what appears to be a romantic moment. But depite the lingerie and champagne, Usman rejects Kim's sexual advances. She asks him why he doesn't want to get intimate with her. In the awkward clip, Usman gets up from the bed and leaves.
Many 90 Day Fiancé fans are convinced that Kim is playing along with Usman wanting to have other wives right now, but when things get more serious she will change her mind. Fans can watch more of Kim and Usman's journey on 90 Day Fiancé: Before the 90 Days Season 4 airing Sundays on TLC and discovery+.
Source: Read Full Article