I don't know how this show does it, but they seem to come up with more deeply alarming characters each and every season. Here I thought a singing Taco on live television was peak horrific. But no, of course not. On Masked Singer season 4, viewers are being subjected to the Snow Owls. Yes, that is SNOW OWLS PLURAL. Fox convinced TWO humans to duet together underneath scary bird costumes. What's in it for them, you ask? Sadly, the world may never know.
The one bright spot in this mess is that Masked Singer fans (and I use the term "fans" loosely) have cracked this case wide open with some pretty solid theories about which celebrities are lurking inside our frightening feathered friends.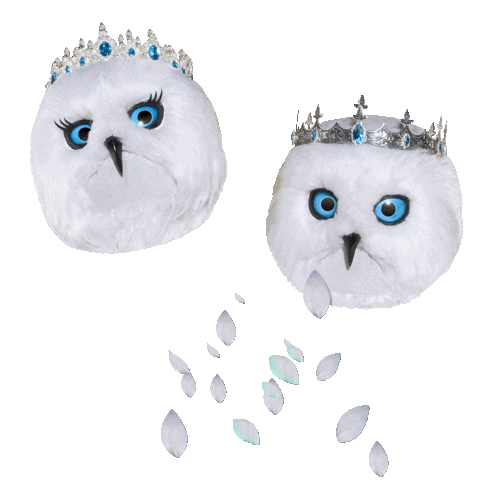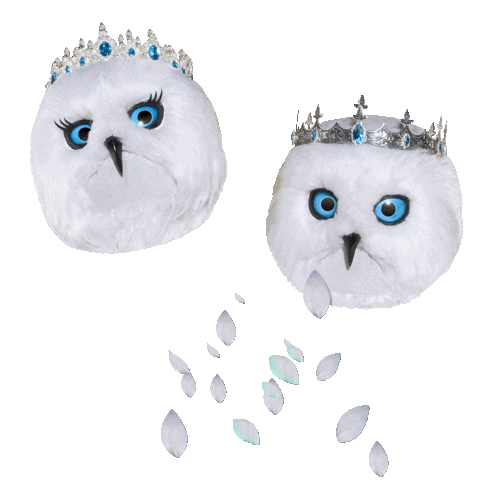 The Clue Package(s)
So far, we've gotten one clue package about the Snow Owls, revealing the following not-that-helpful hints:
Their second set of clues goes into a bit more "detail," if you can call it that, but I'm still sitting here hearing only crickets. Here's what we've got, folks:
The Theories
Donny and Marie Osmond
https://www.instagram.com/p/B1P0m0JnQZx/
Because of the Owls' extremely impressive singing abilities, fans have a feeling it might be Donny and Marie. If you aren't already aware, these two are sibling icons in the music industry. The one thing that gives me pause with this theory is that Donny already made an appearance on Masked Singer in early 2019 as the Peacock. Not sure if there are any rules about being on the show twice, or if someone would actually willingly consent to round two.
Source: Read Full Article