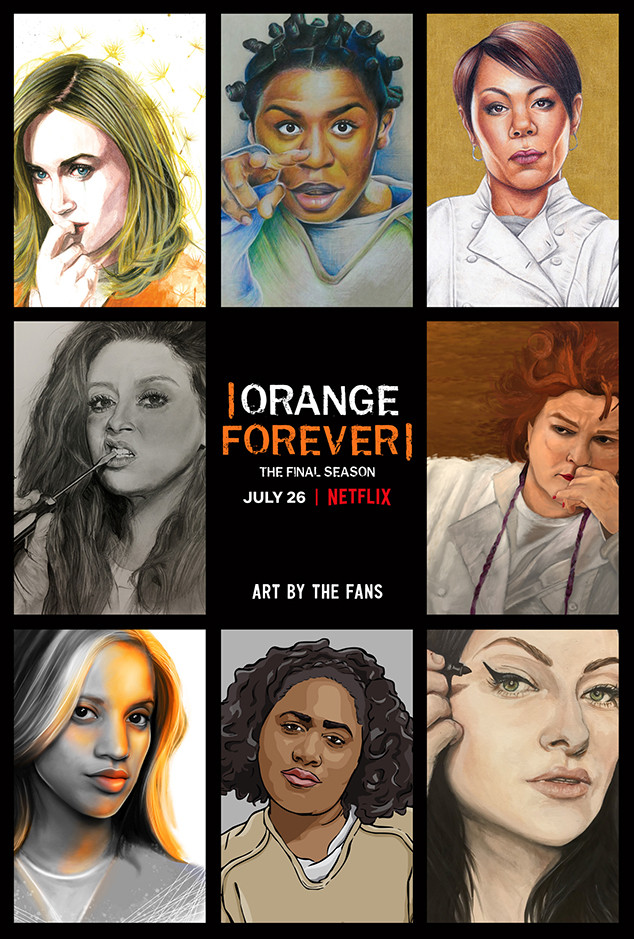 Netflix
It's all coming to an end for Piper, Taystee, Alex, Gloria, Nicky, Suzanne and the rest of the Orange Is the New Black crew. Netflix revealed the final season trailer and just a warning, it may pull on your heart strings.
"Life likes to test you. And when you make a bad choice, living with what you've done can be its own punishment," Taystee (Danielle Brooks) says in the trailer below.
When viewers were last in Litchfield, Piper (Taylor Schilling) was released after her wedding to Alex (Laura Prepon), Taystee was sentenced to life in prison after BFF Cindy (Adrienne C. Moore) lied on the stand and the prison was nearly torn apart by feuding sisters.
Now in season seven, Piper has to get back on her feet outside of Litchfield, Taystee is adjusting to her life sentence, Gloria (Selenis Leyva) and her kitchen staff see just how Polycon is making money now, and life goes on for other inmates.
The trailer above features new scenes as well as callbacks to past seasons that connect everyone with the trials and tribulations.
"One color brought us together. One color inspired change. One color began a movement. One color gave us hope," Netflix says in the trailer.
Get glimpses of Piper reuniting with Sophia (Laverne Cox) on the outside, Gloria and Red (Kate Mulgrew) looking mighty concerned, plenty of tears and some happiness and laughs thrown in there.
The key art up top was created by fans from around the world. Ten artists from the UK, Armenia, Brazil, Italy and the US were selected vis social media to have their pieces displayed across buses, building and billboards worldwide in celebration of the seventh and final season.
See a sneak peek of what's to come below.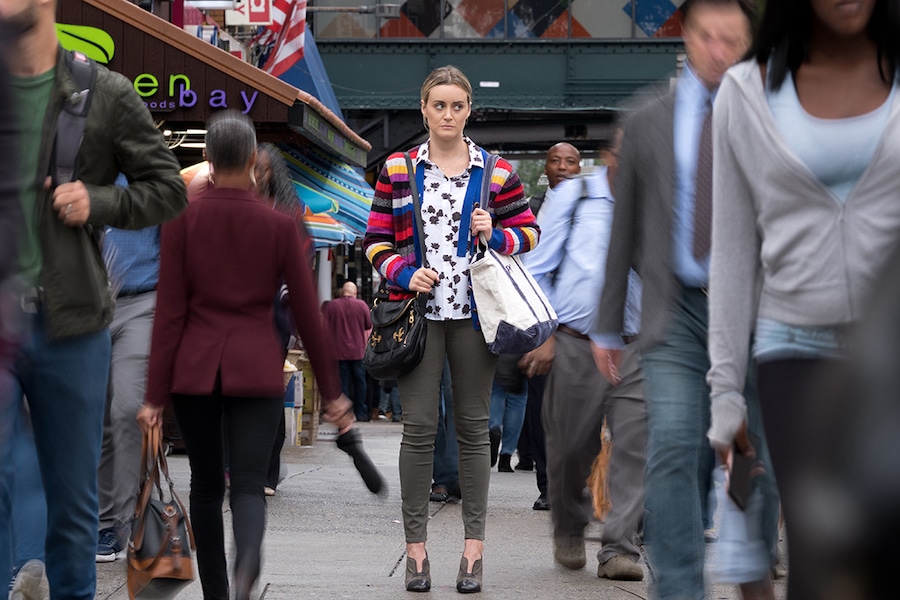 Netflix
On the Outside
Taylor Schilling as Piper.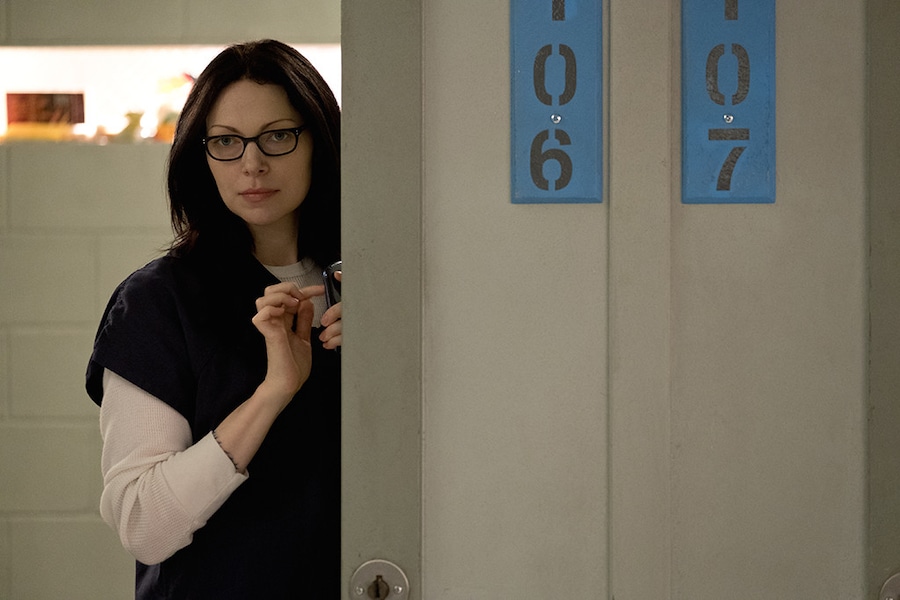 Netflix
Spy Games?
Laura Prepon as Alex.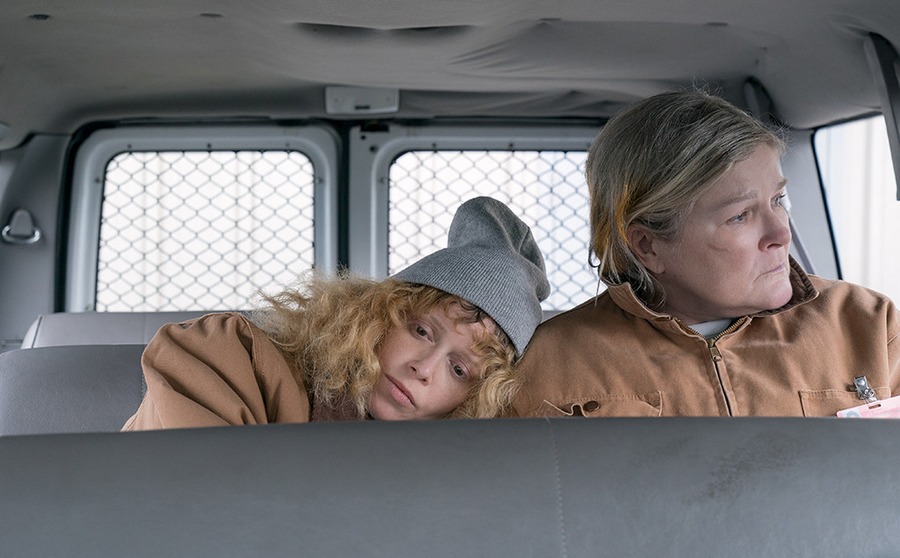 Netflix
A Shoulder to Lean On
Natasha Lyonne as Nickey, Kate Mulgrew as Red.
Article continues below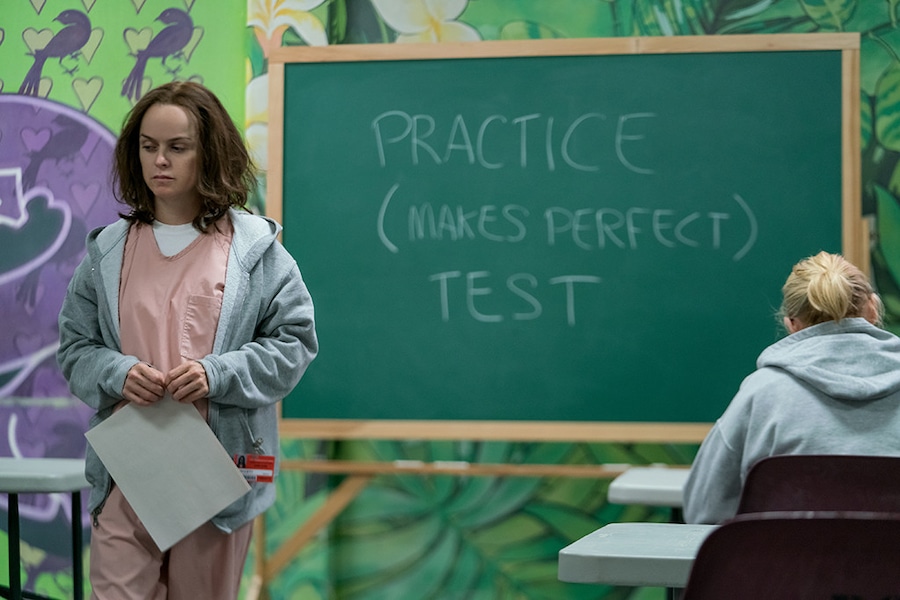 Netflix
Testing
Taryn Manning as Tiffany.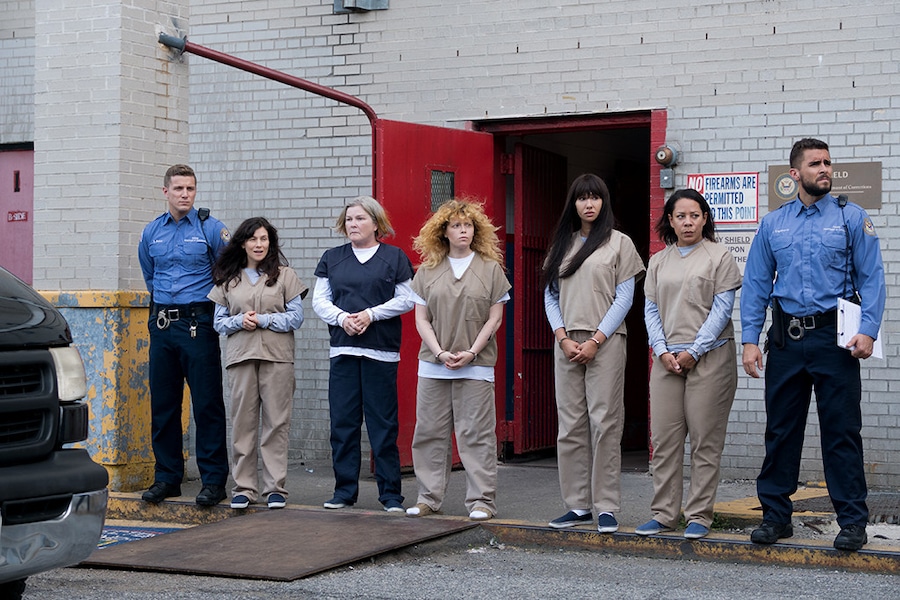 Netflix
On the Move?
Yael Stone as Lorna, Kate Mulgrew as Red, Natasha Lyonne as Nicky, Jackie Cruz as Marisol, Selenis Leyva as Gloria.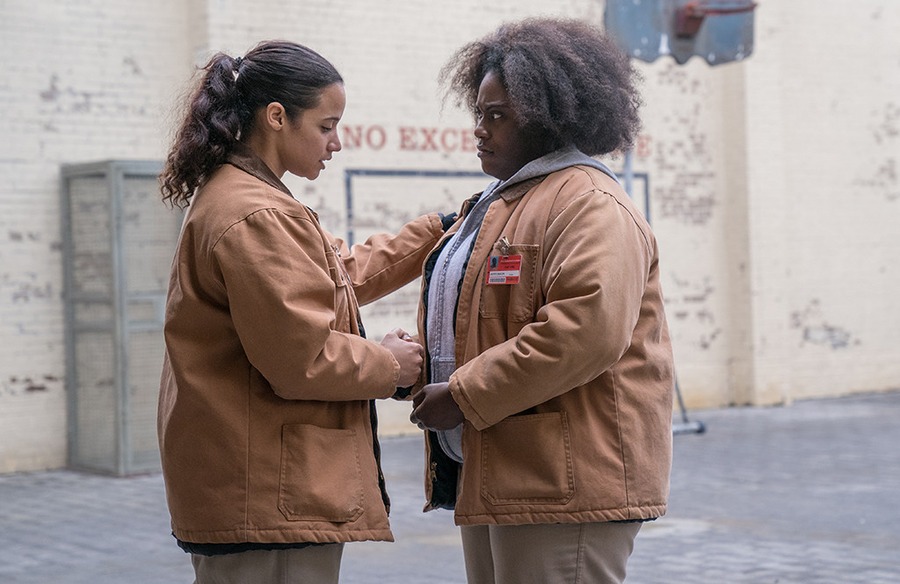 Netflix
In the Yard
Dascha Polanco as Daya and Danielle Brooks as Taystee.
Article continues below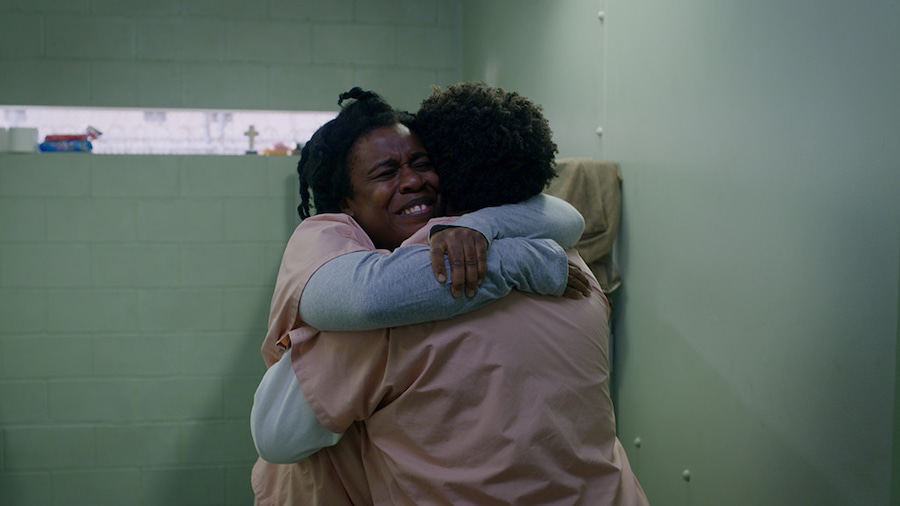 Netflix
Hugs
Uzo Aduba as Suzanne.
Orange Is the New Black's final season drops Friday, July 26 on Netflix.
Source: Read Full Article