Season 21 of Big Brother hasn't even started yet, and there's already been a MAJOR leak. Now, if you're tryna keep this season #SpoilerFree, here's your chance to click off and read our BB21 explainer instead. But if you're down for some gossip, welcome: I have some hot, freshly steeped tea for you.
Although the new season of Big Brother doesn't air until tonight, the 16 houseguests have already been in the house for a week. That means there's already been at least one Head of Household winner, and thanks to an audio leak from the live feeds, we know exactly who it is—and who they nominated. Not only that, but we also know who the second HOH winner is. Dying to know? Well, keep reading.
On Friday, a tech-savvy BB fan managed to capture a live audio leak from the house. In the 12-minute clip, you can hear contestant Christie Murphy talking about her HOH win. Although she was grateful to be safe for a week, she said she was having a hard time choosing who to nominate for elimination. She is considering putting up Cliff Hogg III as a pawn, but the person she really doesn't trust is Jackson Michie. Why? Well, it appears he was the first HOH winner and already did some shady sh*t.
According to Christie, Jackson, Cliff, Jessica Milagros, and one other contestant volunteered for something (likely some sort of competition). So apparently, the four of them made a pact not to nominate each other for the block, but when Jackson won HOH, he put all three of the others up for elimination. The situation is a bit unclear, but it sounds like there might also be a Big Brother twist where three people sit on the block instead of two. Oh, and Jackson and Kathryn Dunn may already have a ~thing~.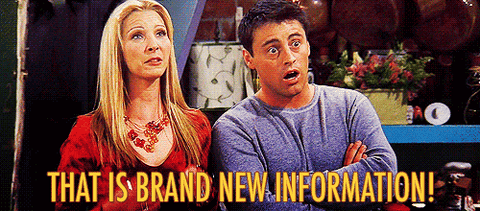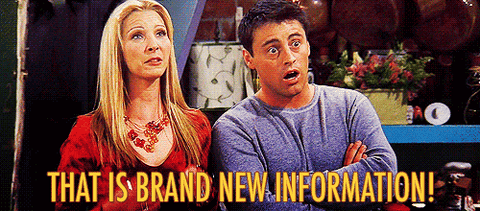 This audio leak is truly a WEALTH of information, but we'll all have to wait until tonight to see what's true and what's not. IDK about you, but I think I'm Team Christie on this one.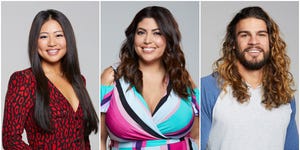 Source: Read Full Article