ARTICLE HIGHLIGHTS
Yellowstone star Kelly Reilly says Beth Dutton is "brilliantly written."
Reilly admits that Beth feels "deeply responsible" for one particular family tragedy.
And she believes that Beth "would die" for her father John Dutton and that is "f***ed up."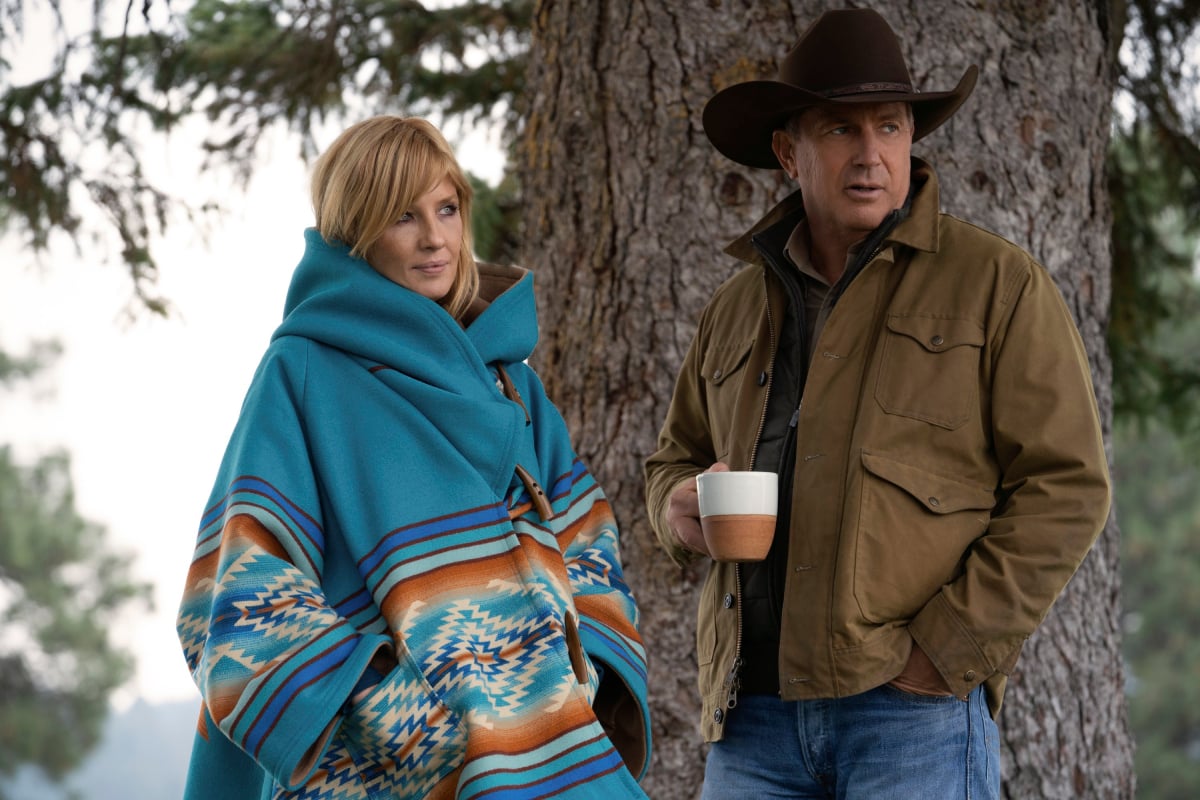 Yellowstone star Kelly Reilly plays Beth Dutton, the feisty daughter of big cattle ranch owner John Dutton (Kevin Costner). This bad**s character — who has delivered some of the series' most unforgettable lines — has made it clear that her top priorities are her dad, the family's ranch, and Rip Wheeler (Cole Hauser).
According to Reilly, Beth feels "deeply responsible" for one family tragedy and she "would die" for her father — which she admits is "f***ed up."
The 'Yellowstone' star says her character is 'brilliantly written'
When Yellowstone season 4 began, Reilly revealed that one of the best things about playing Beth is that she's "brilliantly written." She explained that Beth often gets "great lines," and it's satisfying to get to say them.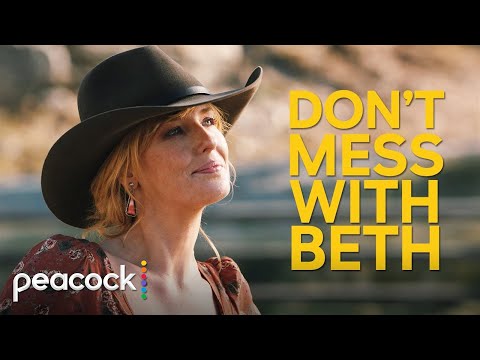 "There's not a line that she says that I don't love. She's a bit of a fantasy of all the things that you want to say, but you'd never have the courage to say or do," Reilly told Looper. "So, there is an aspect of fantasy when I read her like, I wish I could have a bit of Beth in me to be able to say some of those things … and I get to be able to do that."
Kelly Reilly reveals Beth Dutton's 'purpose'
Reilly explained that Beth is still trying to protect her family's ranch, which seems like "an endless quest." She noted that everyone wants a piece of the land, and Beth is "the only one really fighting for it, for her father."
Beth has come up against "the most terrifying enemies," the actor noted. The people who want to turn it into a resort want to "cover it in pavement, destroy it."
"[Beth] also says, 'My father's dream is my Alamo that I will die defending,'" Reilly continued. "And that's exactly her M.O. and exactly what she feels is her life's purpose, just to look after and protect her father's dream. Which you could say is misguided. But that's who she is."
The 'Yellowstone' star believes Beth would die for John Dutton — 'it's f***ed up'
Reilly said that Beth's journey has been "interesting" and "wild." Viewers have seen her torn in a million different directions of who she is and who she allows herself to be. She truly believes Beth would die for her father, and she admits that "it's f***ed up."
During a recent episode of the Official Yellowstone Podcast, Reilly said that Beth's emotional instability comes from the fact that she feels "deeply responsible" for her mother's death. With John being her only living parent, Reilly says that Beth "will go to the darkest places for him."
Kelly Reilly loves working with Kevin Costner
One of Reilly's most-frequent scene partners in Yellowstone is Costner. After working so many days together over the past four seasons, Reilly can "honestly" say that the Oscar winner is "one of the nicest, most generous actors" she's ever worked with.
"We get on so well and we have this real fun relationship. So, yeah, I mean, it's pretty wonderful. He's so incredible on the show. I really respect him as an actor and the work he's doing,I just love what he does. I could watch him all day. I'm learning a lot from him," Reilly revealed.
The 'Yellowstone' star says this co-star is her 'buddy'
One of the things about Beth that fans love the most is her relationship with Rip. Reilly says that her on-screen romantic partner is her off-screen "buddy," explaining they are "such good friends" in real life.
"Honestly, we're so lucky to have found each other. We get to go on this journey with these two incredible characters with each other. We're both really protective of them, and we're really passionate about the work.," Reilly said.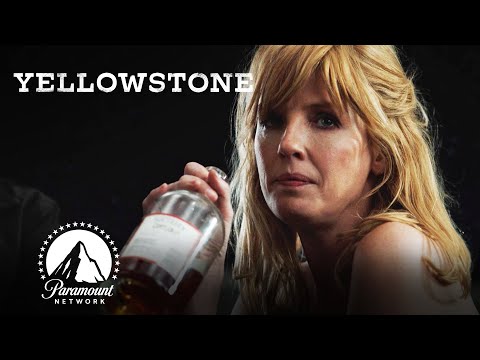 "We're both at a point in our careers where we found roles that we could put our soul and heart into. We really feel blessed, both of us, we don't take it for granted. We share that. And we support each other and have fun. It's really lovely."
Yellowstone airs Sunday nights on the Paramount Network.
Source: Read Full Article