🎈Warning: Major spoilers ahead!🎈
So, if you've seen It Chapter Two, you're definitely aware that the movie features some pretty amazing action sequences.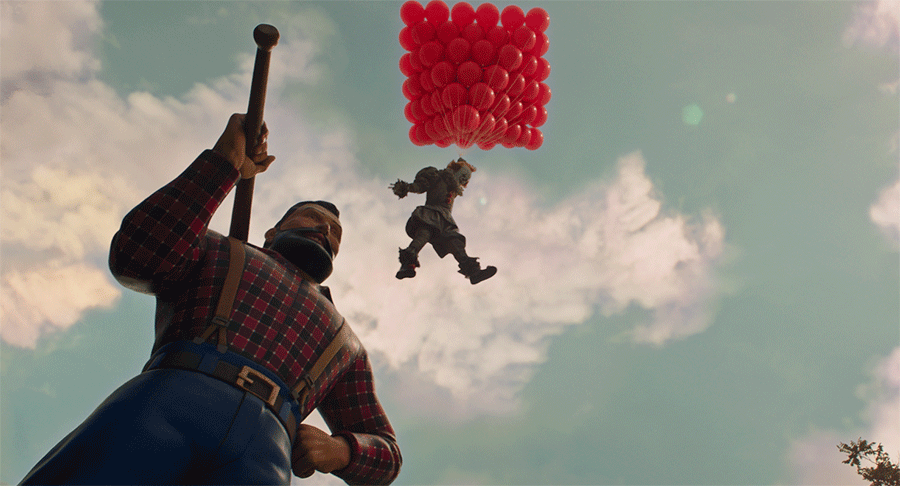 In an interview with BuzzFeed at SDCC, Bill Hader, James McAvoy, and Jessica Chastain revealed which stunts they got injured doing.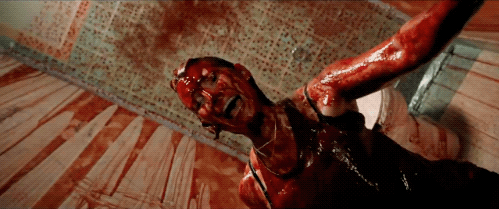 After Beverly and Ben escape Pennywise's tricks, they start running through the caves in order to find the others.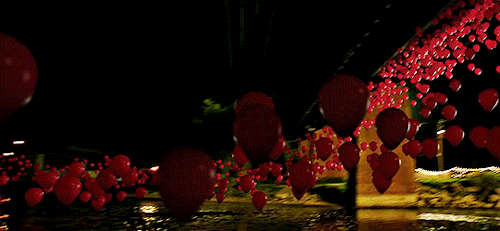 Share This Article
Source: Read Full Article