With another week upon us, we have yet another installment of our product drops series. Leading the list is the twelfth release from Supreme's Fall/Winter 2021 collection and the Week 6 drop from Palace's Winter 2021 collection.
This week Supreme continues its major collaboration series for the season to deliver its latest team-up with Missoni. Drawing on the Italian luxury label's knitwear expertise, the duo crafted a range of vibrant apparel. The collab is comprised of reversible jackets, graphic-heavy sweaters, half-zip polos, subtle logo hoodies and fabric crusher hats.
The accompanying Week 13 Drop range features the Micro Down Half-Zip Hooded Pullover with matching Pants, Hooded MA-1, Small Box Facemask Zip Up Hooded Sweatshirt, Snowman Hooded Sweatshirt and matching Beanie, Above All Football Jersey and Zip-Off Utility Pants. Headwear options include the Wool Camp Cap, GORE-TEX Corduroy Classic Logo 6-Panel and Wrap Logo Beanie. Finishing up the weekly release is the boldly branded Mohawk® Strathmore Paper (500 Sheets), Nite Ize S Logo Keychain and Sun Damage by Harmony Korine.
Other collaborations this week come in the form of the Worksout x Carhartt WIP collaboration,
Airinum2 of 8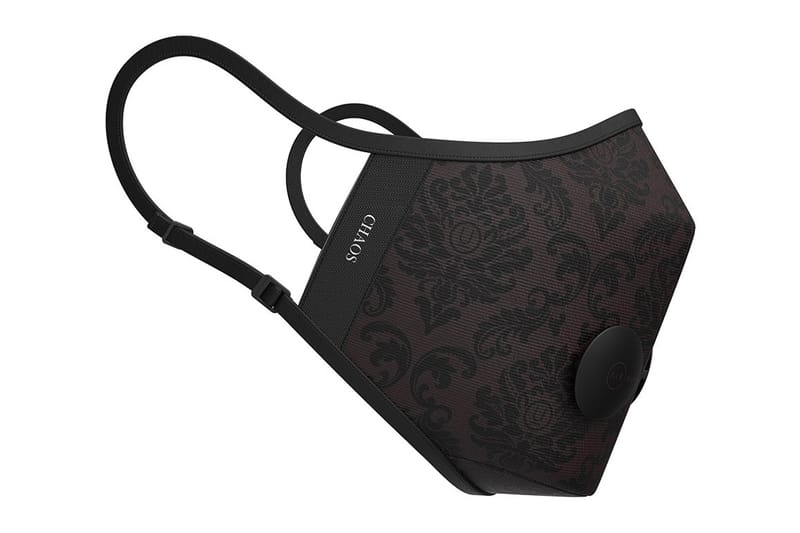 Airinum3 of 8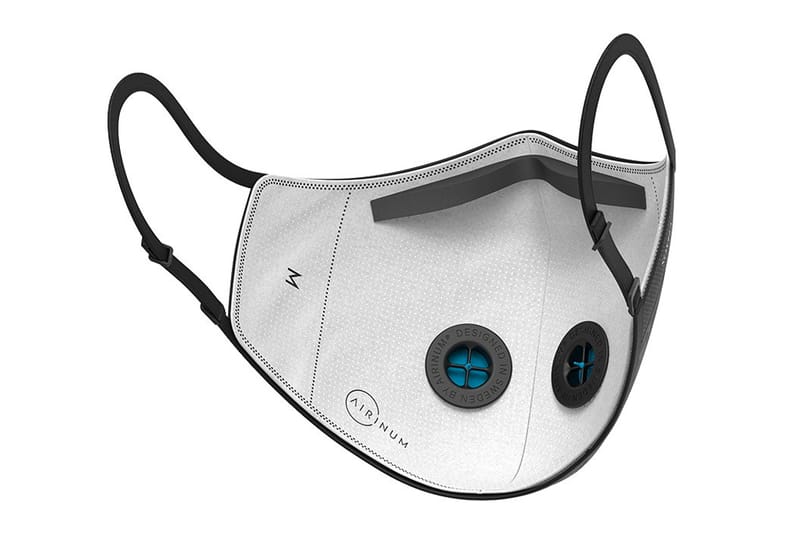 Airinum4 of 8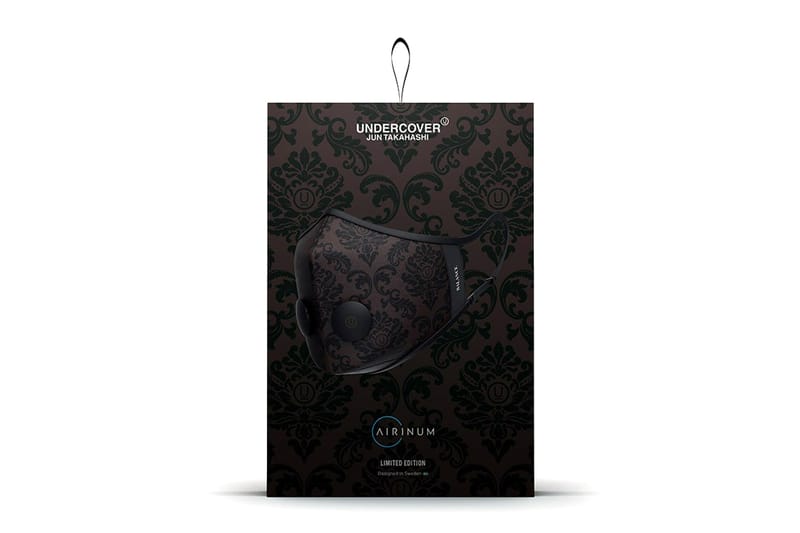 Airinum5 of 8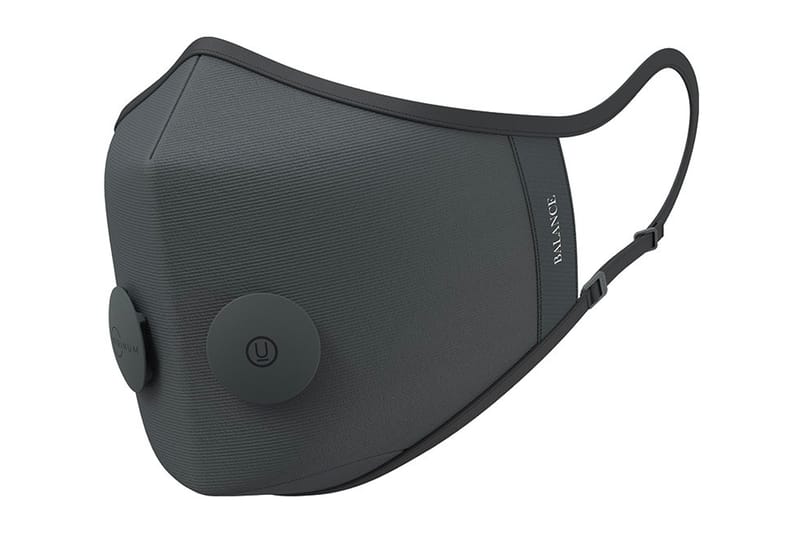 Airinum6 of 8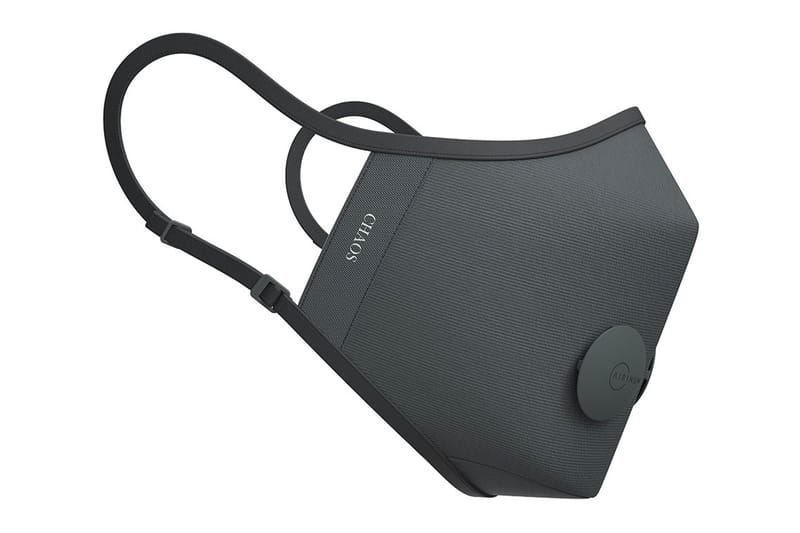 Airinum7 of 8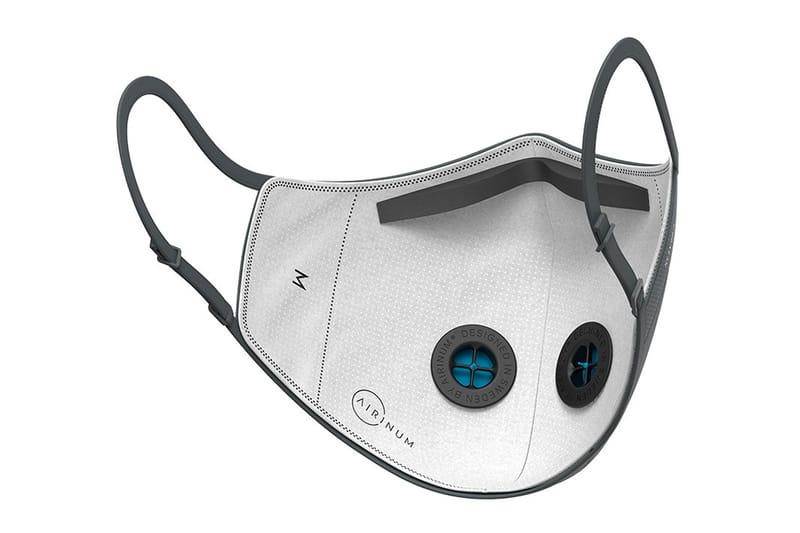 Airinum8 of 8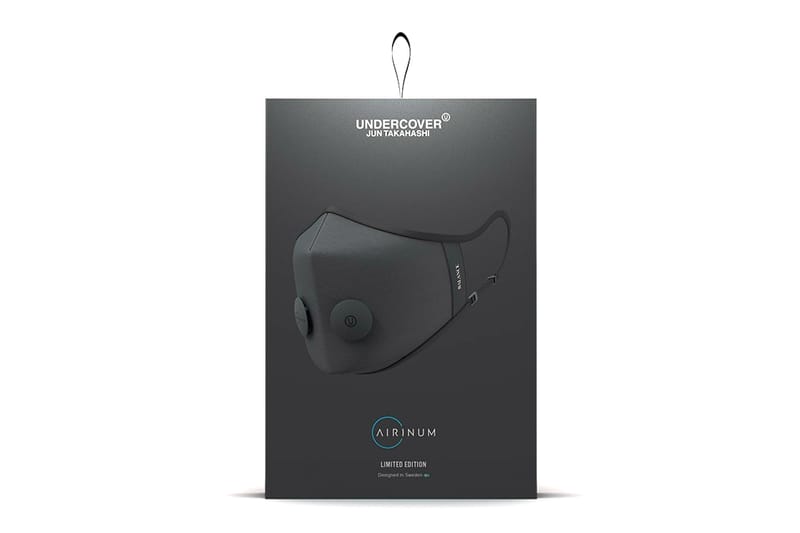 Airinum
When: Now
Where: AIRINUM & HBX
Gucci x Balenciaga "Hacker Project"
1 of 14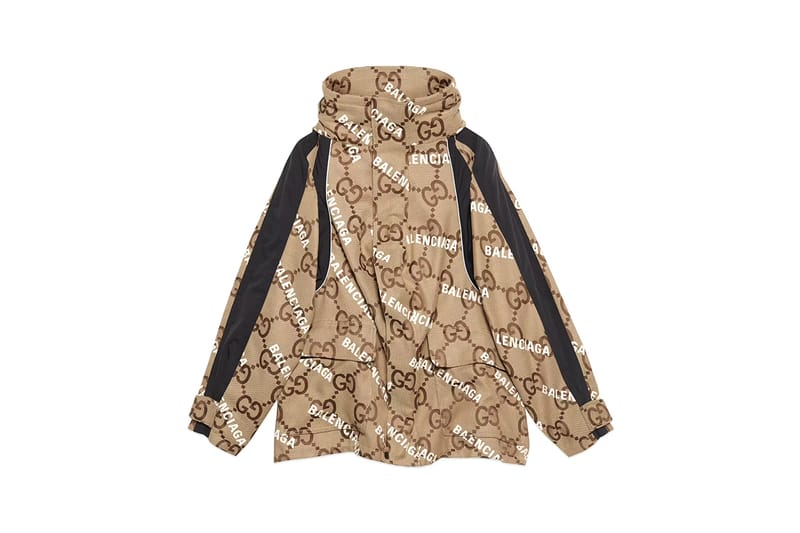 Gucci/Balenciaga2 of 14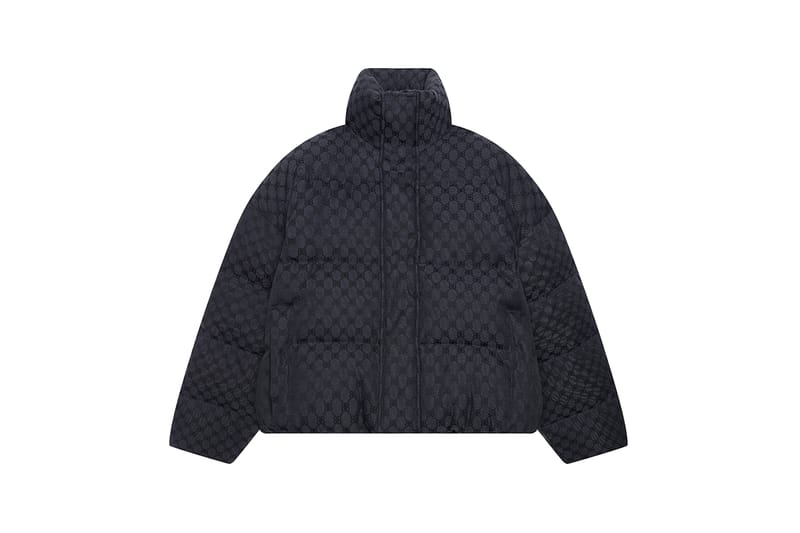 Gucci/Balenciaga3 of 14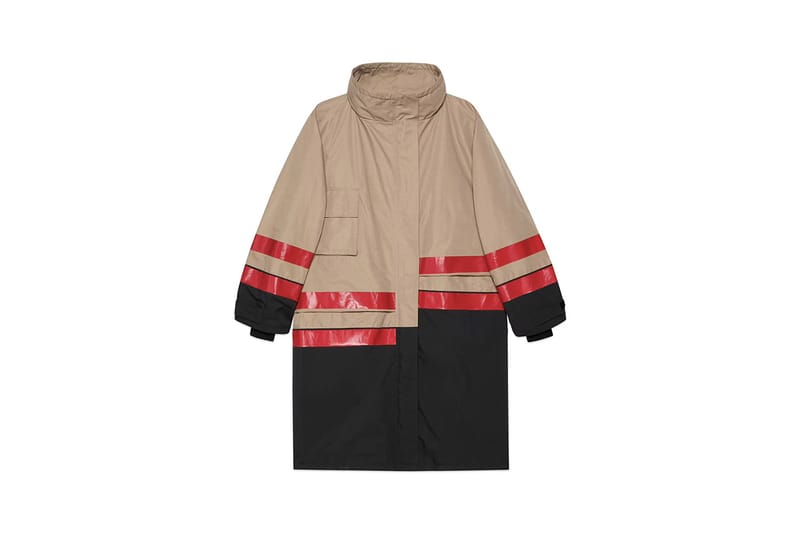 Gucci/Balenciaga4 of 14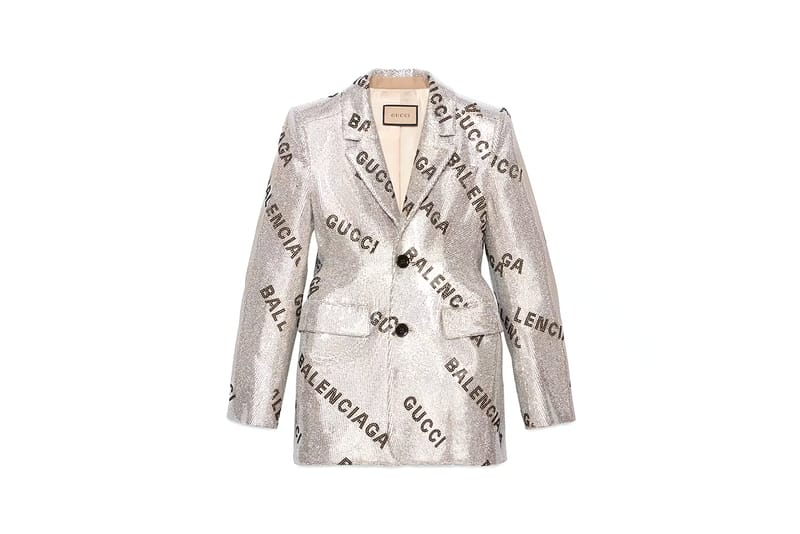 Gucci/Balenciaga5 of 14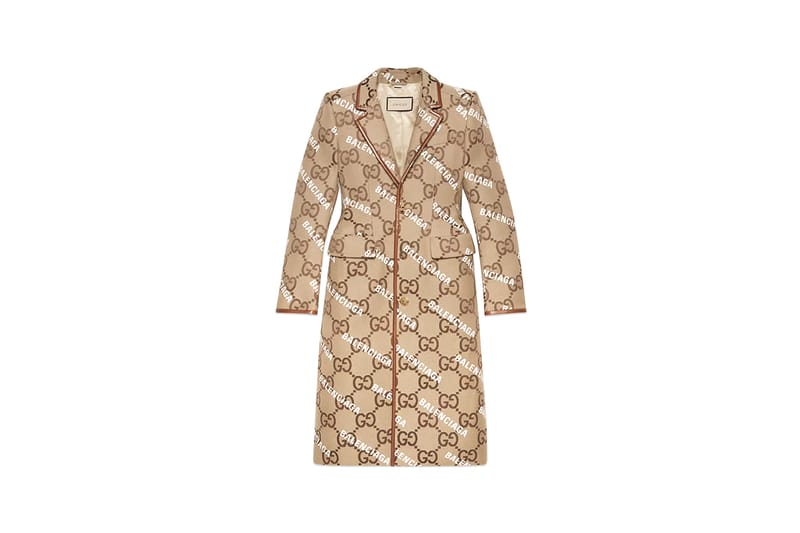 Gucci/Balenciaga6 of 14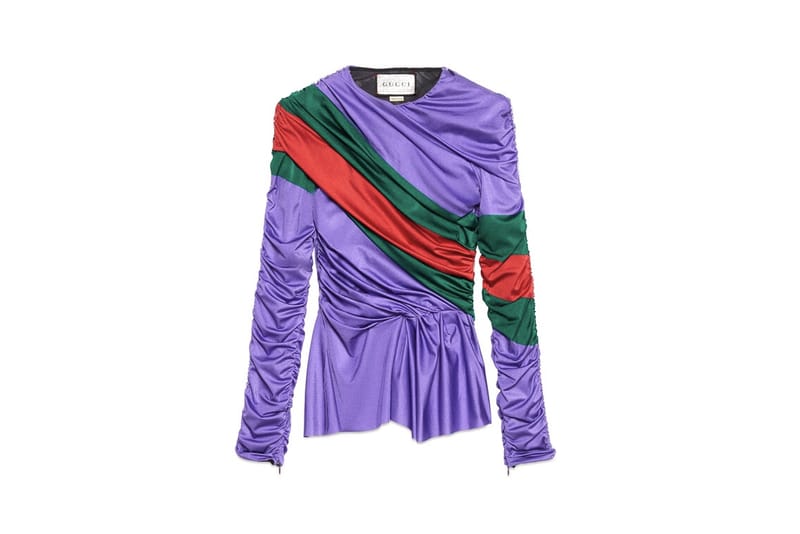 Gucci/Balenciaga7 of 14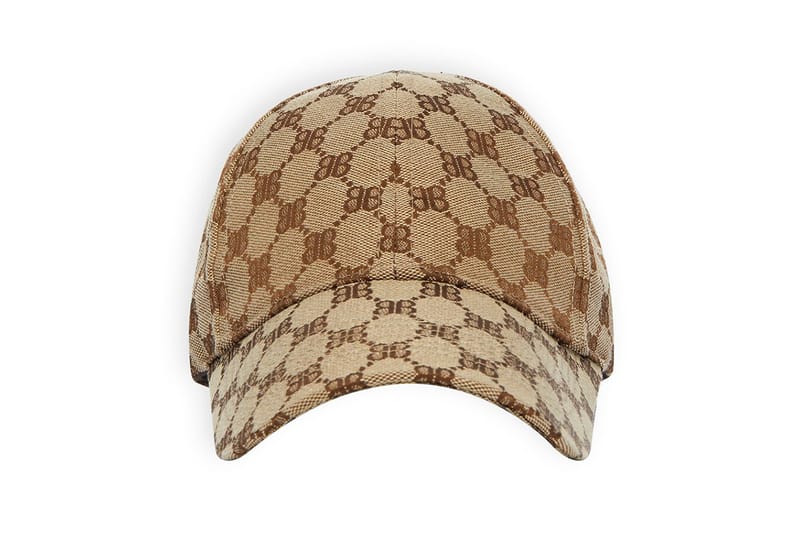 Gucci/Balenciaga8 of 14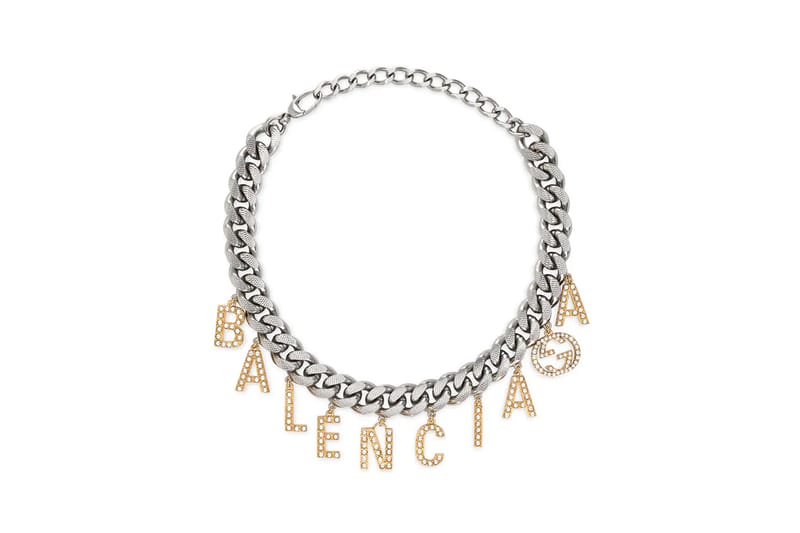 Gucci/Balenciaga9 of 14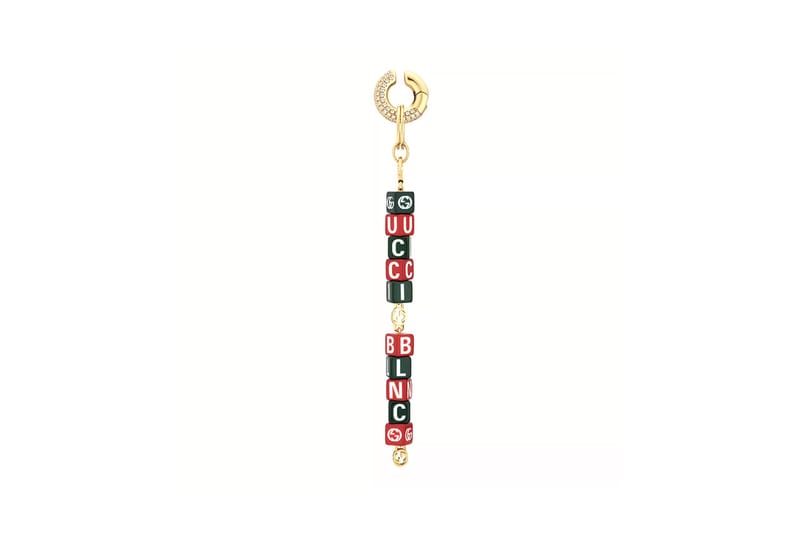 Gucci/Balenciaga10 of 14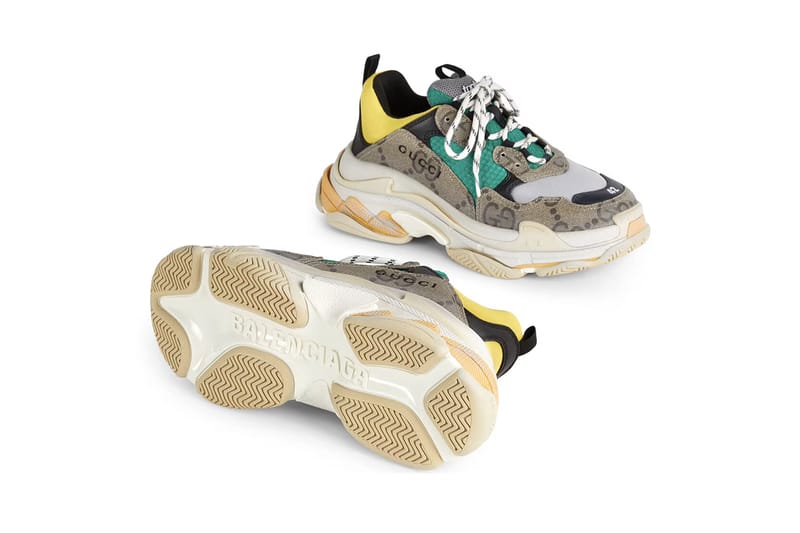 Gucci/Balenciaga11 of 14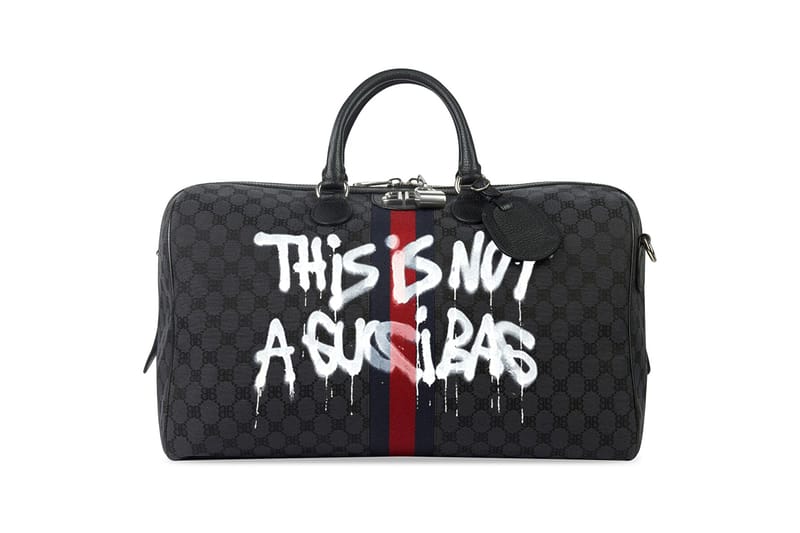 Gucci/Balenciaga12 of 14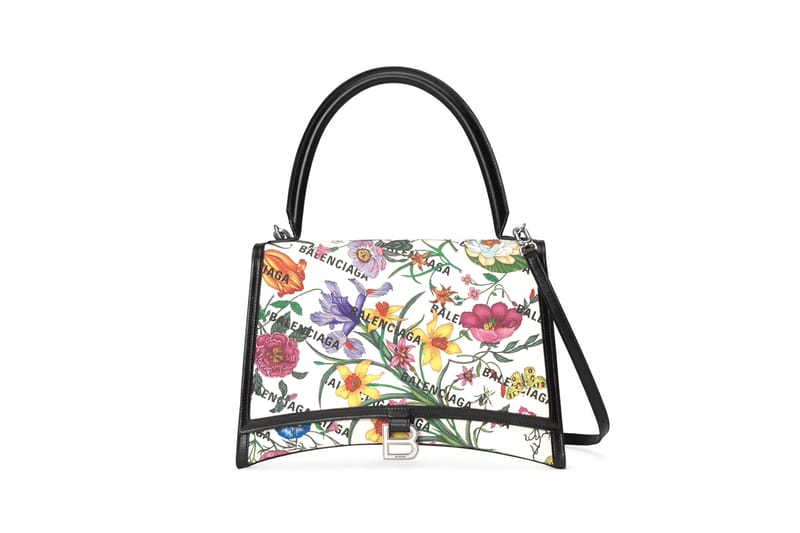 Gucci/Balenciaga13 of 14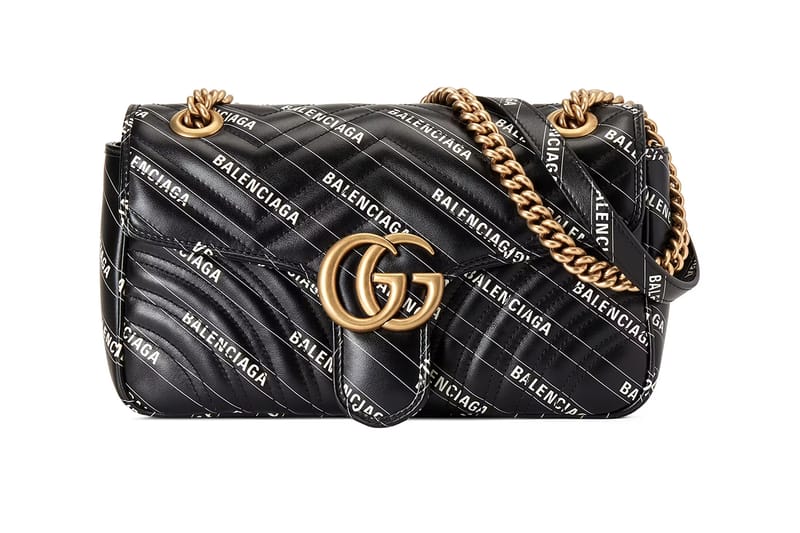 Gucci/Balenciaga14 of 14
Gucci/Balenciaga
When: Now
Where: Gucci & Balenciaga
Dior x sacai Fall/Winter 2021
1 of 10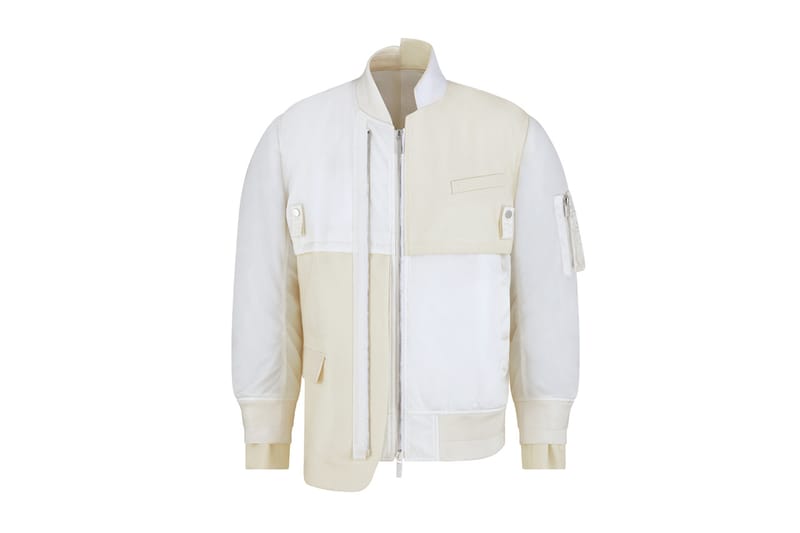 Dior/Sacai2 of 10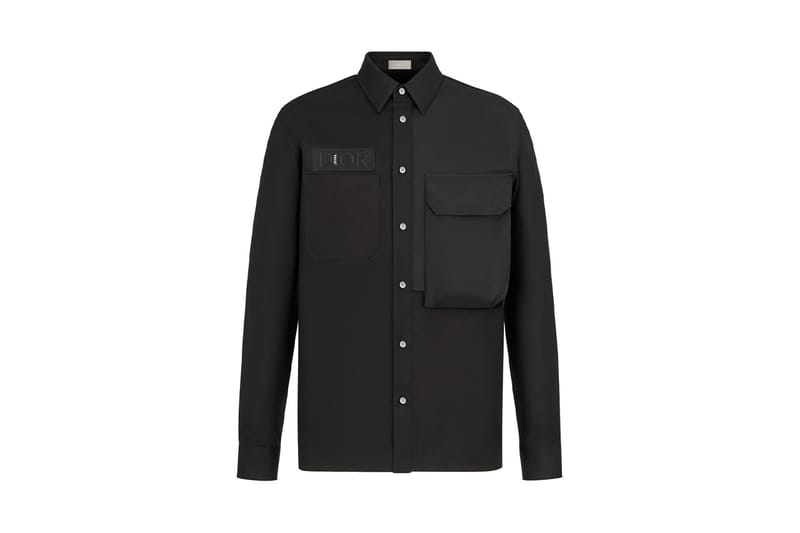 Dior/Sacai3 of 10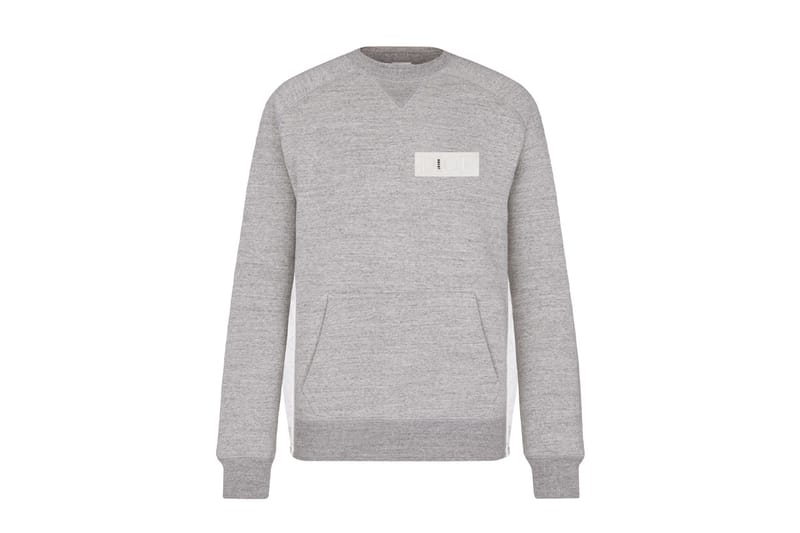 Dior/Sacai4 of 10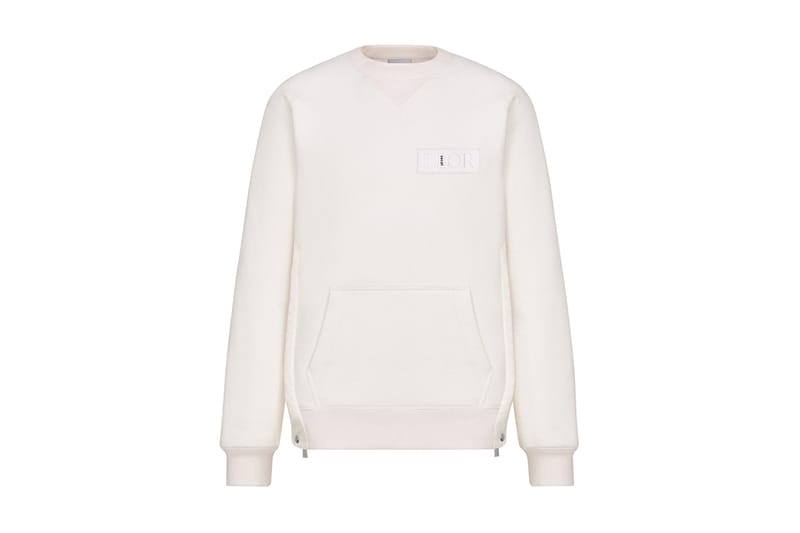 Dior/Sacai5 of 10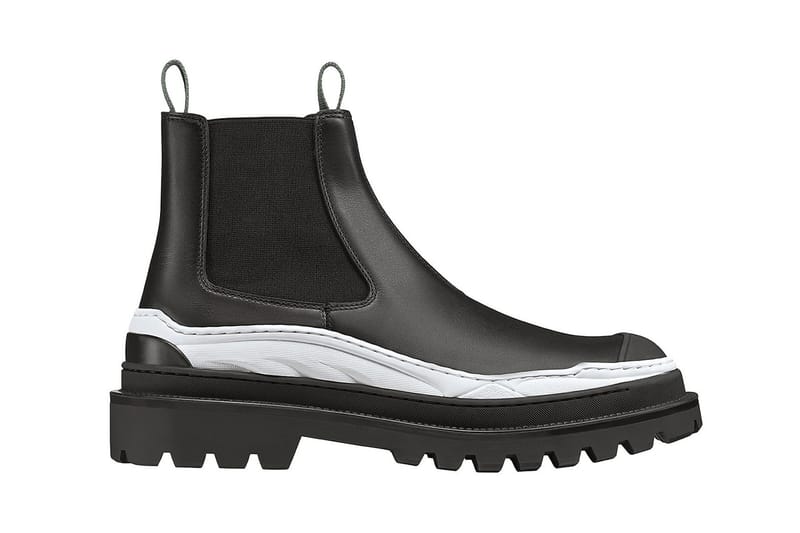 Dior/Sacai6 of 10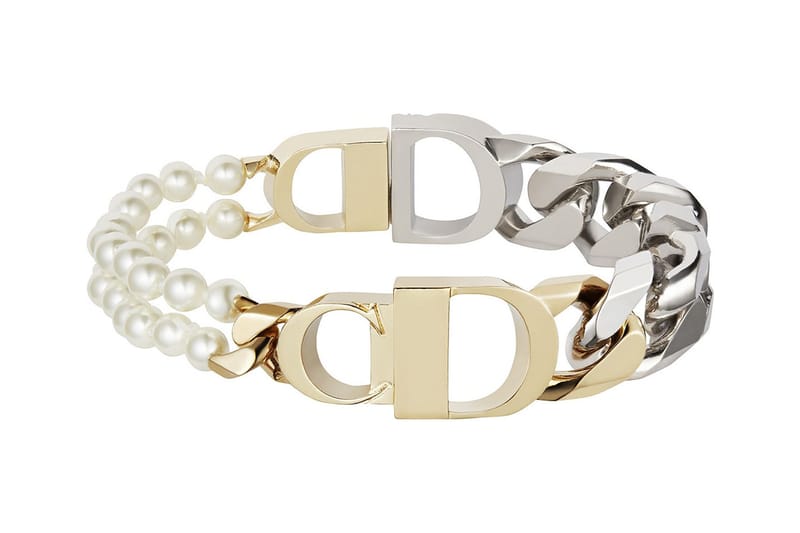 Dior/Sacai7 of 10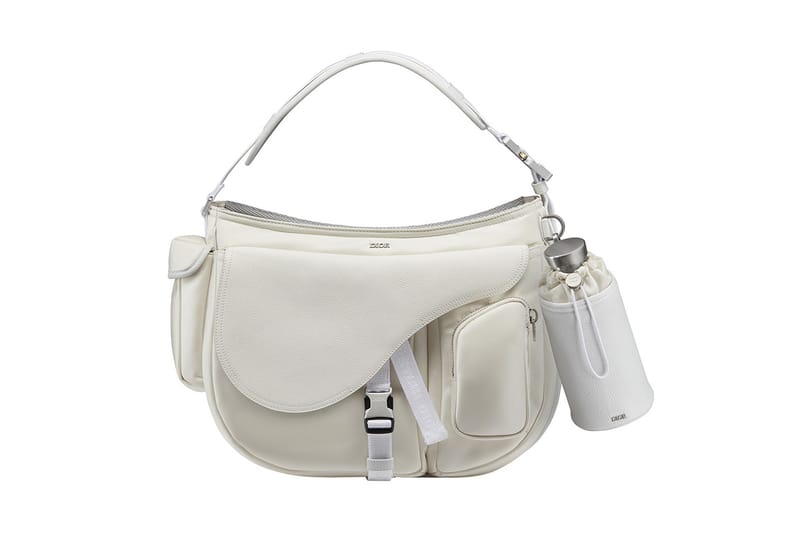 Dior/Sacai8 of 10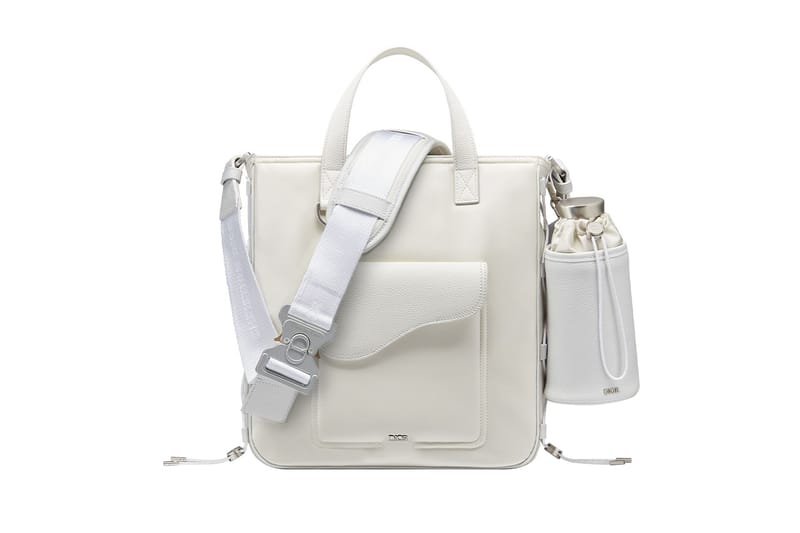 Dior/Sacai9 of 10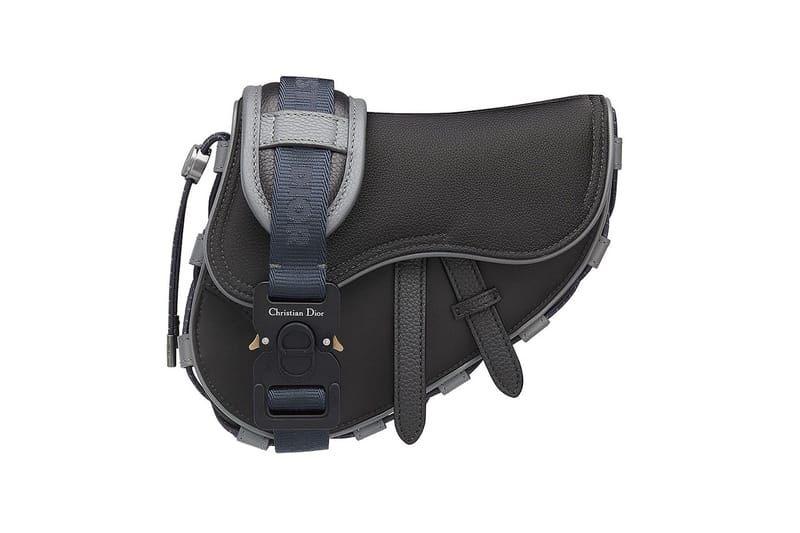 Dior/Sacai10 of 10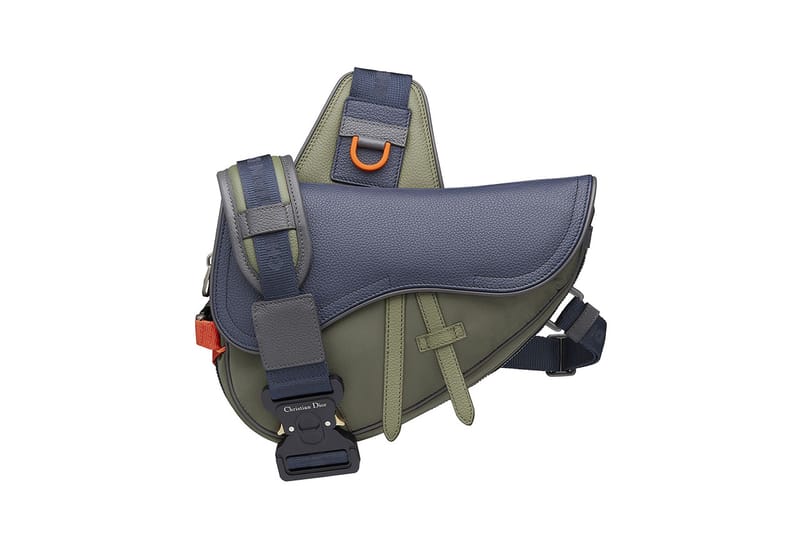 Dior/Sacai
When: Now
Where: Dior
Worksout x Carhartt WIP Collaboration
1 of 12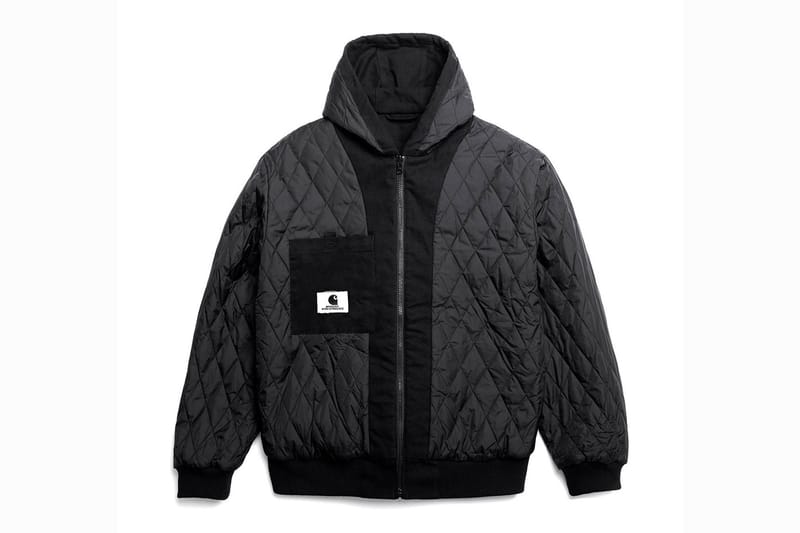 Carhartt Wip2 of 12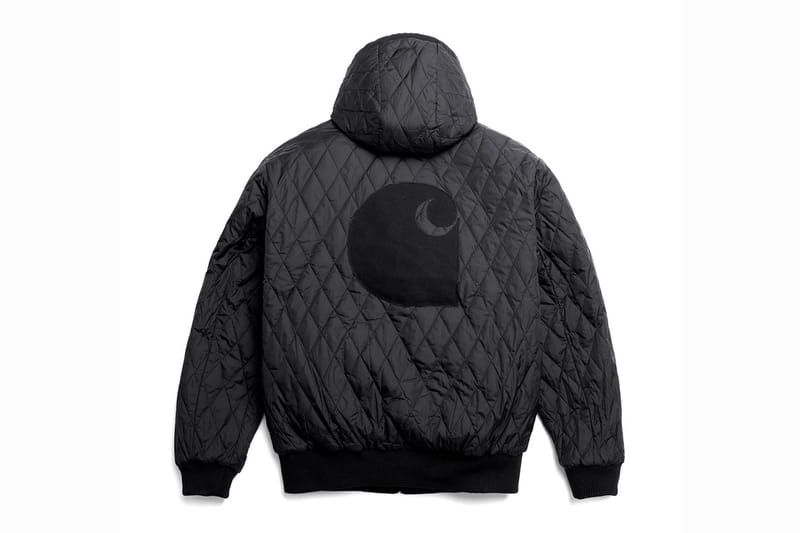 Carhartt Wip3 of 12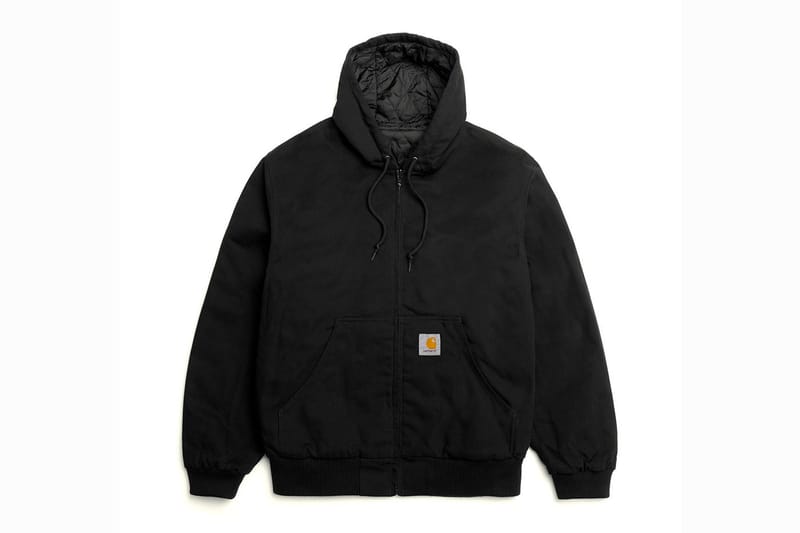 Carhartt Wip4 of 12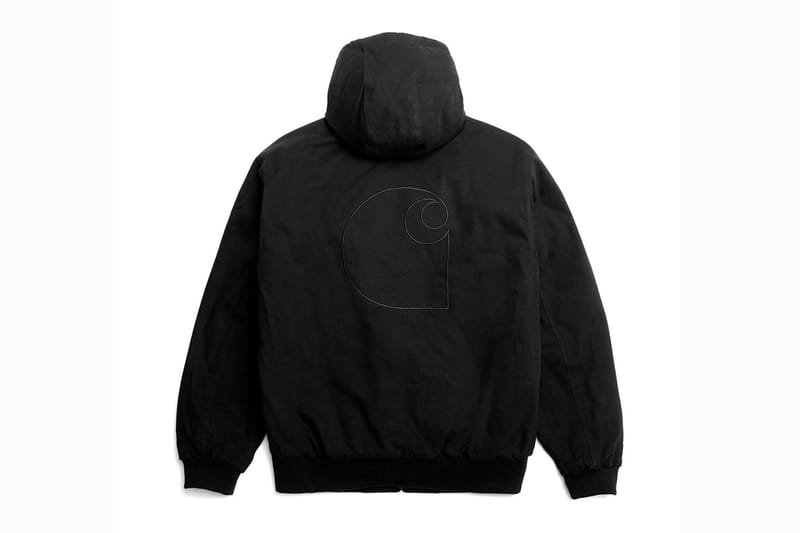 Carhartt Wip5 of 12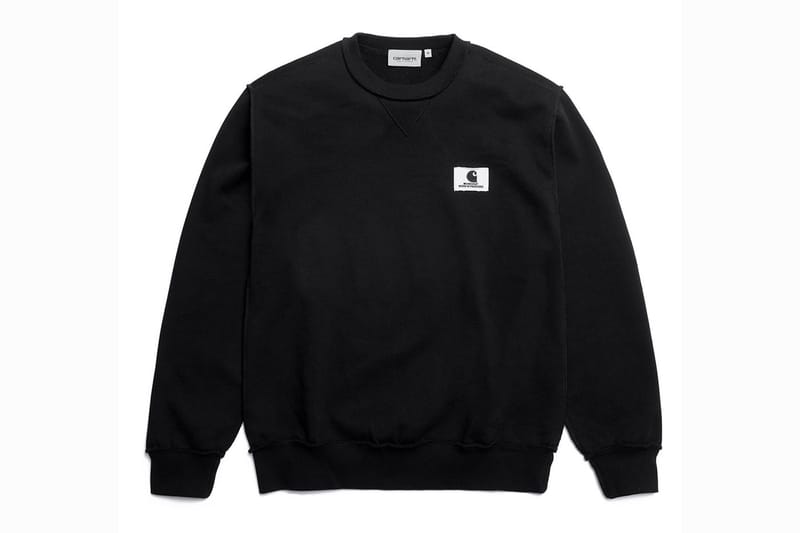 Carhartt Wip6 of 12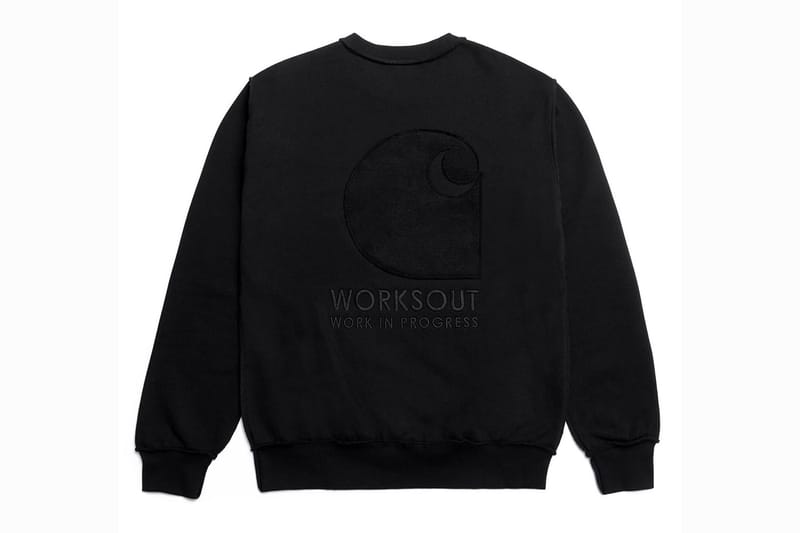 Carhartt Wip7 of 12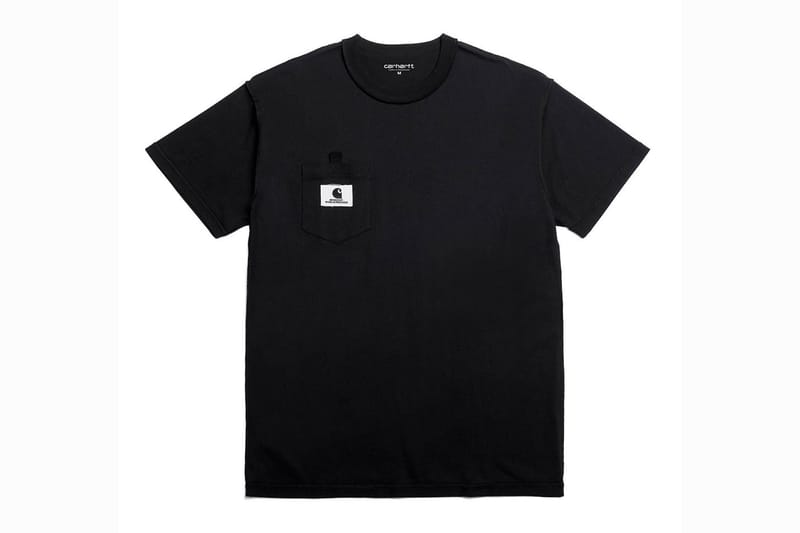 Carhartt Wip8 of 12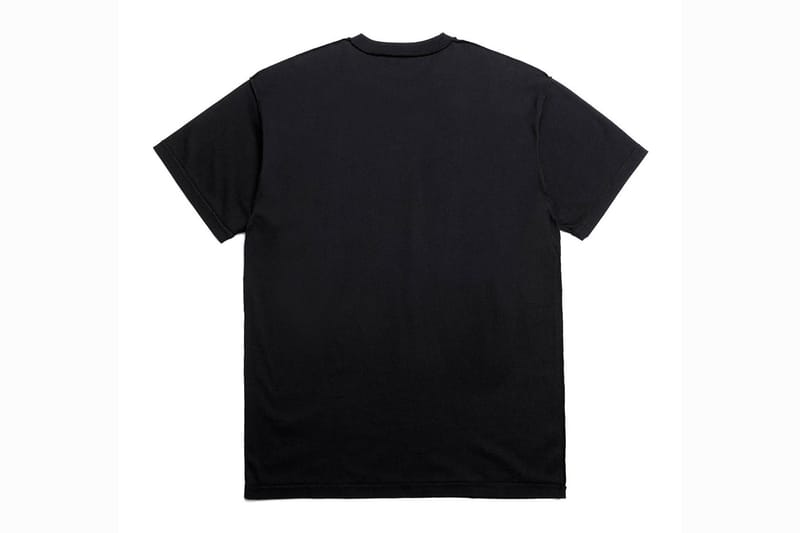 Carhartt Wip9 of 12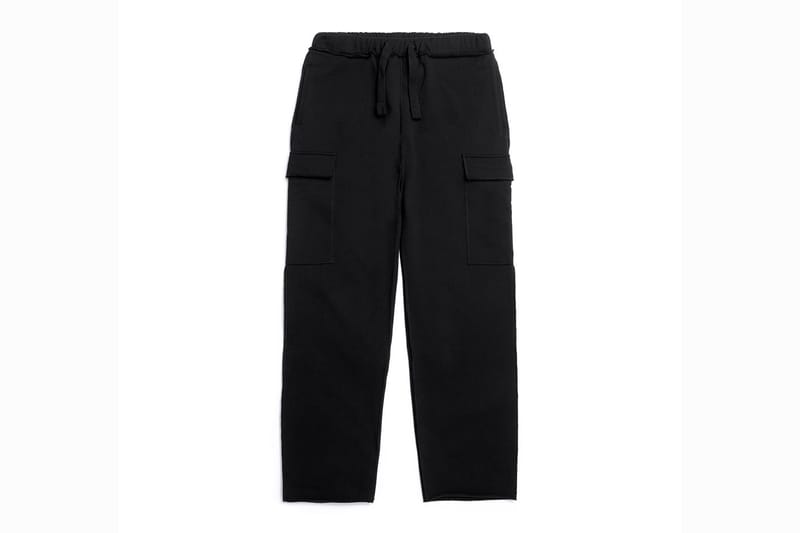 Carhartt Wip10 of 12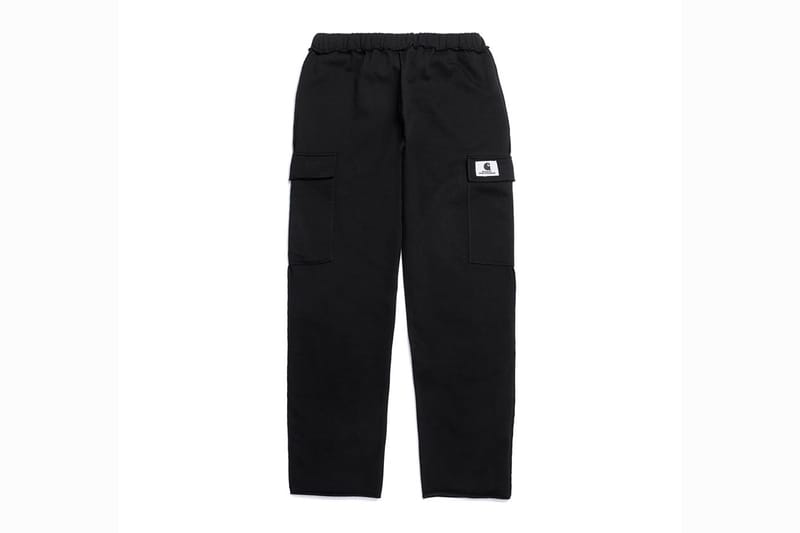 Carhartt Wip11 of 12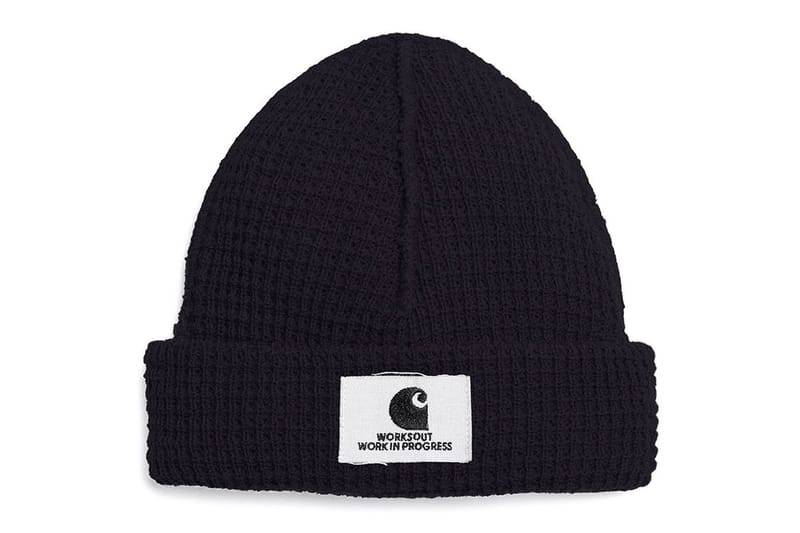 Carhartt Wip12 of 12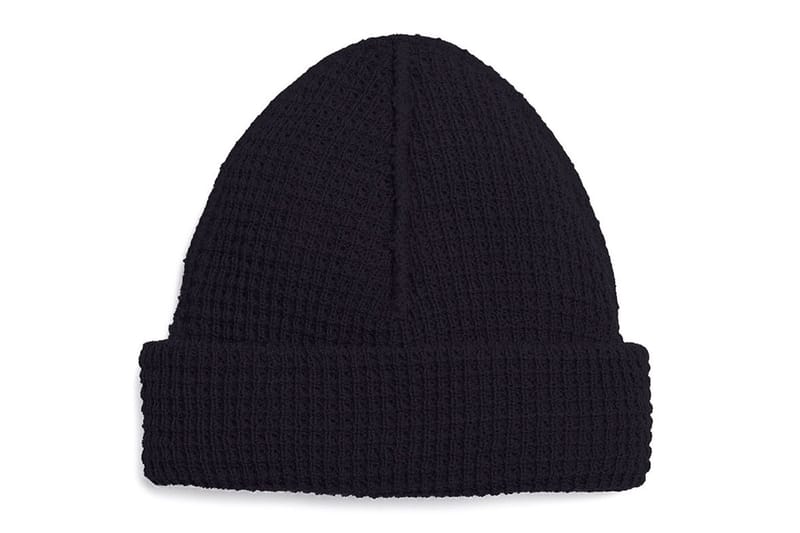 Carhartt Wip
When: Now
Where: Carhartt WIP
GOLF WANG Winter 2021 Collection
1 of 10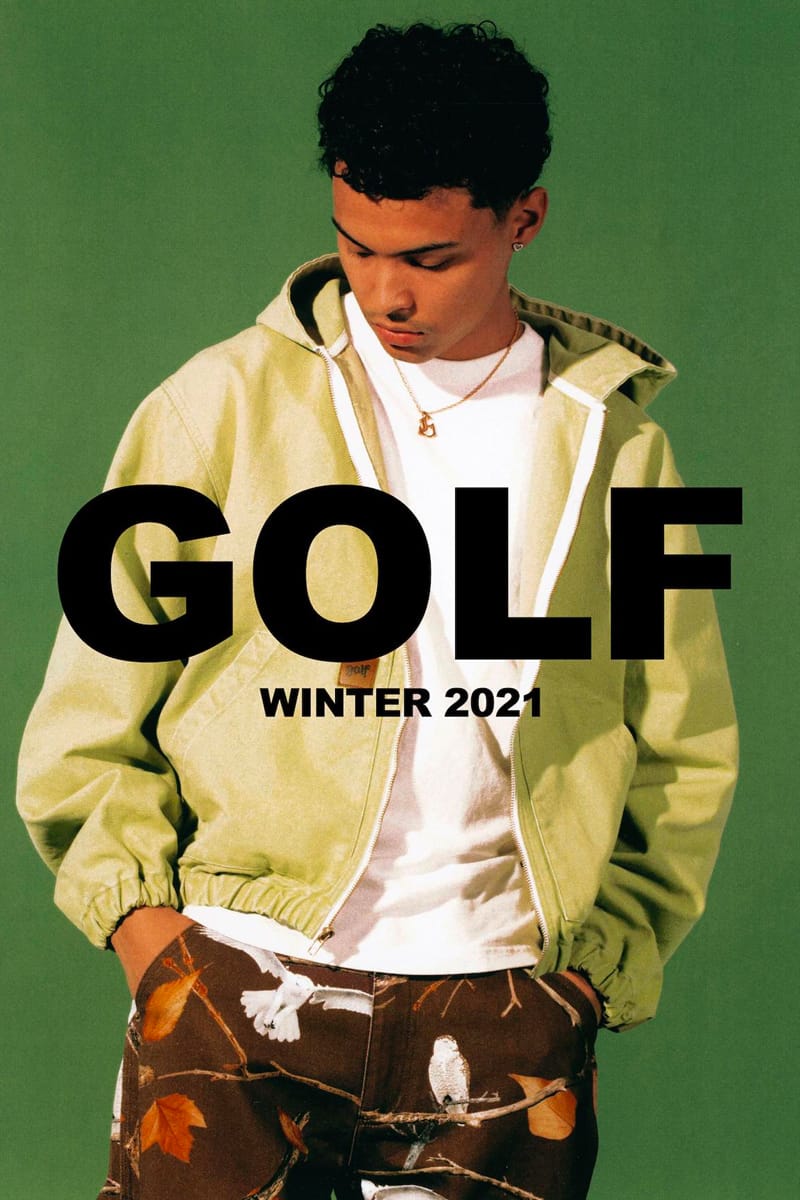 Golf Wang2 of 10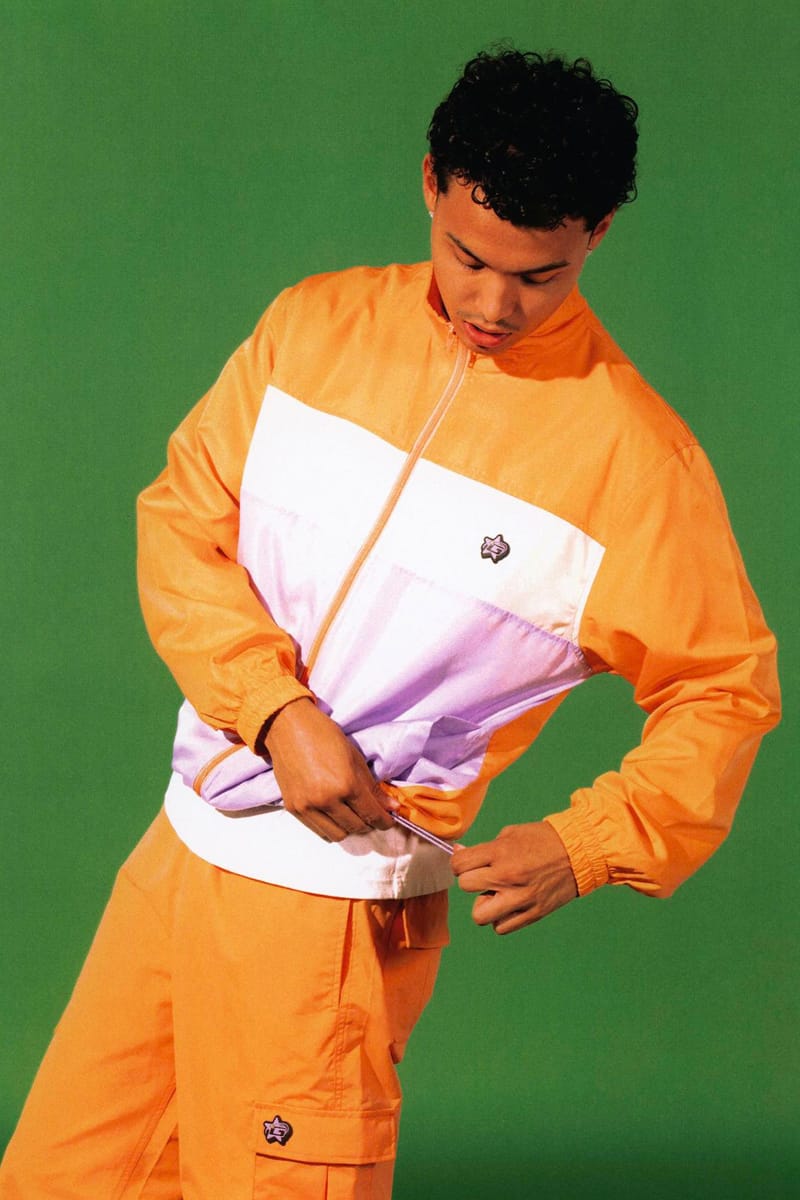 Golf Wang3 of 10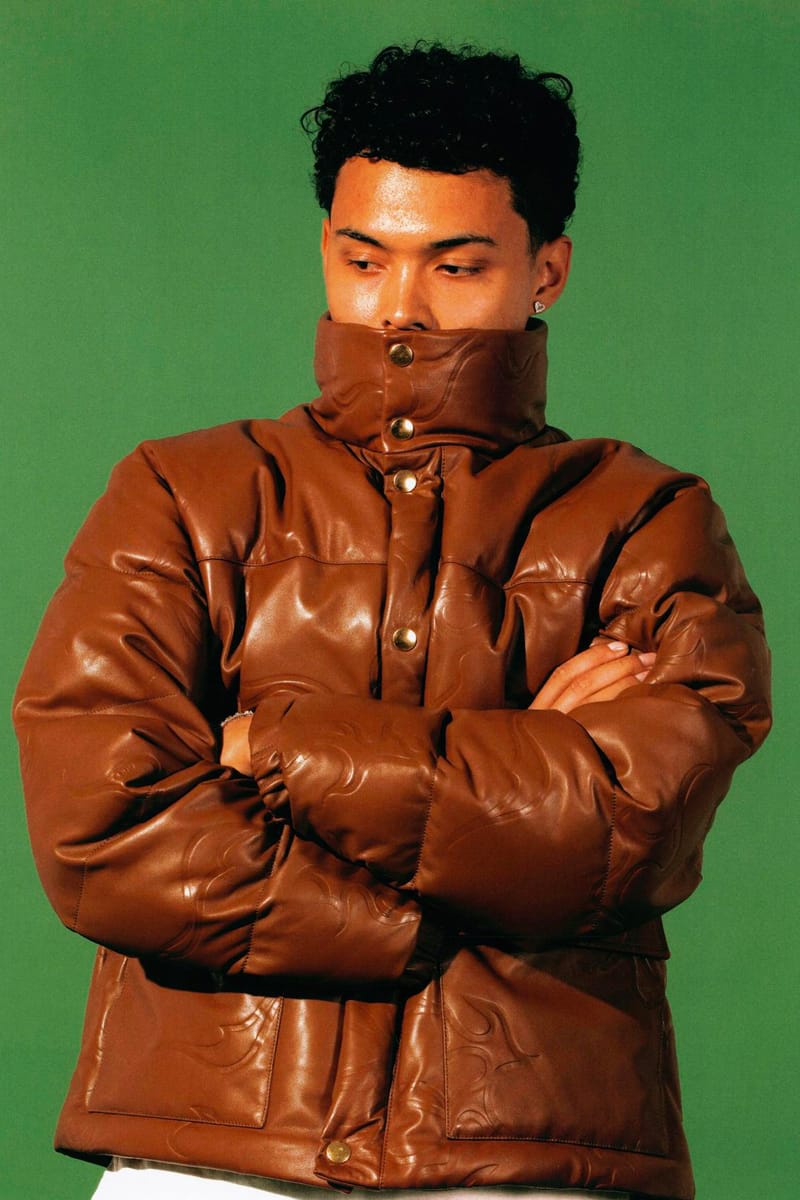 Golf Wang4 of 10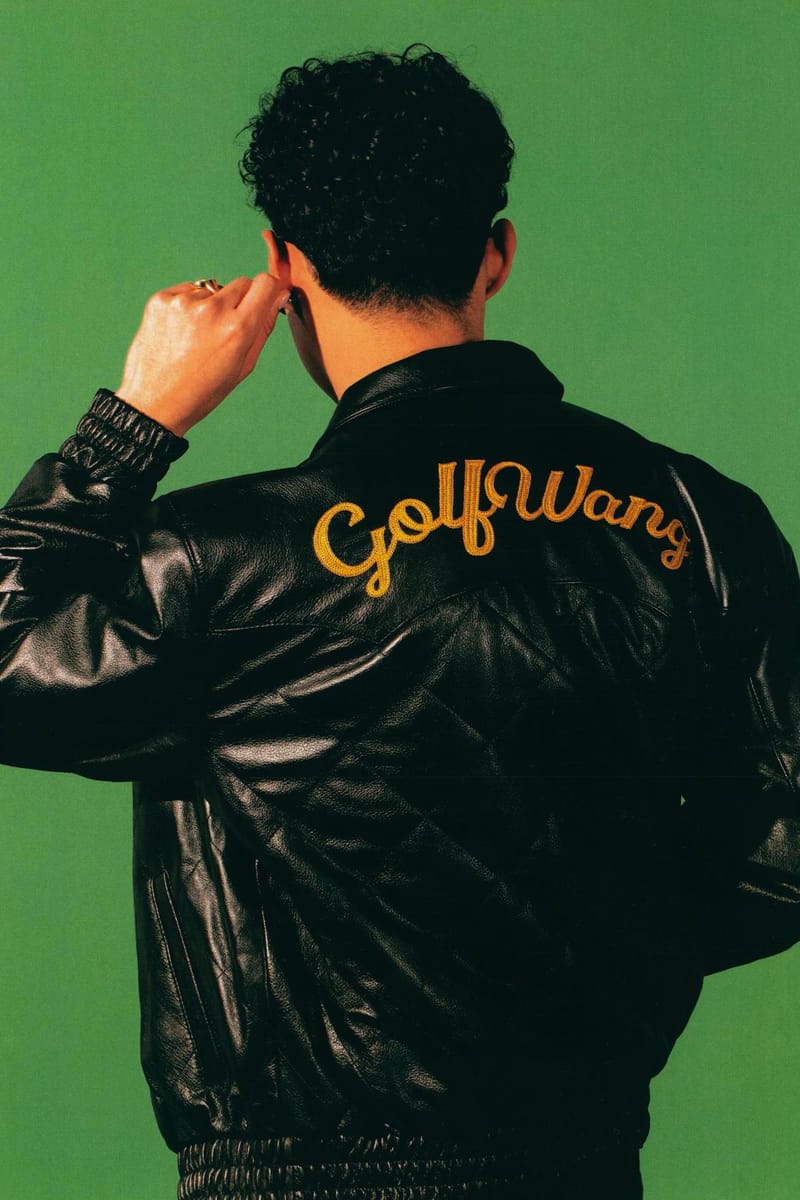 Golf Wang5 of 10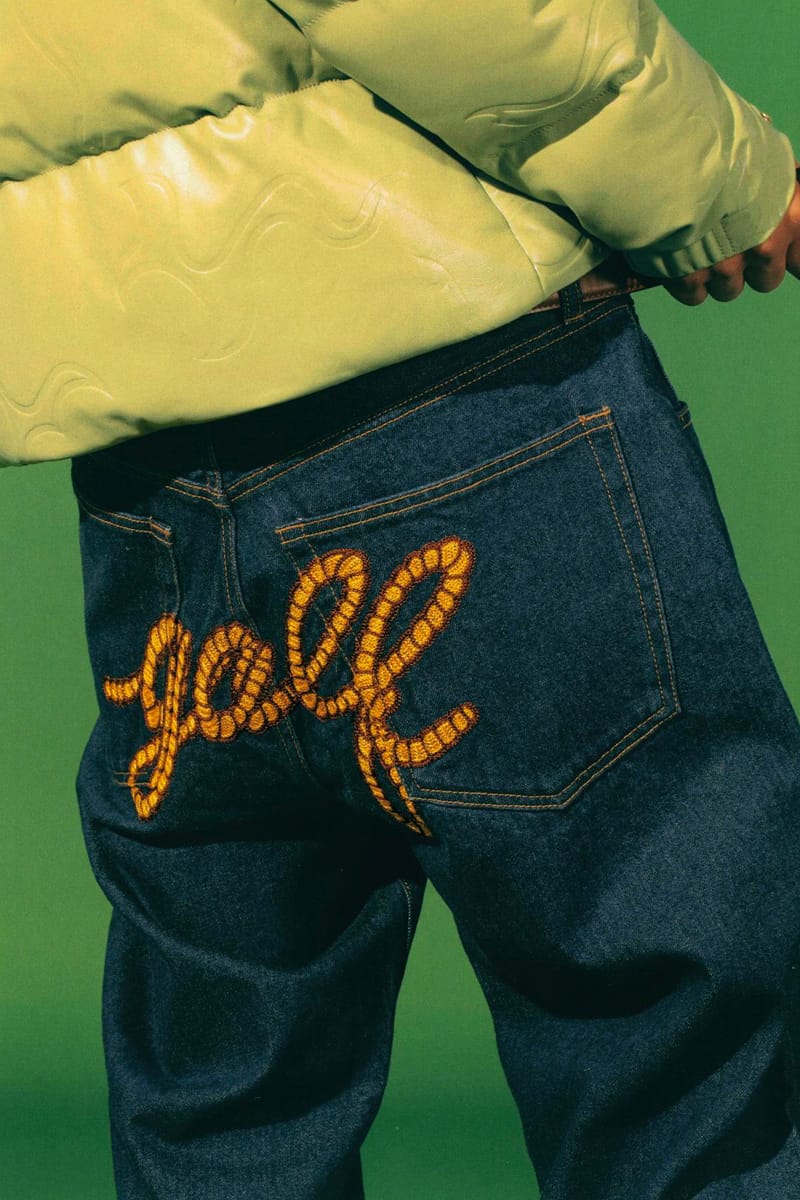 Golf Wang6 of 10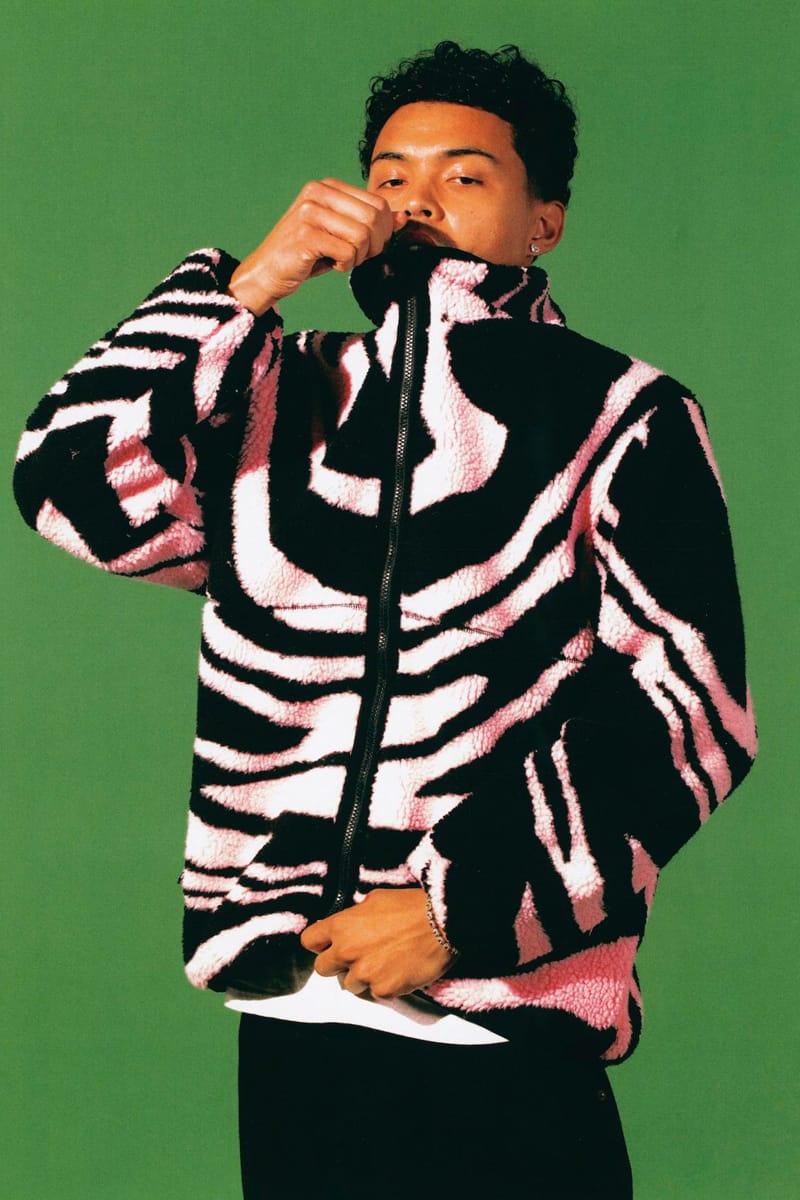 Golf Wang7 of 10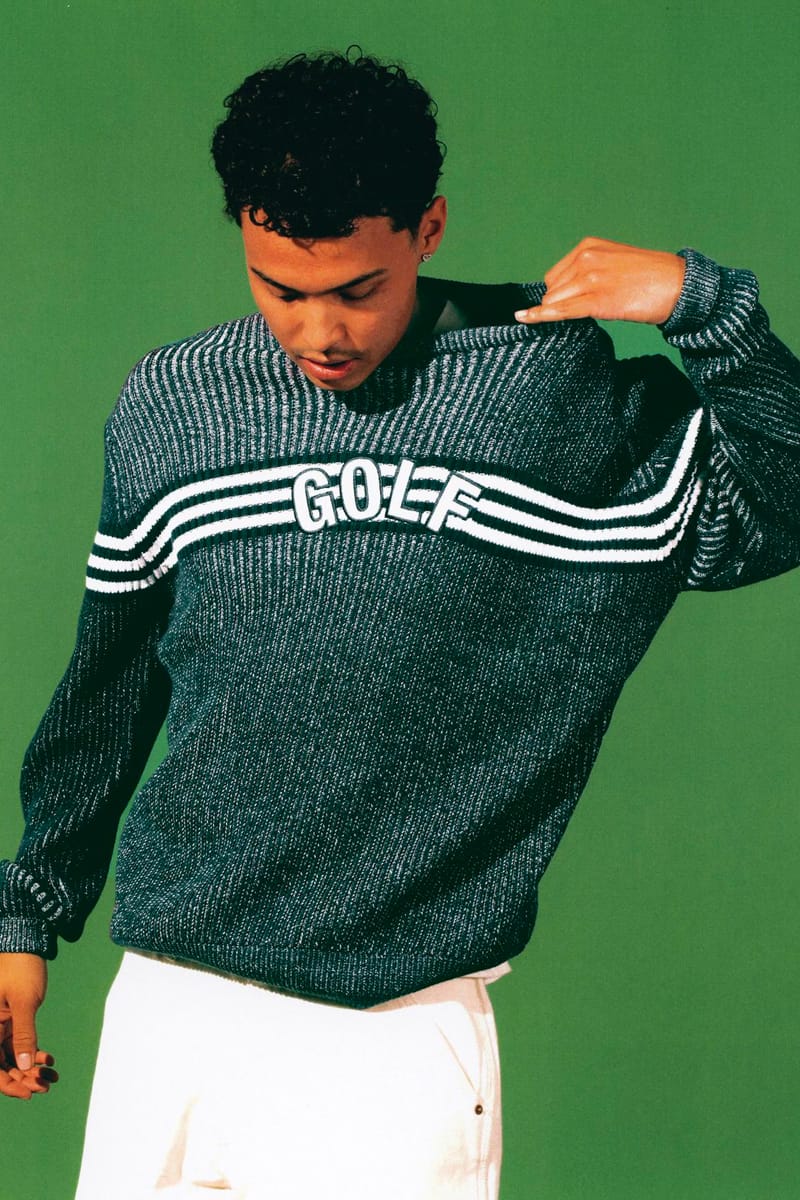 Golf Wang8 of 10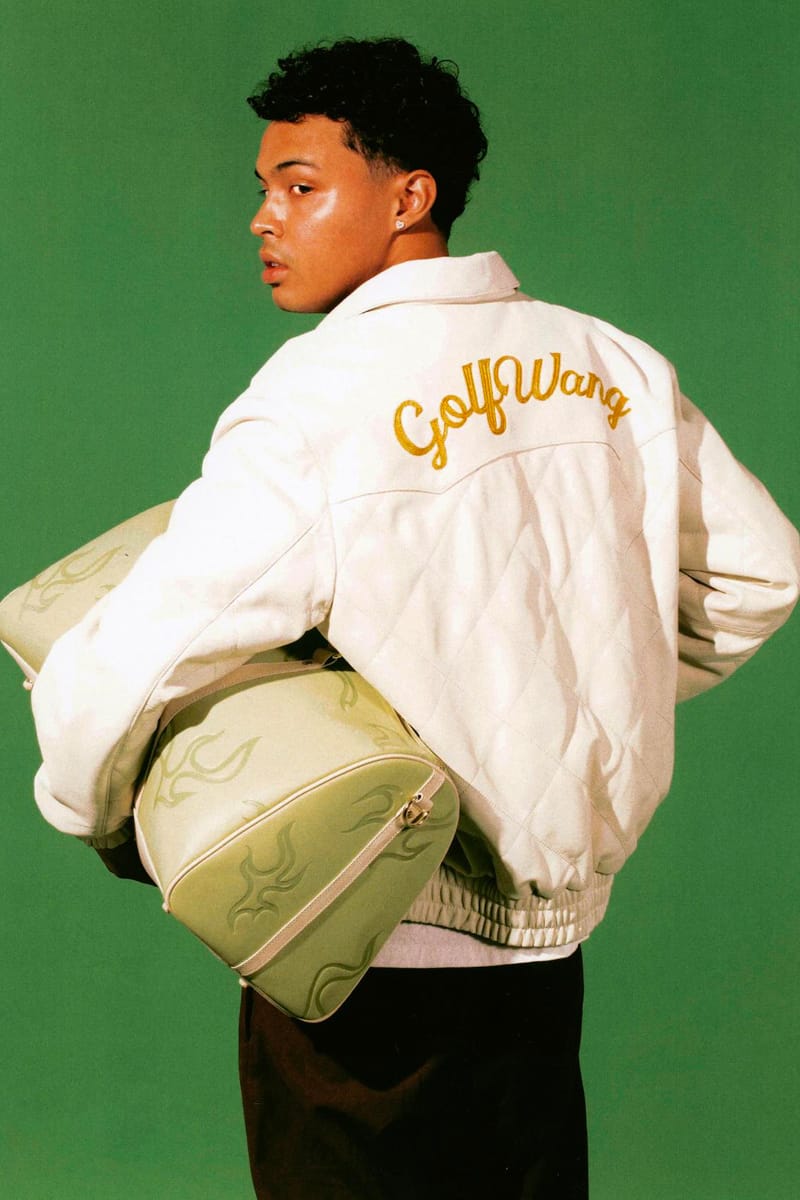 Golf Wang9 of 10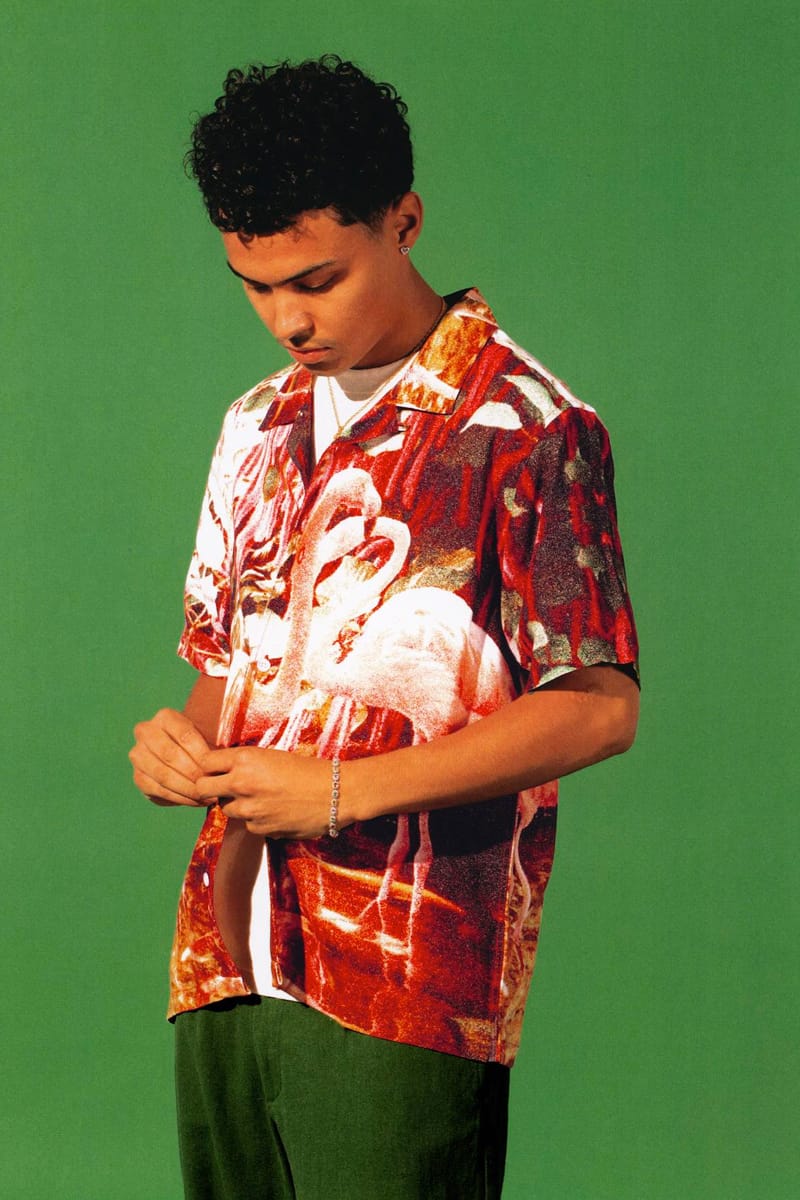 Golf Wang10 of 10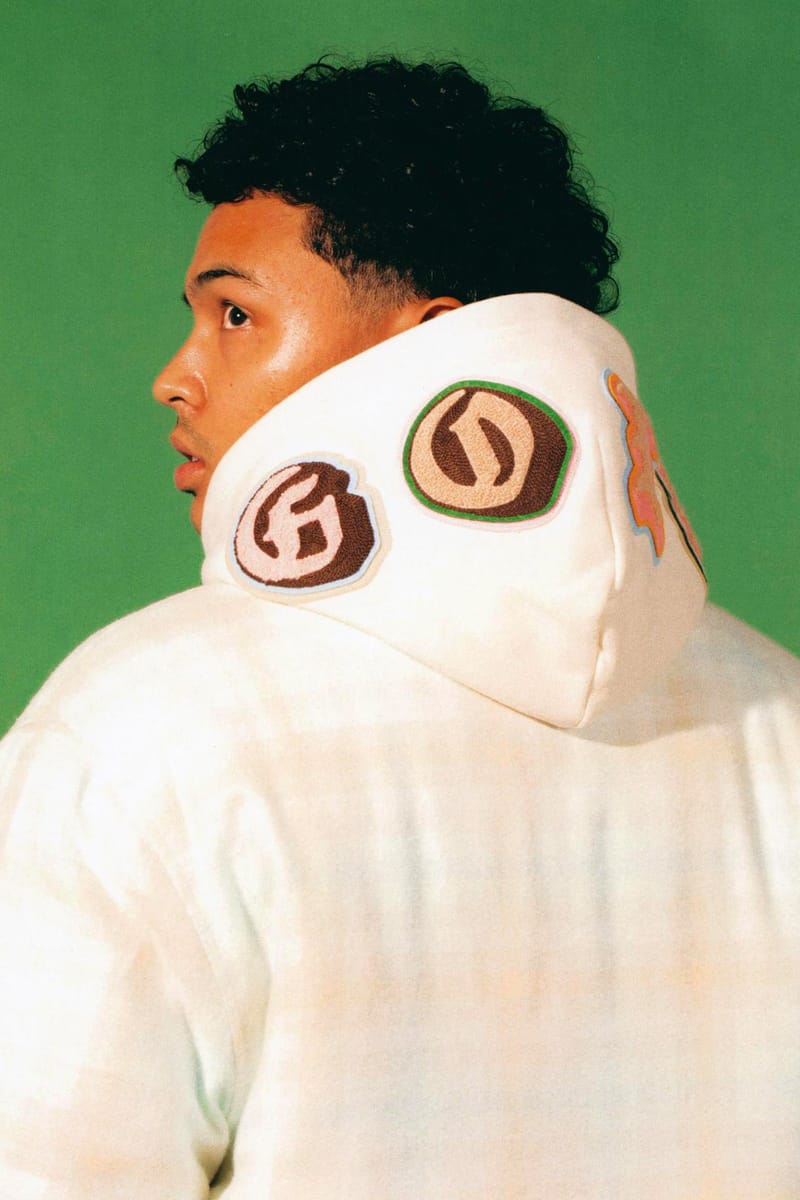 Golf Wang
When: Now
Where: GOLF WANG
Supreme Fall/Winter 2021 Week 13 Drop
1 of 25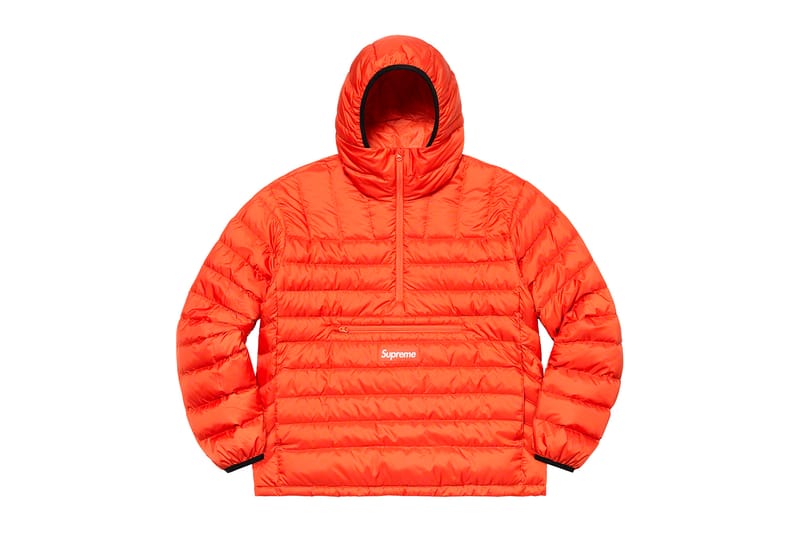 Supreme2 of 25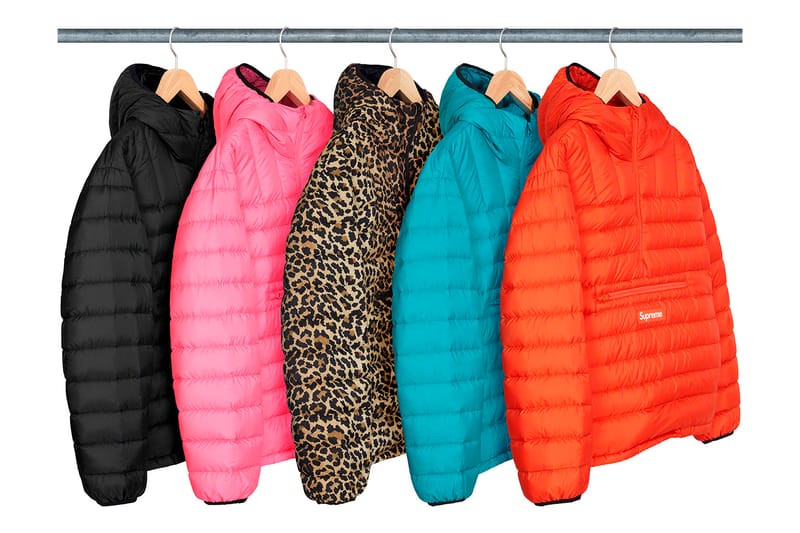 Supreme3 of 25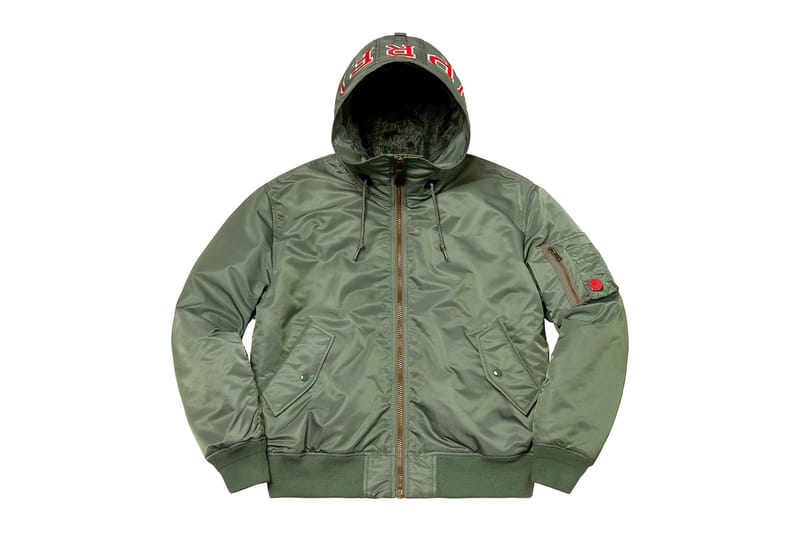 Supreme4 of 25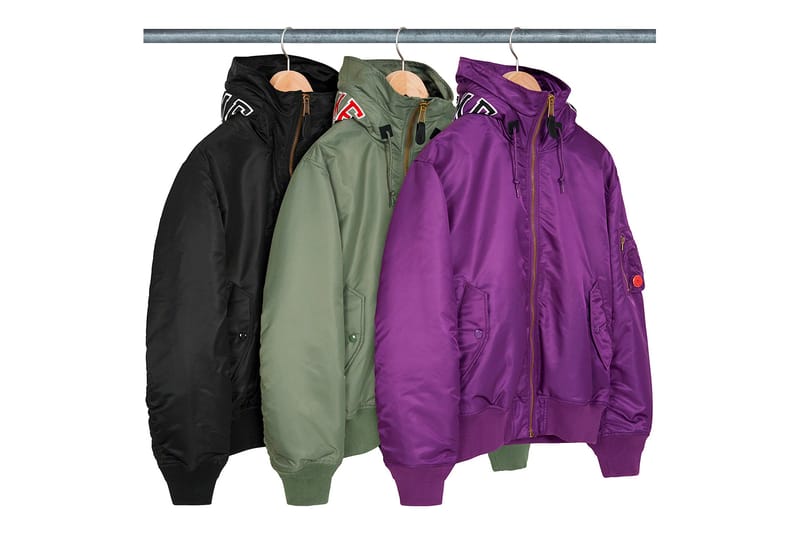 Supreme5 of 25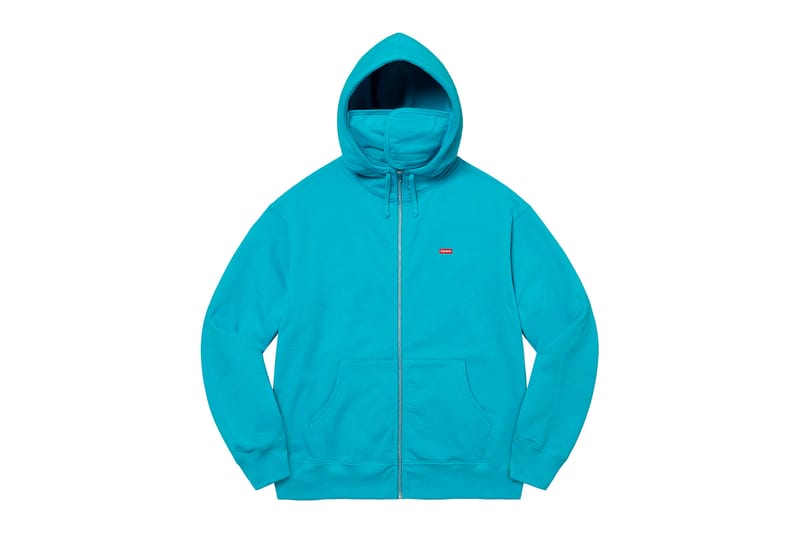 Supreme6 of 25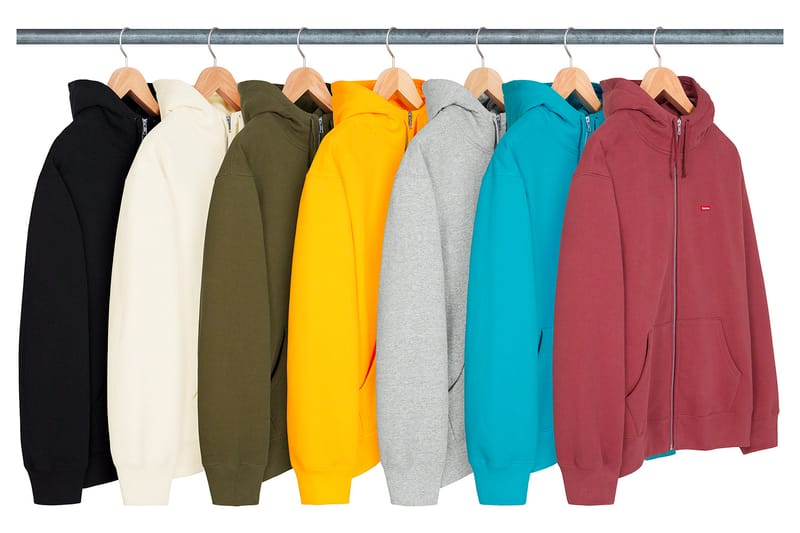 Supreme7 of 25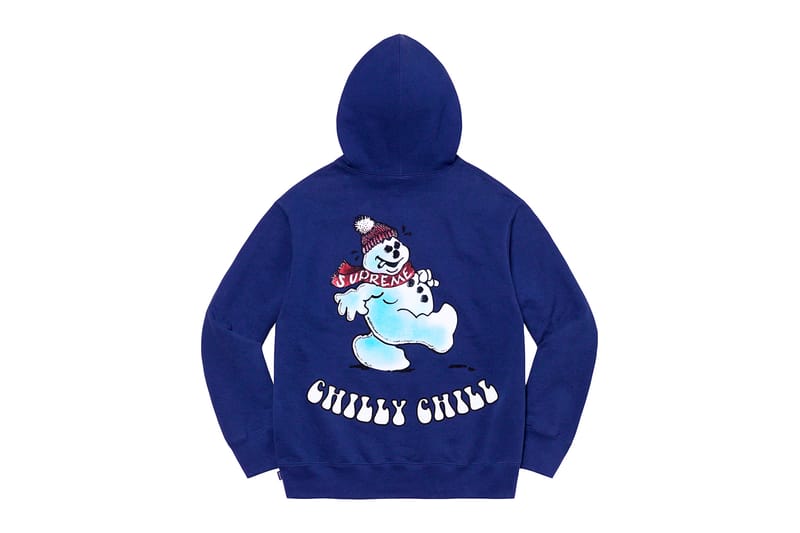 Supreme8 of 25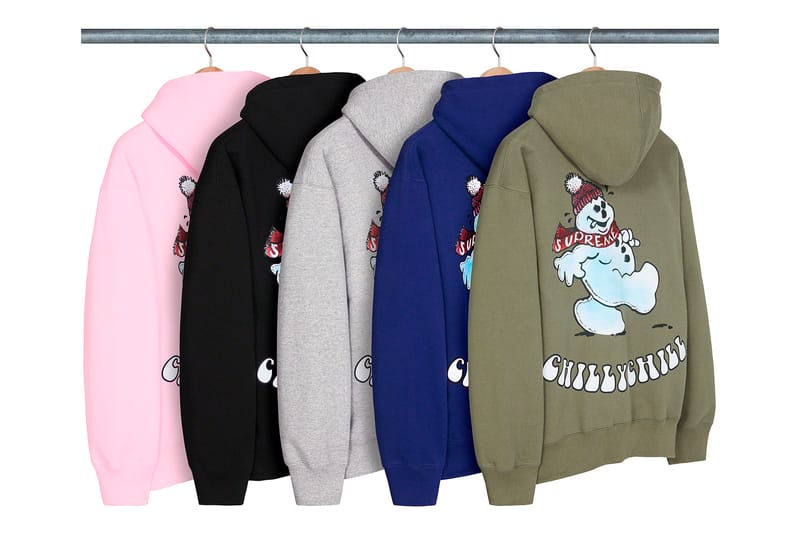 Supreme9 of 25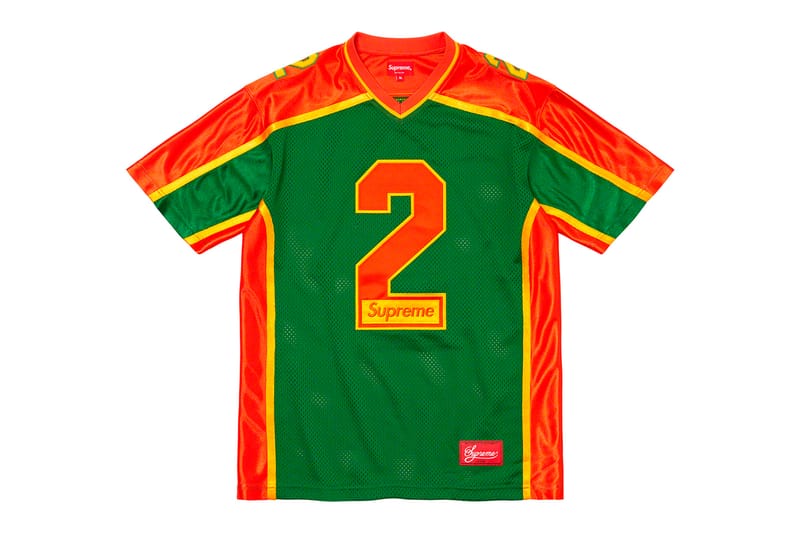 Supreme10 of 25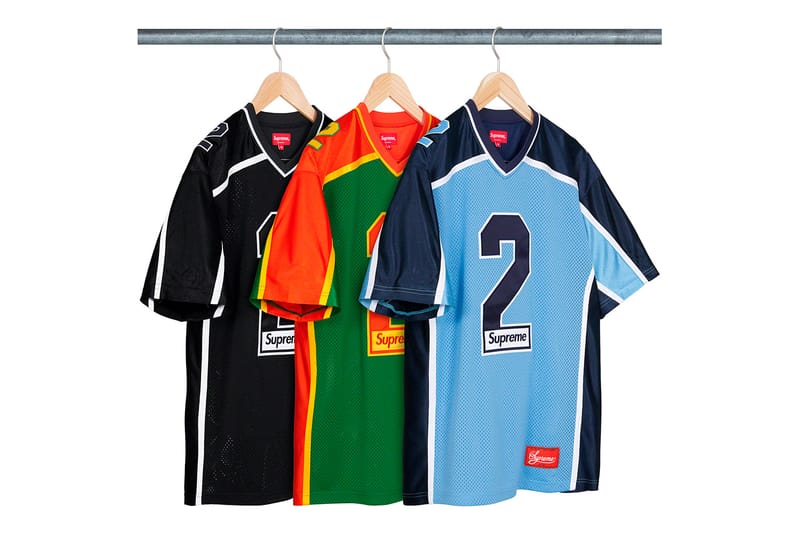 Supreme11 of 25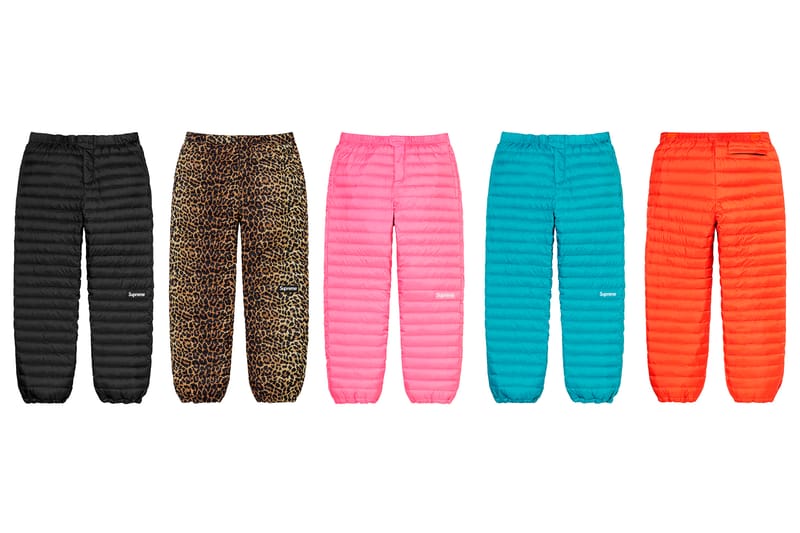 Supreme12 of 25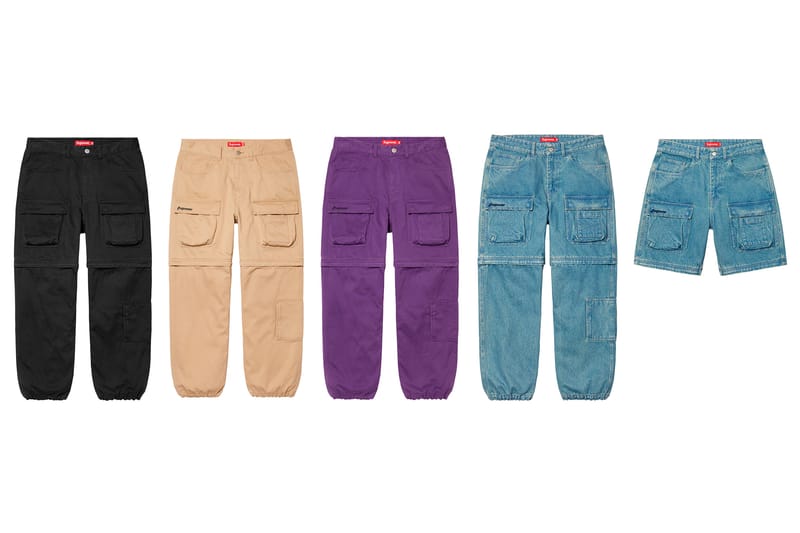 Supreme13 of 25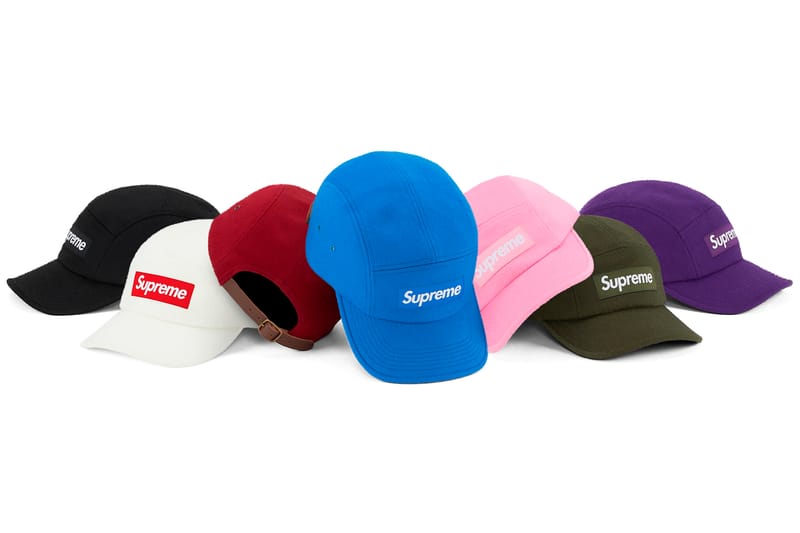 Supreme14 of 25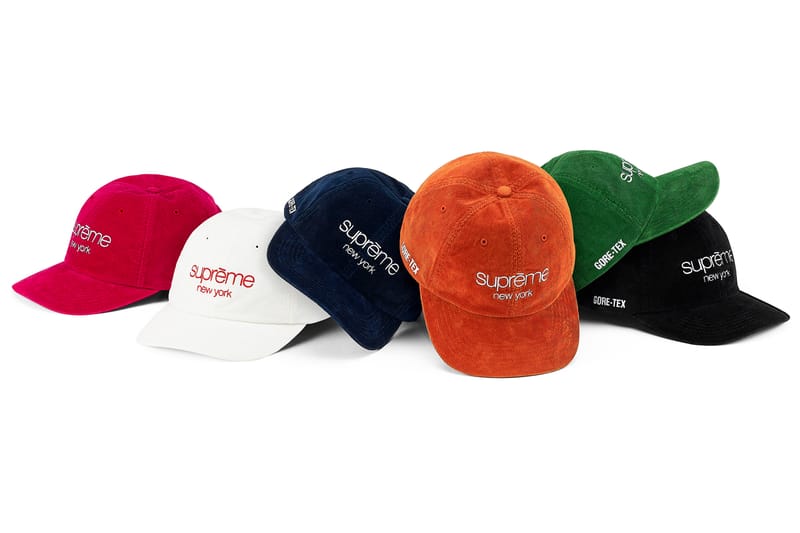 Supreme15 of 25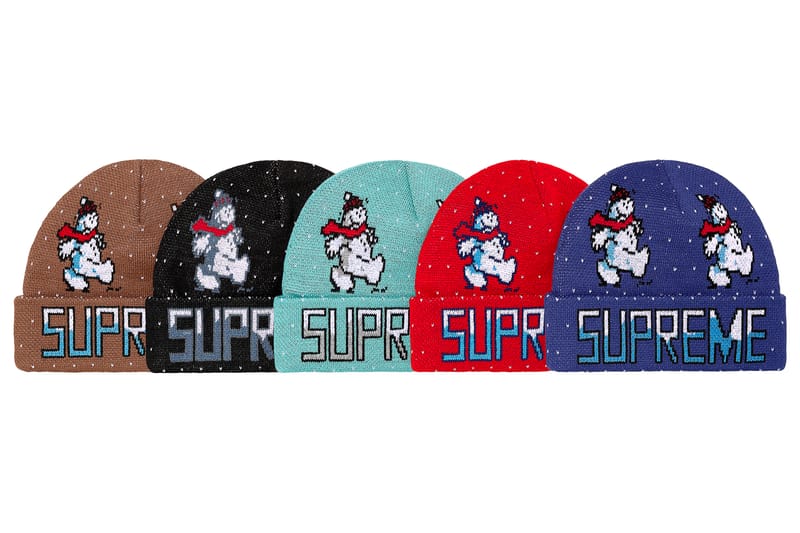 Supreme16 of 25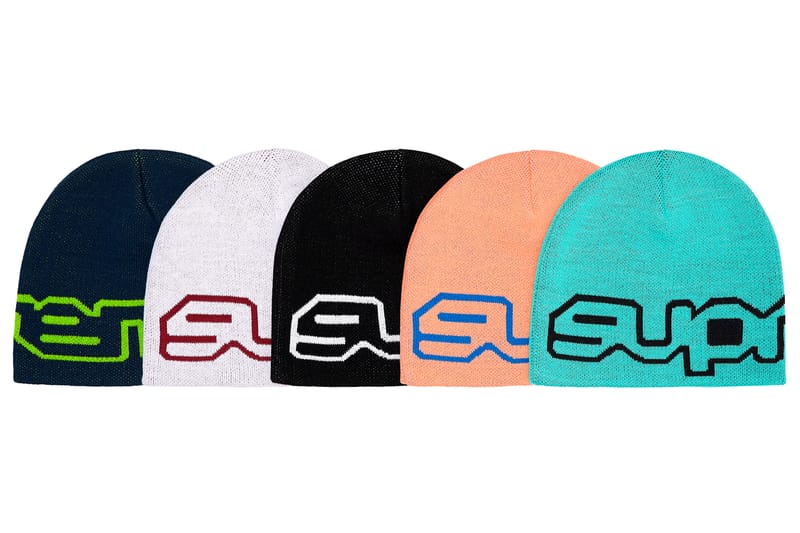 Supreme17 of 25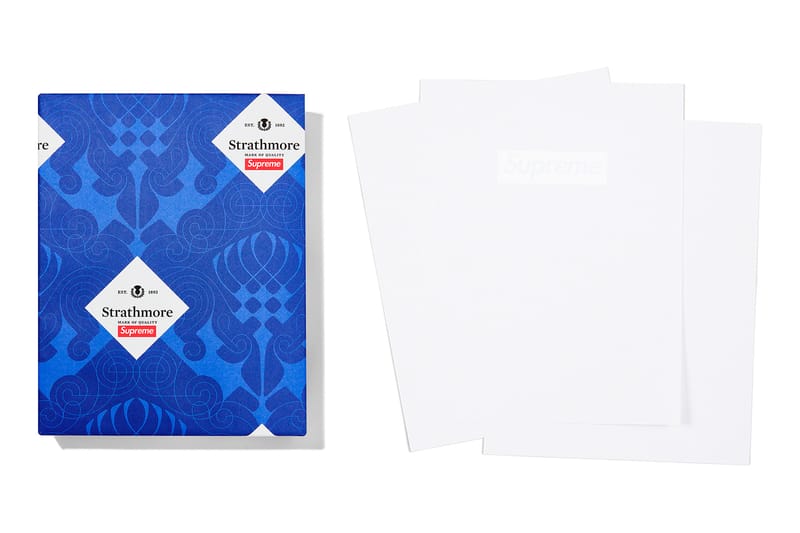 Supreme18 of 25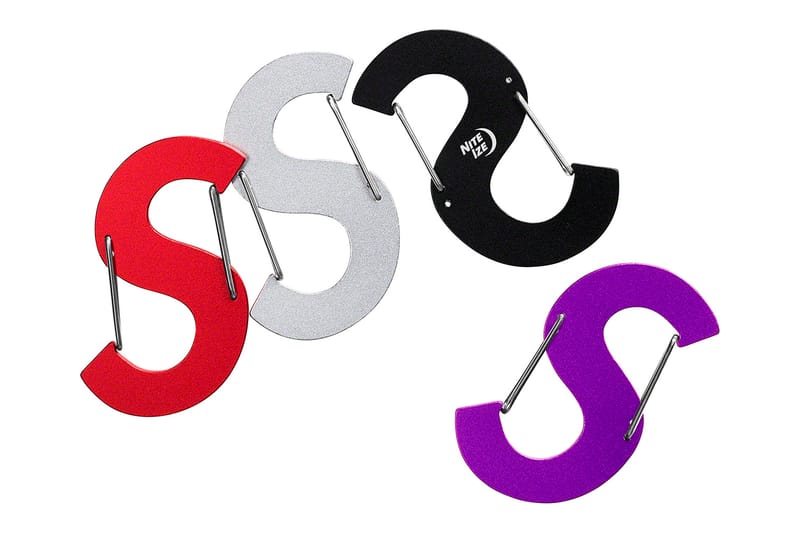 Supreme19 of 25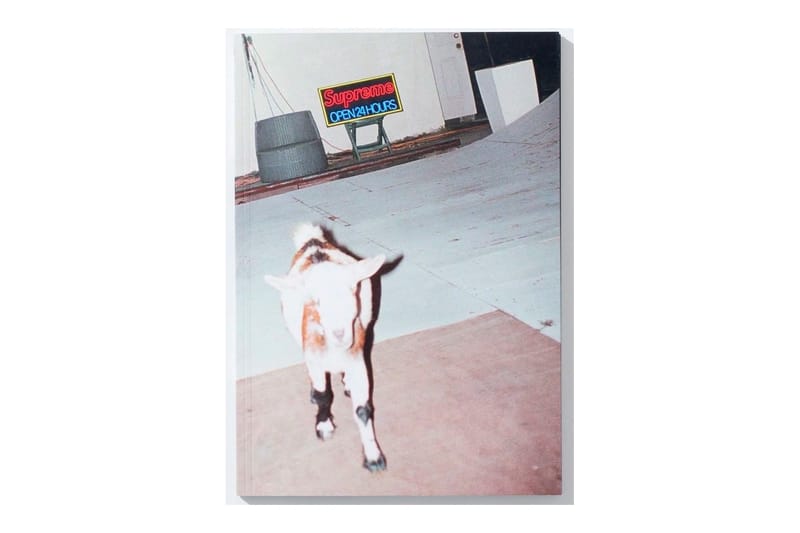 Supreme20 of 25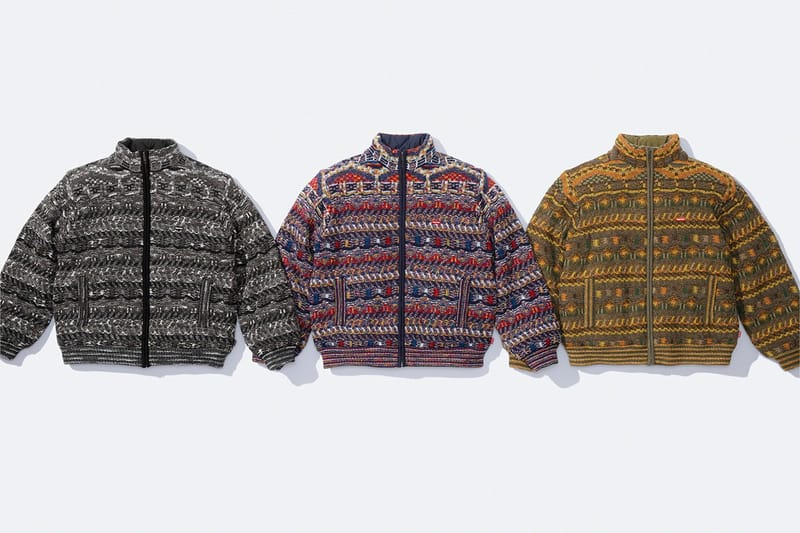 Supreme21 of 25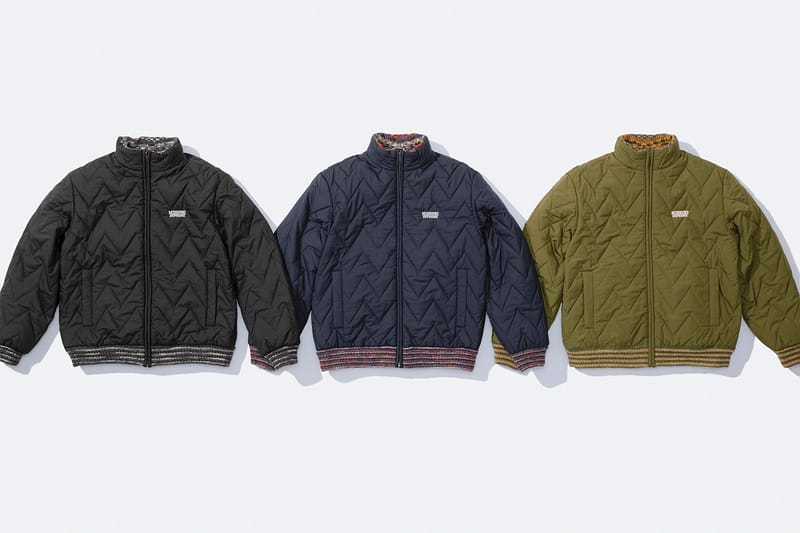 Supreme22 of 25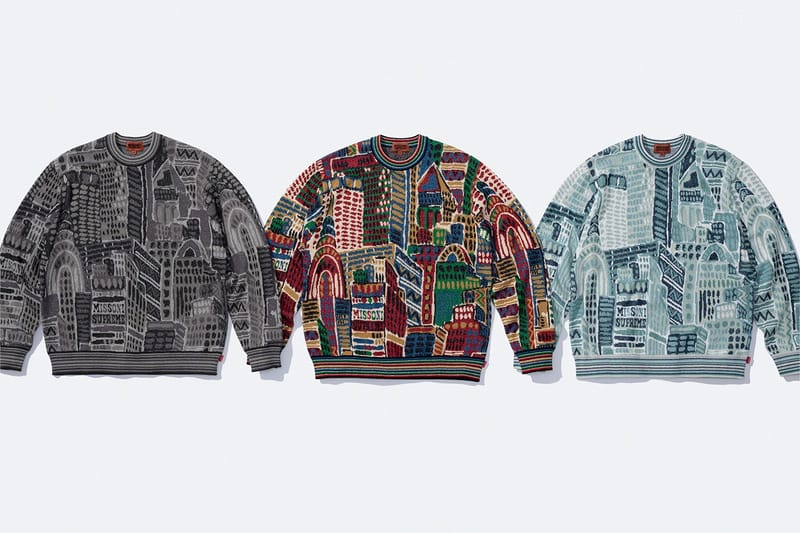 Supreme23 of 25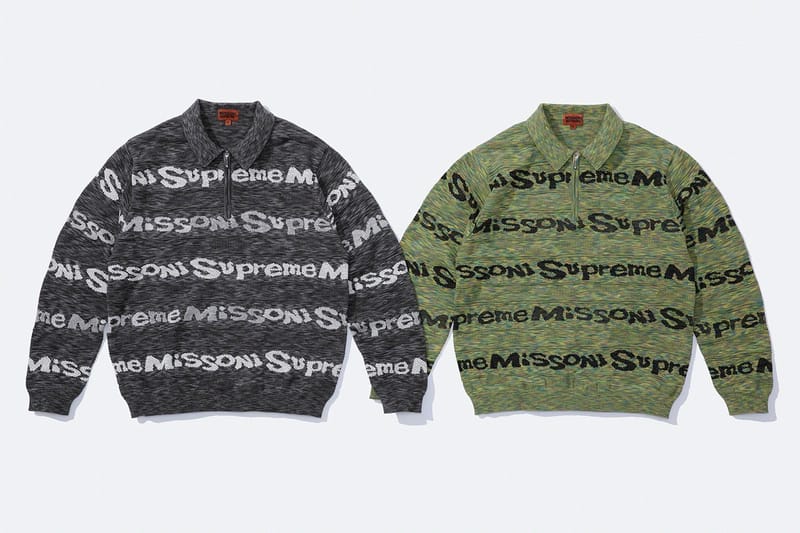 Supreme24 of 25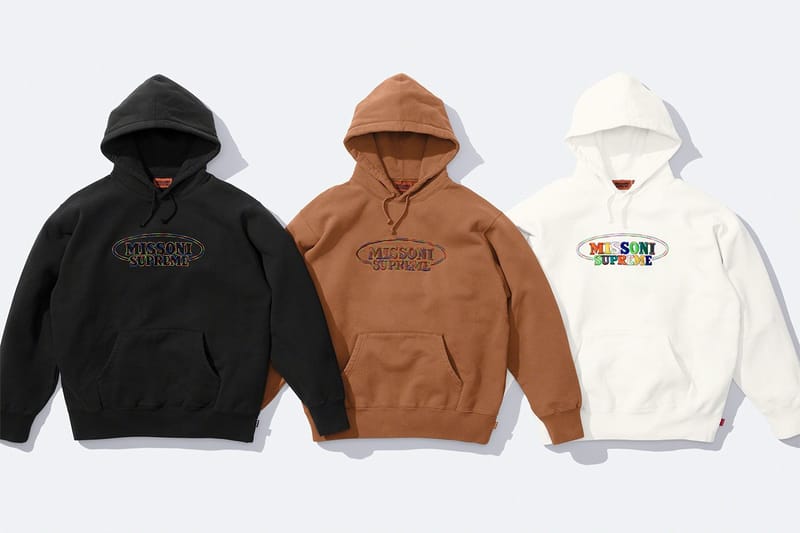 Supreme25 of 25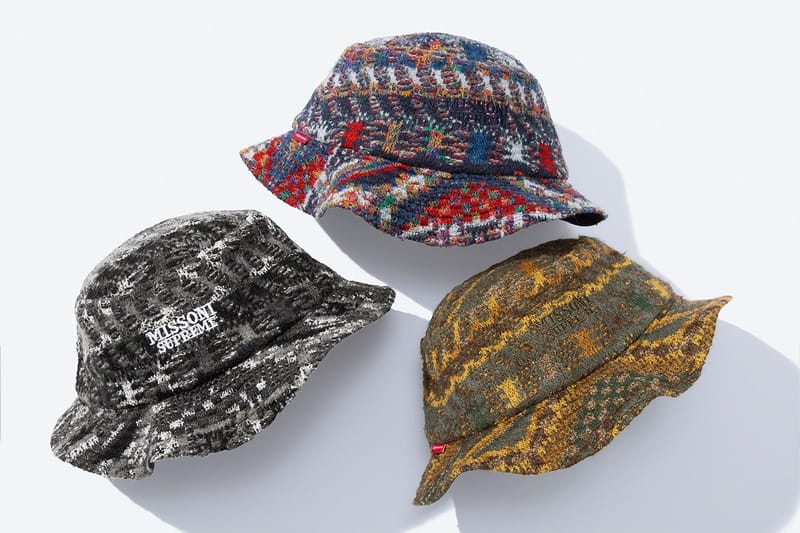 Supreme
When: November 18, 11 a.m. EDT & Japan Release November 20, 11 a.m. JST
Where: Supreme
LMC "SCARFACE" Fall/Winter 2021 Capsule Collection
1 of 21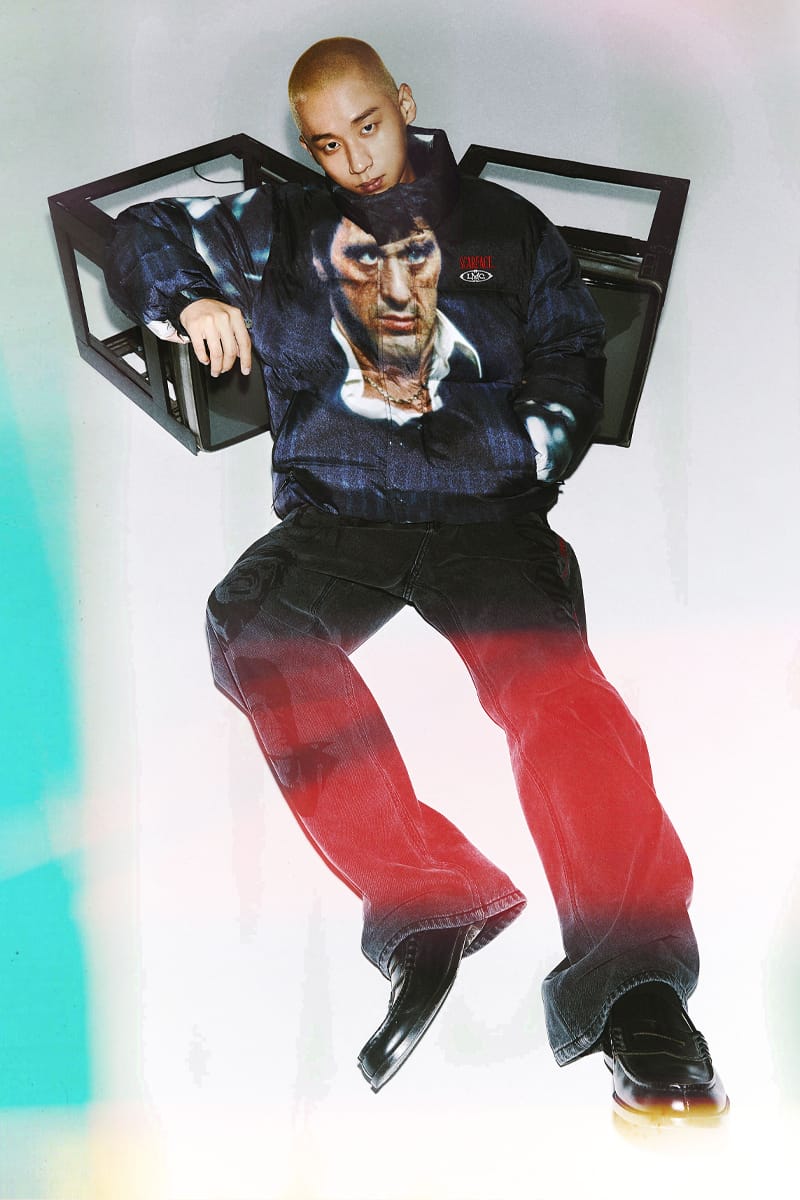 Lmc2 of 21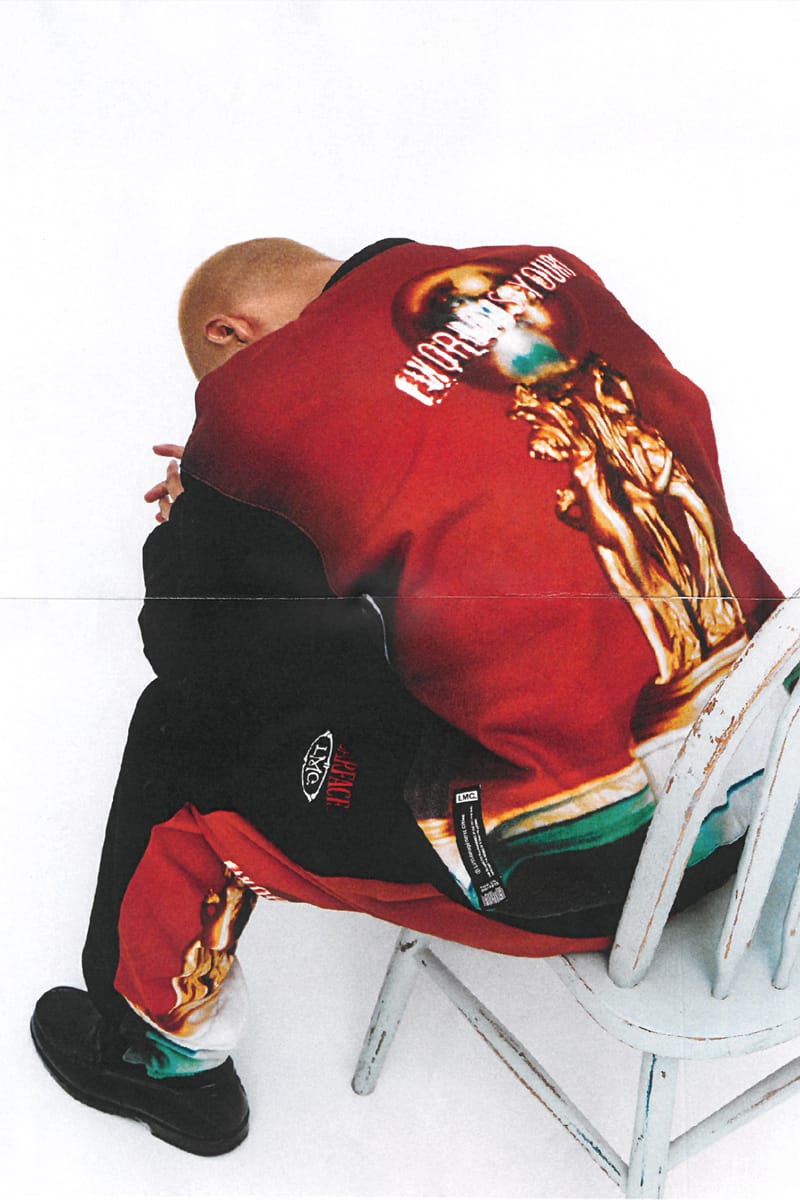 Lmc3 of 21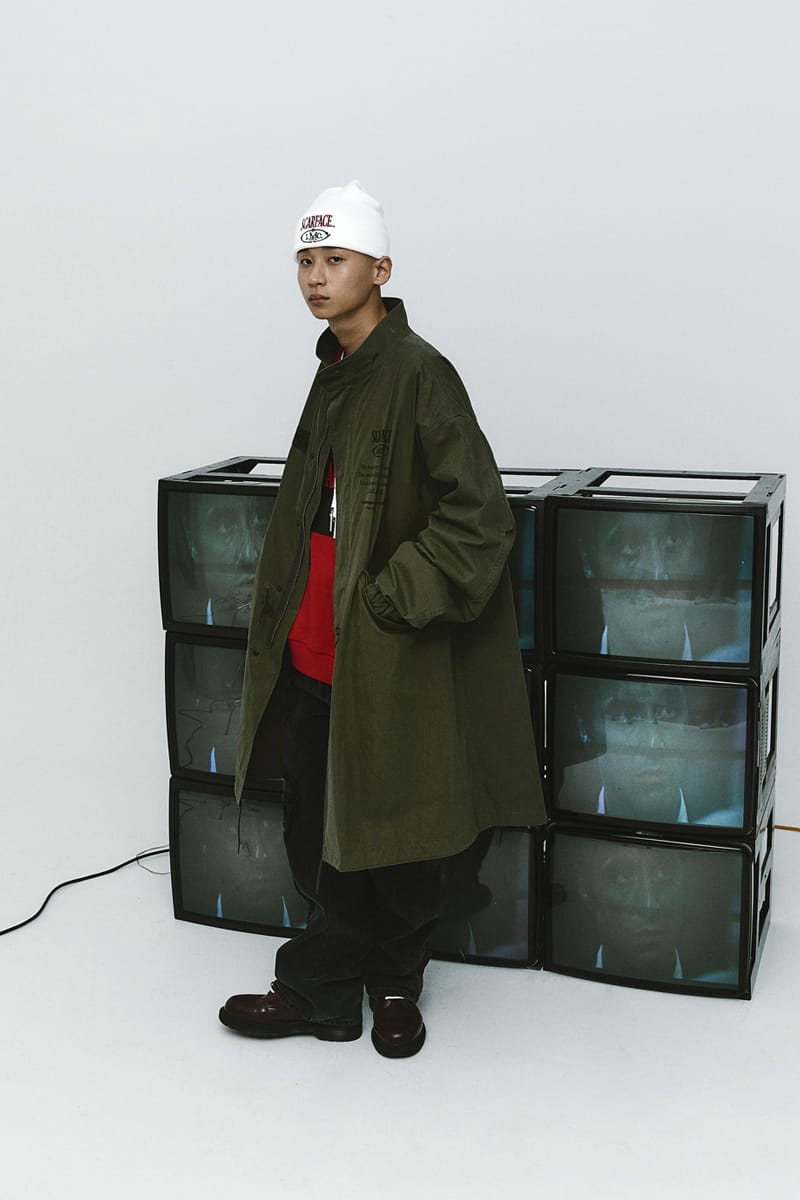 Lmc4 of 21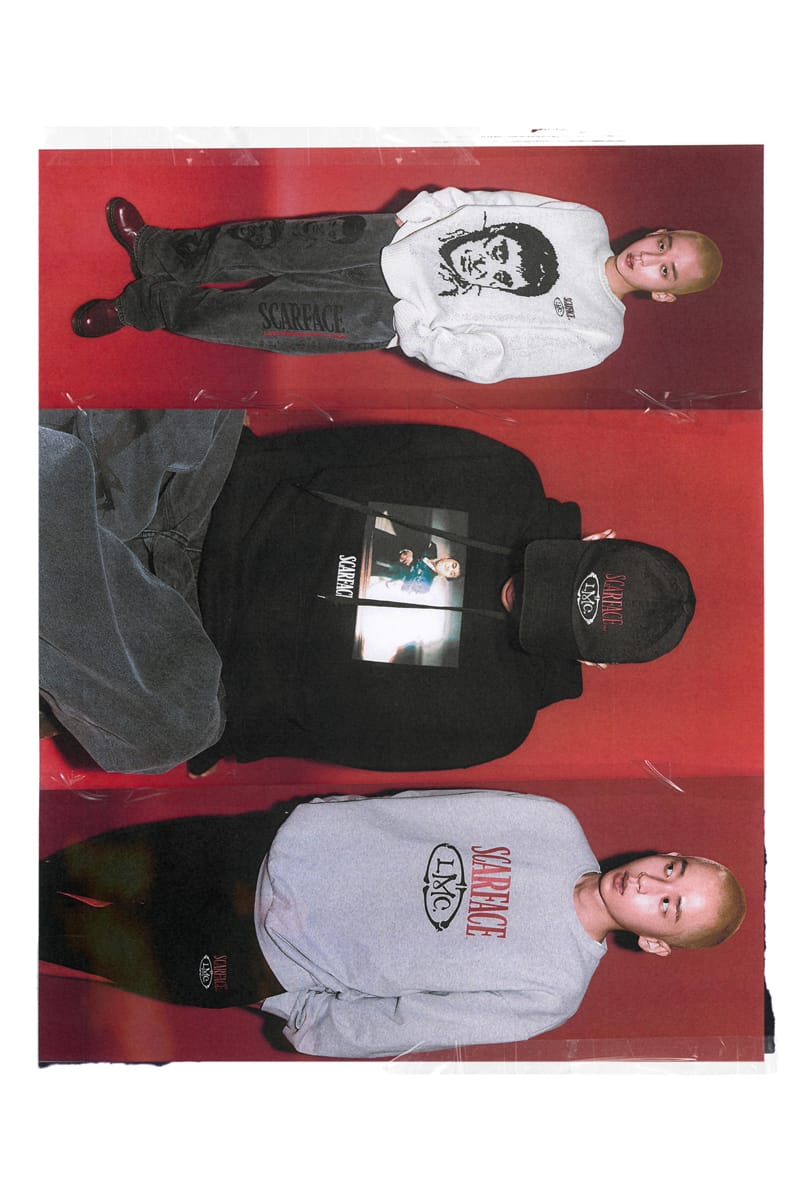 Lmc5 of 21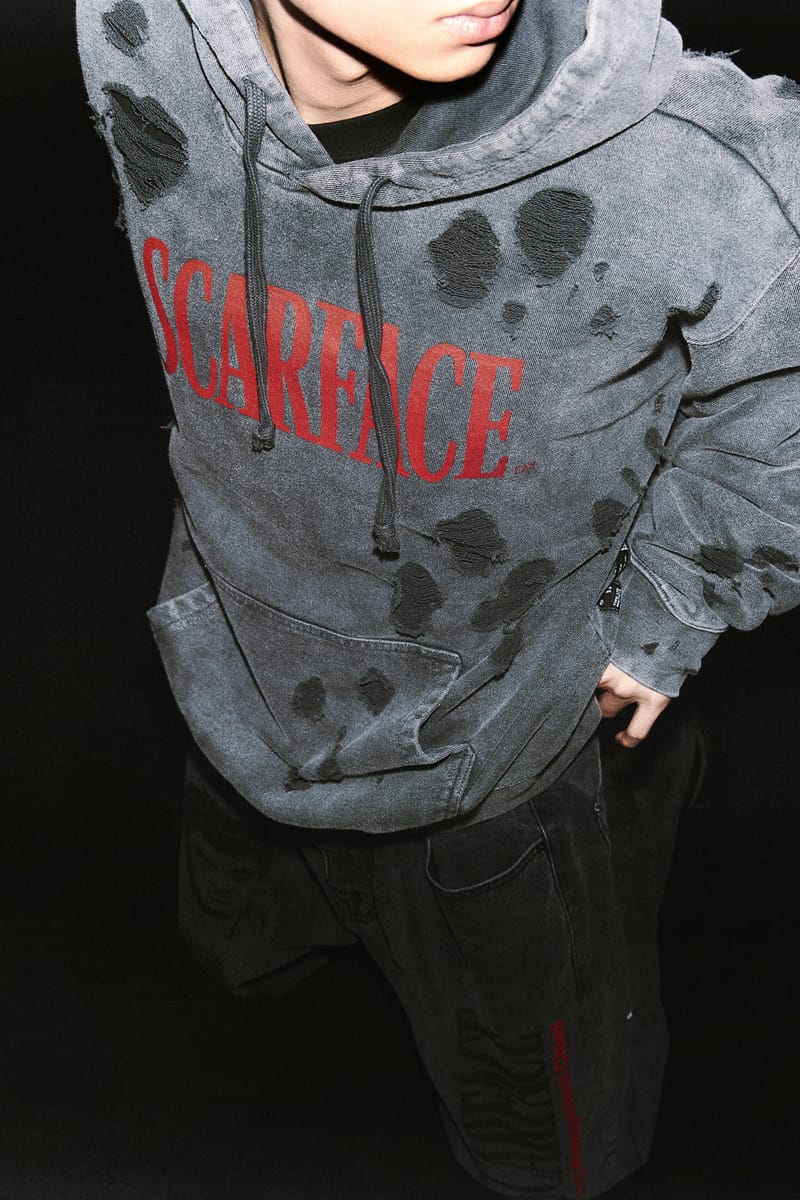 Lmc6 of 21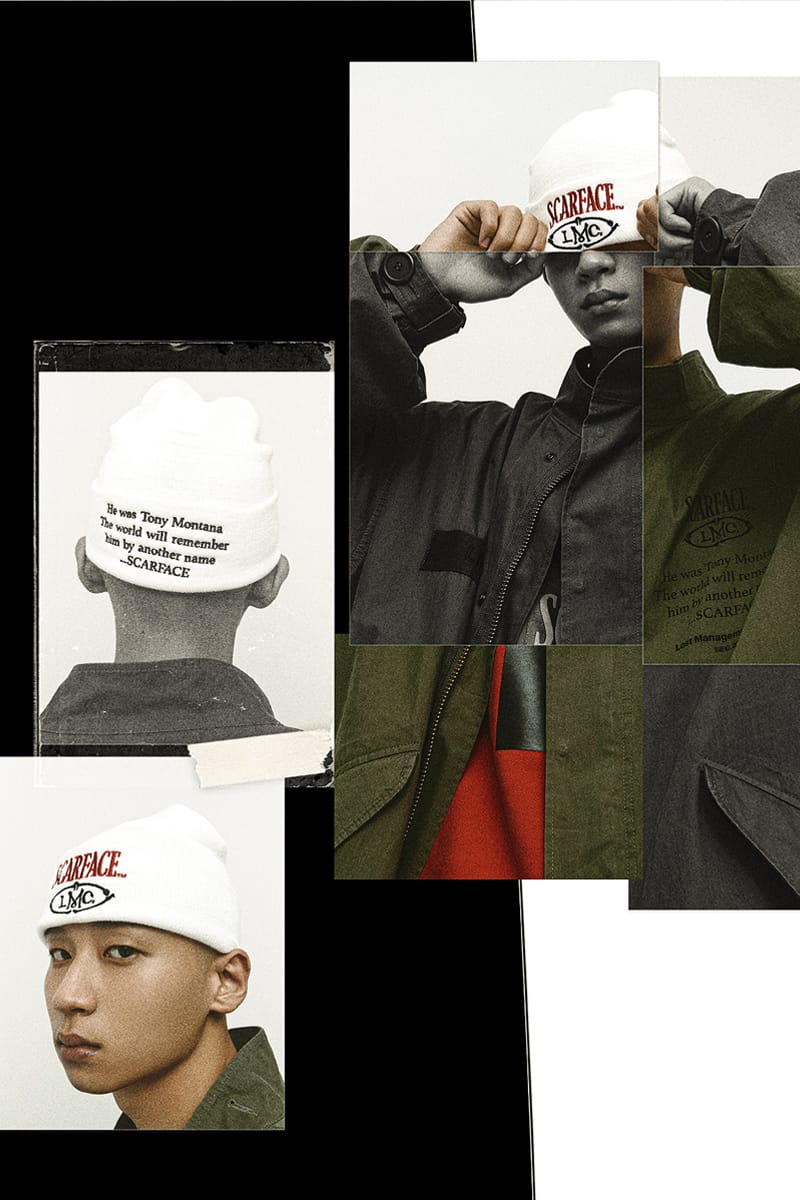 Lmc7 of 21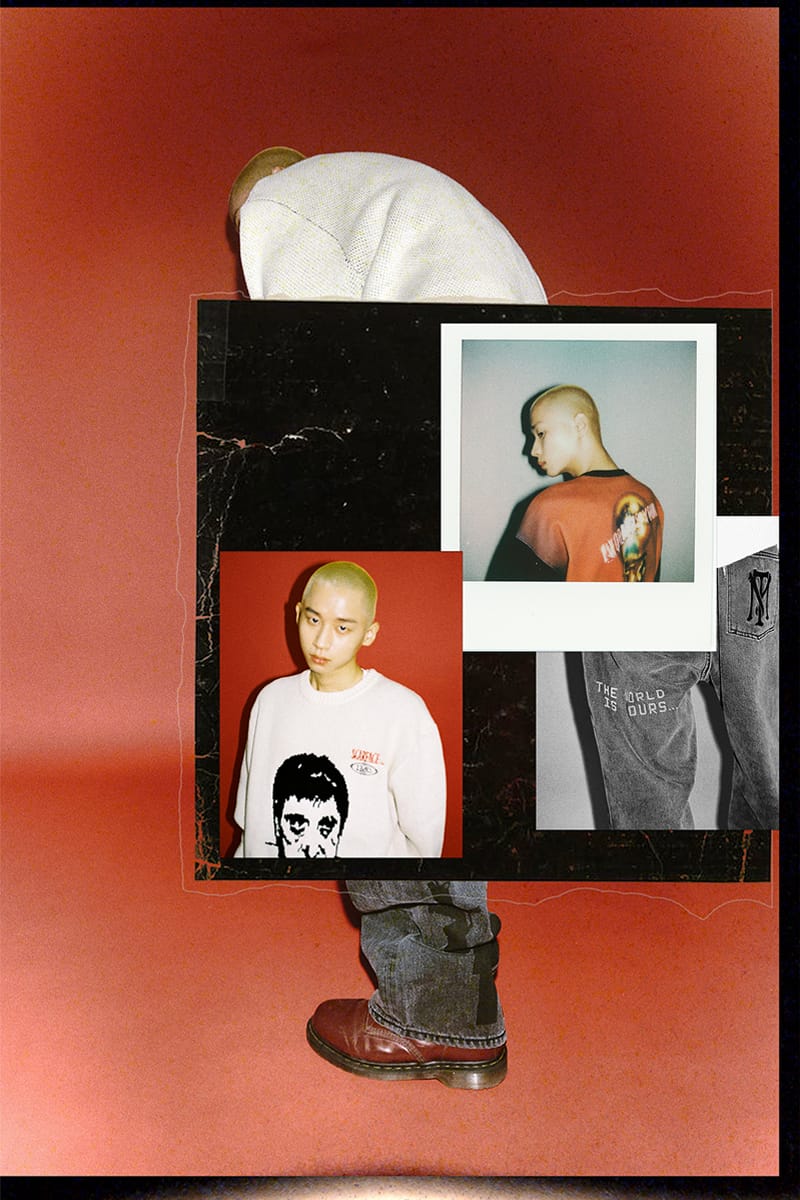 Lmc8 of 21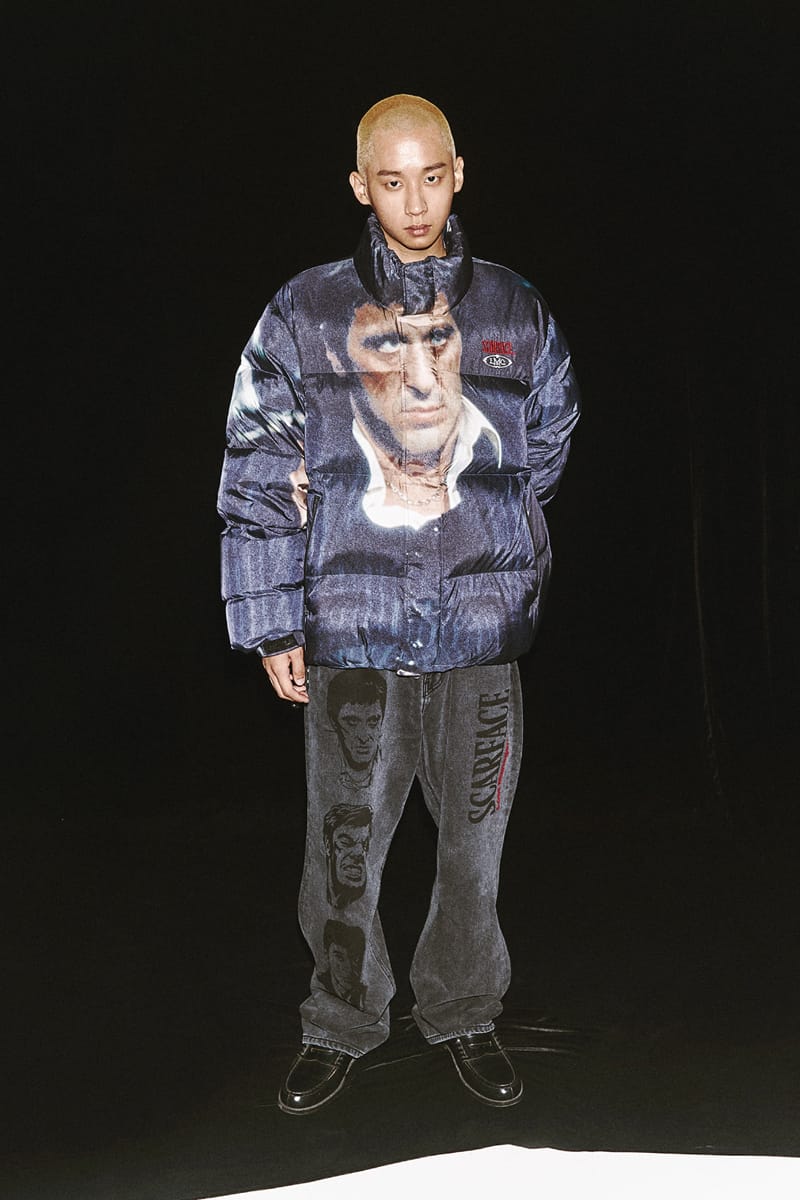 Lmc9 of 21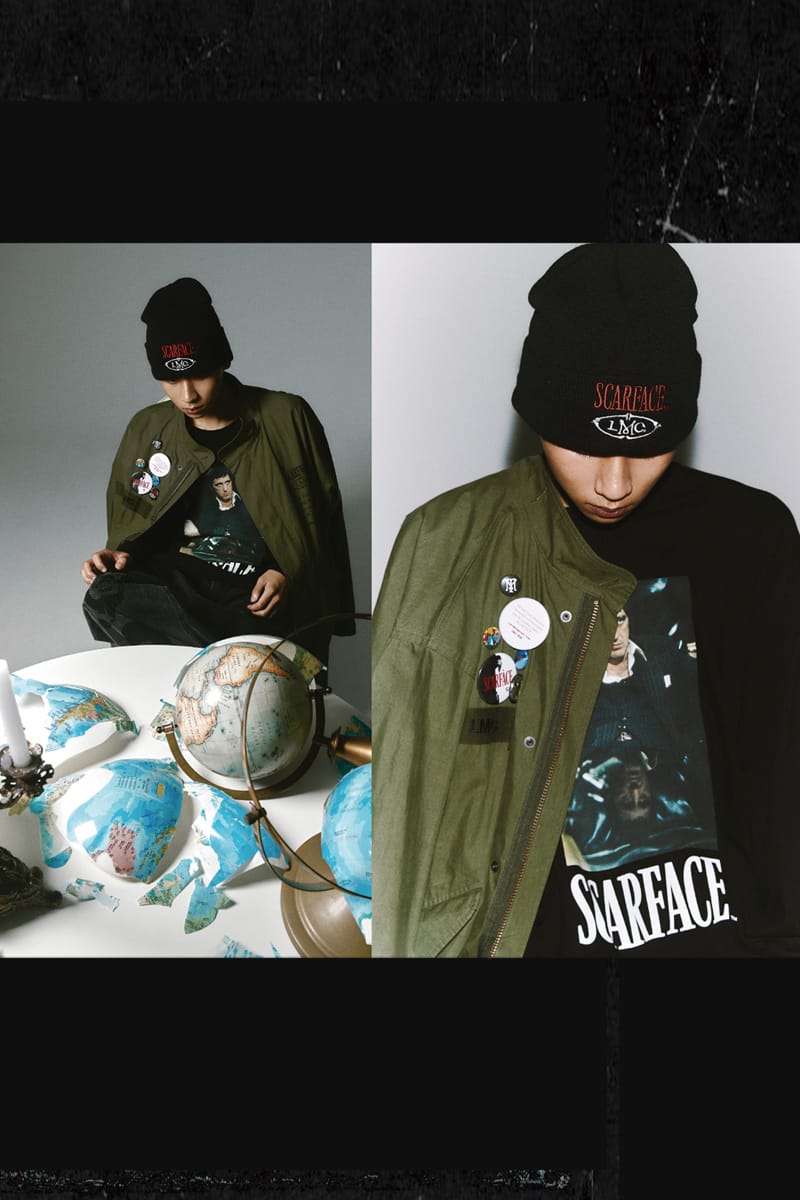 Lmc10 of 21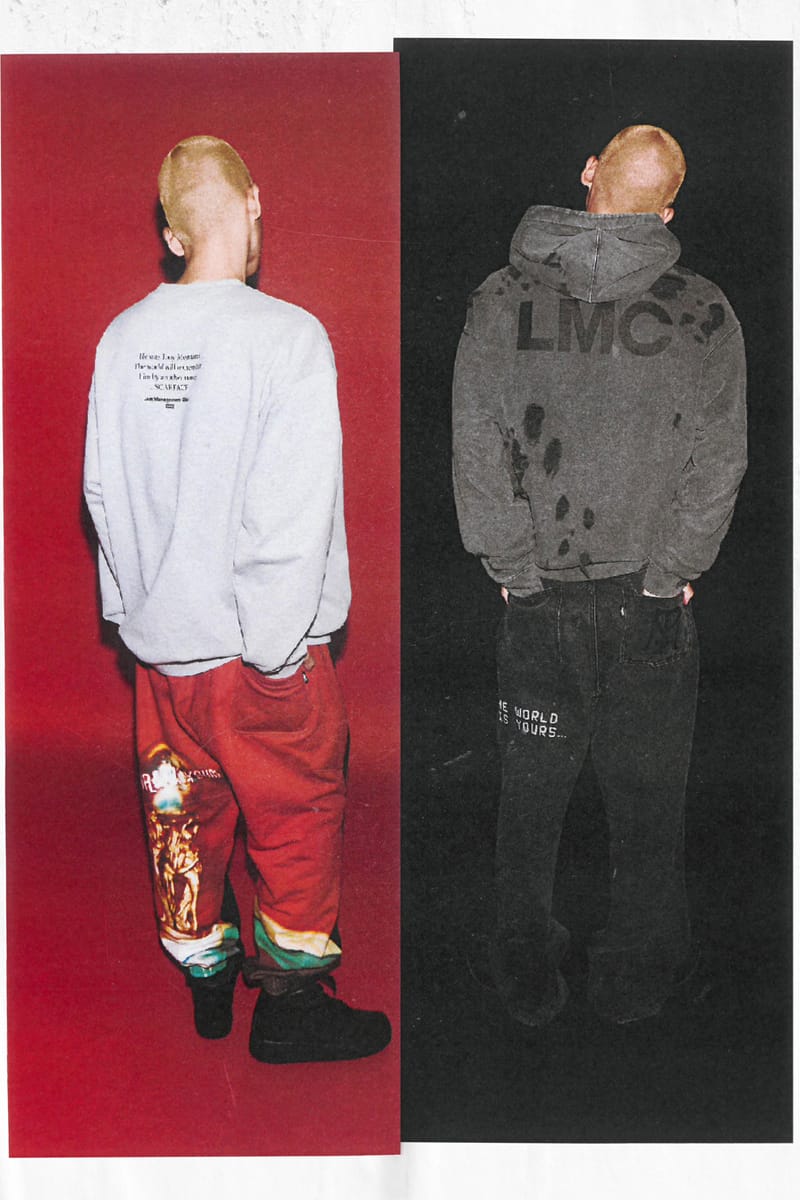 Lmc11 of 21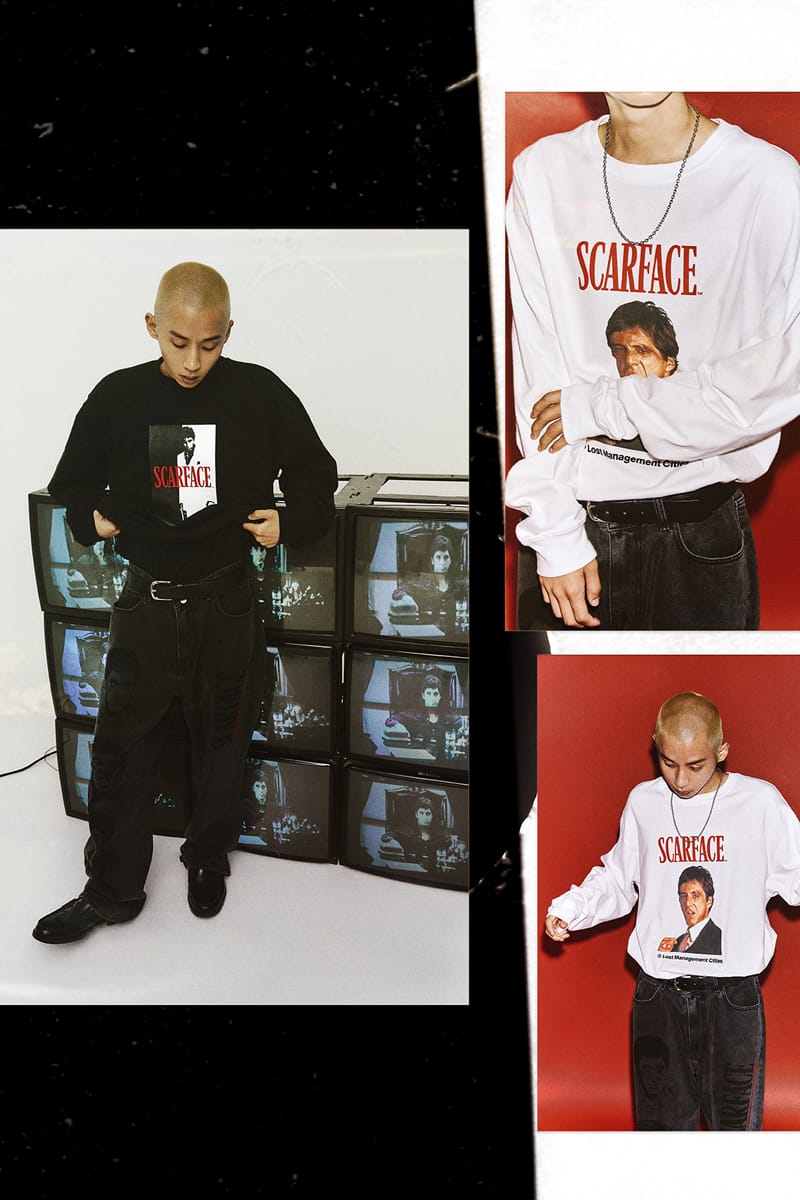 Lmc12 of 21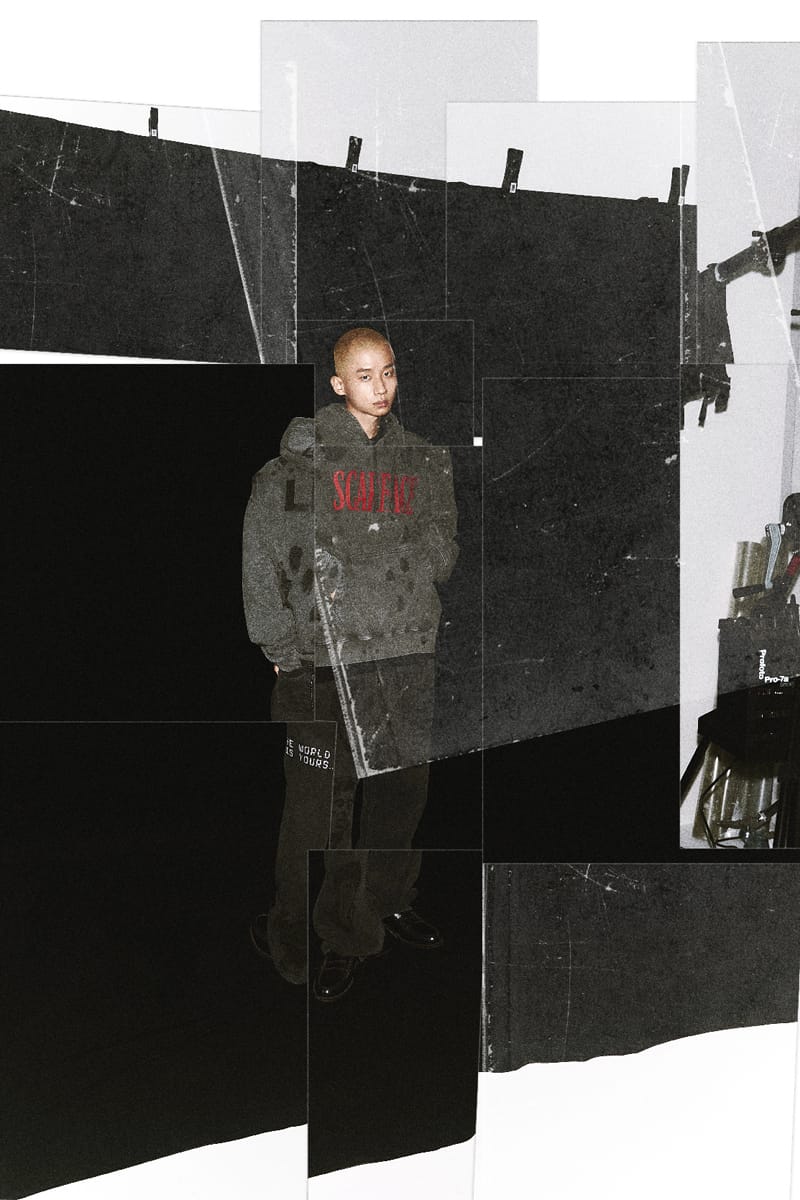 Lmc13 of 21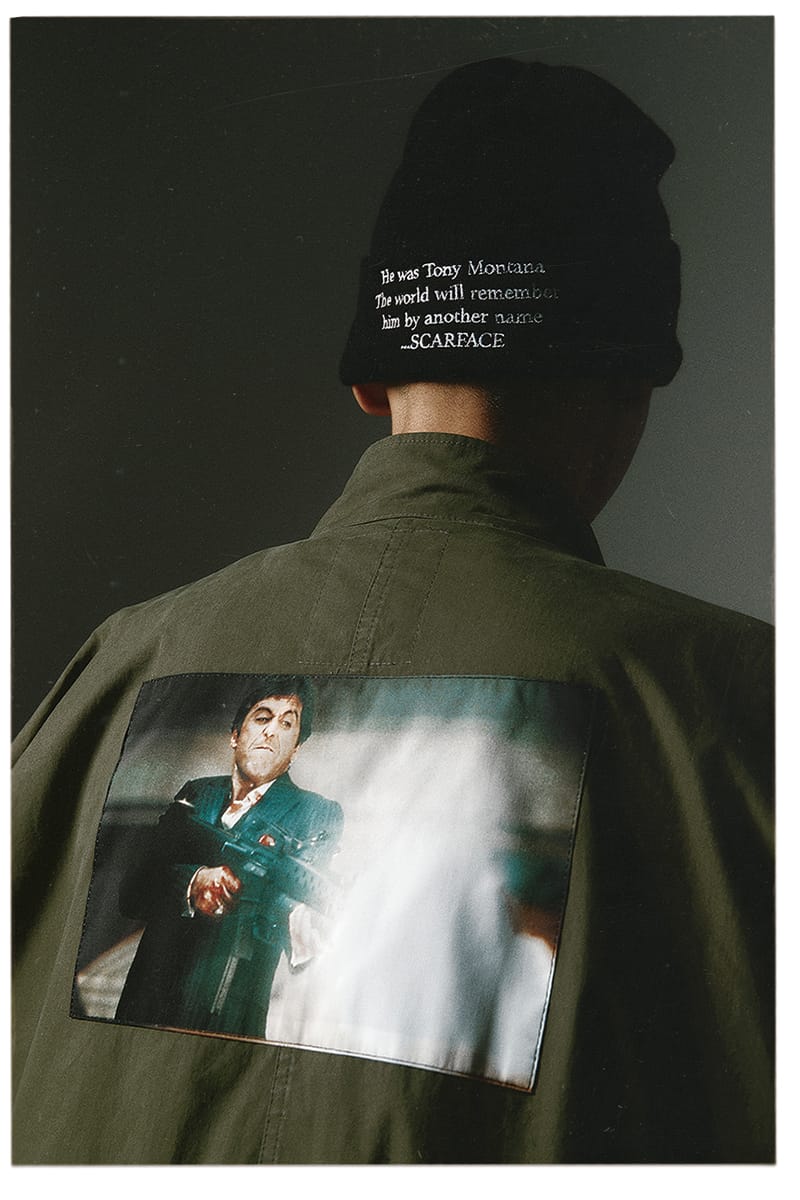 Lmc14 of 21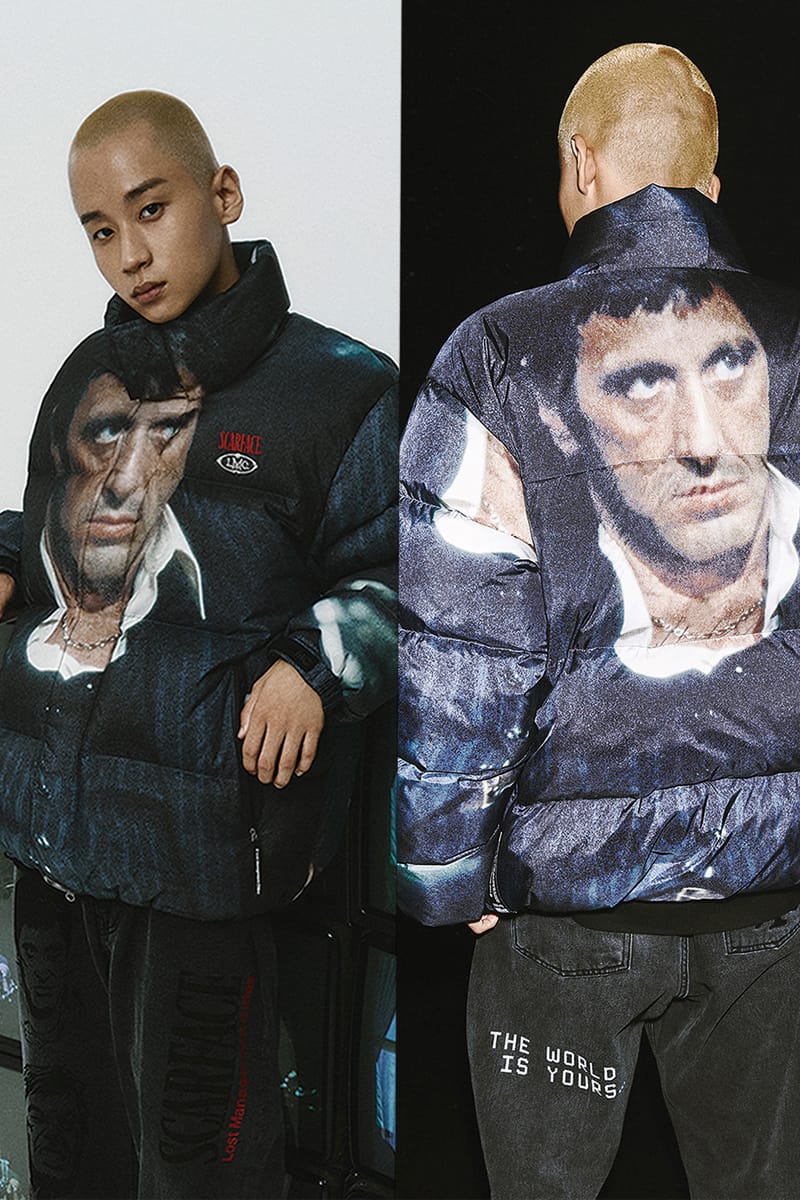 Lmc15 of 21
Lmc16 of 21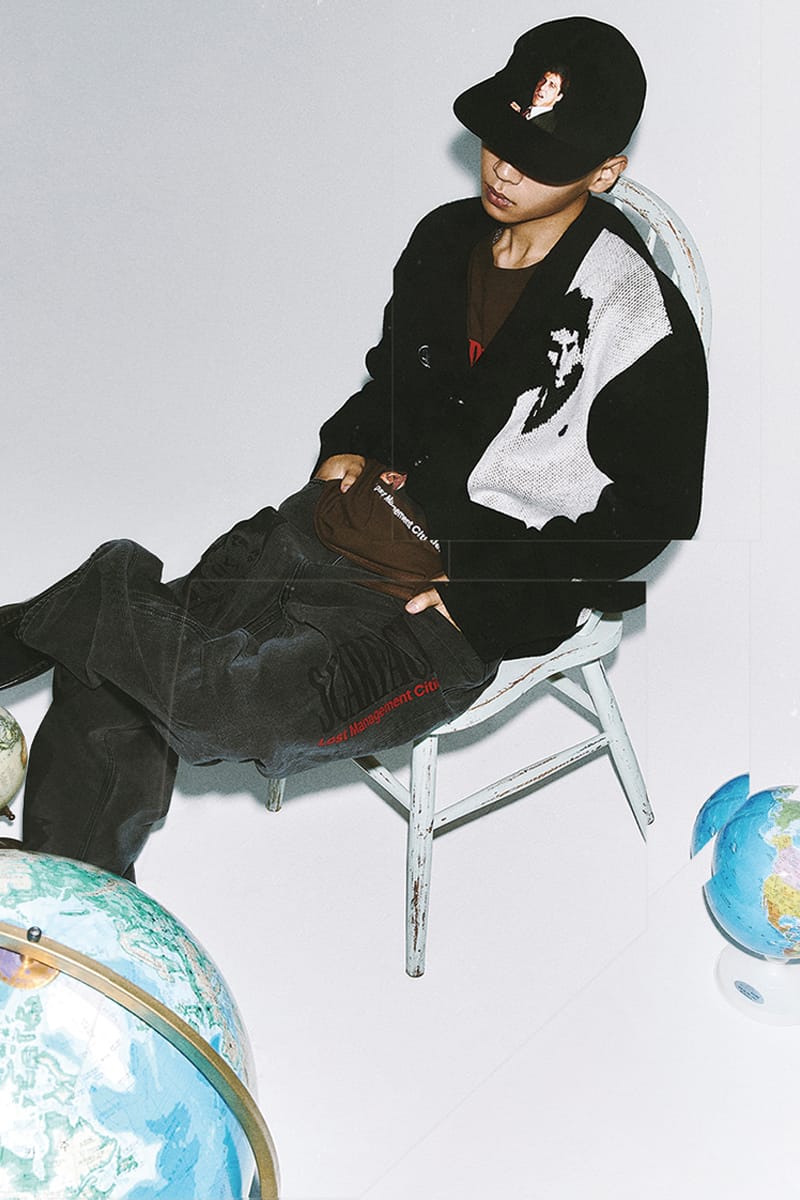 Lmc17 of 21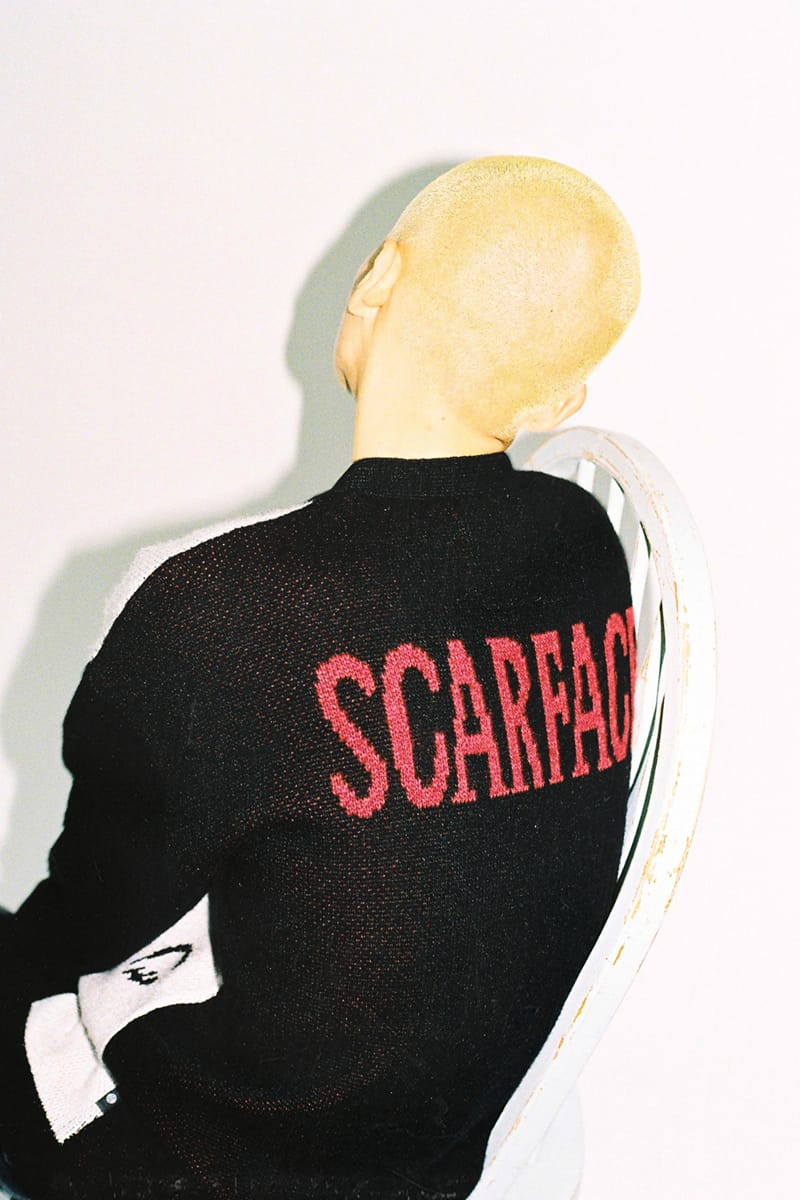 Lmc18 of 21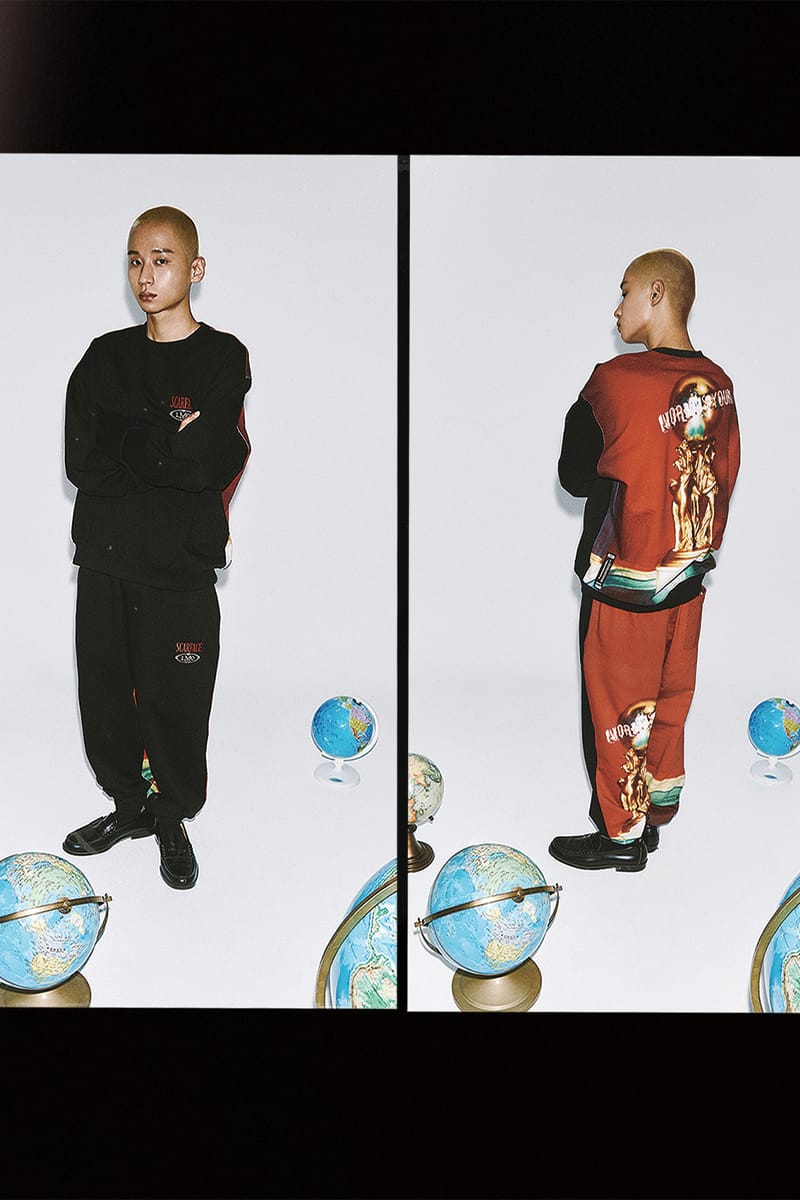 Lmc19 of 21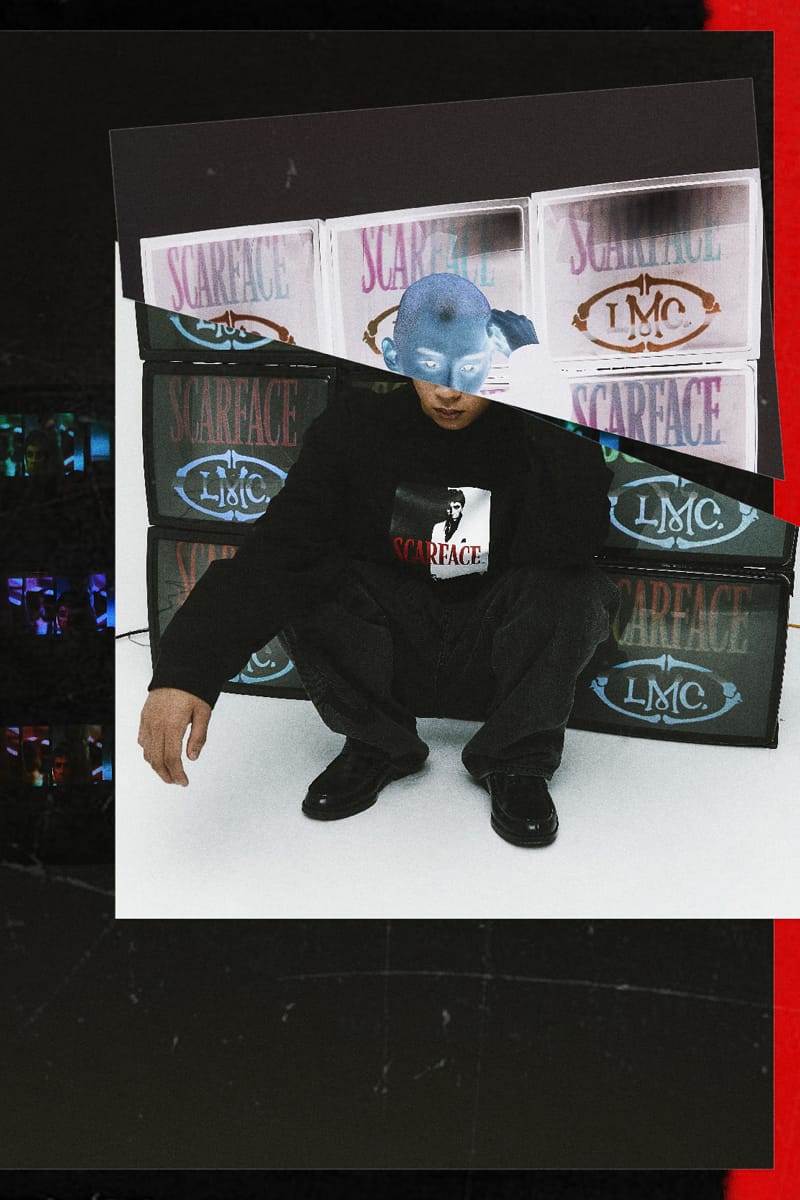 Lmc20 of 21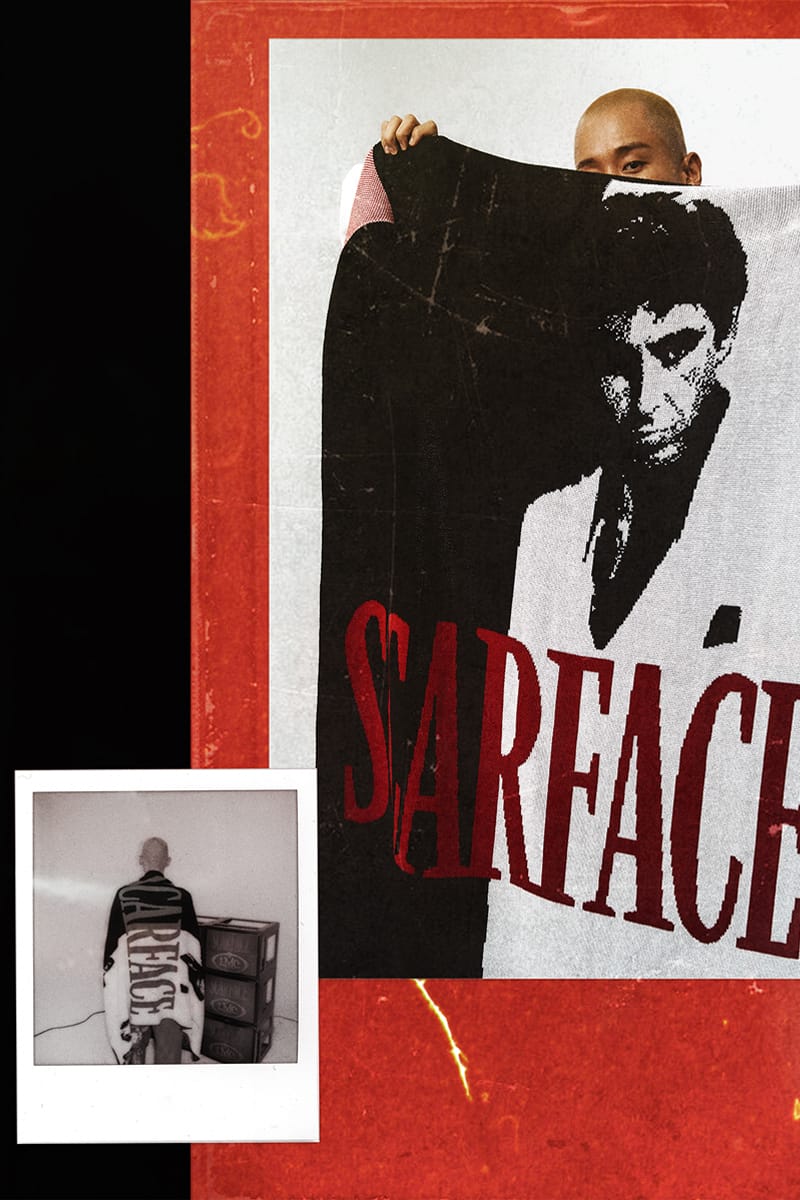 Lmc21 of 21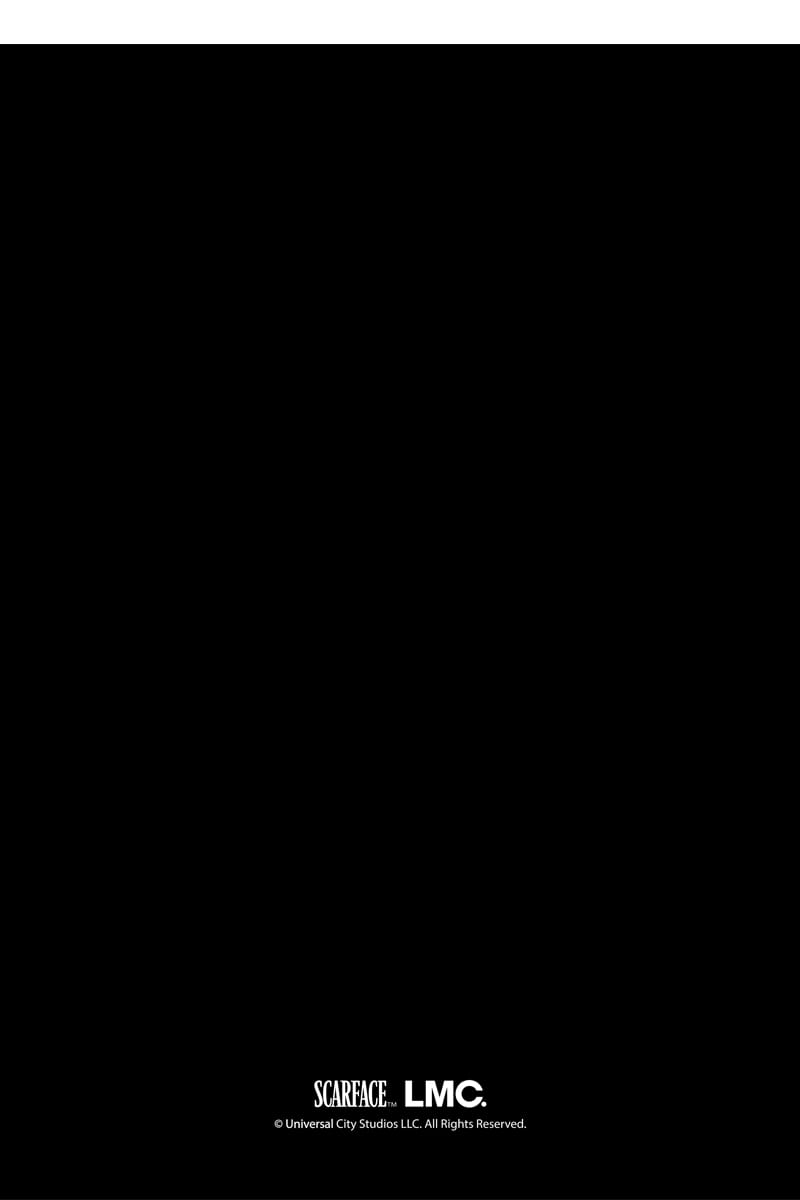 Lmc
When: November 19
Where: LMC
Palace Winter 2021 Week 6 Drop
1 of 49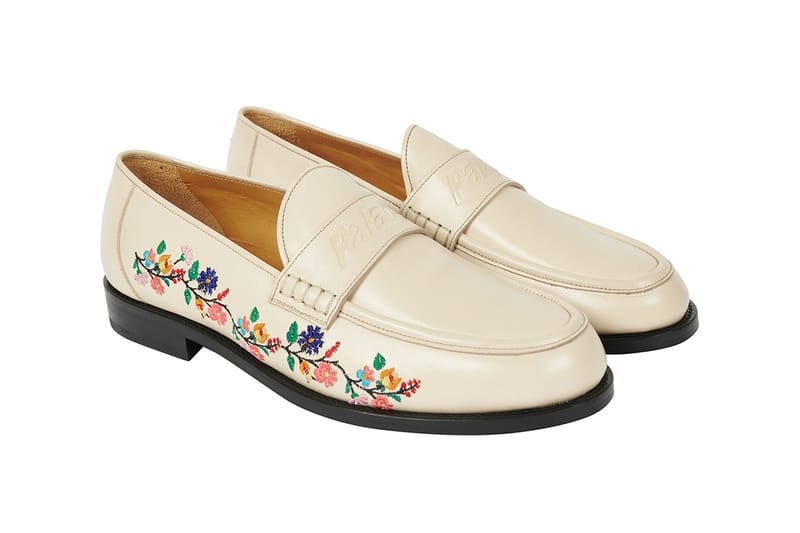 Palace2 of 49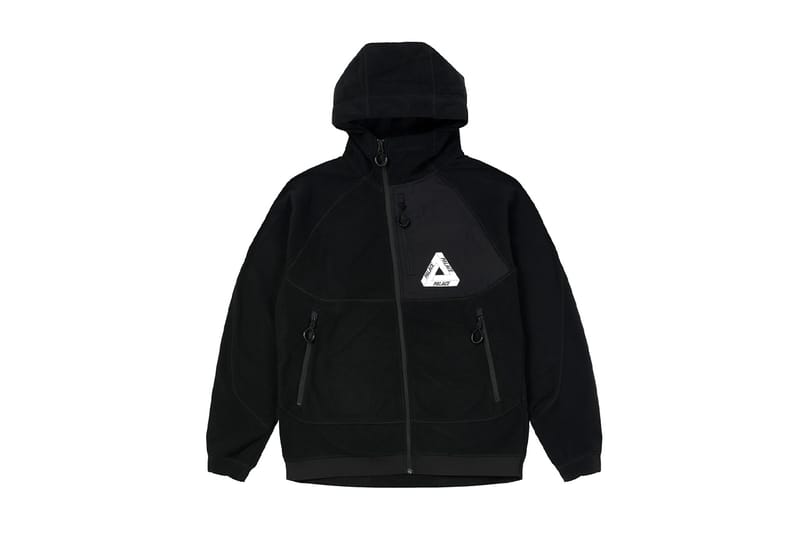 Palace3 of 49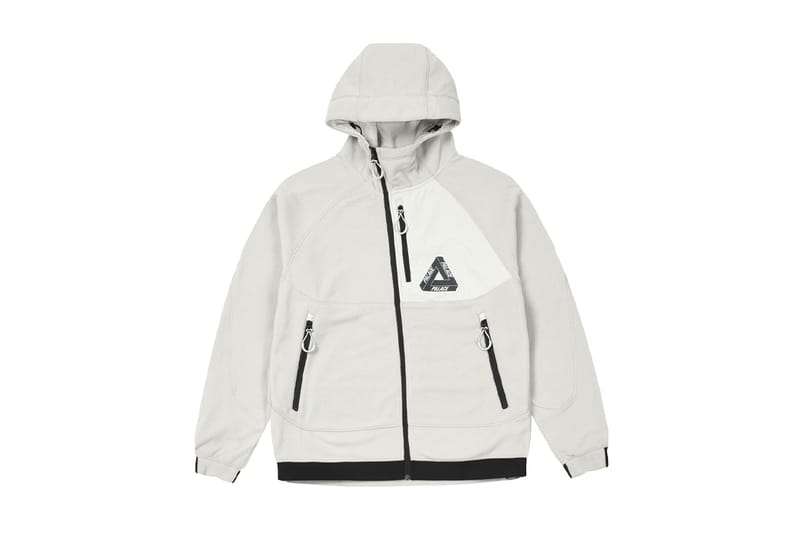 Palace4 of 49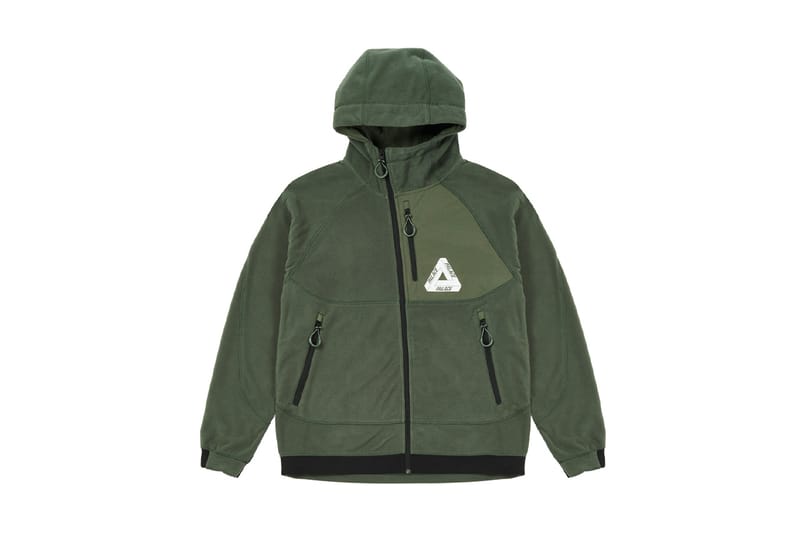 Palace5 of 49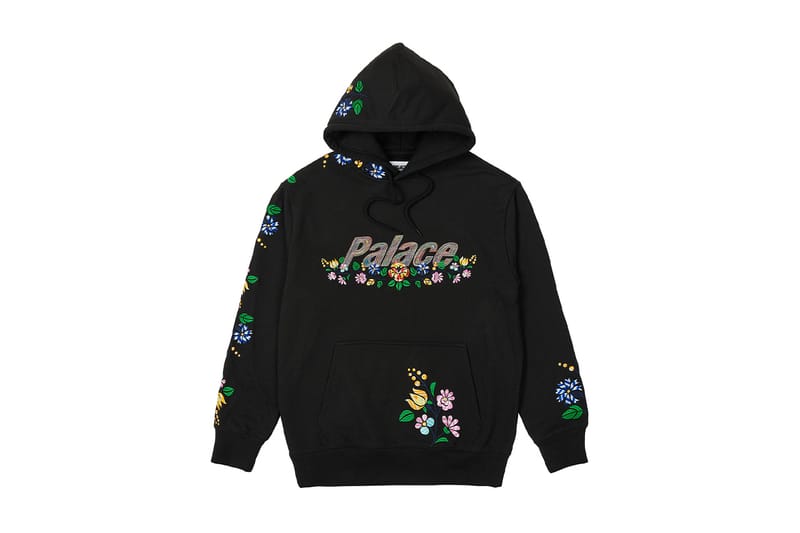 Palace6 of 49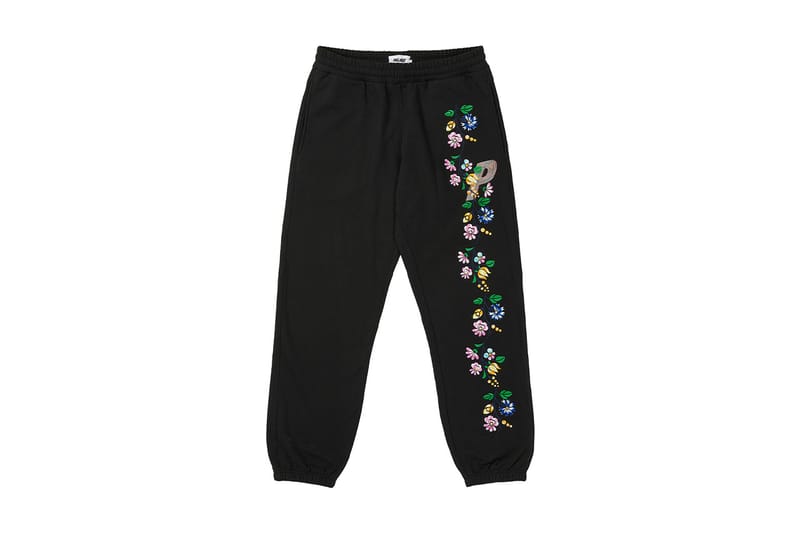 Palace7 of 49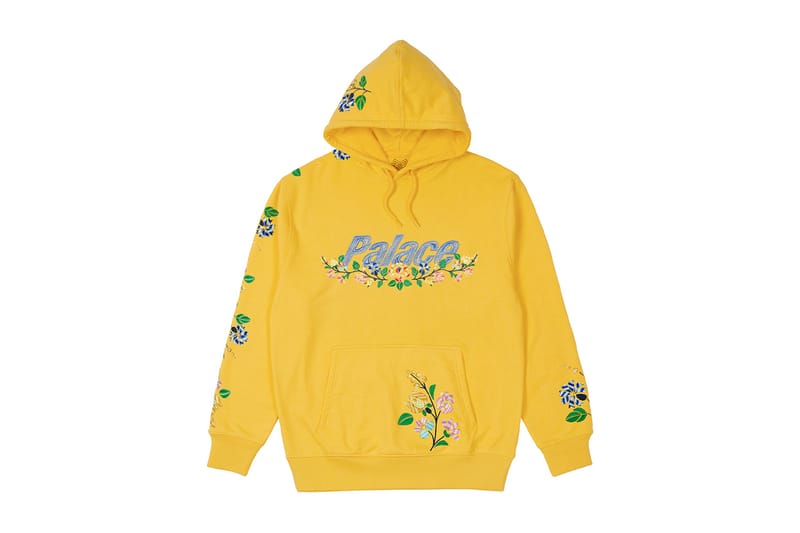 Palace8 of 49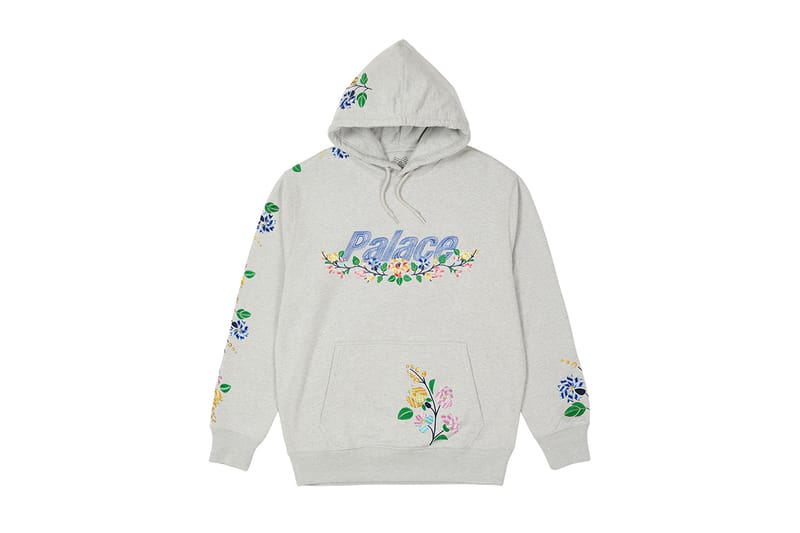 Palace9 of 49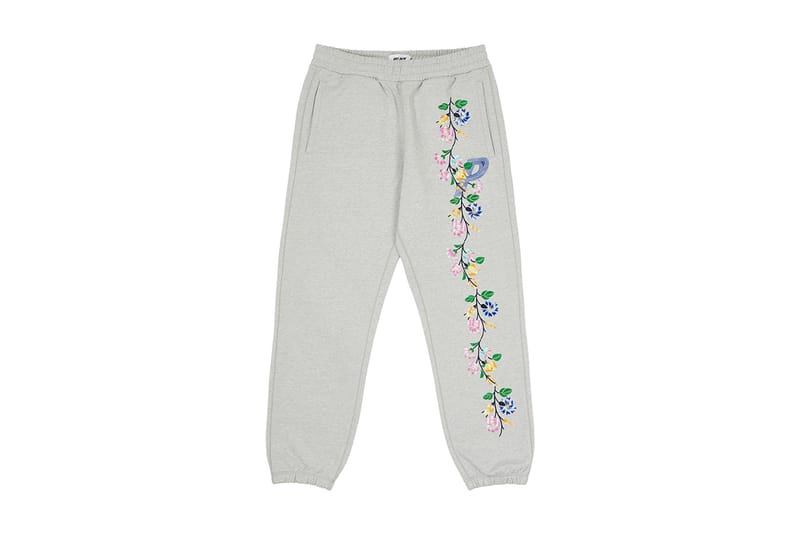 Palace10 of 49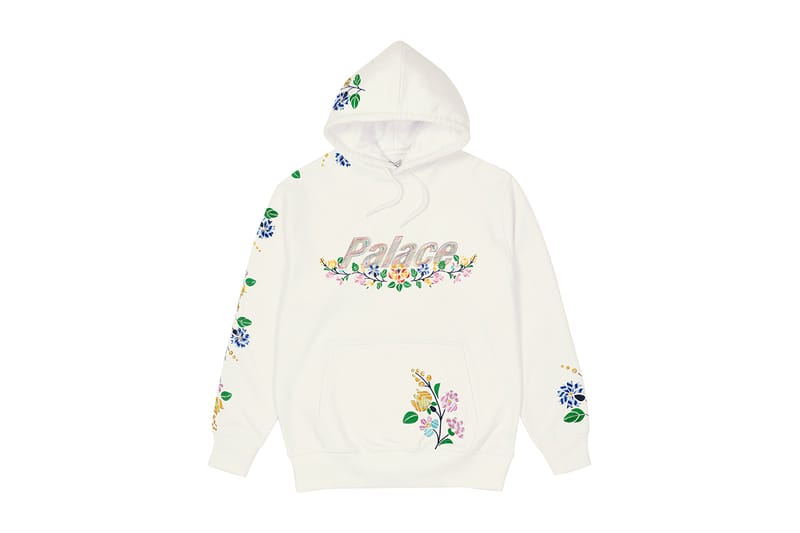 Palace11 of 49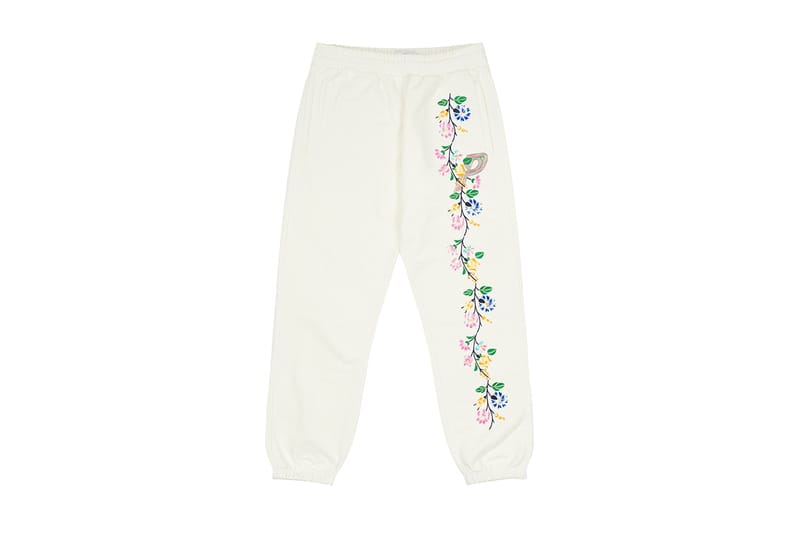 Palace12 of 49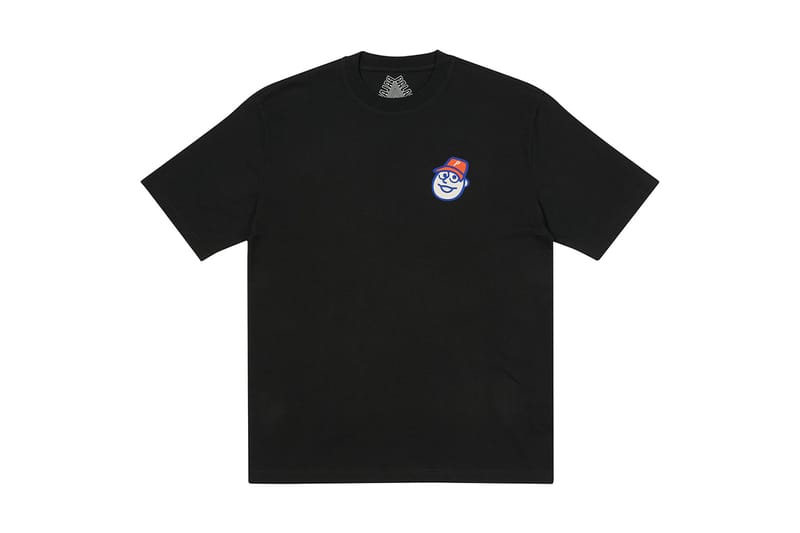 Palace13 of 49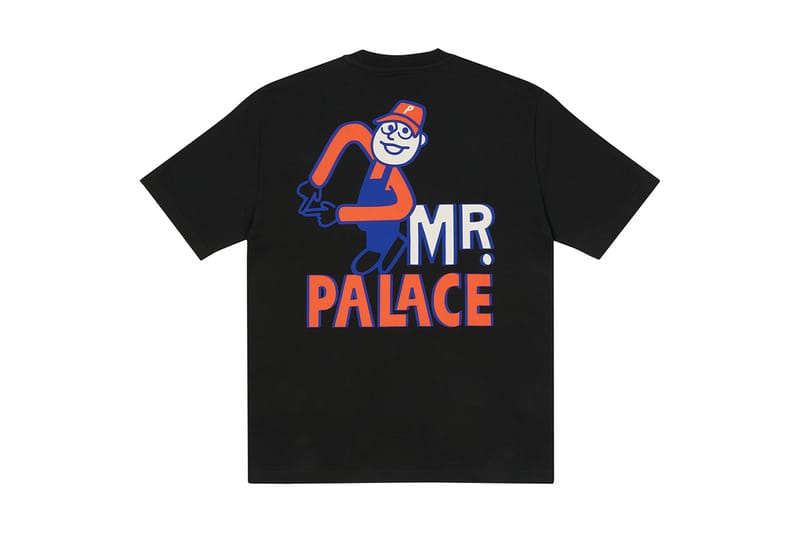 Palace14 of 49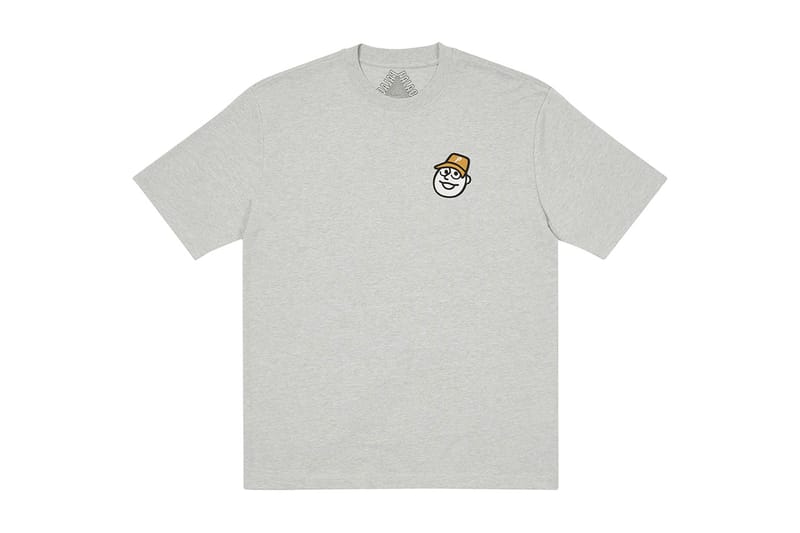 Palace15 of 49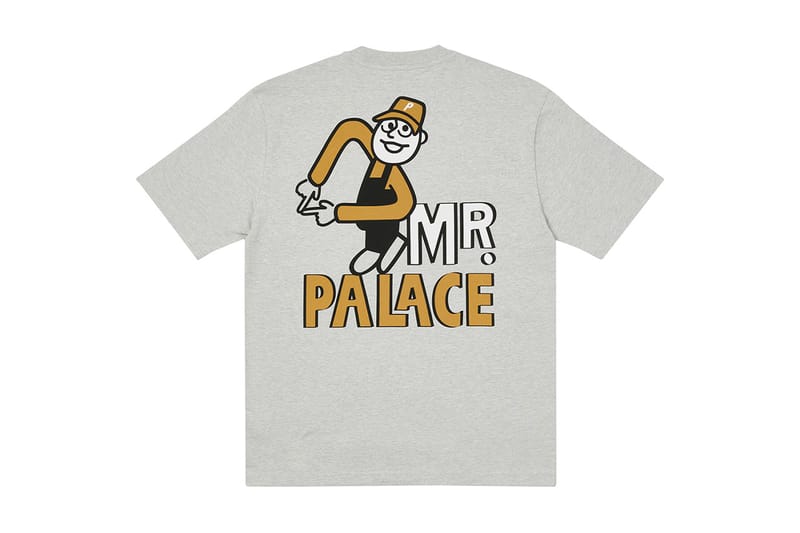 Palace16 of 49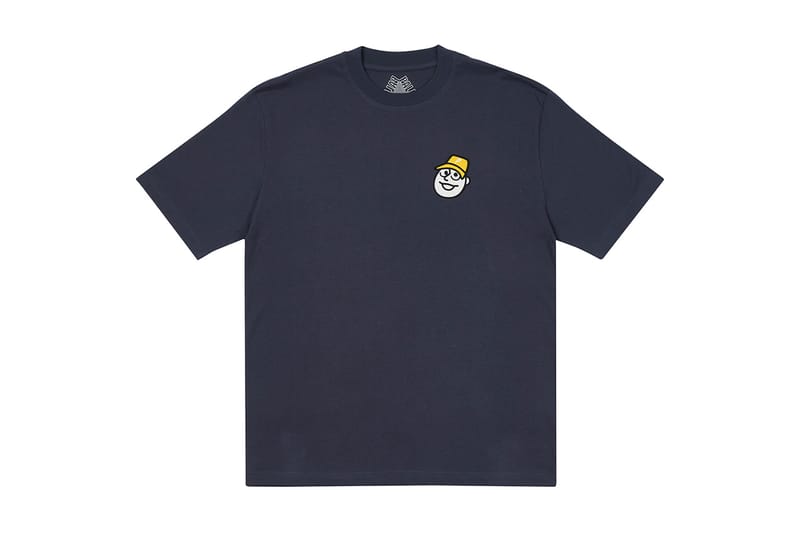 Palace17 of 49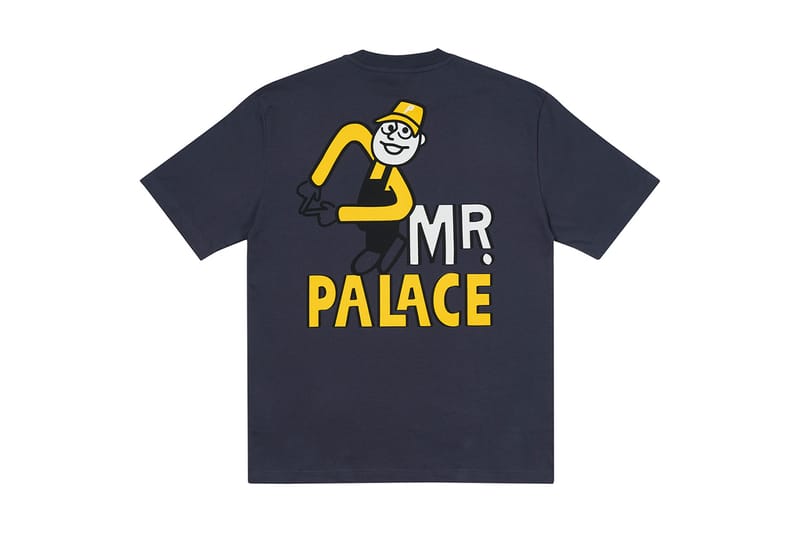 Palace18 of 49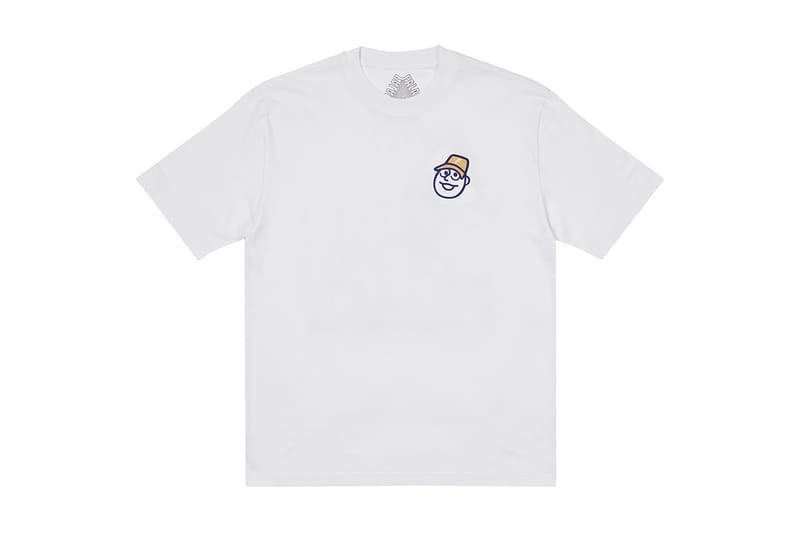 Palace19 of 49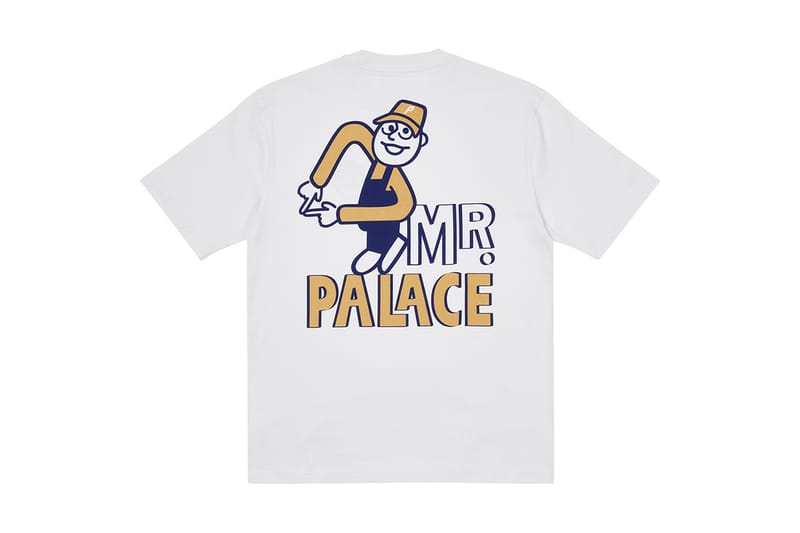 Palace20 of 49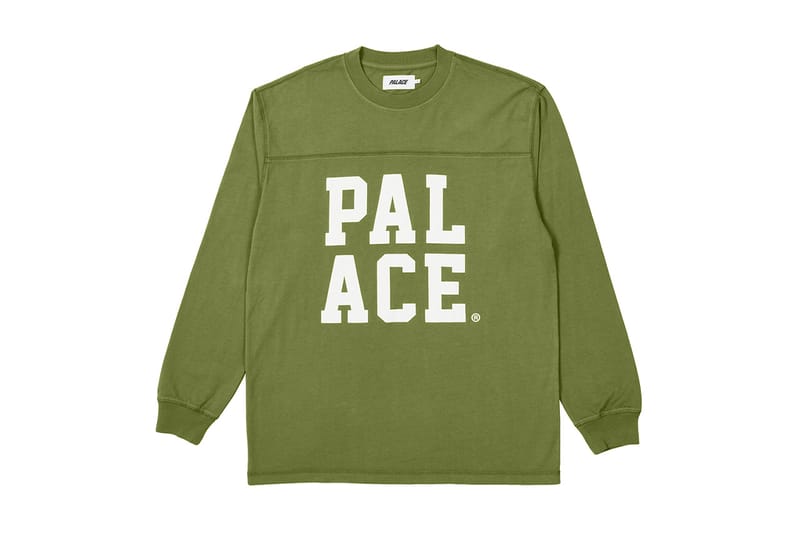 Palace21 of 49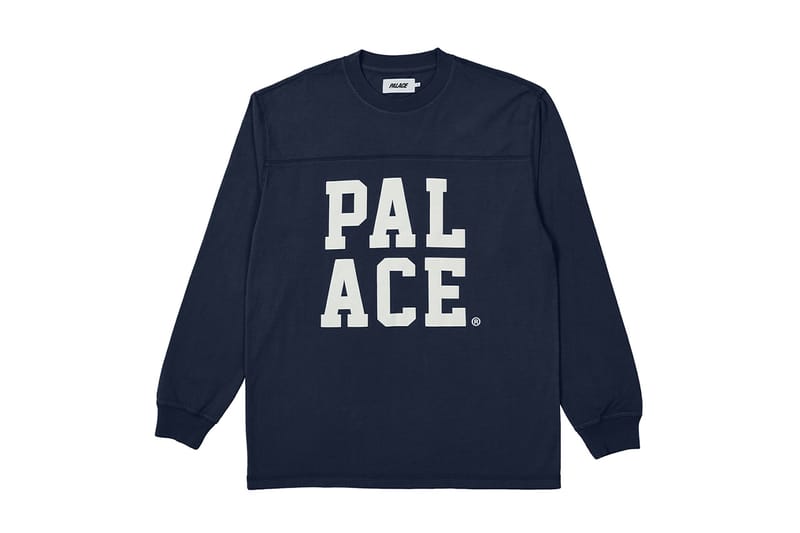 Palace22 of 49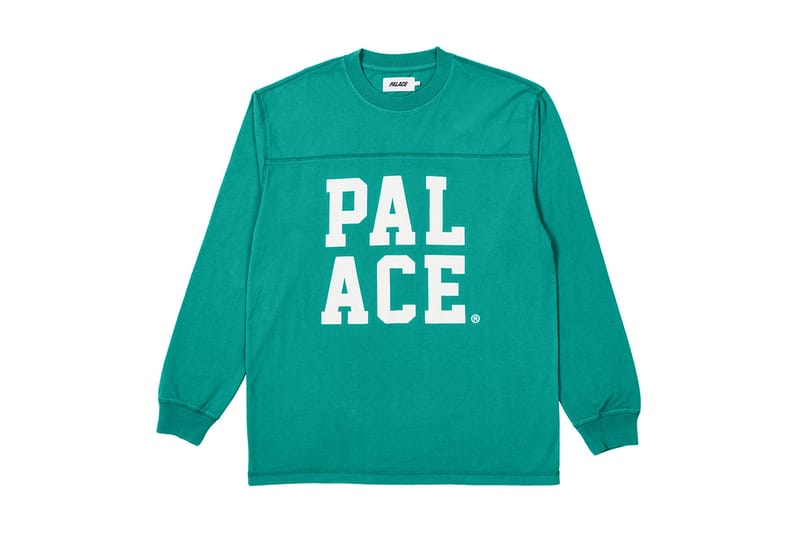 Palace23 of 49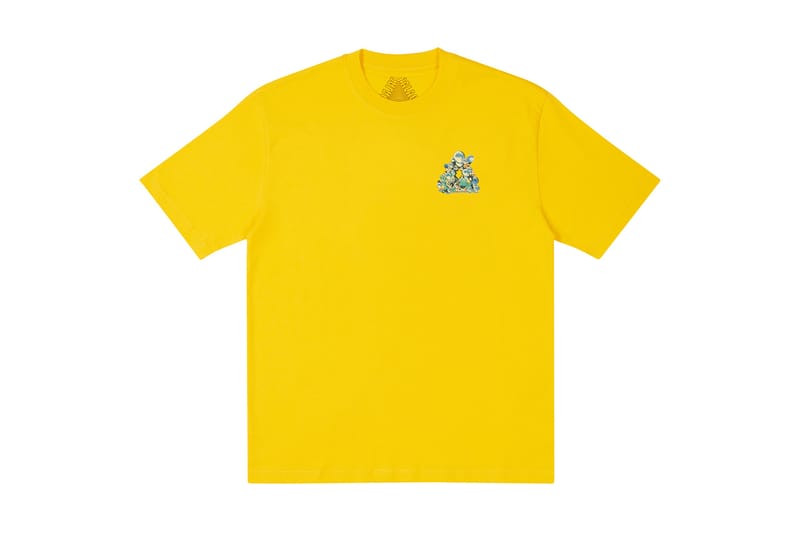 Palace24 of 49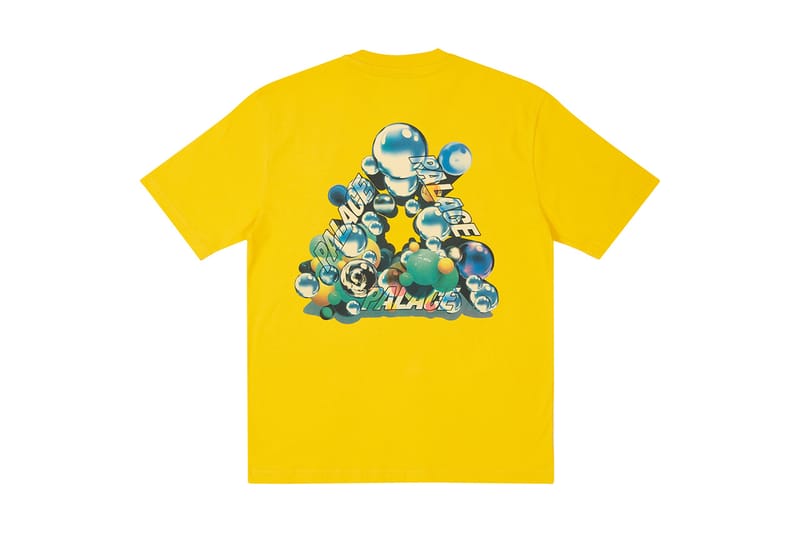 Palace25 of 49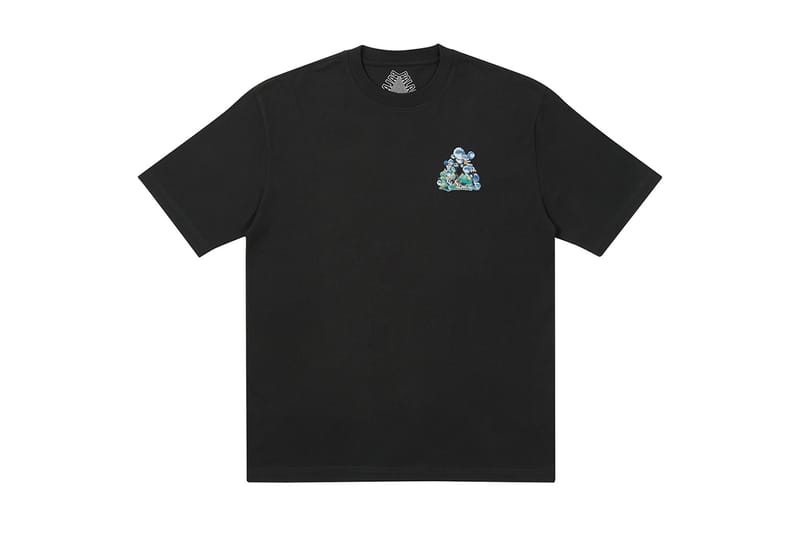 Palace26 of 49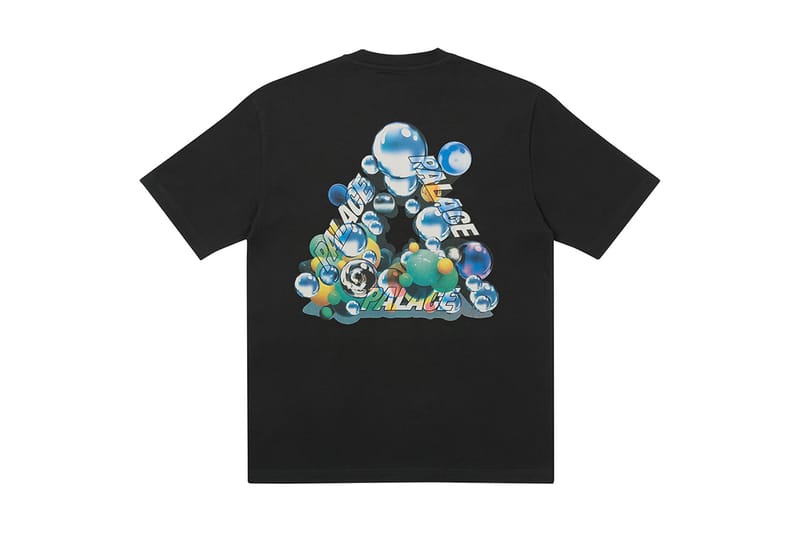 Palace27 of 49
Palace28 of 49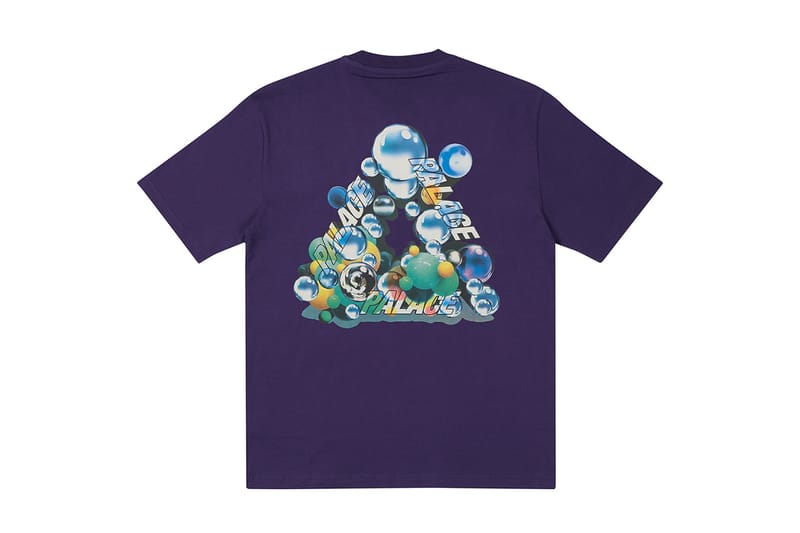 Palace29 of 49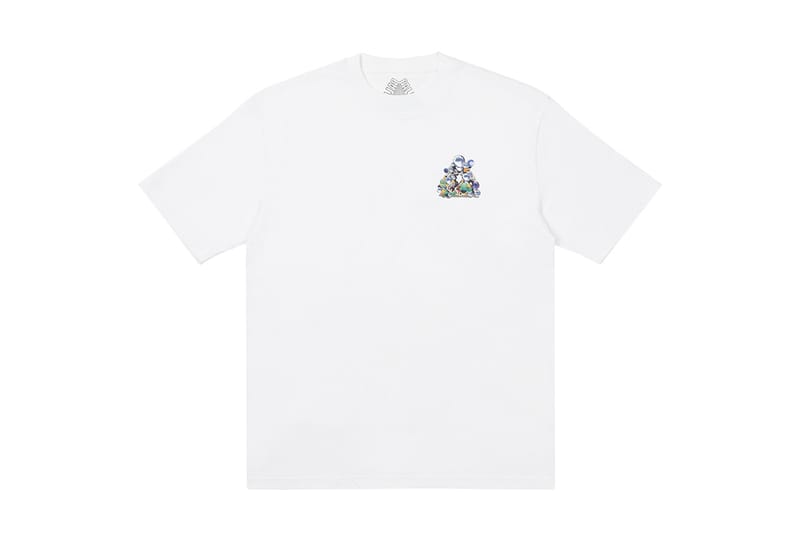 Palace30 of 49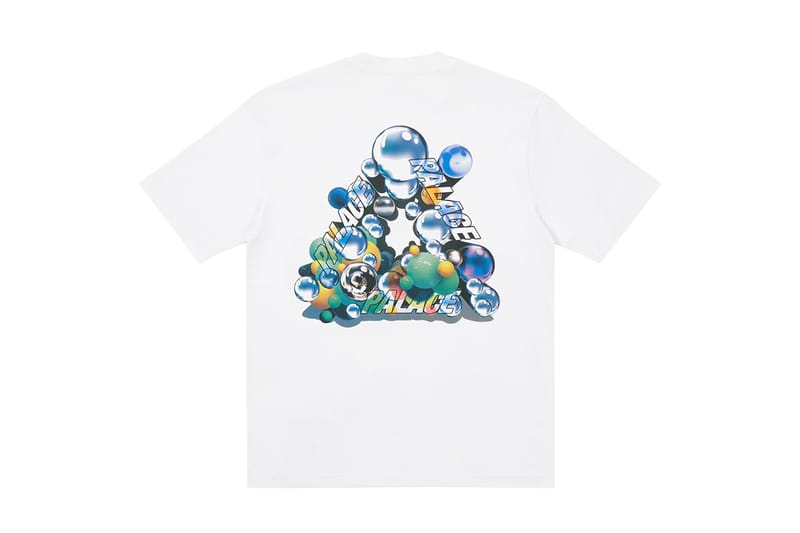 Palace31 of 49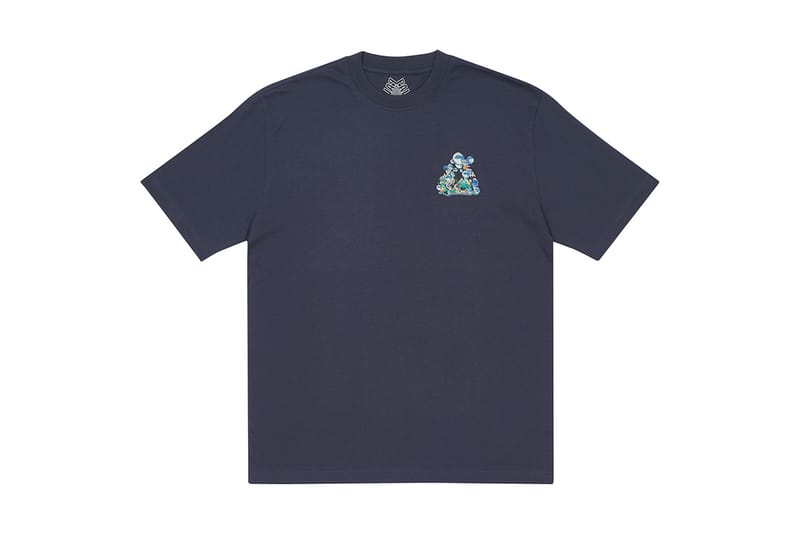 Palace32 of 49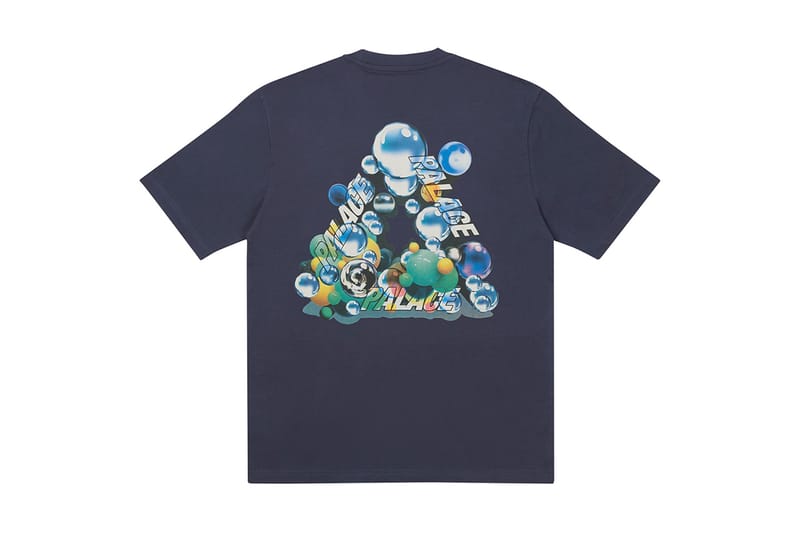 Palace33 of 49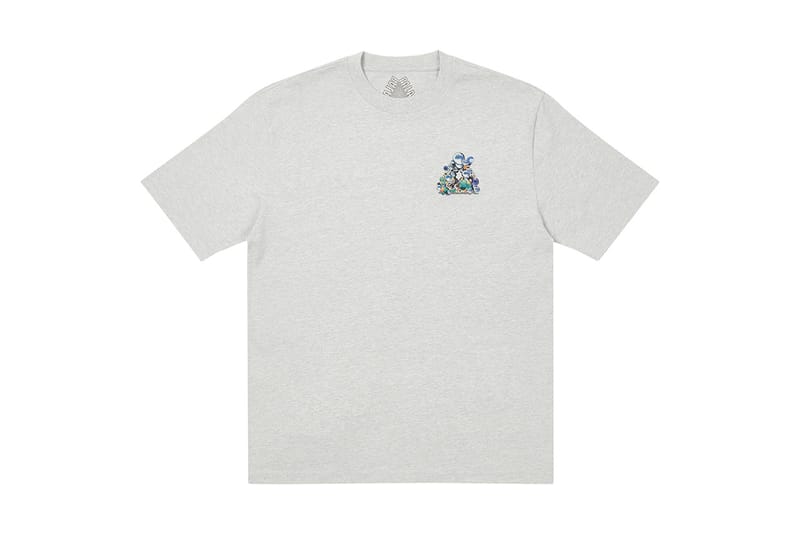 Palace34 of 49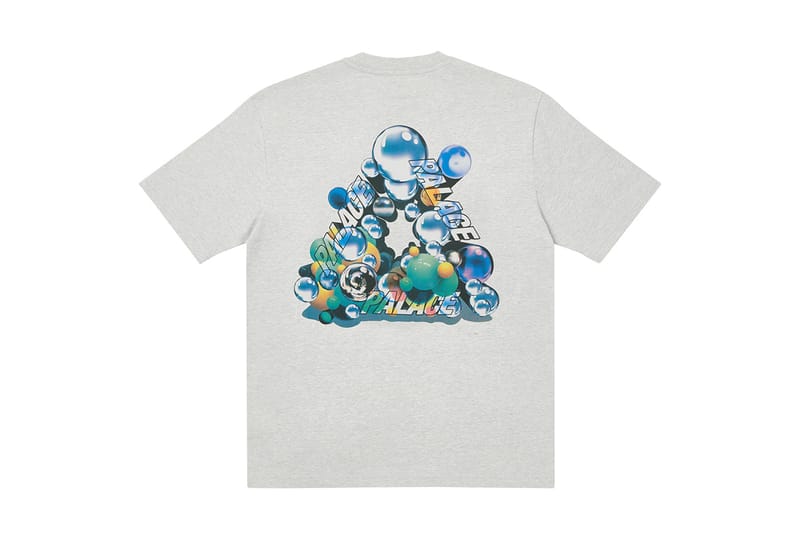 Palace35 of 49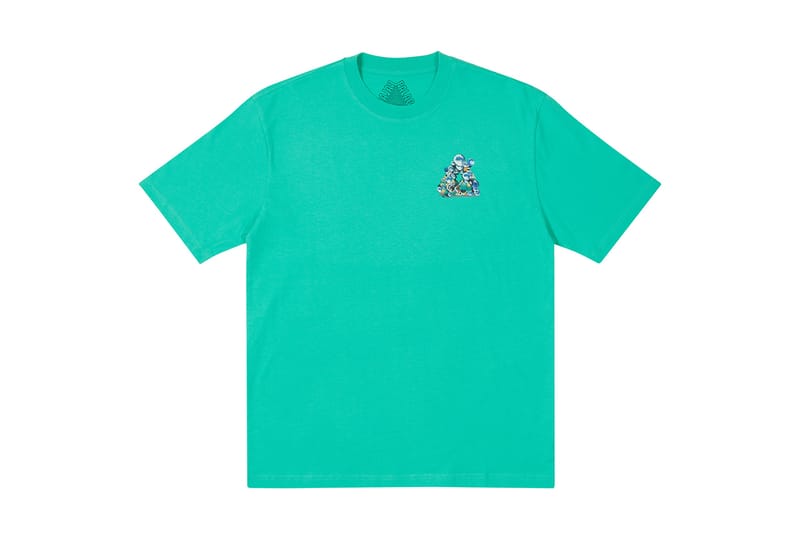 Palace36 of 49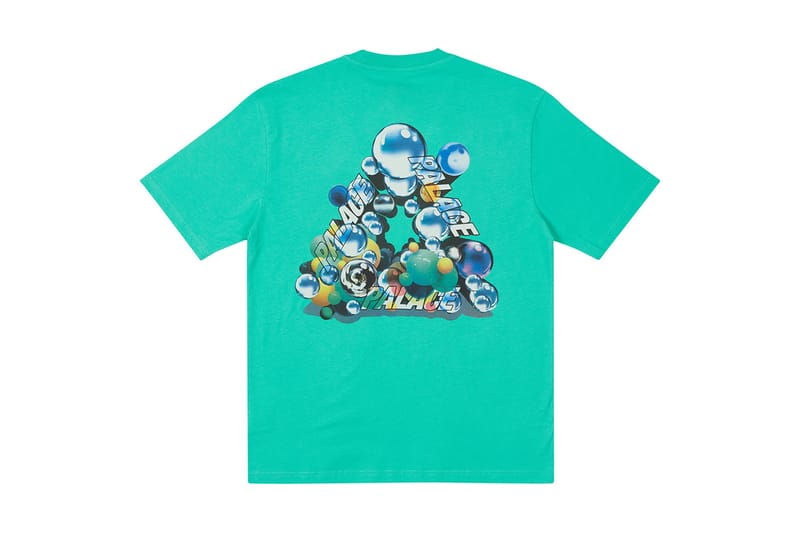 Palace37 of 49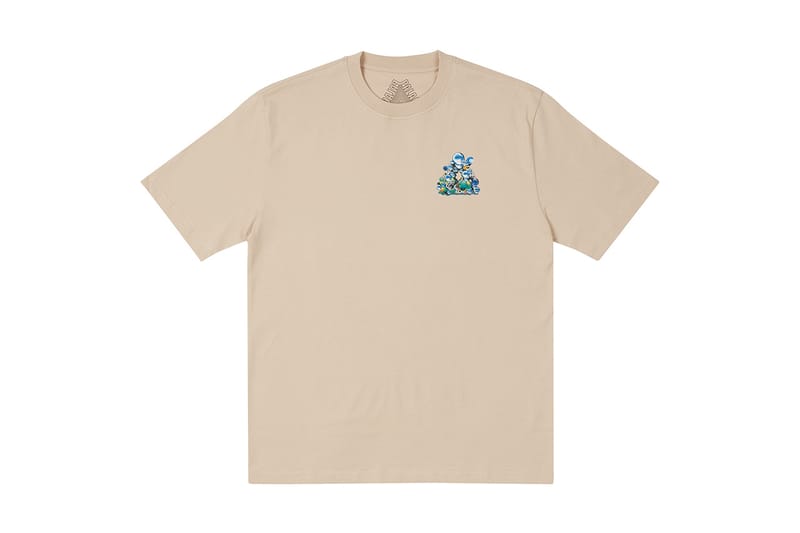 Palace38 of 49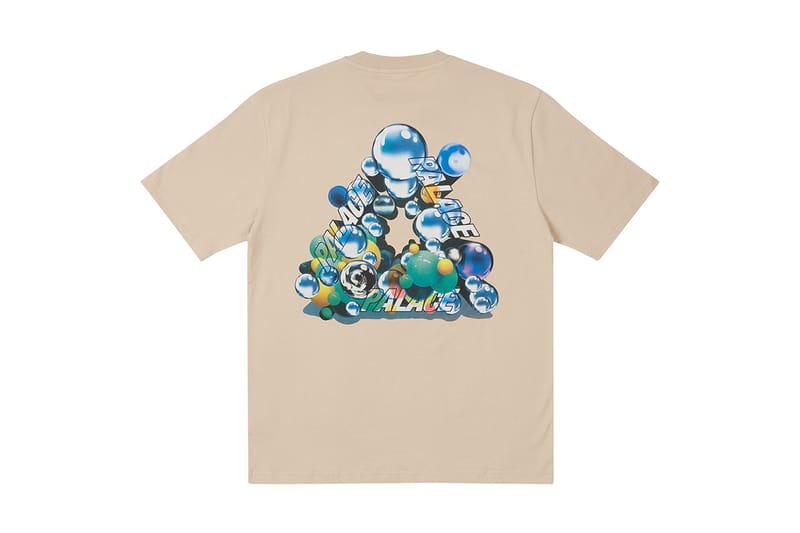 Palace39 of 49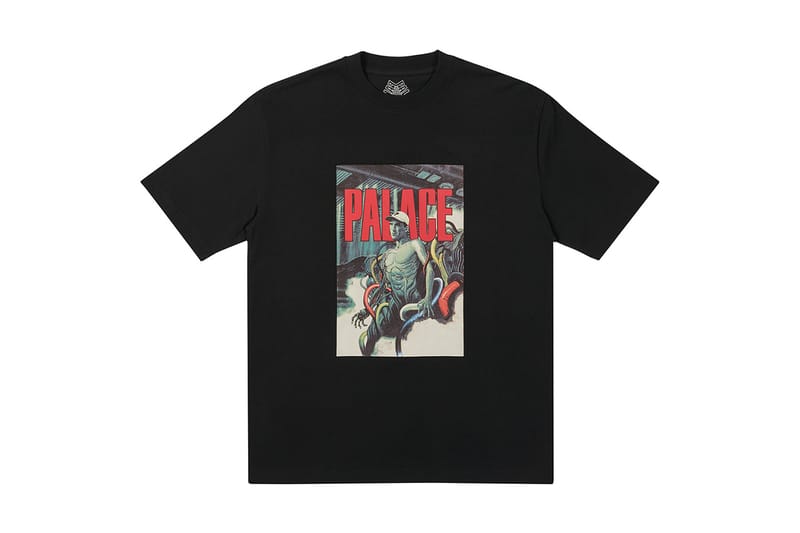 Palace40 of 49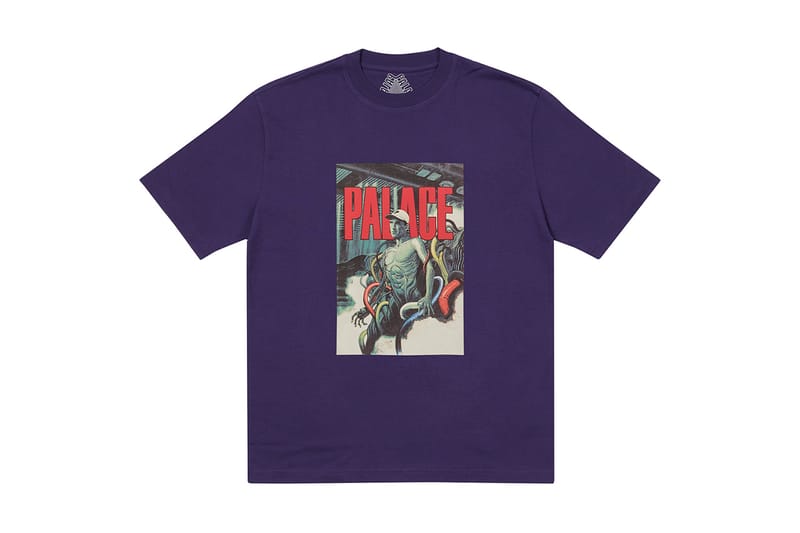 Palace41 of 49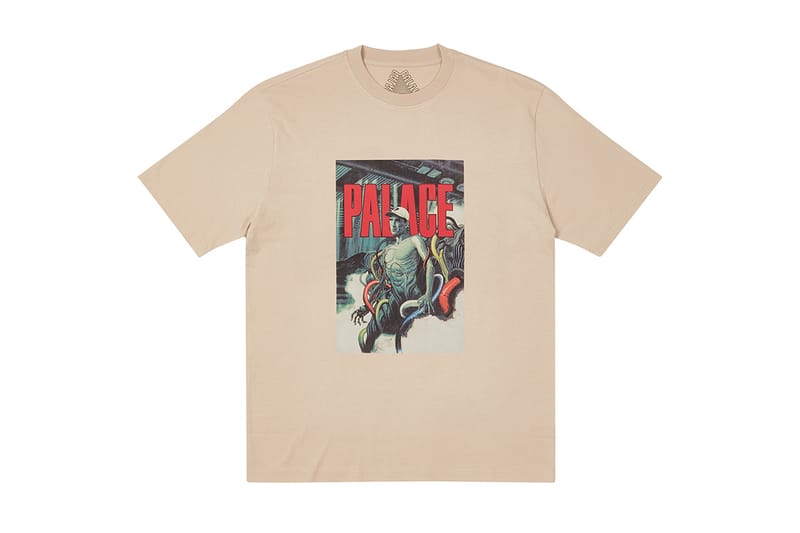 Palace42 of 49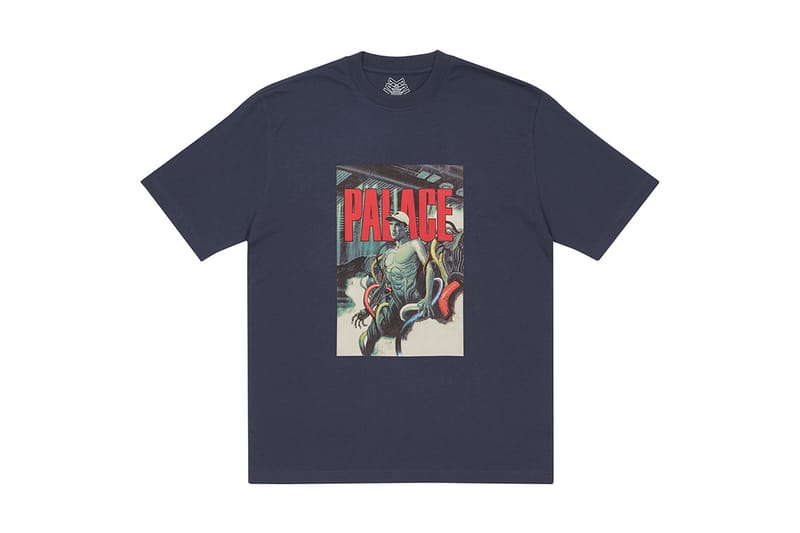 Palace43 of 49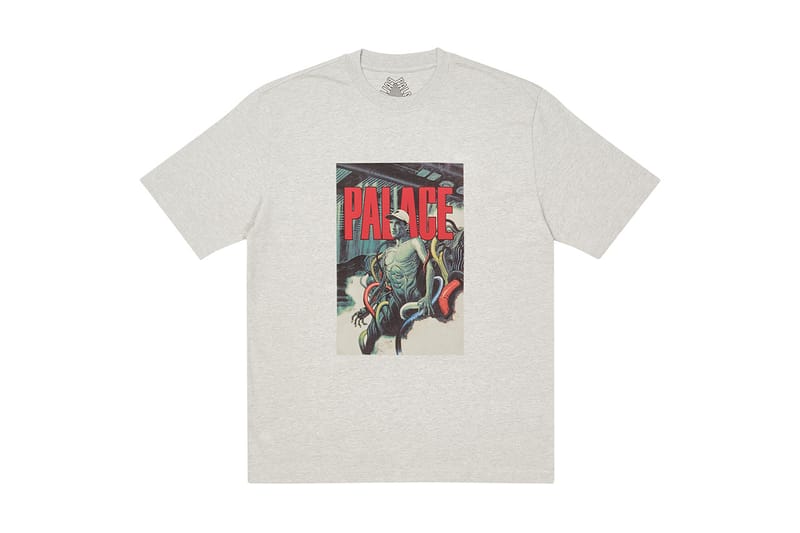 Palace44 of 49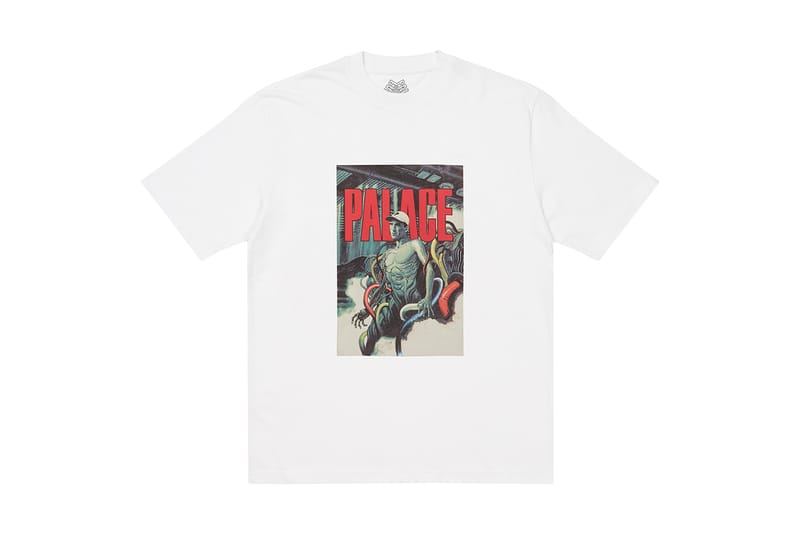 Palace45 of 49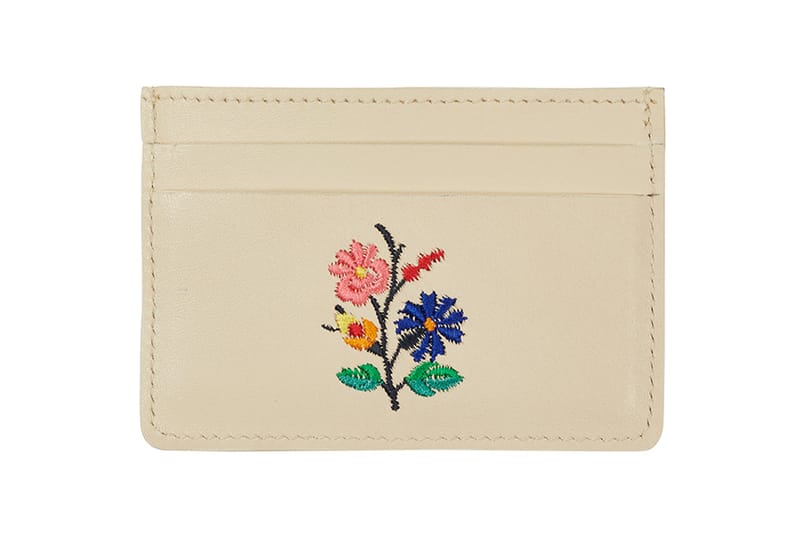 Palace46 of 49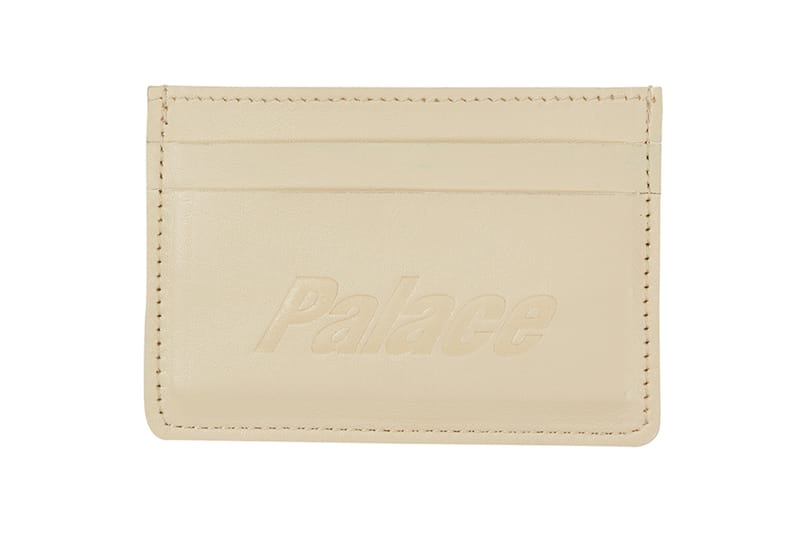 Palace47 of 49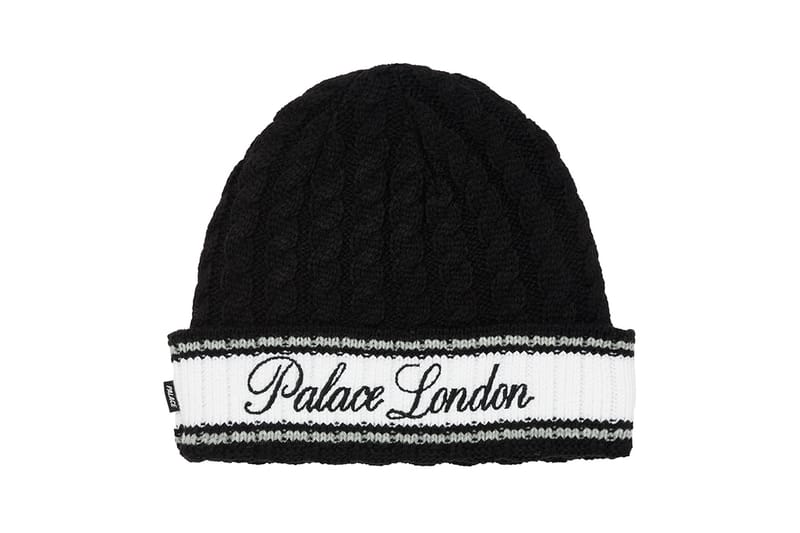 Palace48 of 49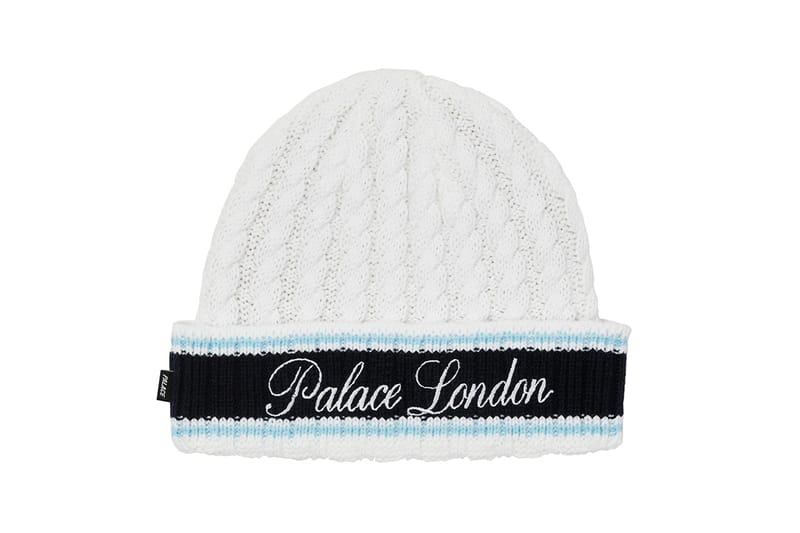 Palace49 of 49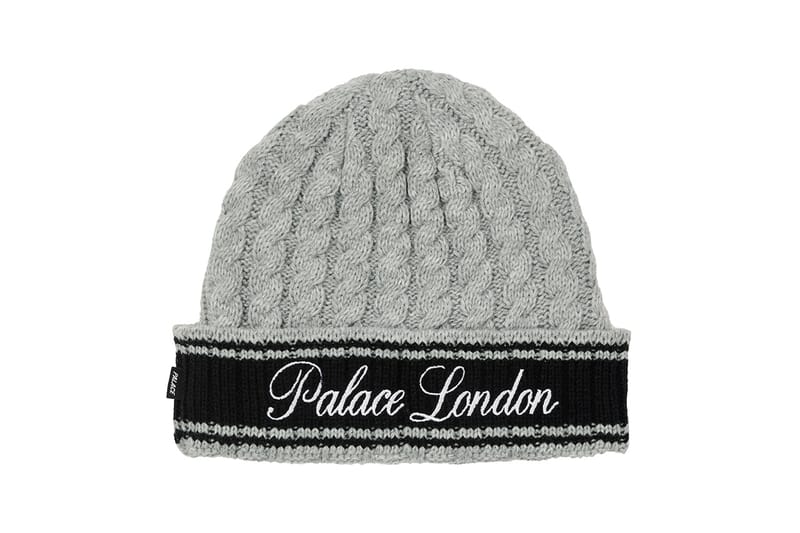 Palace
When: November 19, 11 a.m. EDT & Japan/China Release November 20, 11 a.m. JST/CST
Where: Palace, "Palace_Skateboards" WeChat store
Source: Read Full Article