With another week upon us, we have yet another installment of our product drops series. Leading the list is the nineteenth drop of Supreme's Spring/Summer 2023 collection and the Palace Skateboards' unexpected Summer 2023 World Wrestling Entertainment collaboration. The special range is comprised of hoodies, crew neck sweatshirts, and T-shirts emblazoned with iconic motifs and imagery drawn from the career of Mick Foley.
Continuing the break from its major collaboration series for the season, Supreme has now prepared its Summer 2023 Sunglasses collection. All made in Italy, the five styles of sunglasses, The Mise, Nomi, Elm, Key, and Corso, feature a variety of colorways and anti-reflective coated lenses. Supreme's Week 19 drop features the Denim Camp Cap, Strawberries Camp Cap, airbrush graphic marked Dolphin Towel, and Eyewear Skateboard.
Notable collaborations this week include GrowthRing & Supply's capsule collection with 59tattoo to celebrate Hong Kong tattoo culture and the BEAMS x NEEDLES SS23 capsule collection. Along with the MARKET x ToyQube Astro Boy figure and Pokémon x Samsung Galaxy Buds2. Other standouts include the Noon Goons Fall/Winter 2023 collection and RIOT HILL's 5-Year Anniversary collection.
Catch this week's 8 drops you don't want to miss below.
59tattoo x GrowthRing & Supply Capsule Collection
1 of 6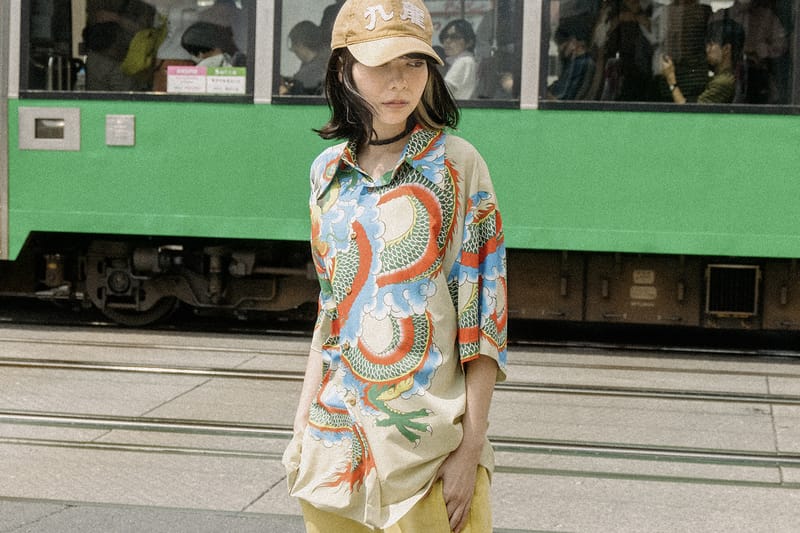 Growthring & Supply2 of 6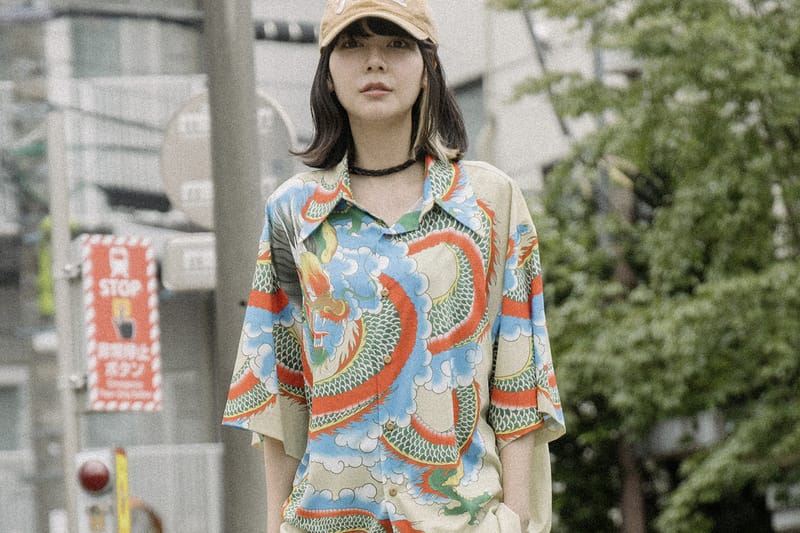 Growthring & Supply3 of 6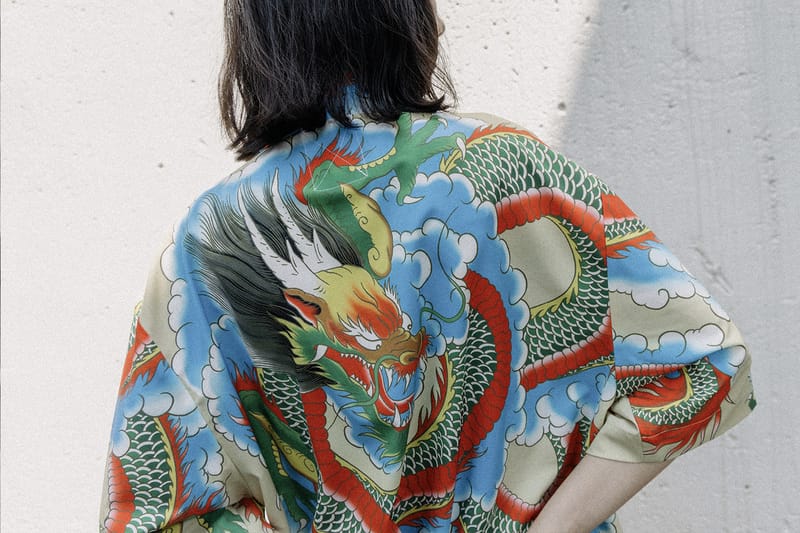 Growthring & Supply4 of 6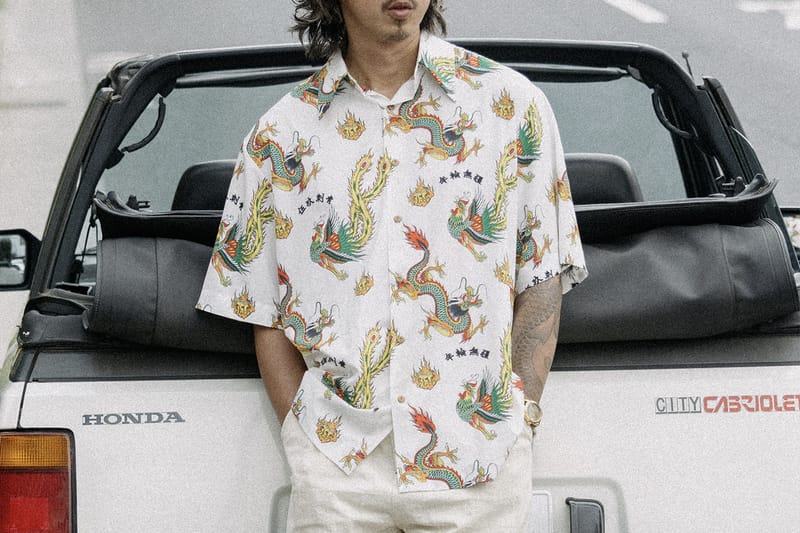 Growthring & Supply5 of 6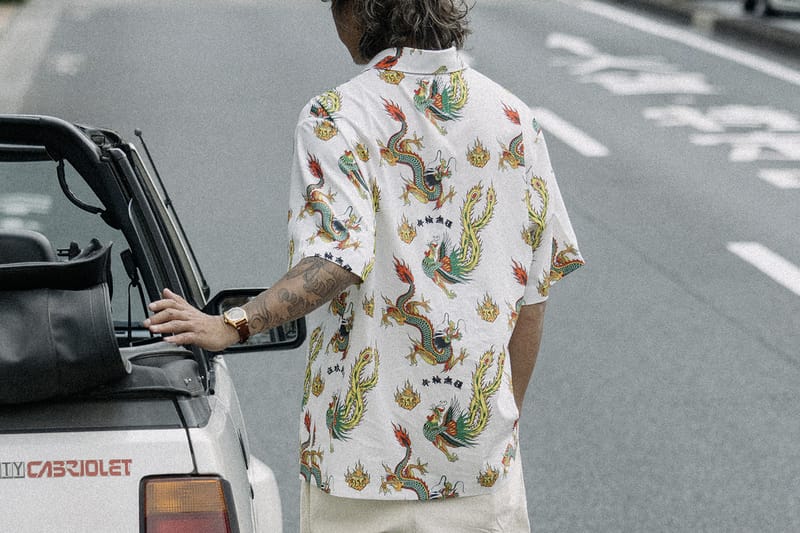 Growthring & Supply6 of 6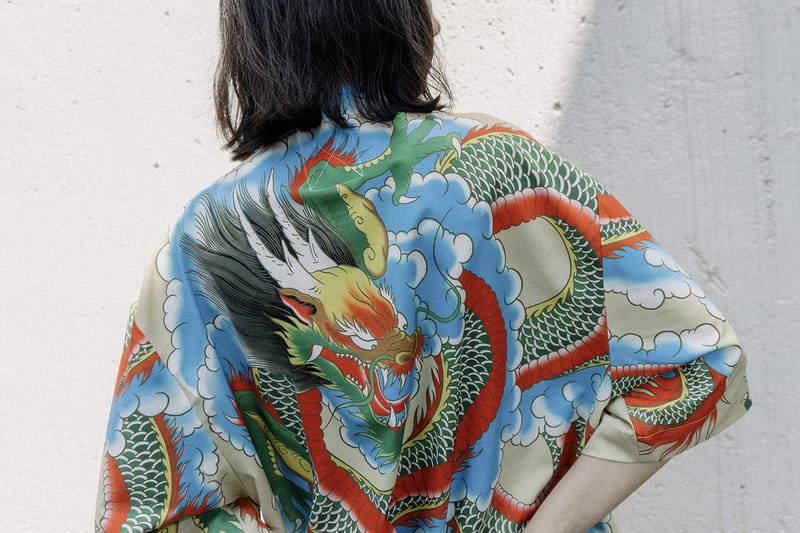 Growthring & Supply
When: Now
Where: GrowthRing & Supply
BEAMS x NEEDLES Spring/Summer 2023 Capsule Collection
1 of 5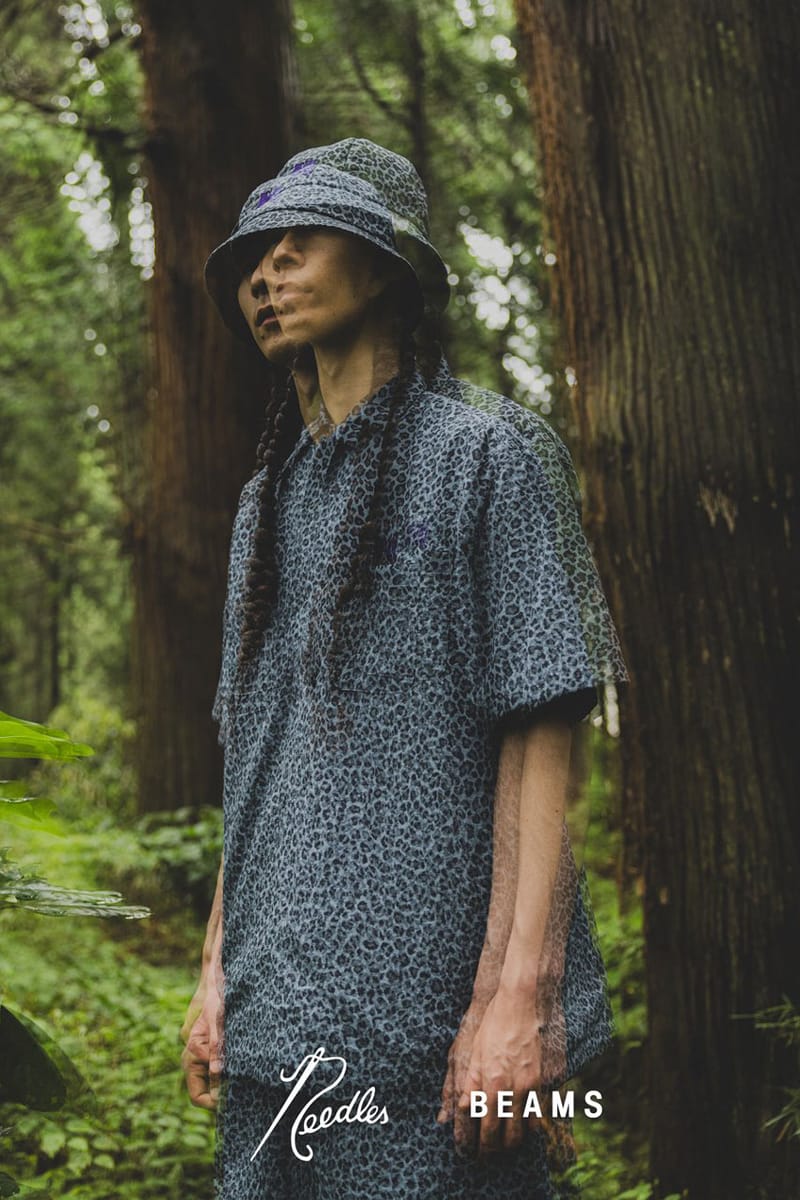 Needles/Beams2 of 5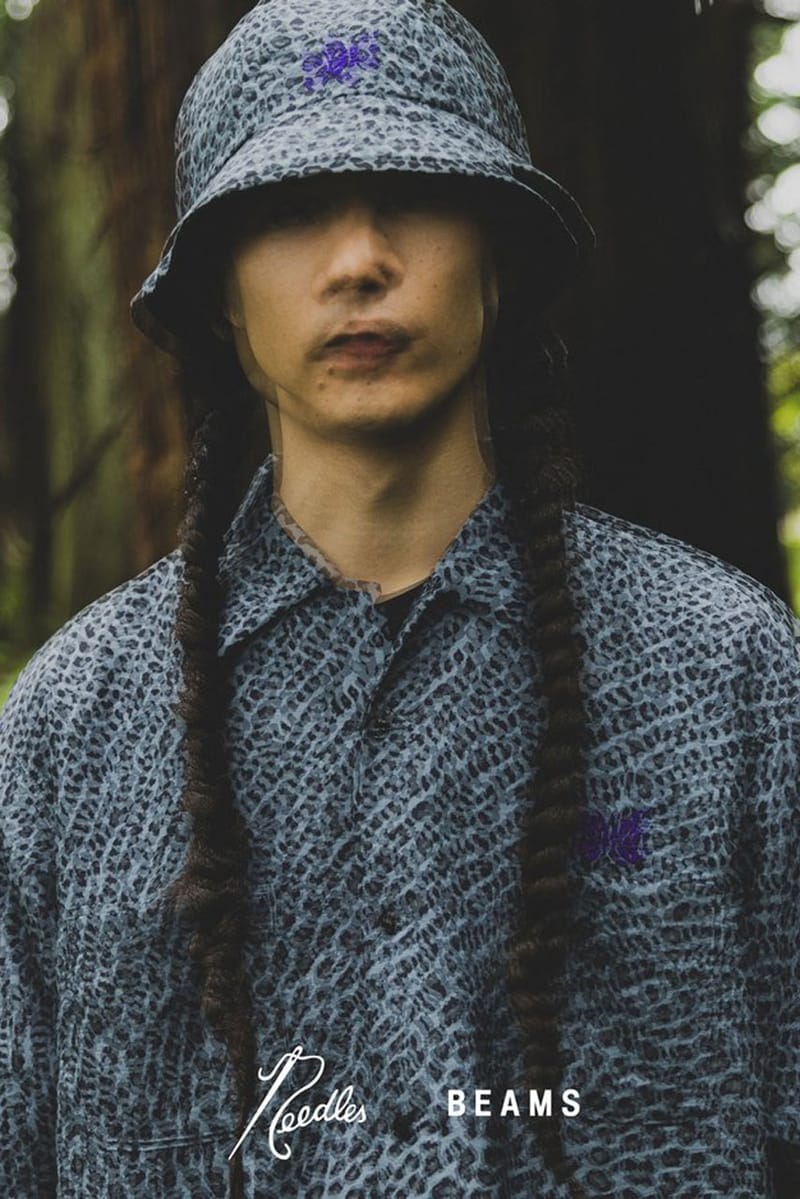 Needles/Beams3 of 5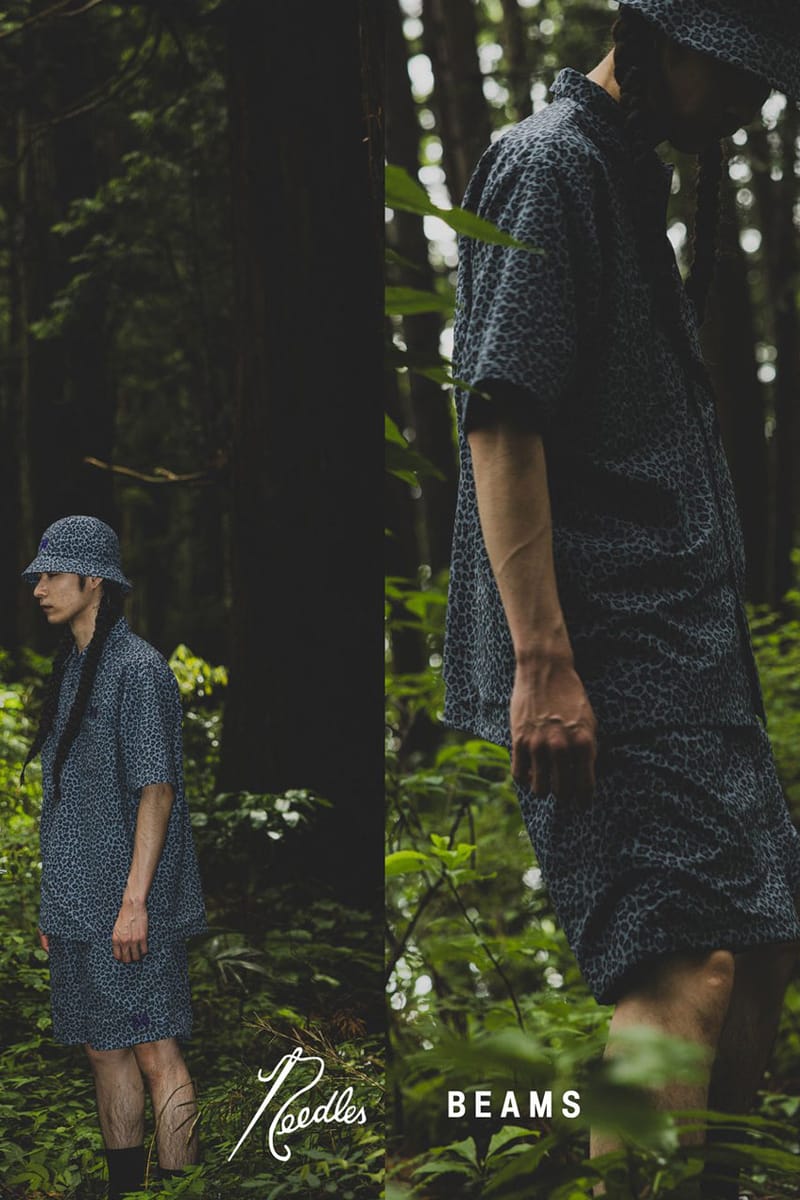 Needles/Beams4 of 5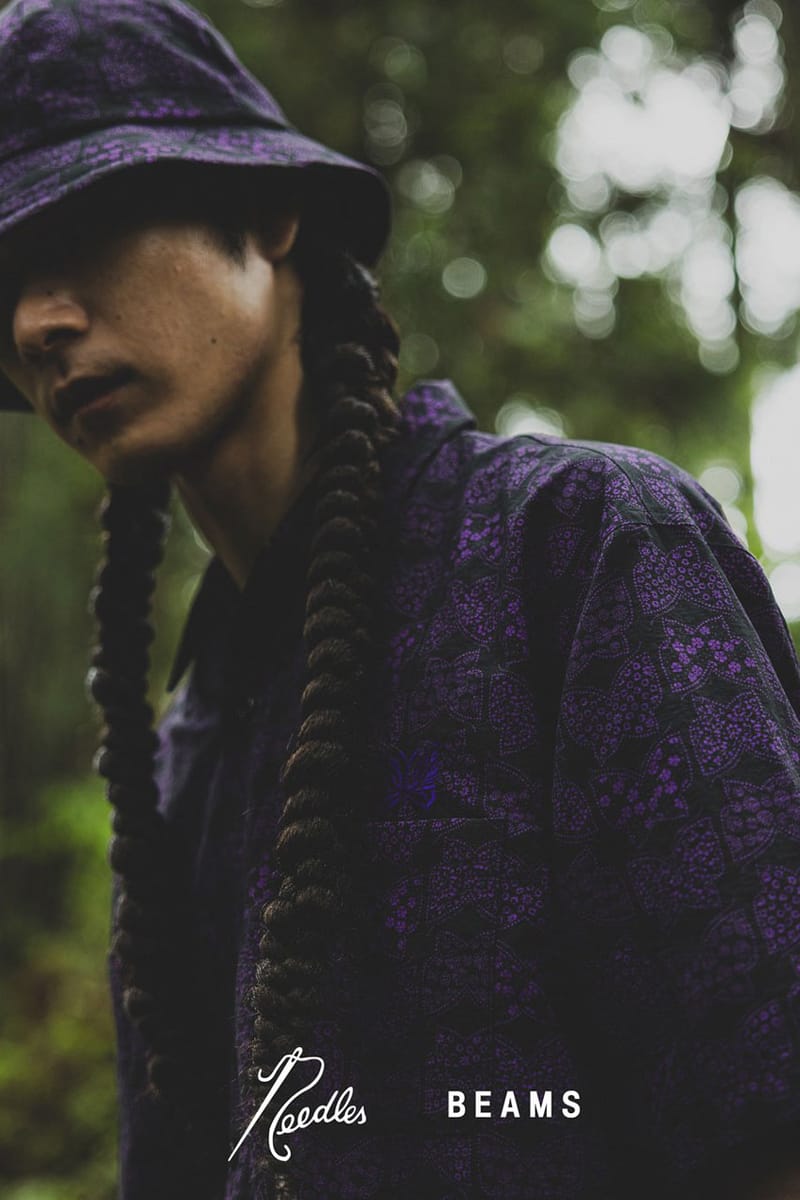 Needles/Beams5 of 5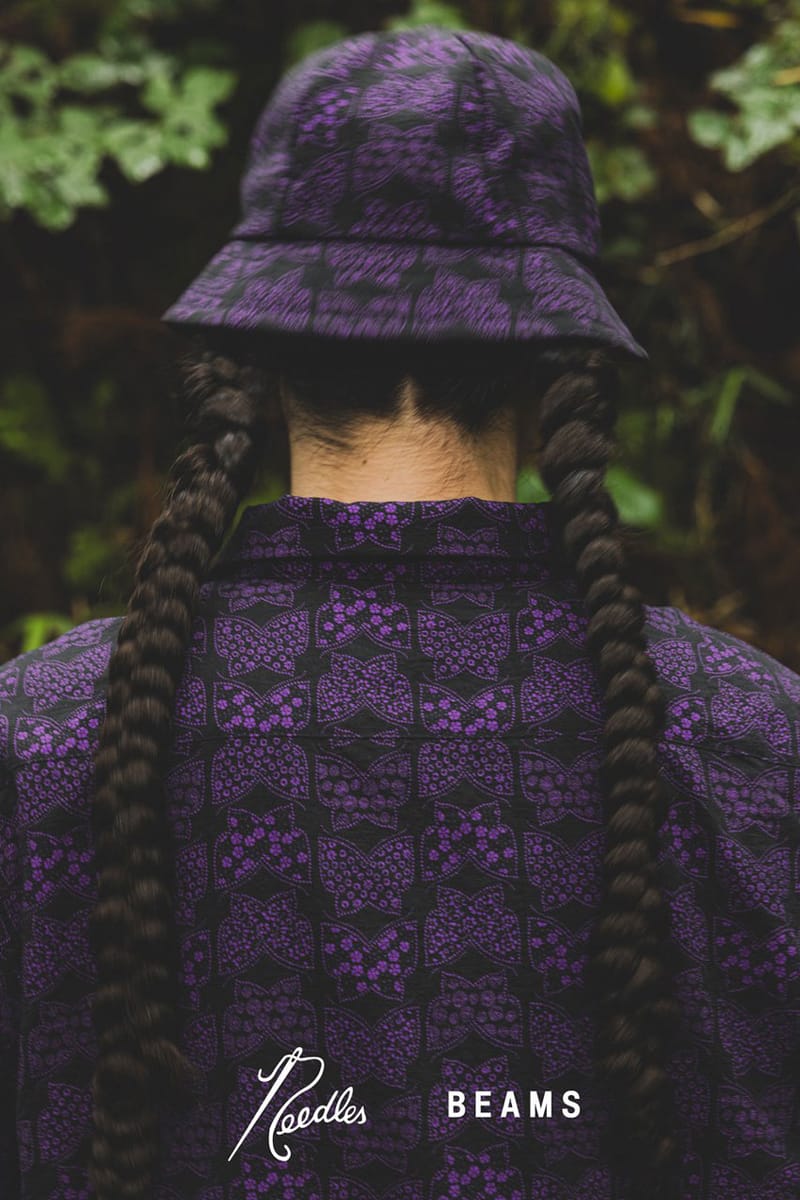 Needles/Beams
When: Now
Where: NEEDLES, BEAMS
Pokémon x Samsung Galaxy Buds2
1 of 3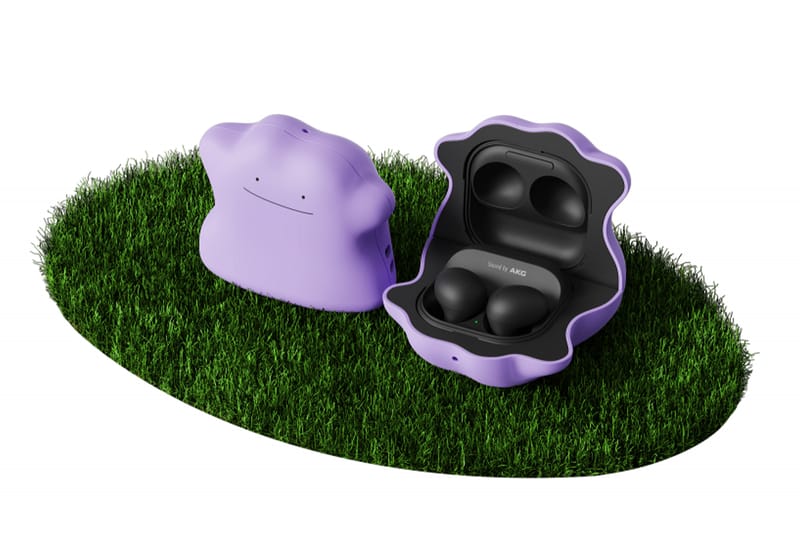 Samsung2 of 3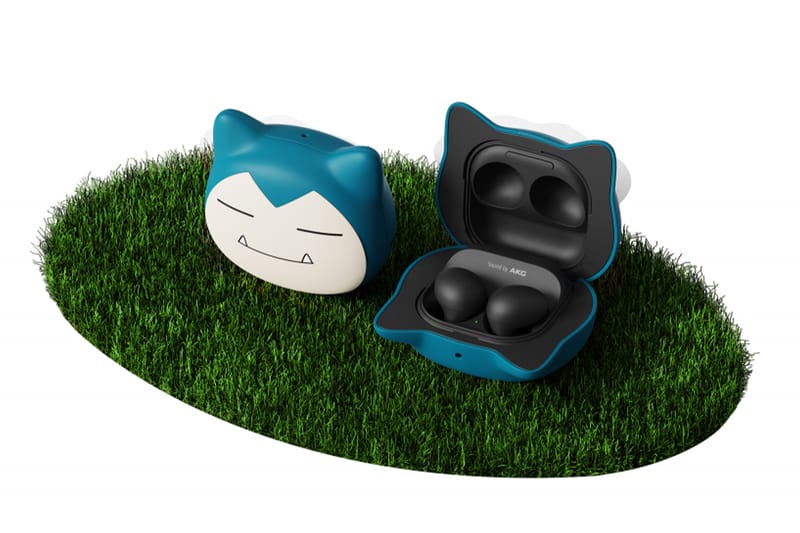 Samsung3 of 3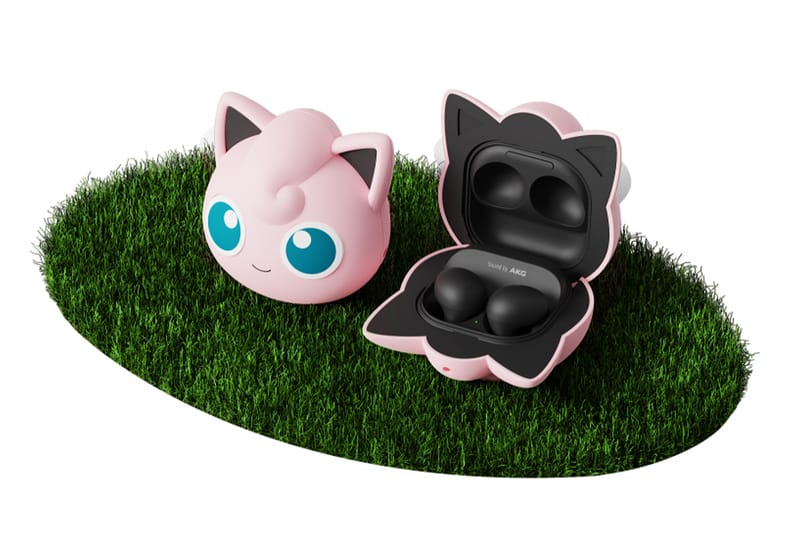 Samsung
When: Now
Where: Samsung
RIOT HILL 5-Year Anniversary Collection
1 of 17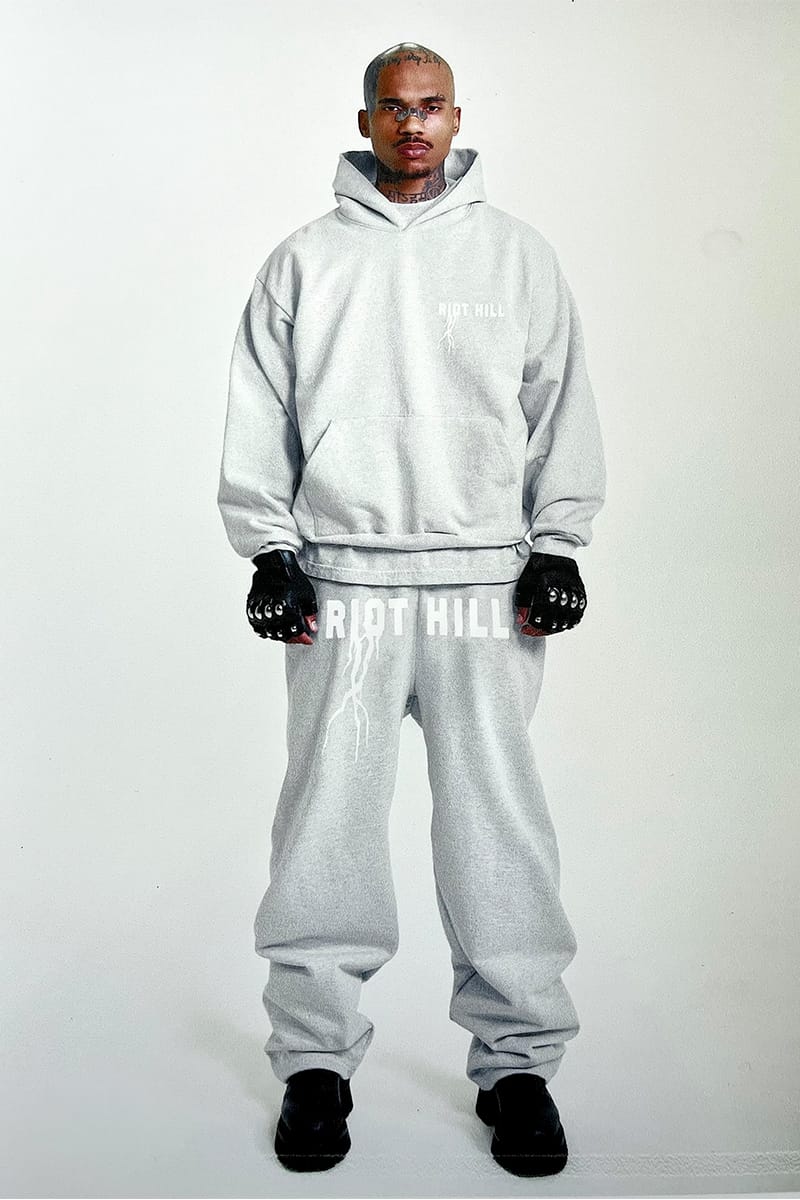 Riot Hill2 of 17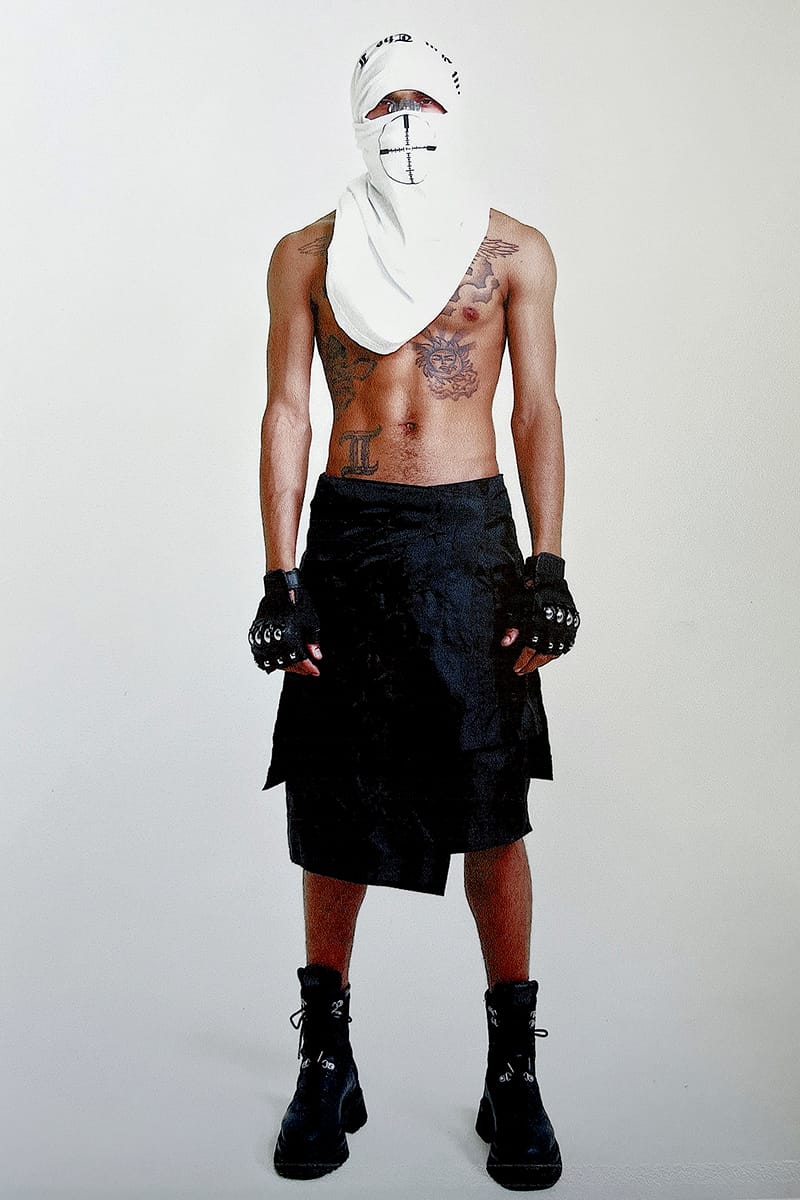 Riot Hill3 of 17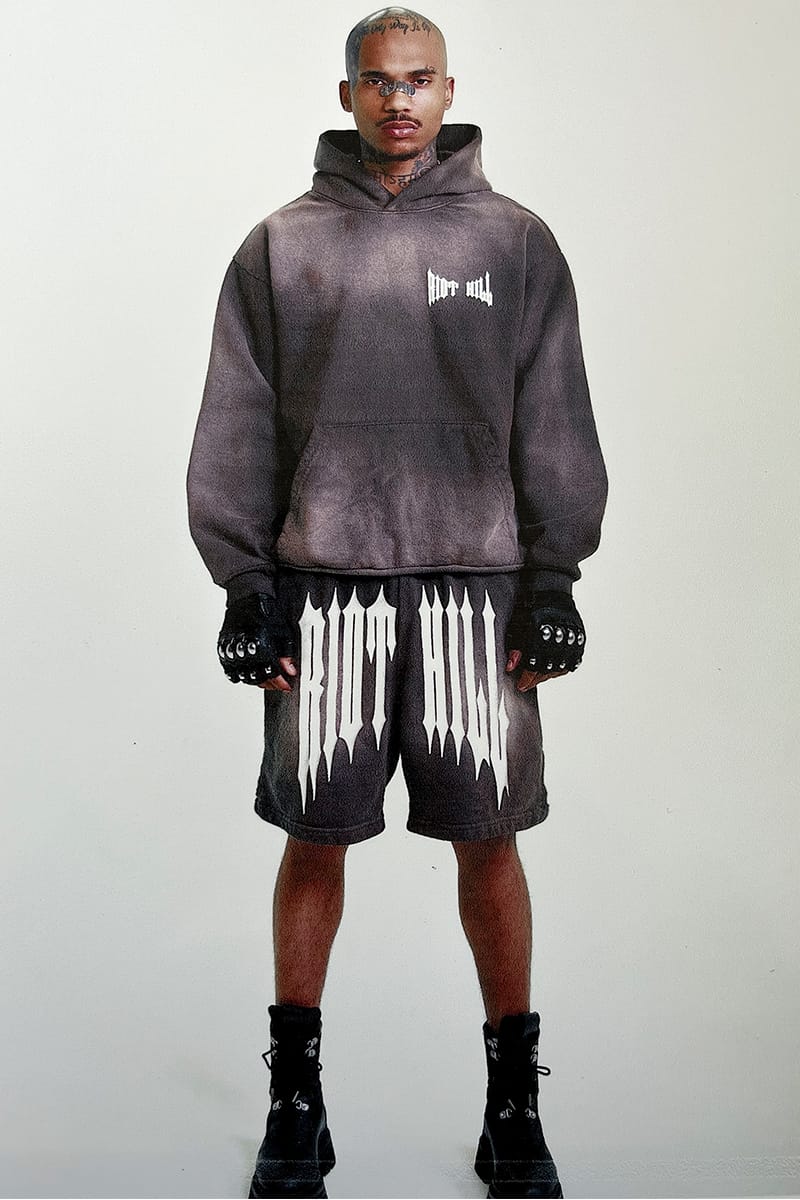 Riot Hill4 of 17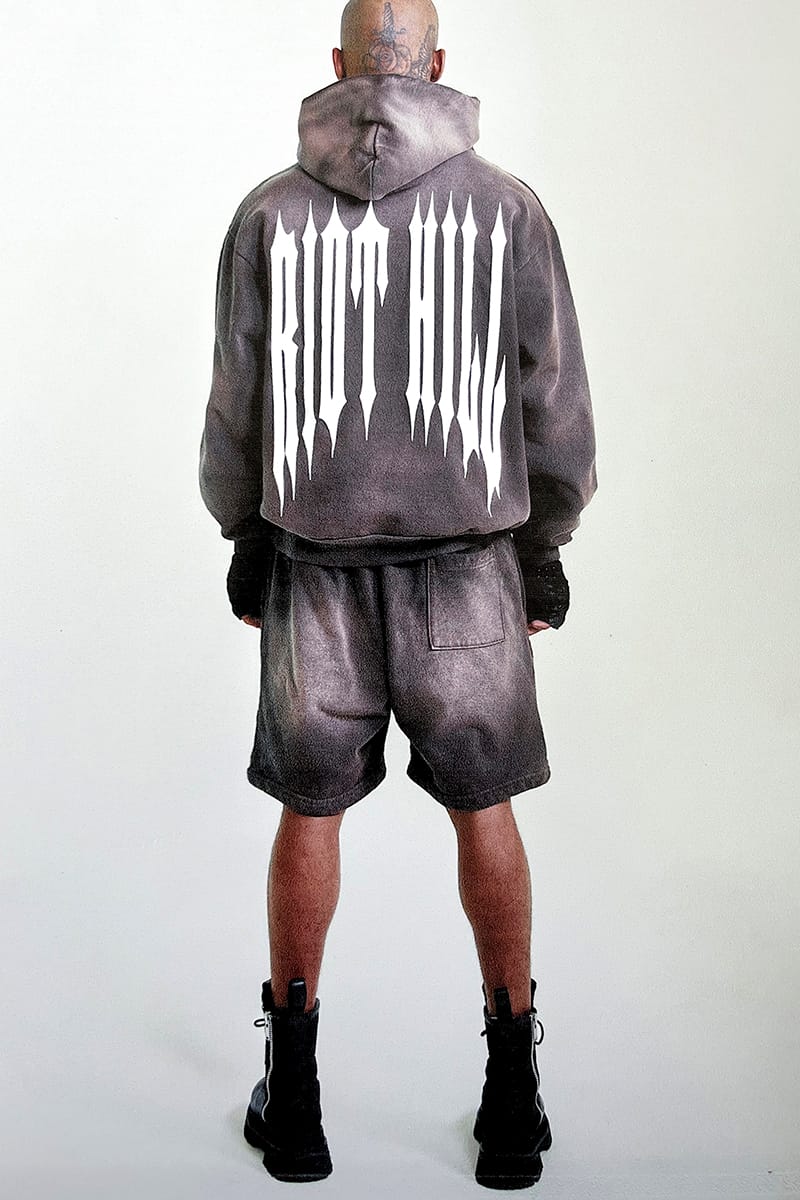 Riot Hill5 of 17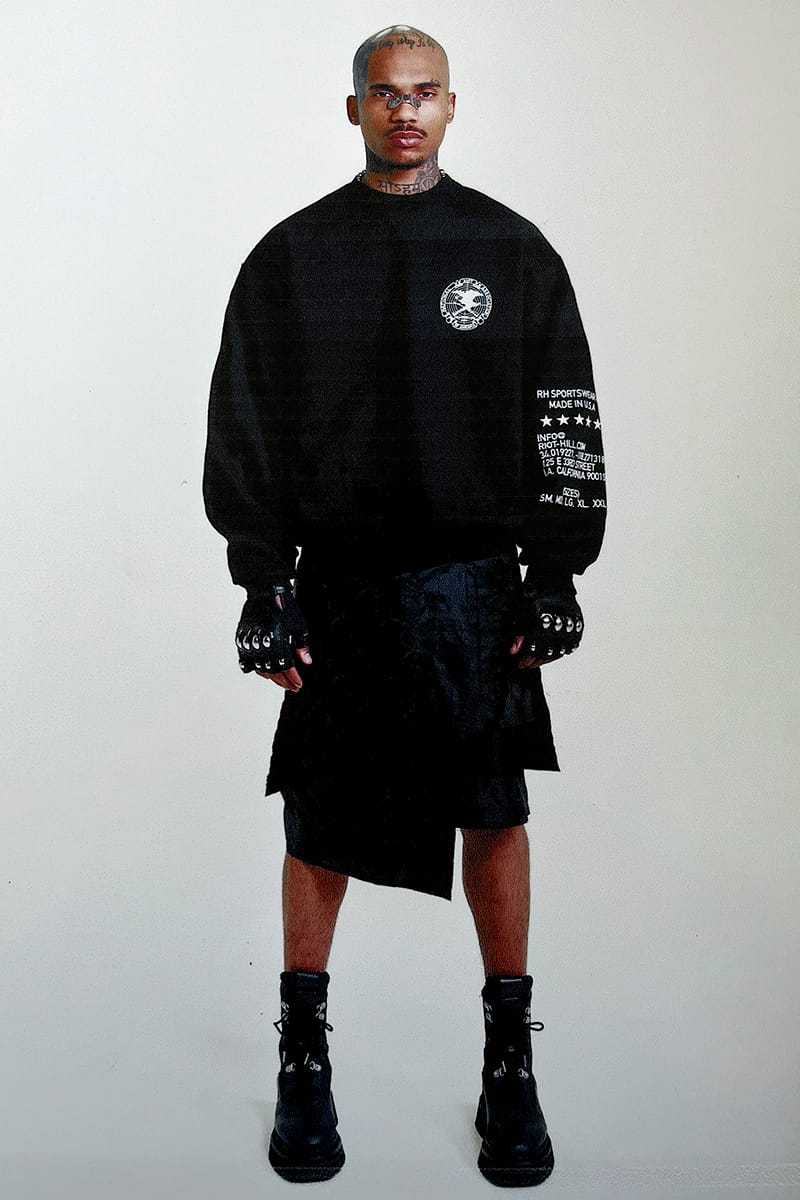 Riot Hill6 of 17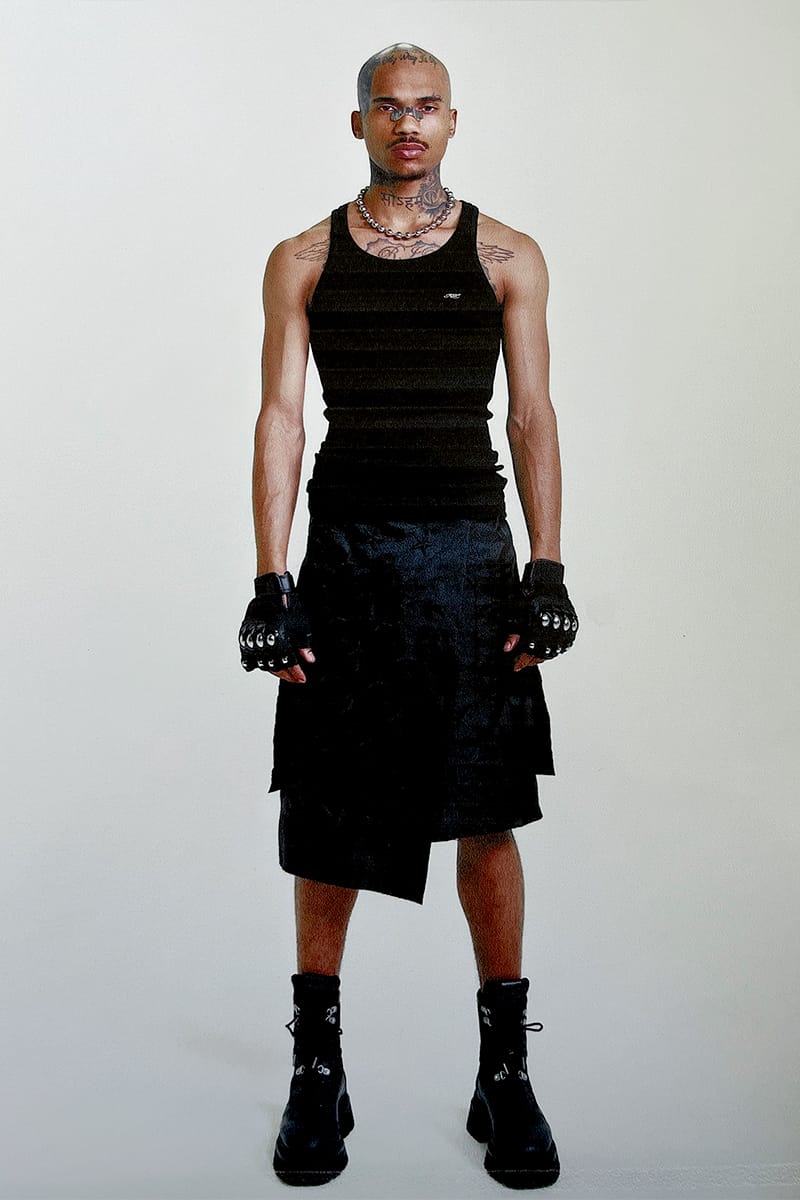 Riot Hill7 of 17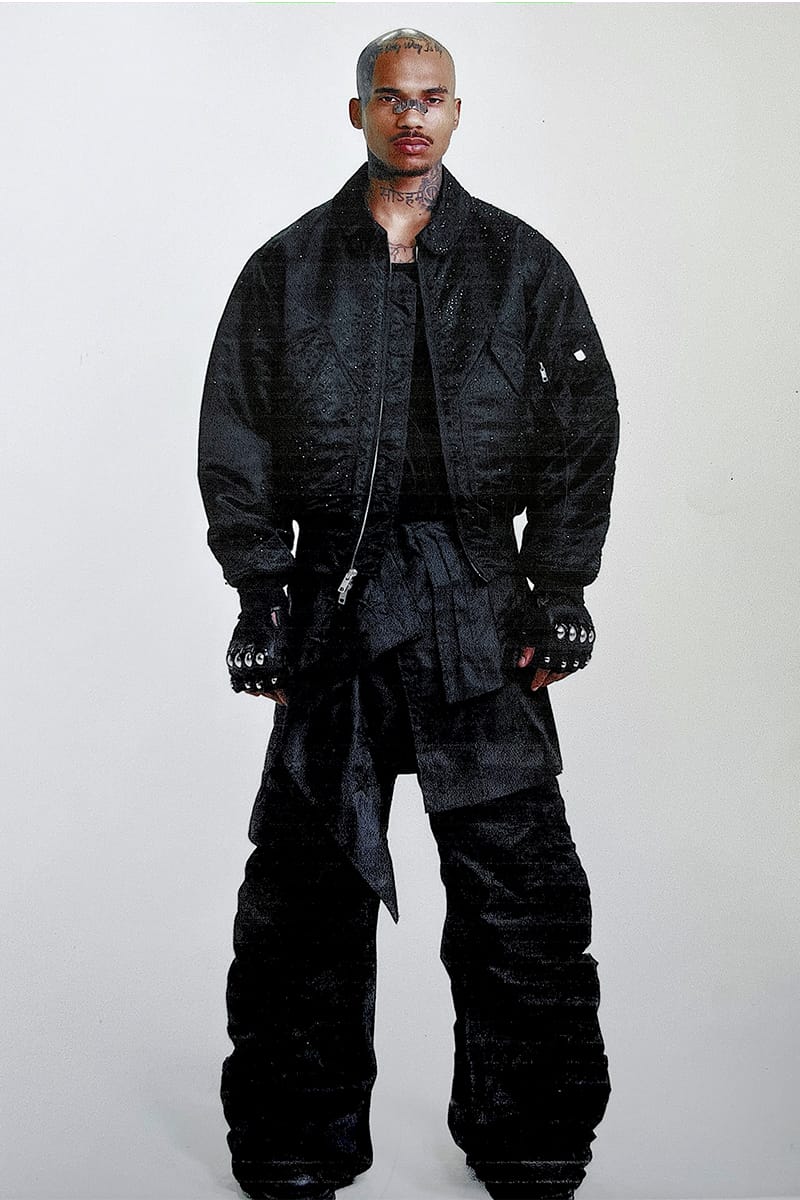 Riot Hill8 of 17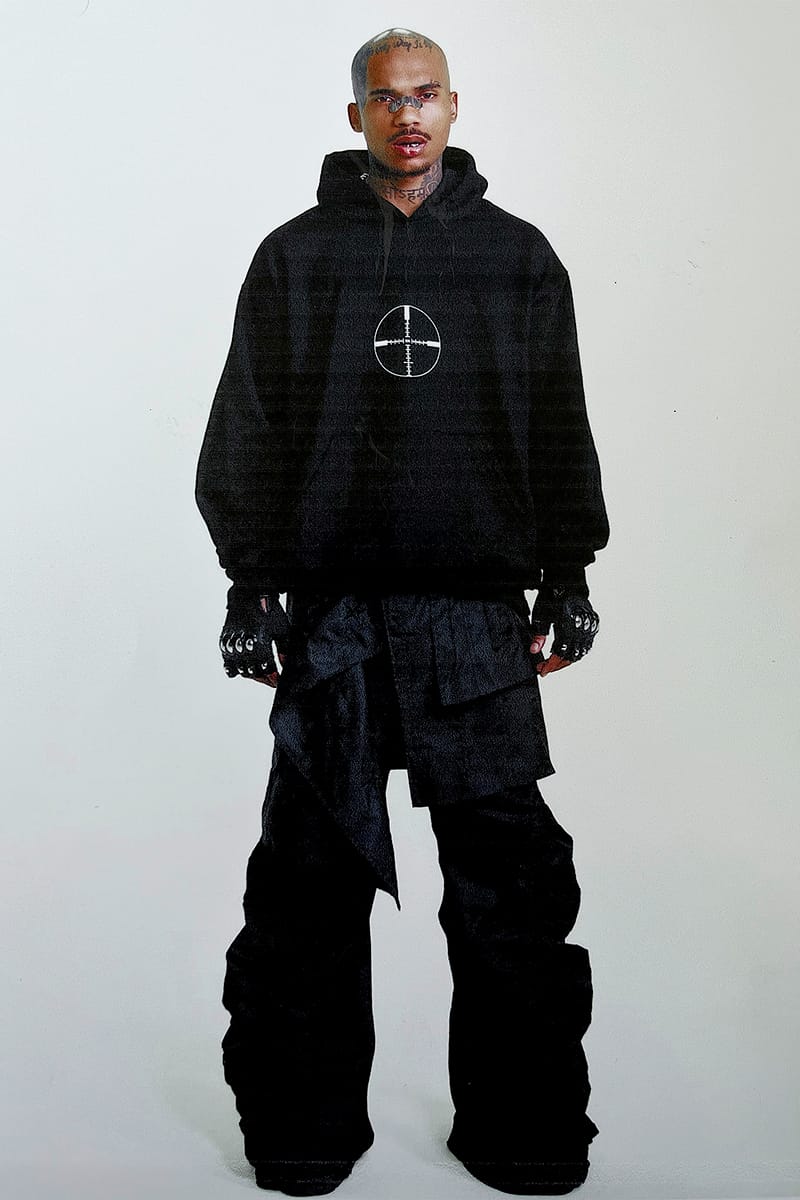 Riot Hill9 of 17
Riot Hill10 of 17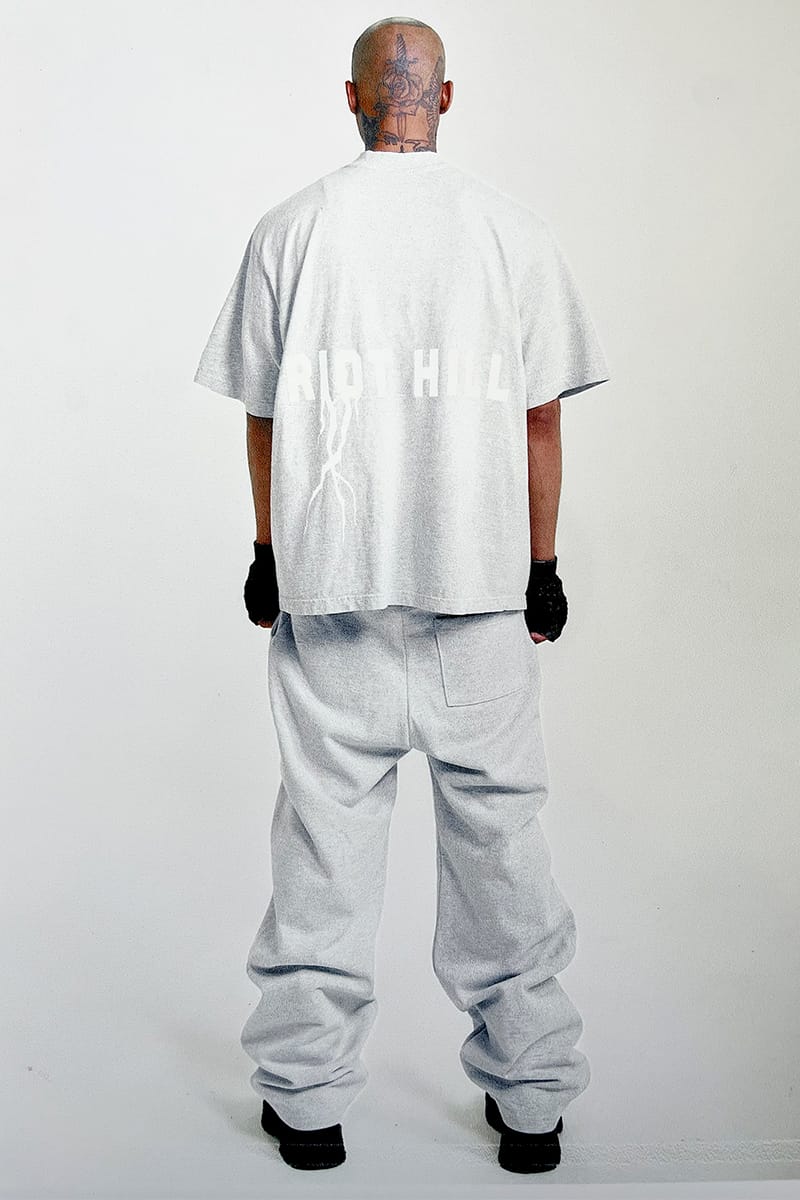 Riot Hill11 of 17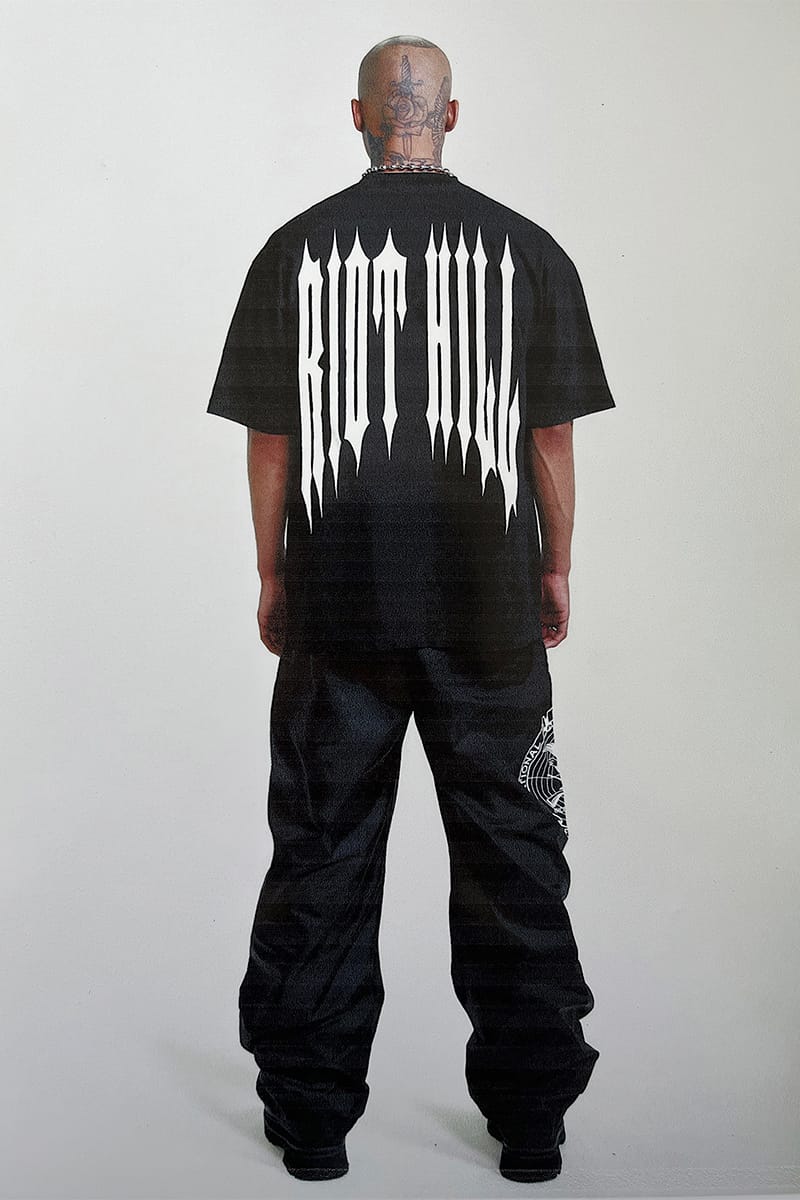 Riot Hill12 of 17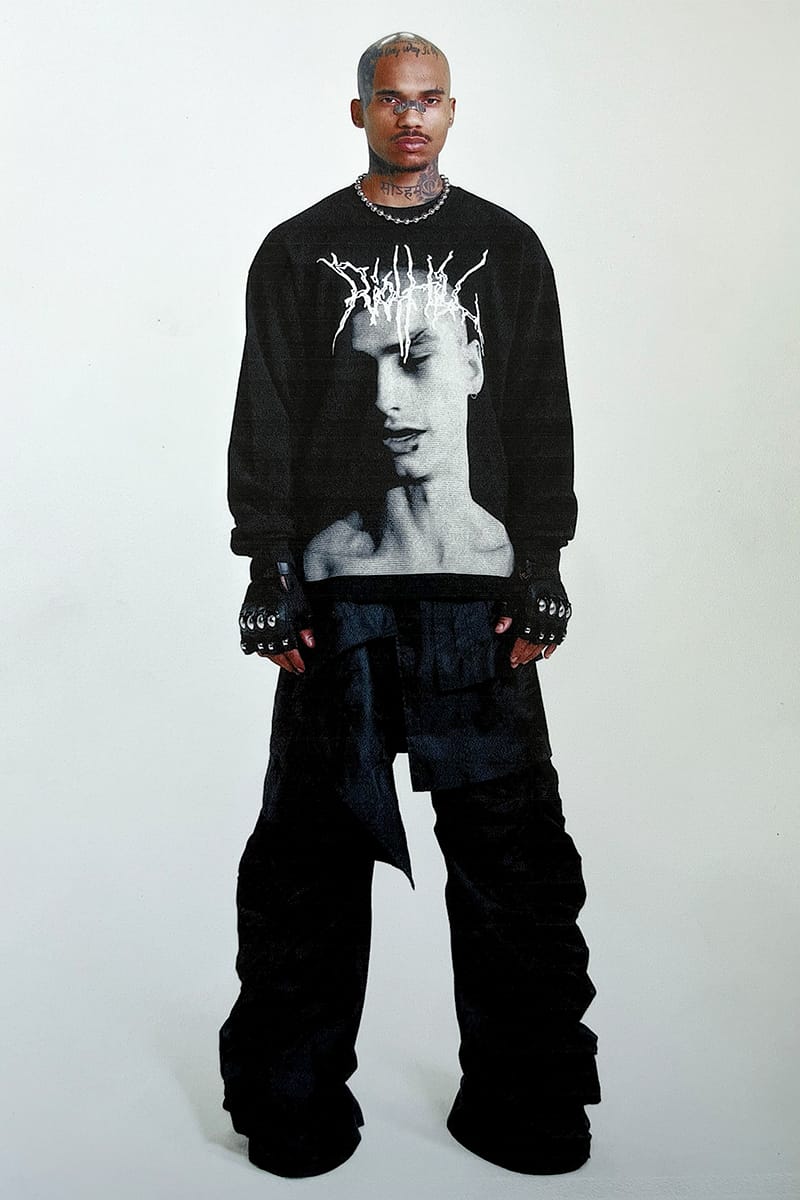 Riot Hill13 of 17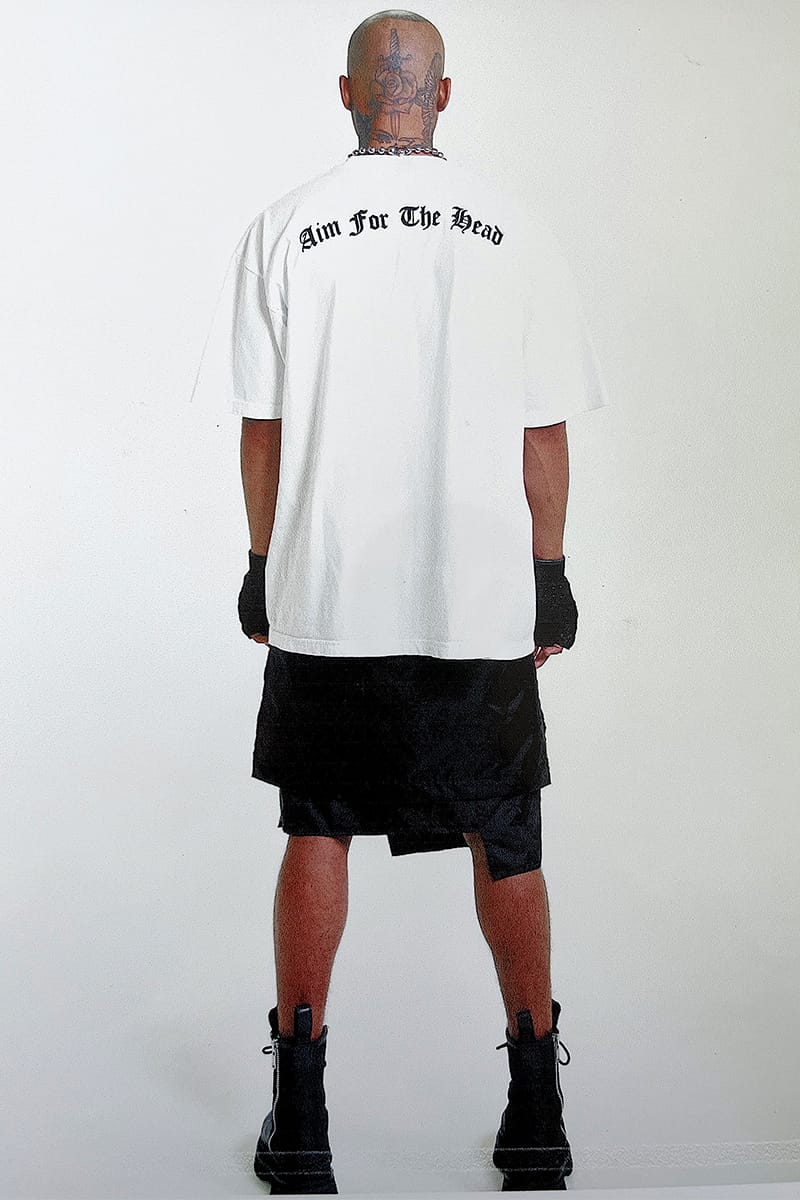 Riot Hill14 of 17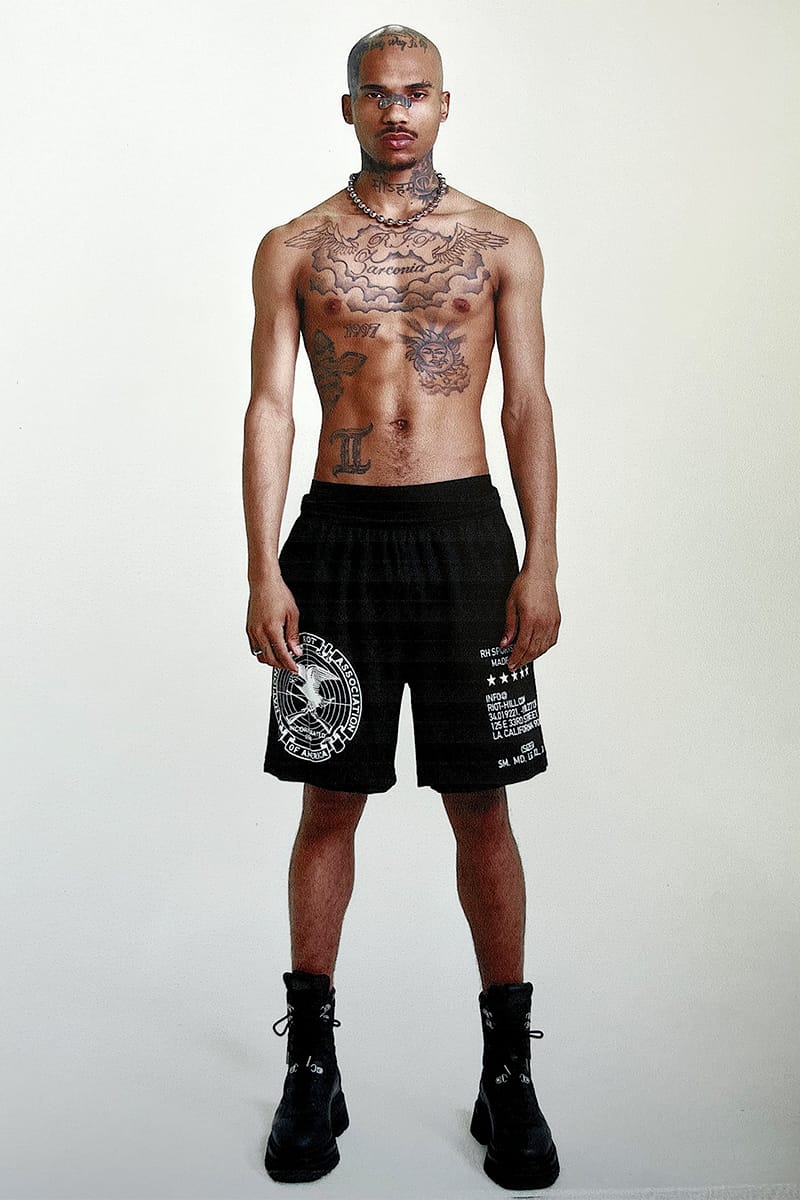 Riot Hill15 of 17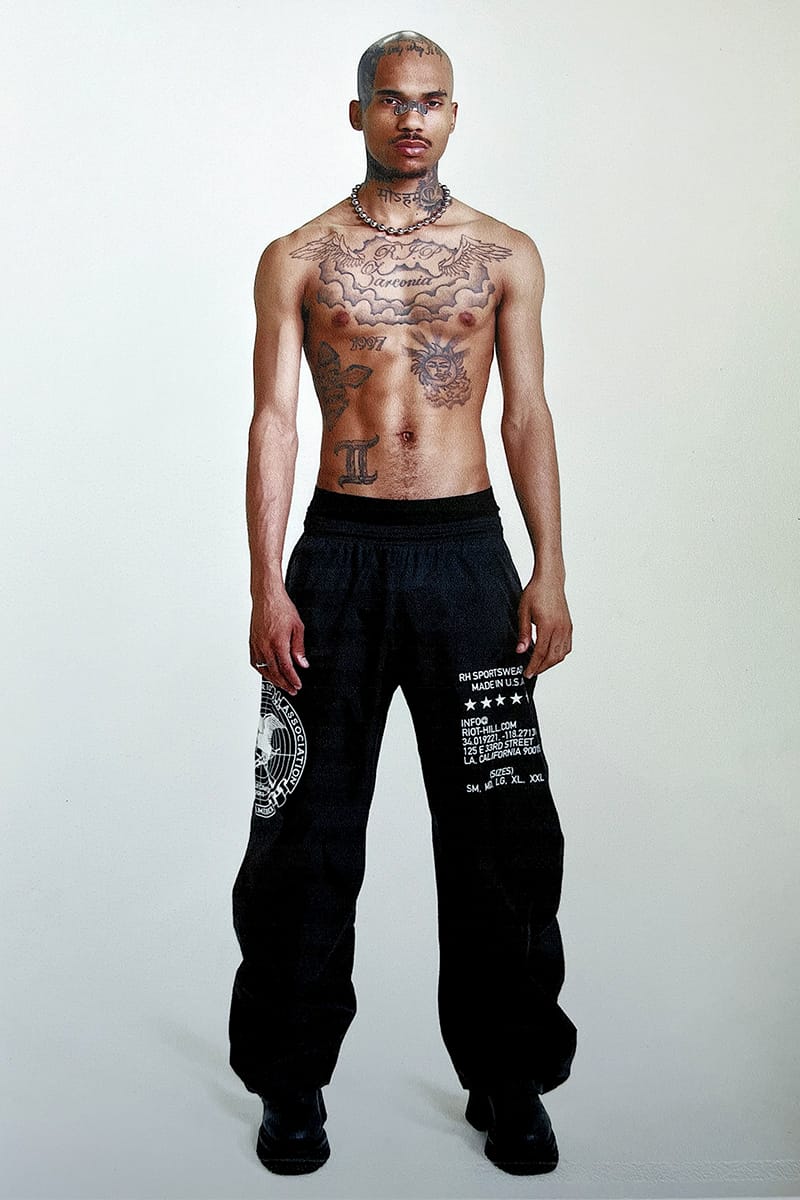 Riot Hill16 of 17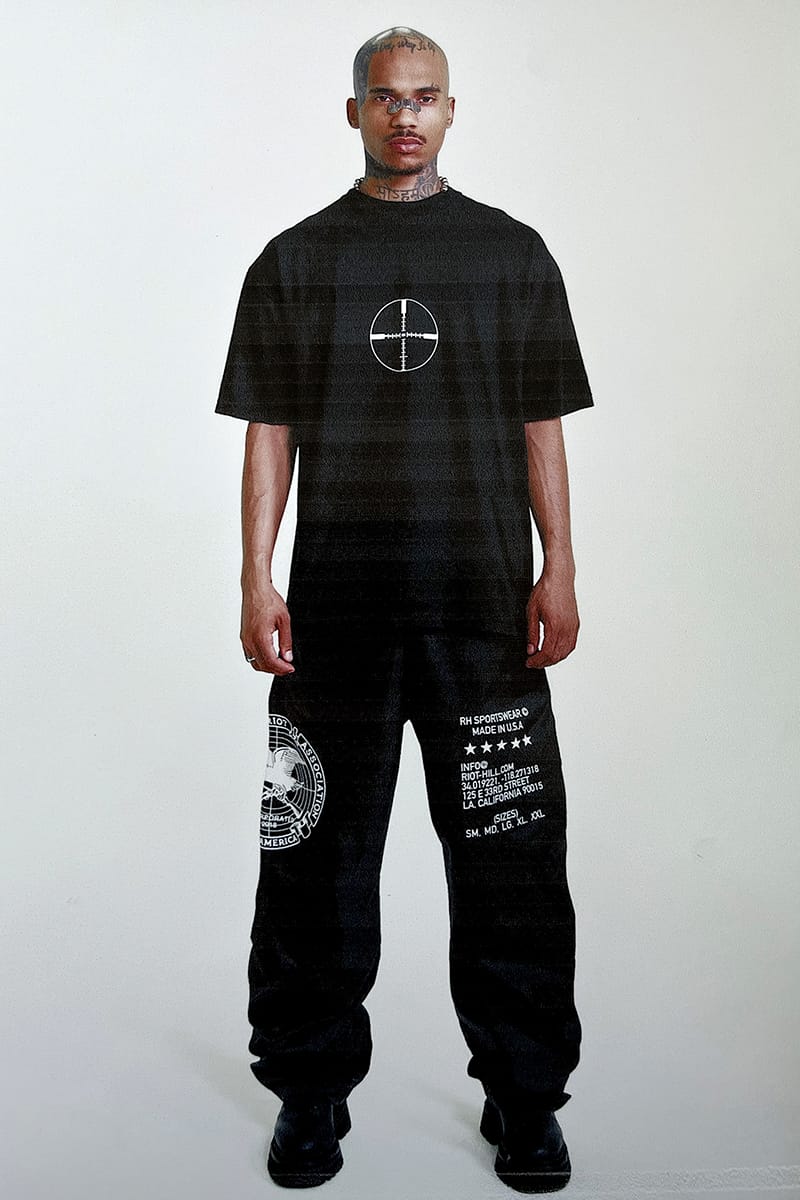 Riot Hill17 of 17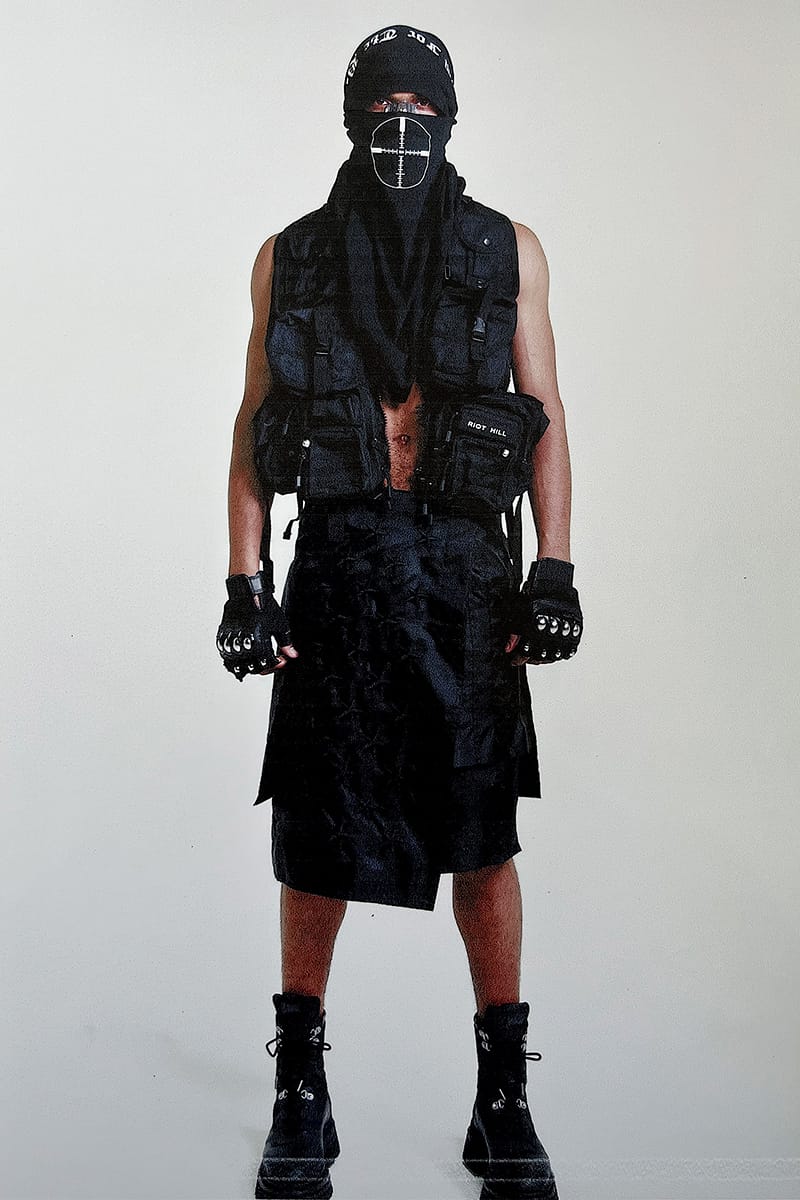 Riot Hill
When: Now
Where: RIOT HILL
MARKET x ToyQube Astro Boy Figure
1 of 6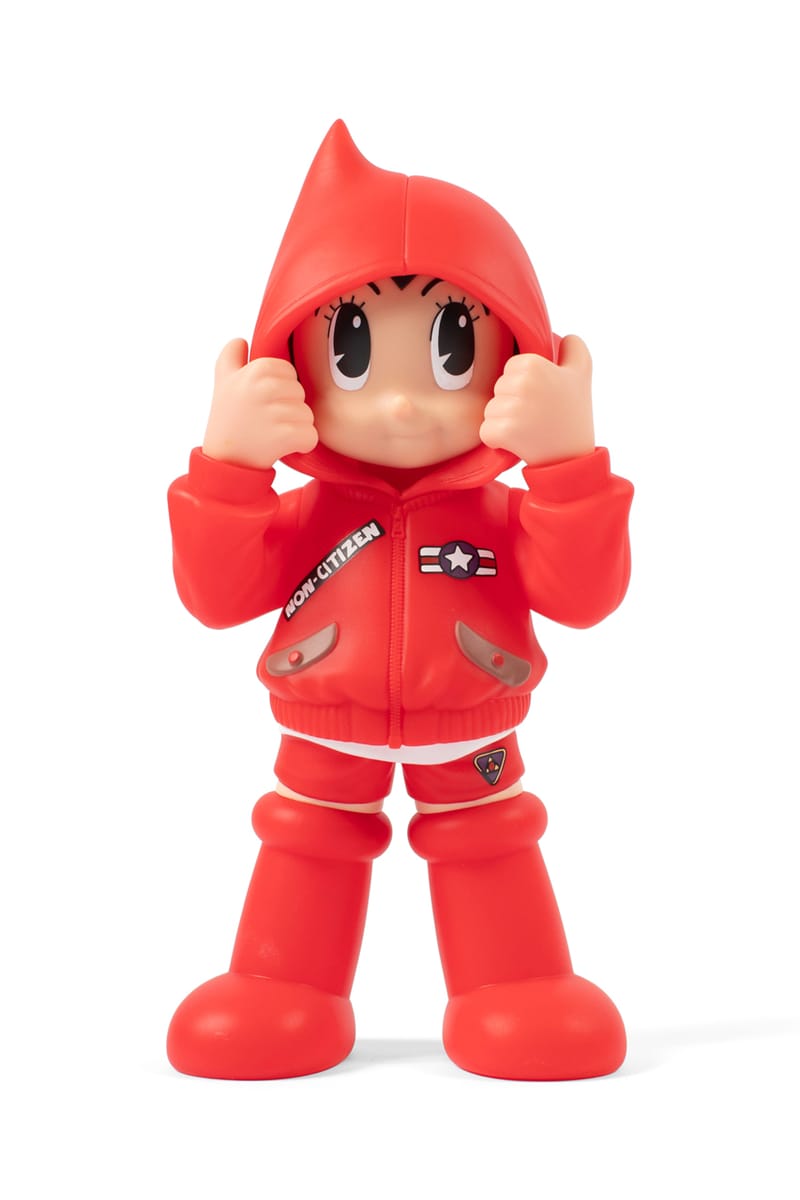 Market2 of 6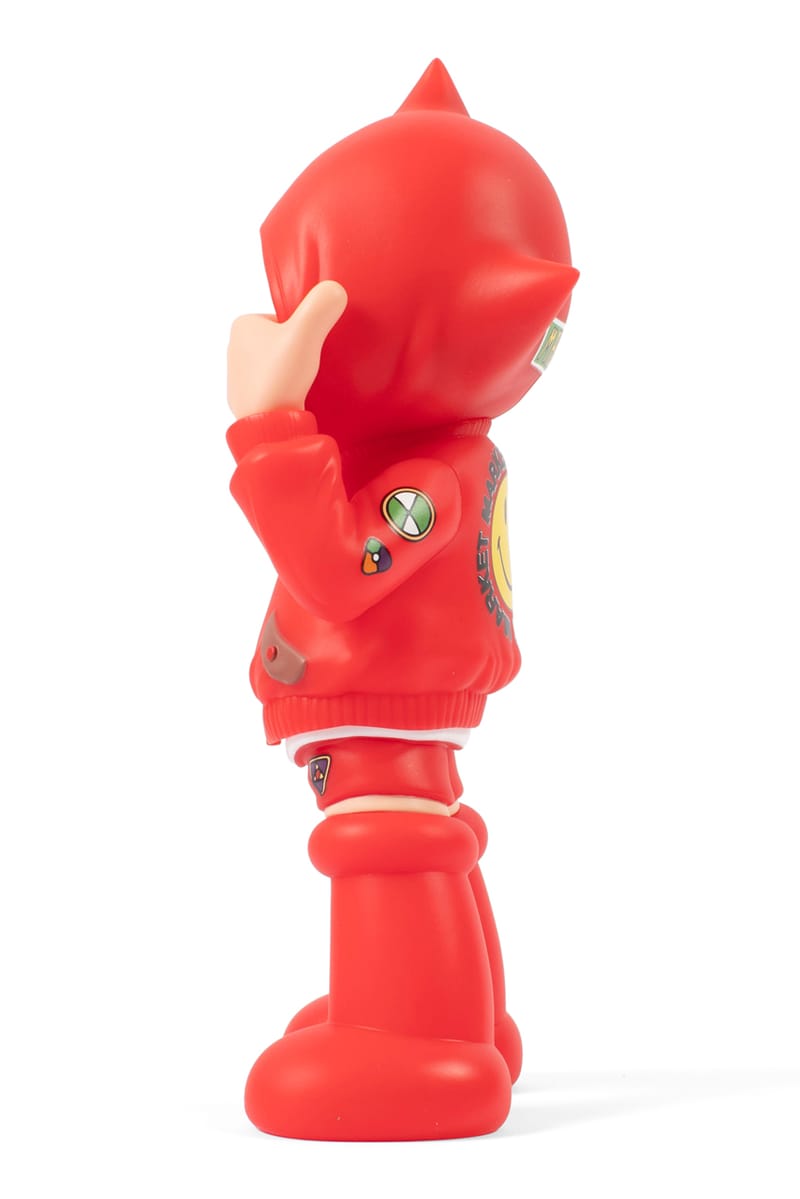 Market3 of 6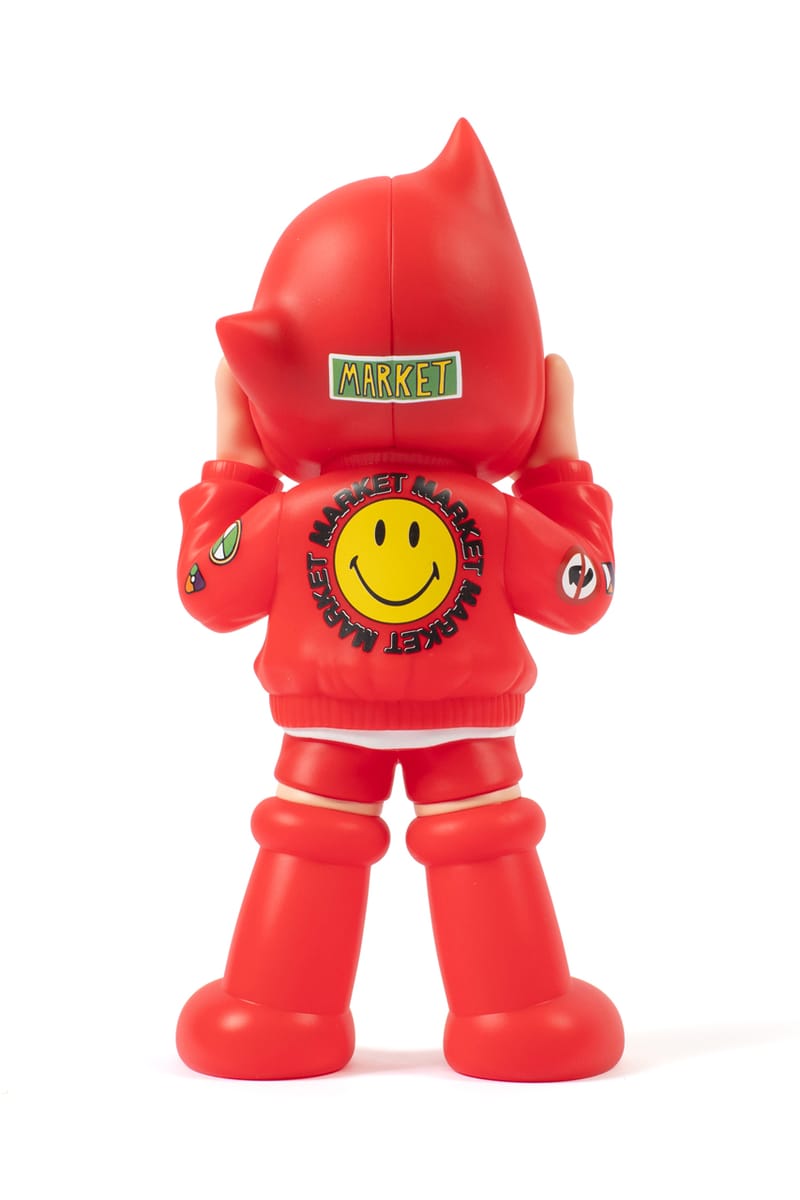 Market4 of 6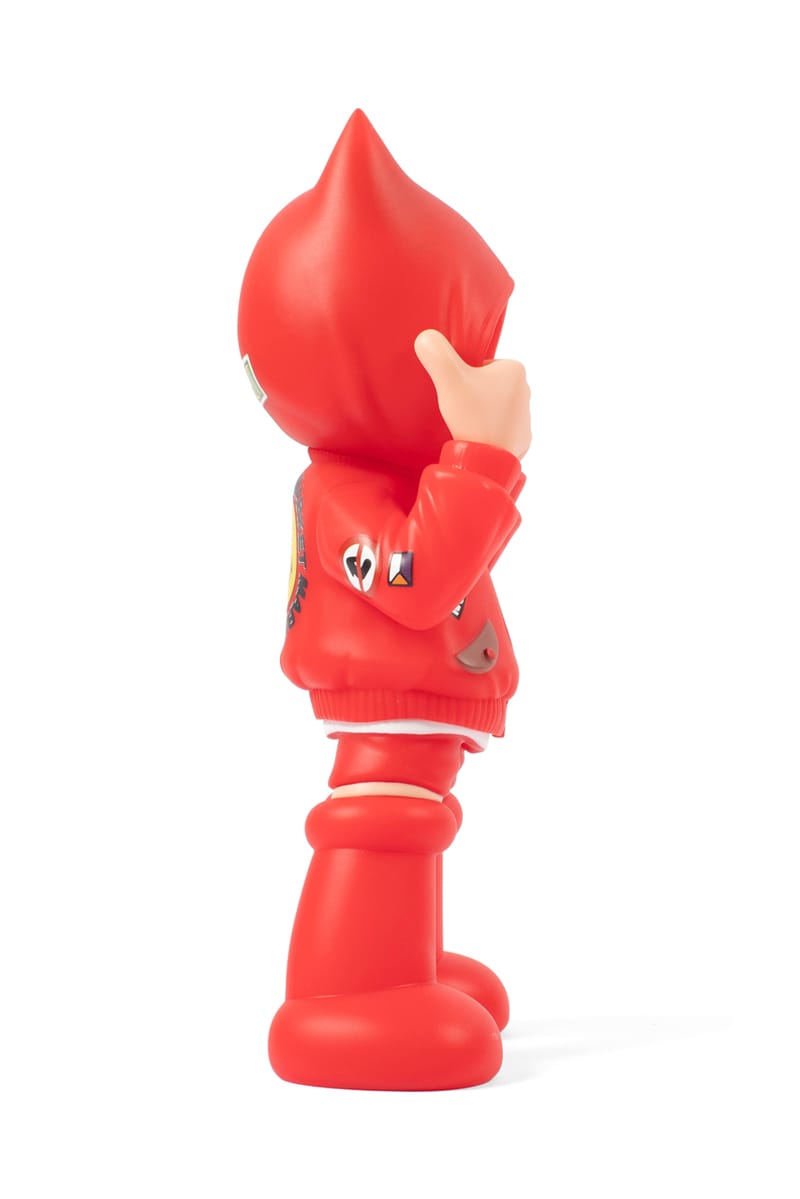 Market5 of 6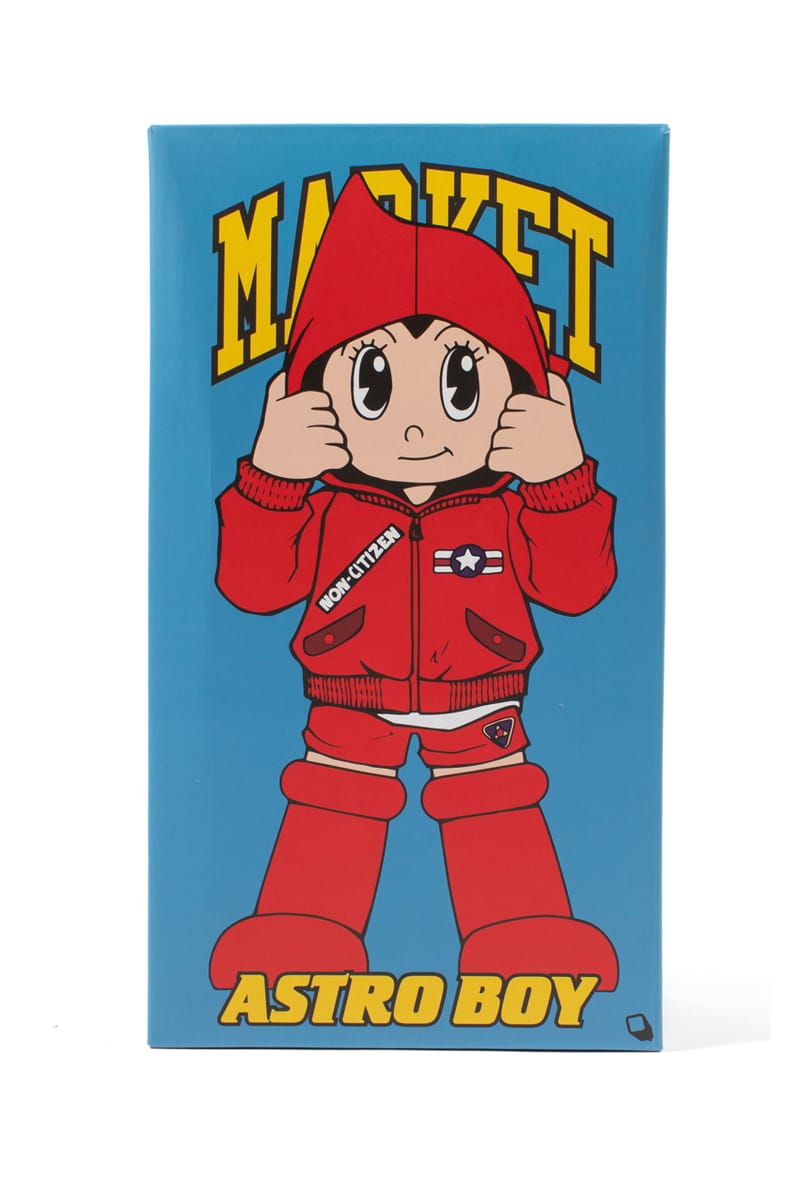 Market6 of 6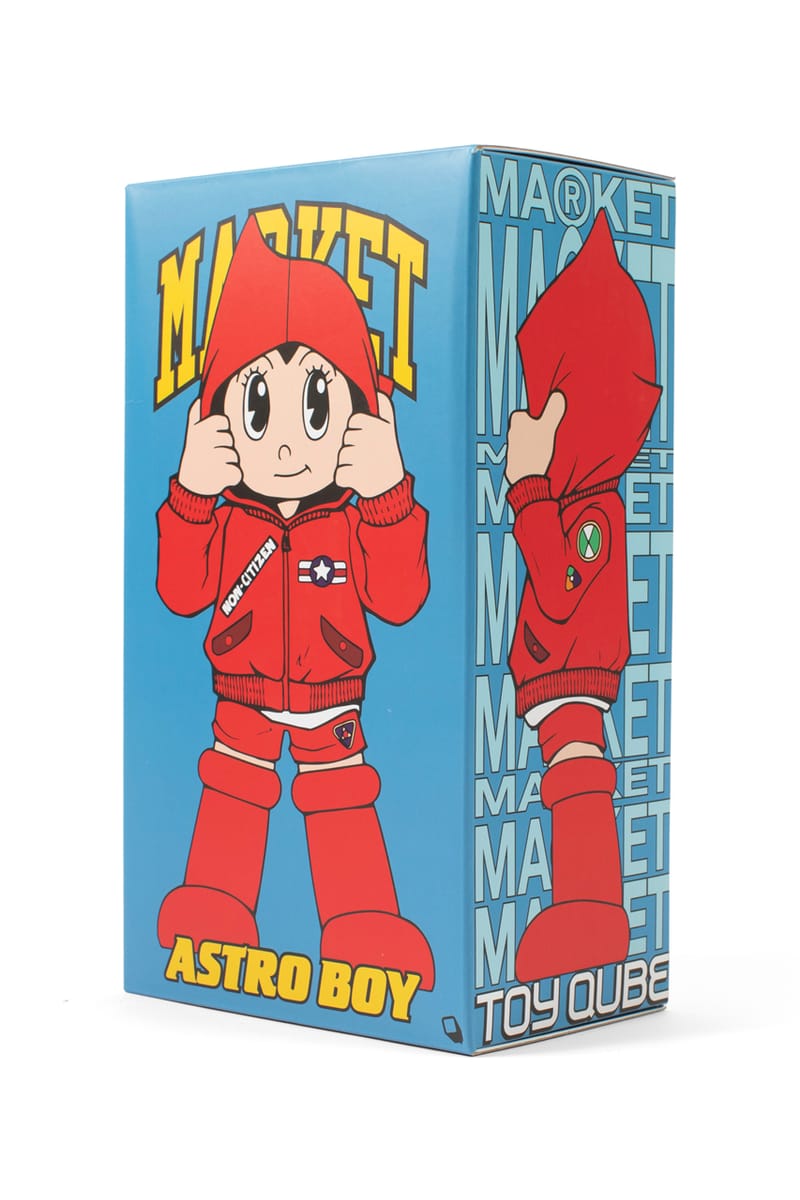 Market
When: Now
Where: MARKET
Noon Goons Fall/Winter 2023 collection
1 of 20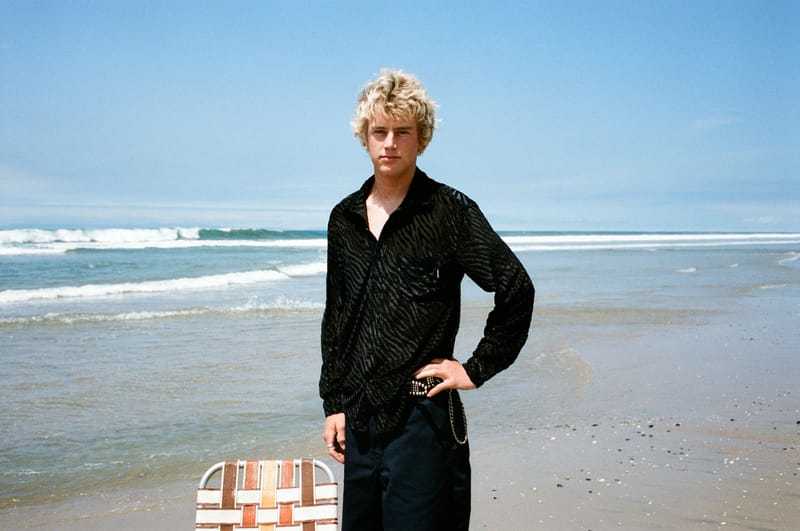 Noon Goons2 of 20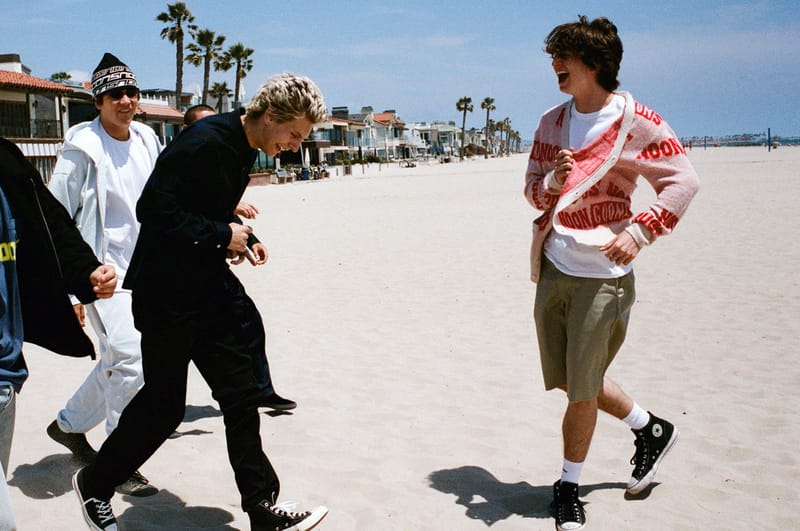 Noon Goons3 of 20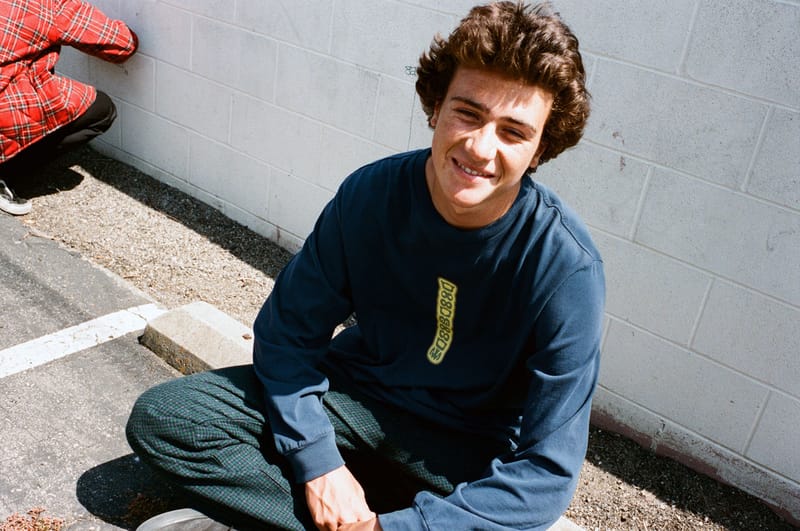 Noon Goons4 of 20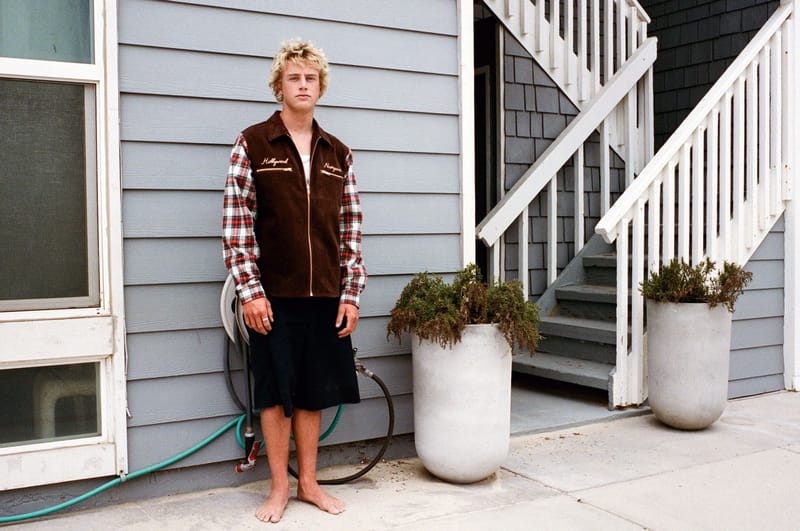 Noon Goons5 of 20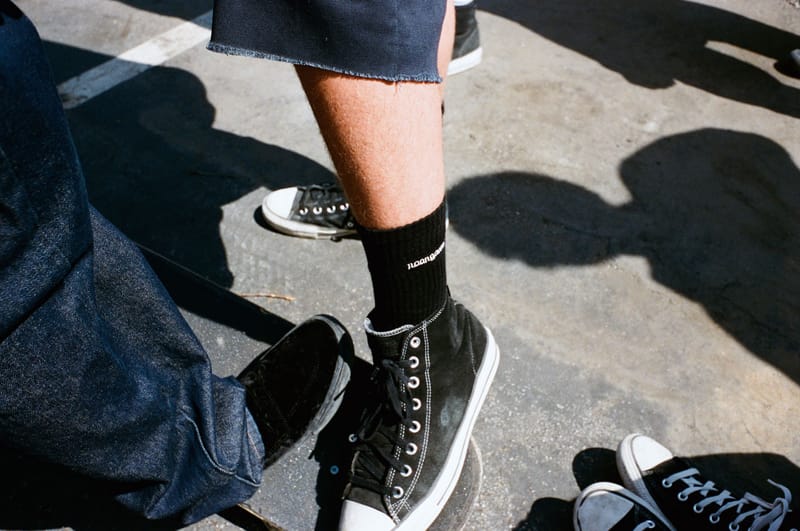 Noon Goons6 of 20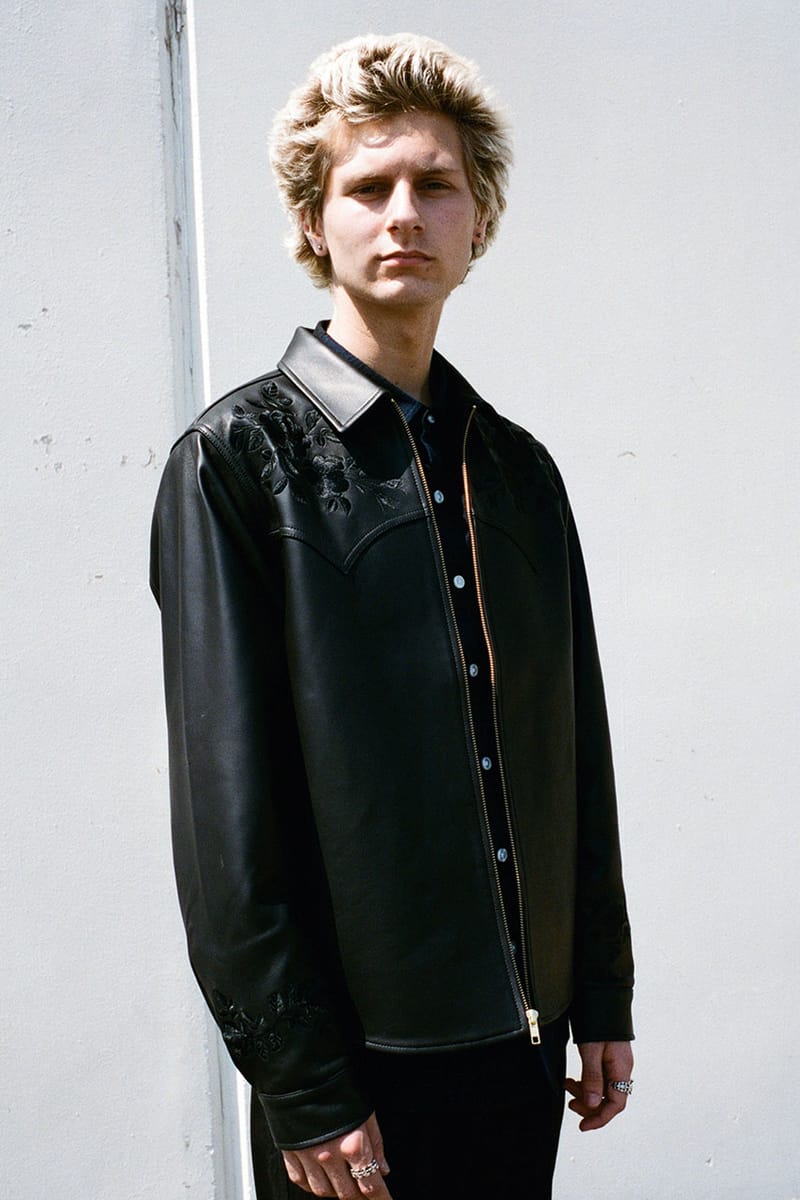 Noon Goons7 of 20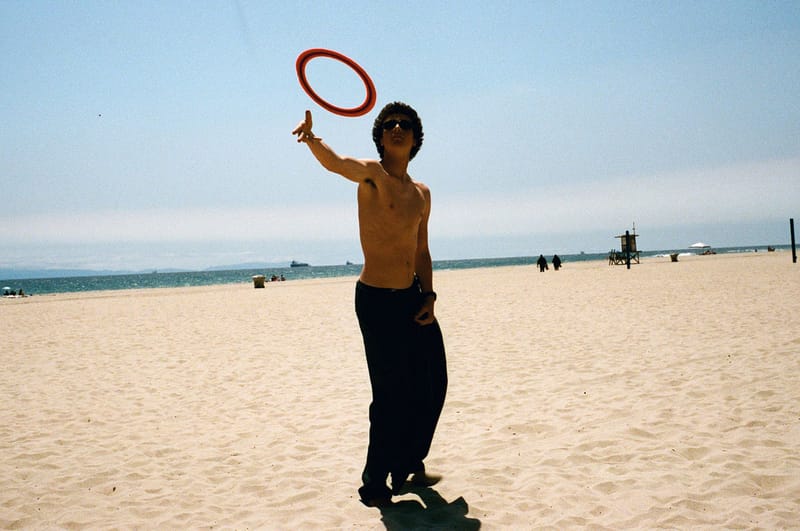 Noon Goons8 of 20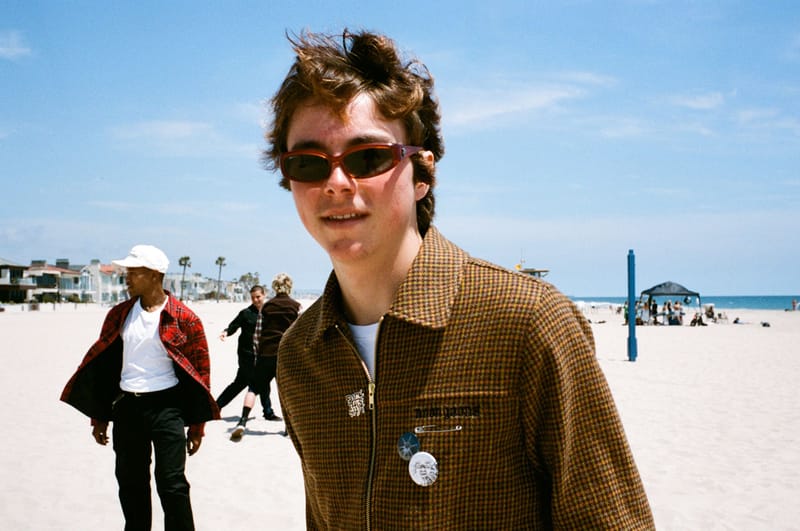 Noon Goons9 of 20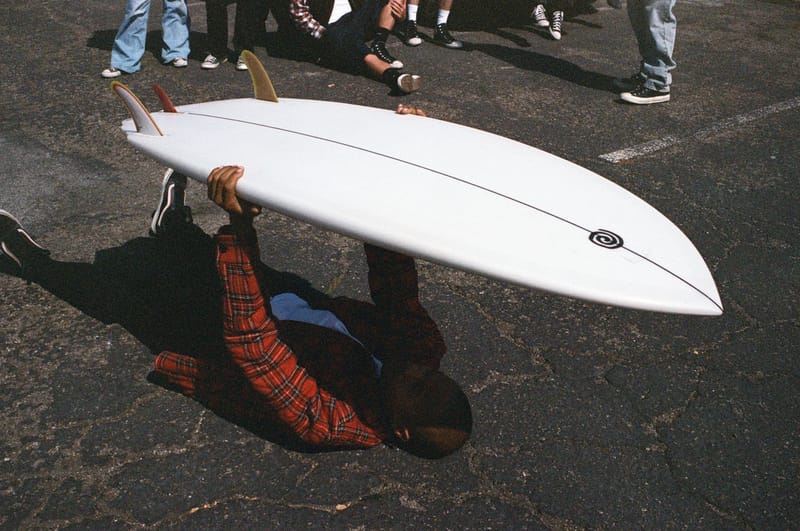 Noon Goons10 of 20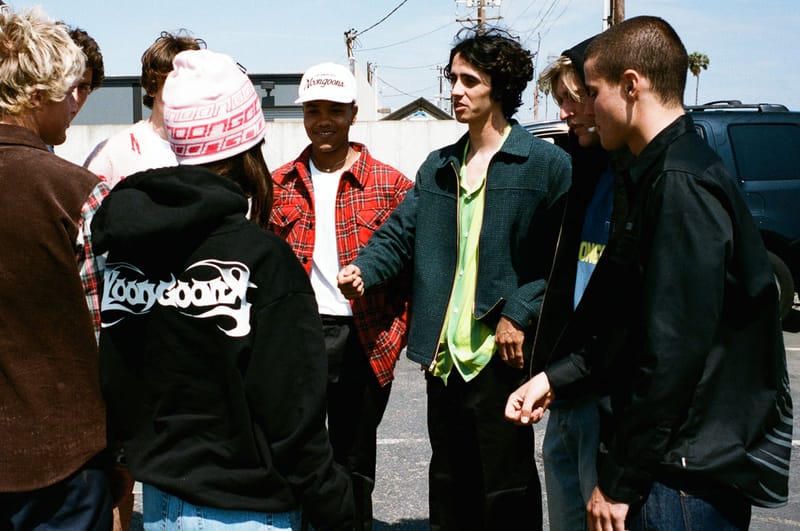 Noon Goons11 of 20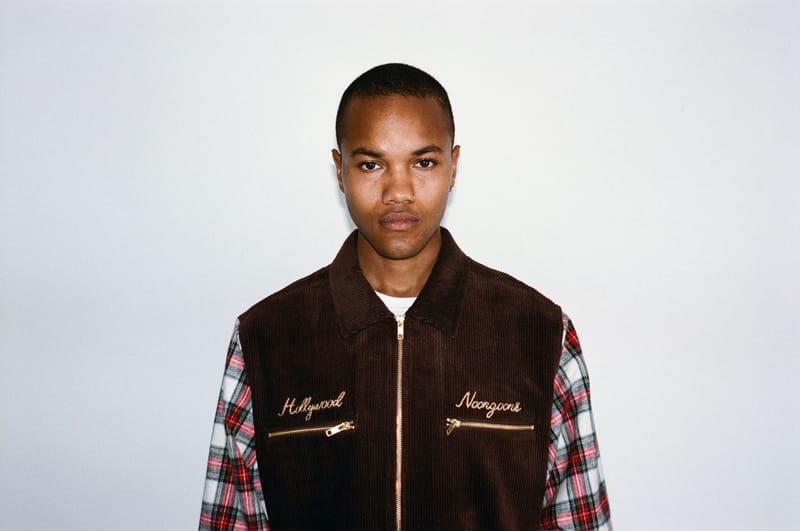 Noon Goons12 of 20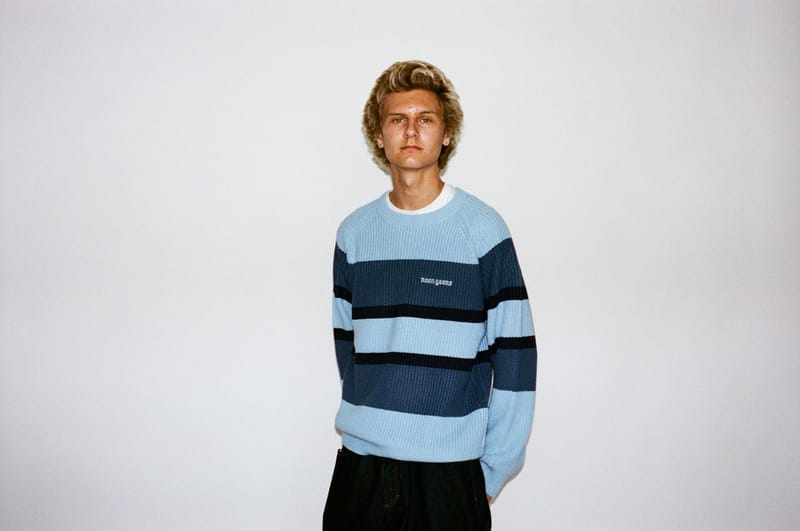 Noon Goons13 of 20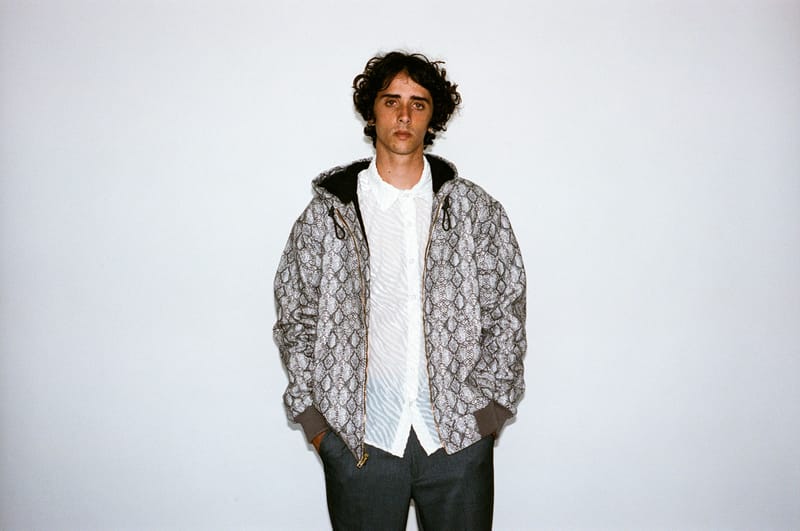 Noon Goons14 of 20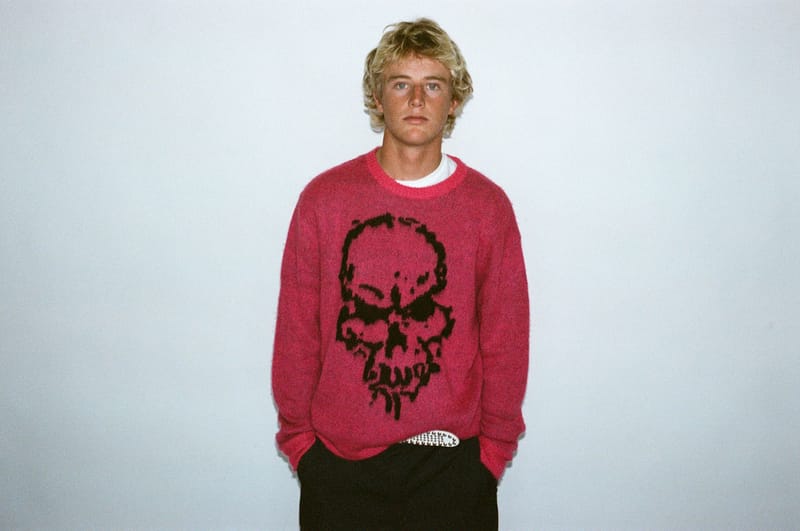 Noon Goons15 of 20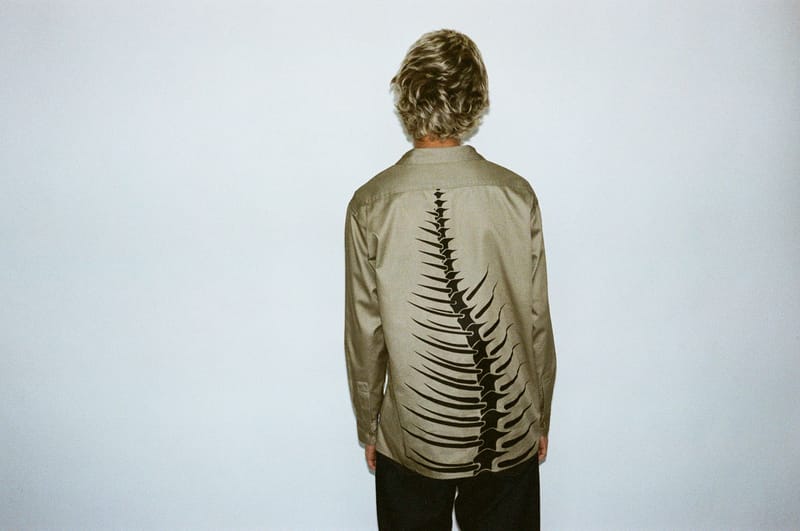 Noon Goons16 of 20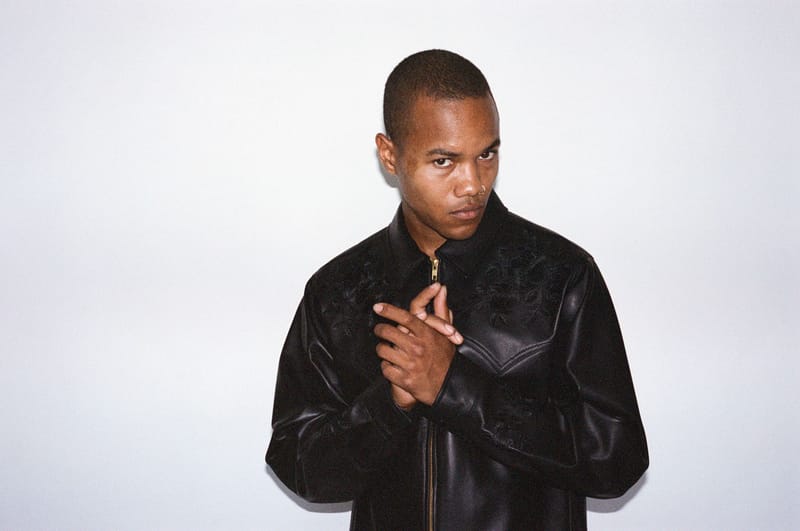 Noon Goons17 of 20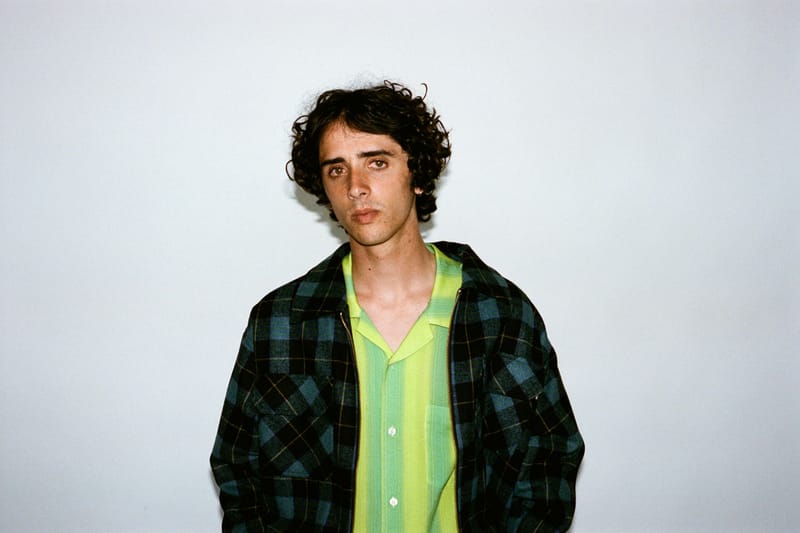 Noon Goons18 of 20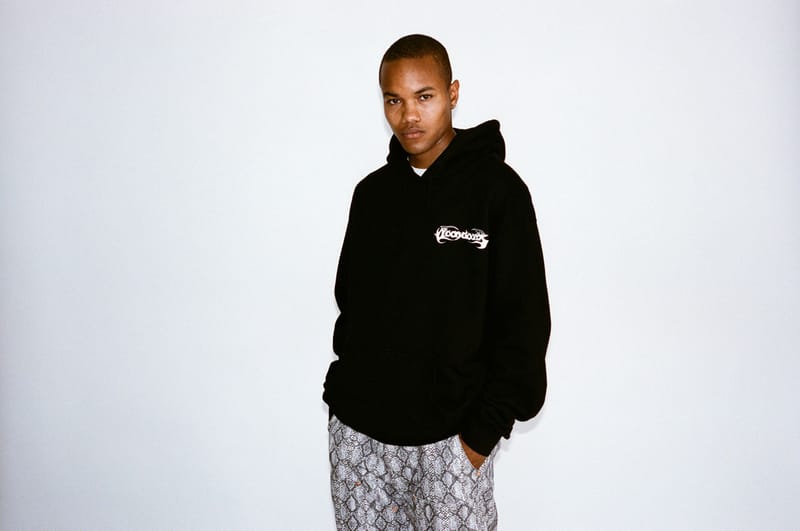 Noon Goons19 of 20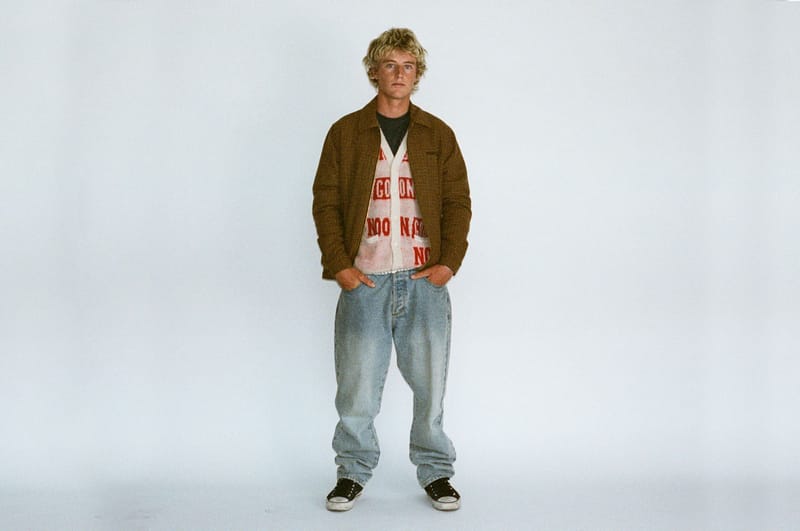 Noon Goons20 of 20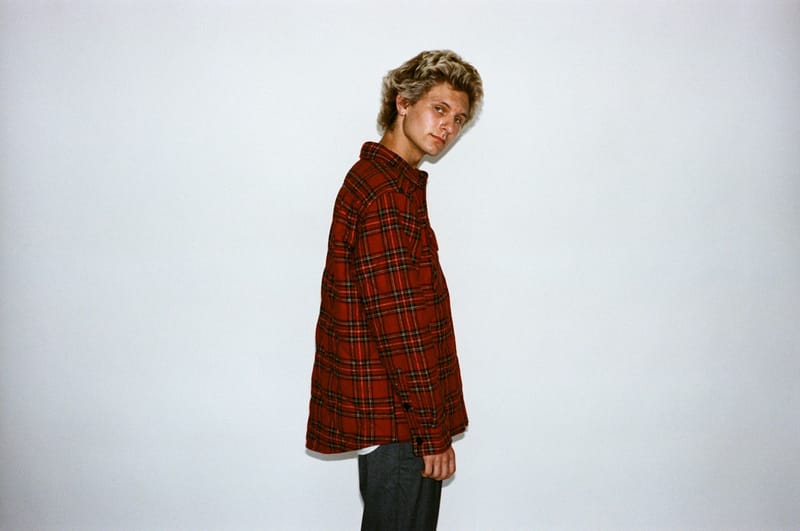 Noon Goons
When: Now
Where: Noon Goons
Supreme Spring/Summer 2023 Week 19 Drop
1 of 9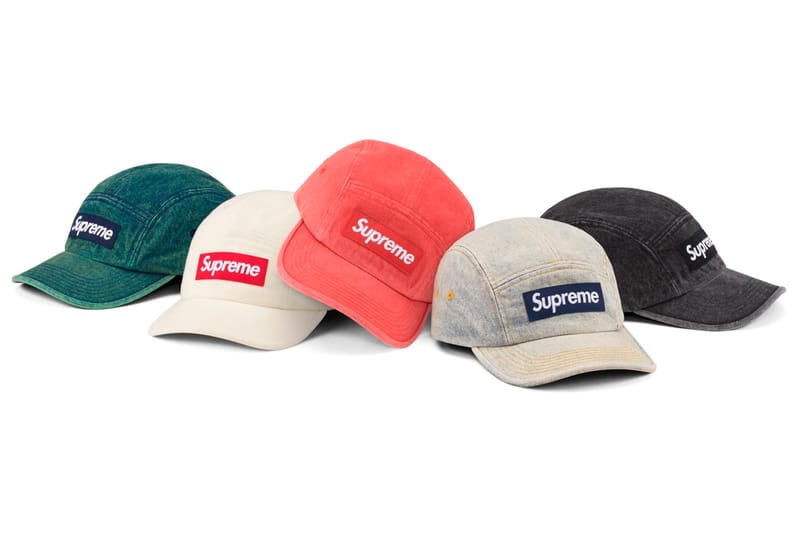 Supreme2 of 9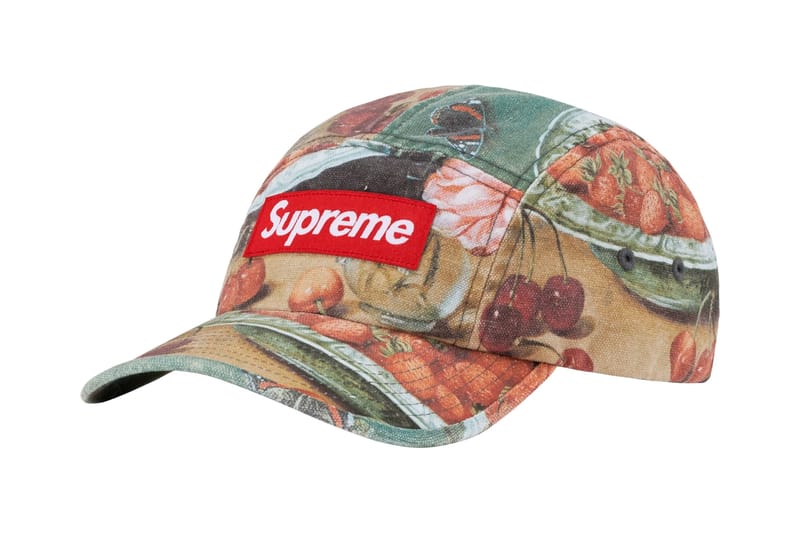 Supreme3 of 9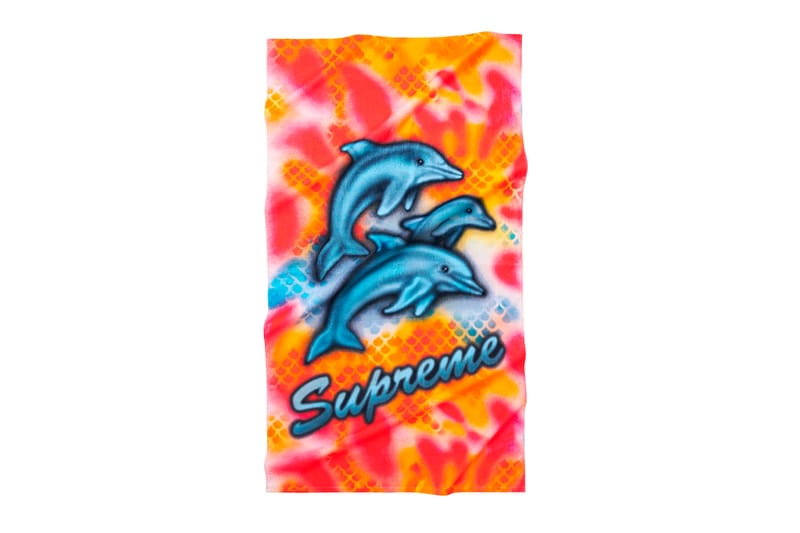 Supreme4 of 9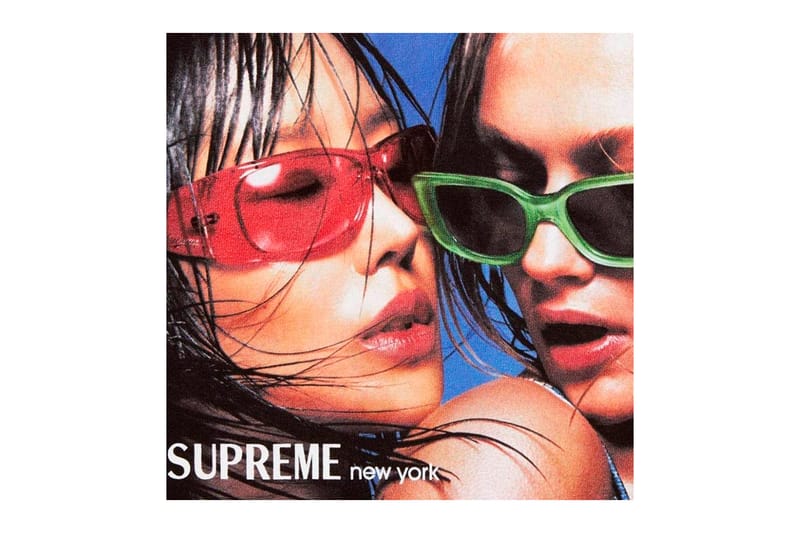 Supreme5 of 9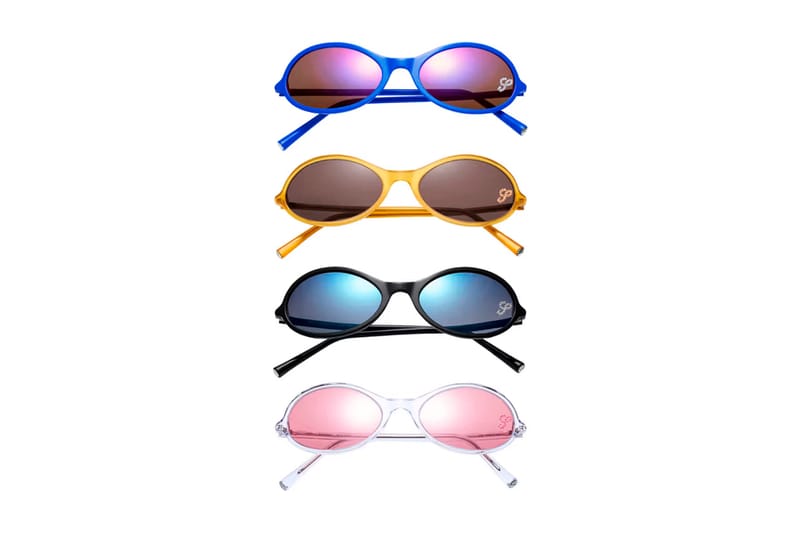 Supreme6 of 9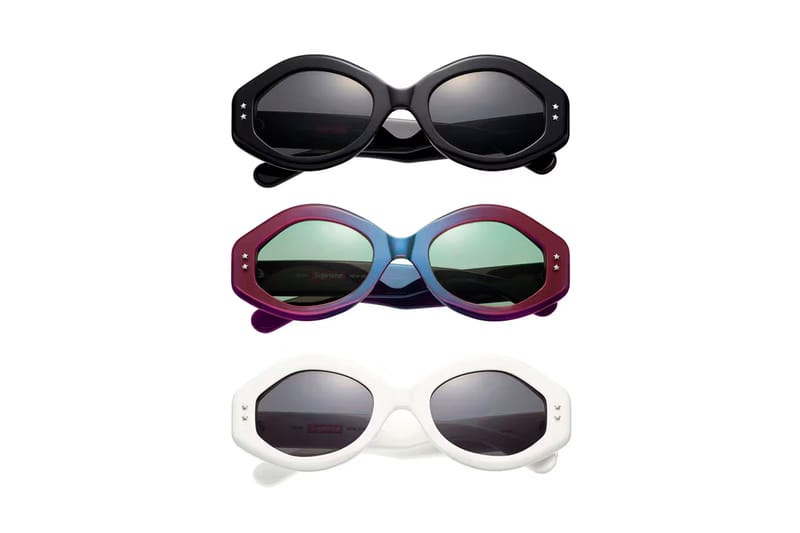 Supreme7 of 9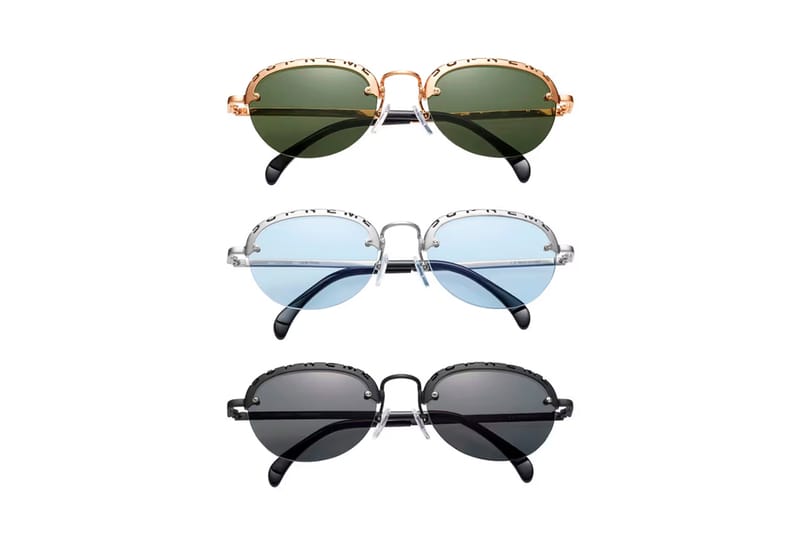 Supreme8 of 9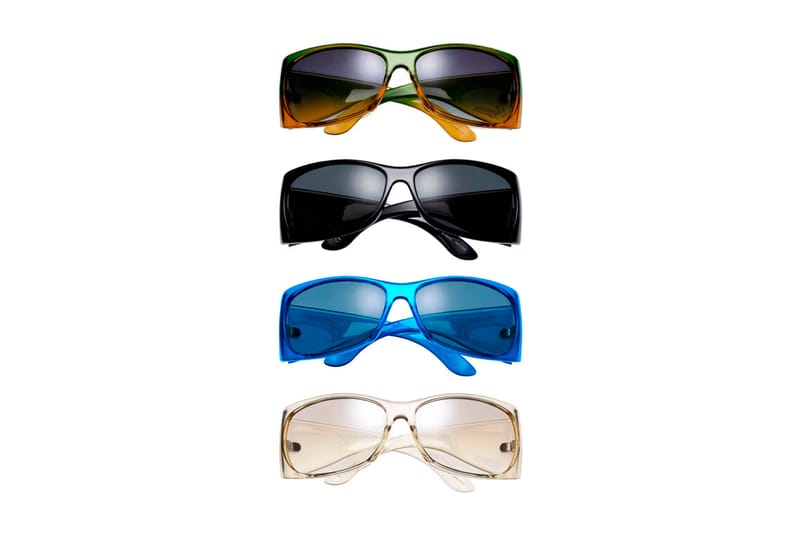 Supreme9 of 9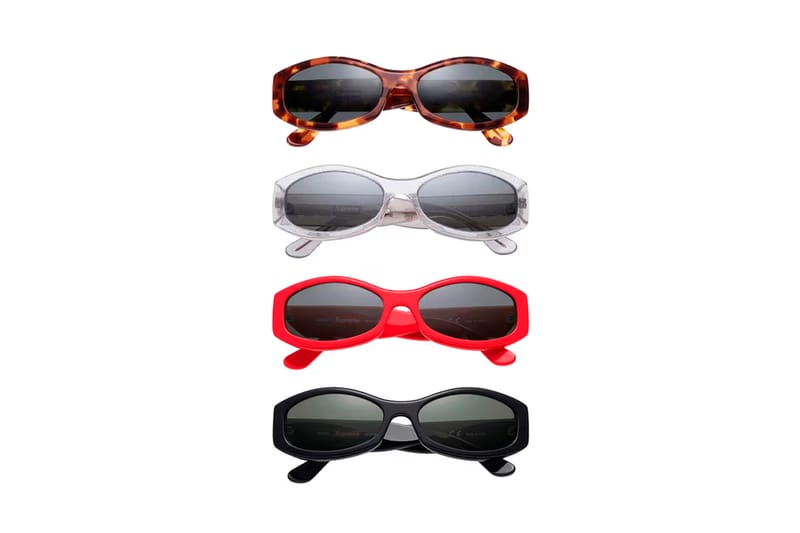 Supreme
When: June 29, 11 a.m. EDT & Japan Release July 1, 11 a.m. JST
Where: Supreme
WWE x Palace Summer 2023 Capsule Collection
1 of 17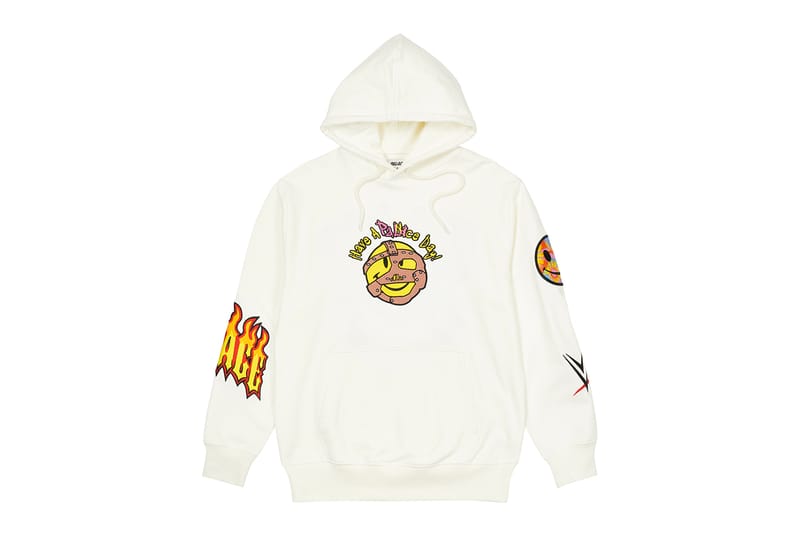 Palace Skateboards2 of 17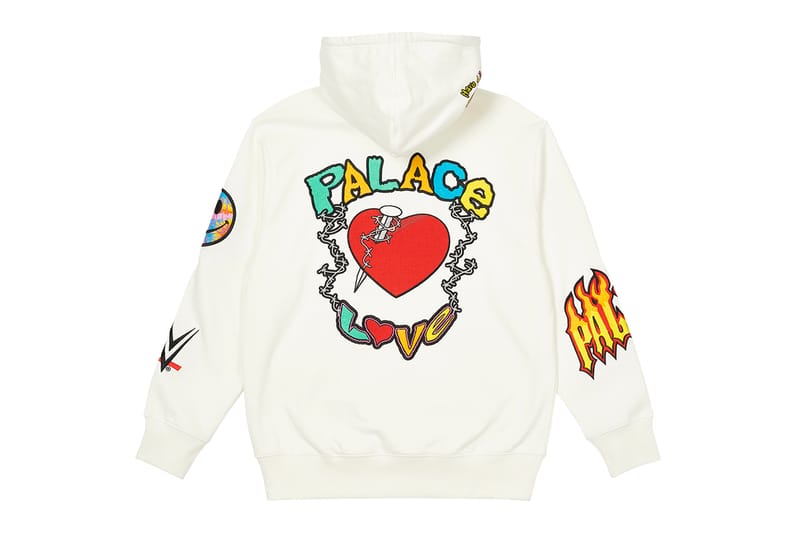 Palace Skateboards3 of 17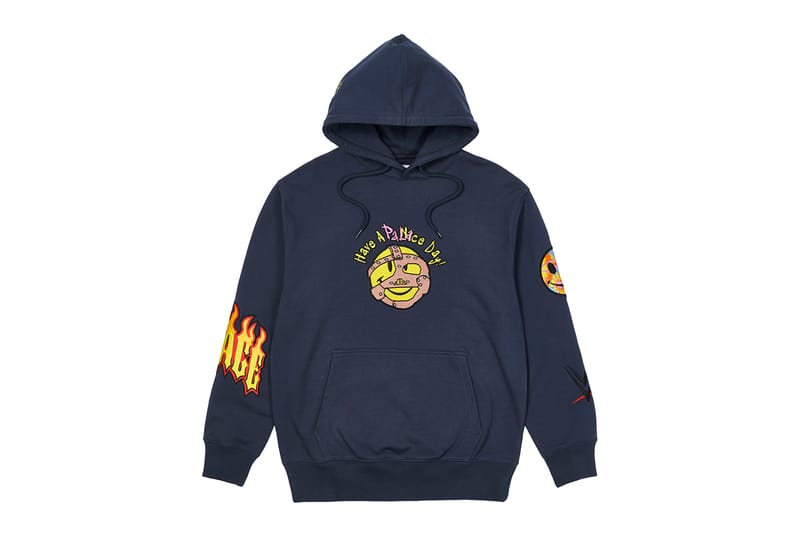 Palace Skateboards4 of 17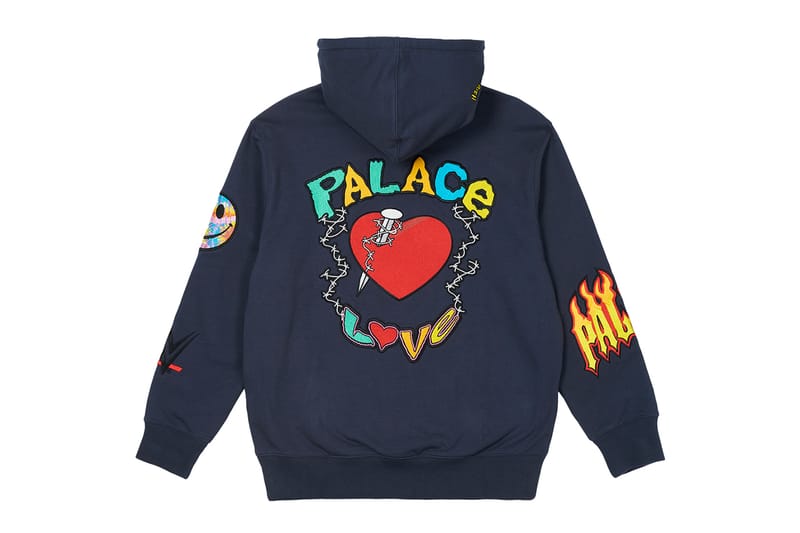 Palace Skateboards5 of 17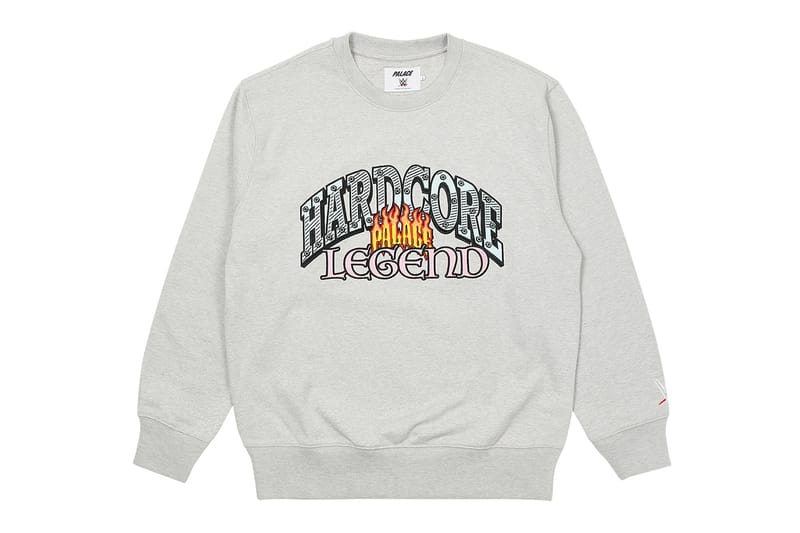 Palace Skateboards6 of 17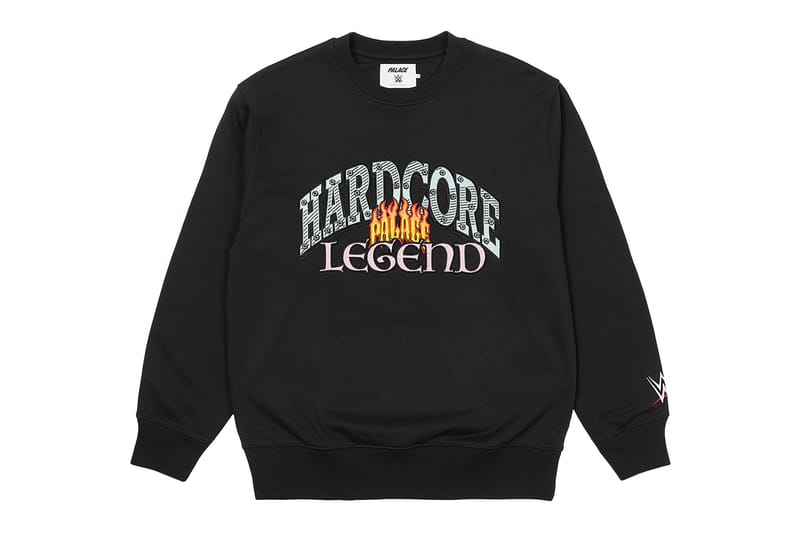 Palace Skateboards7 of 17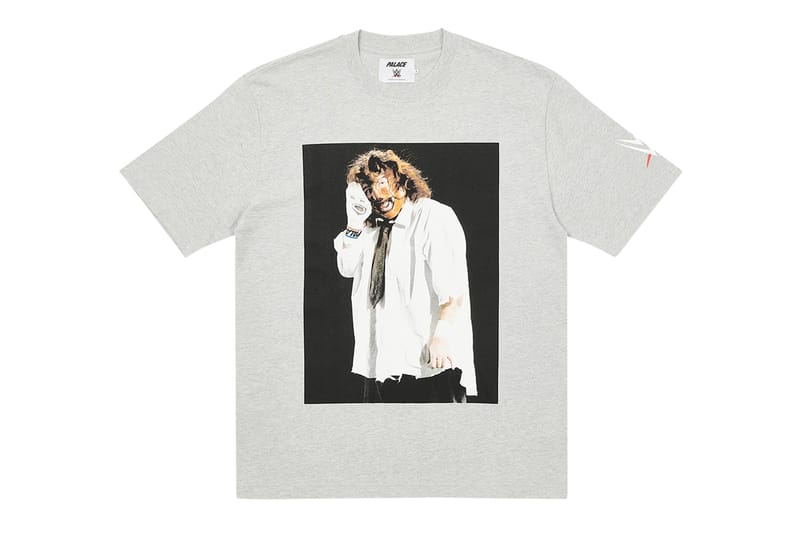 Palace Skateboards8 of 17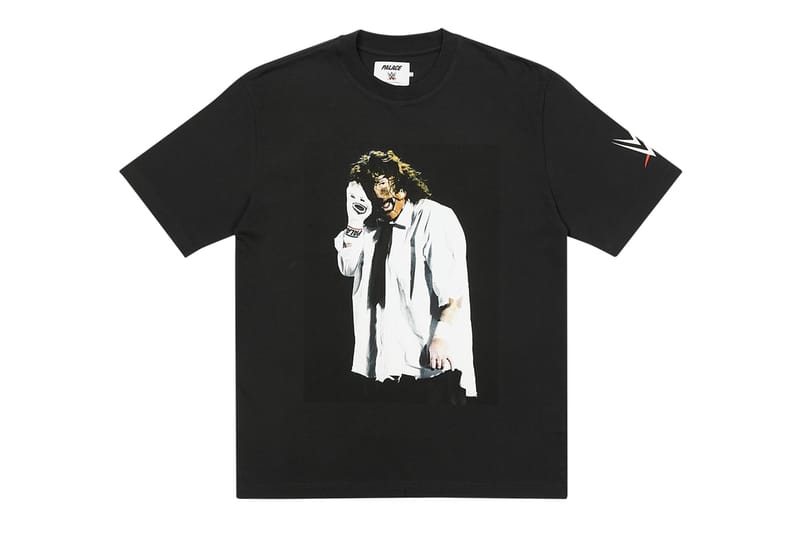 Palace Skateboards9 of 17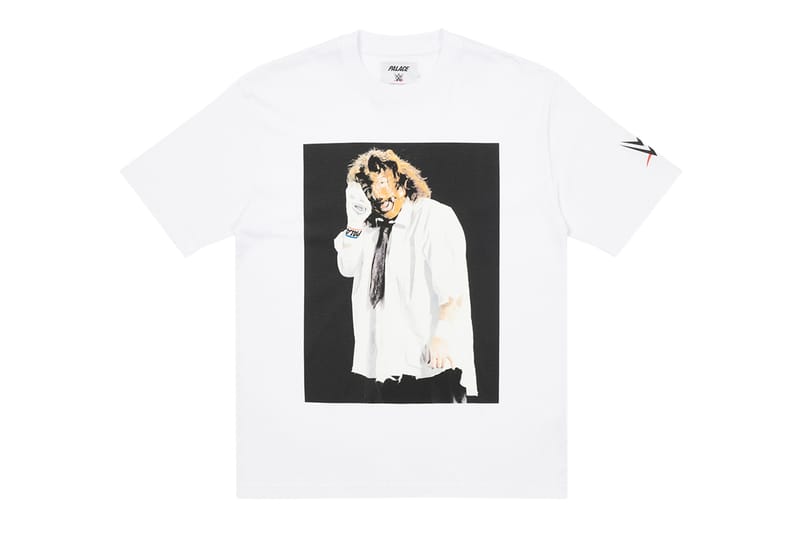 Palace Skateboards10 of 17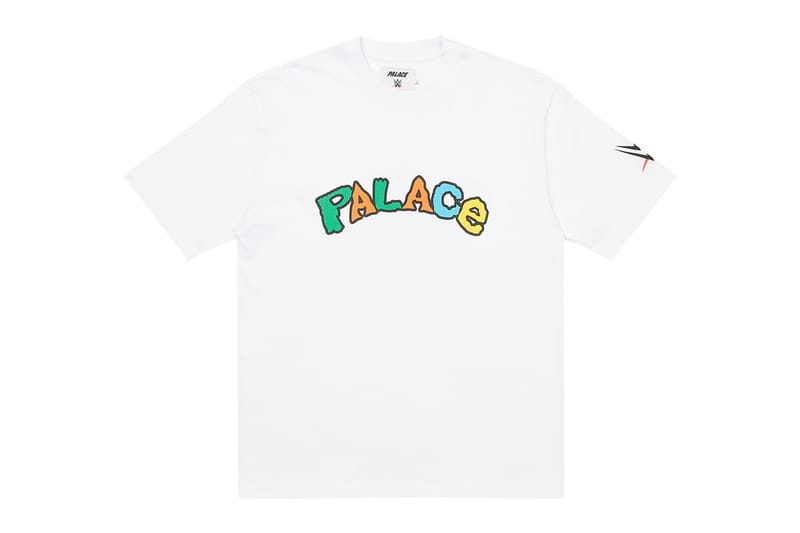 Palace Skateboards11 of 17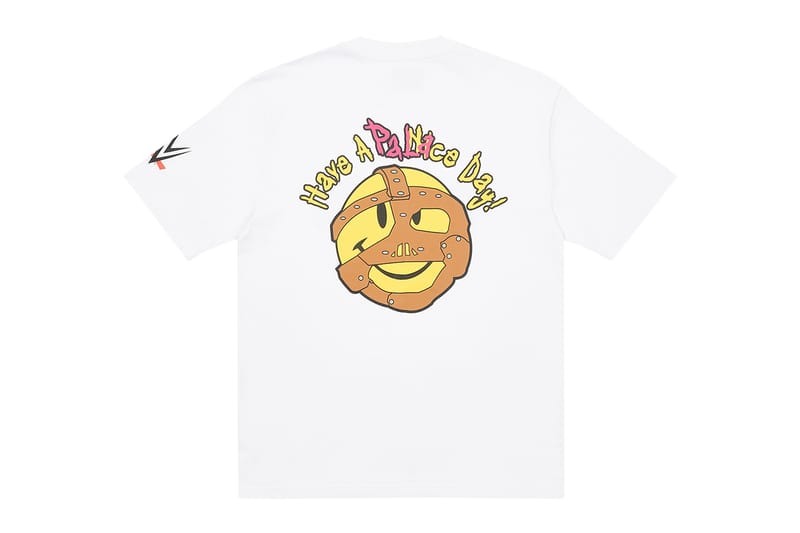 Palace Skateboards12 of 17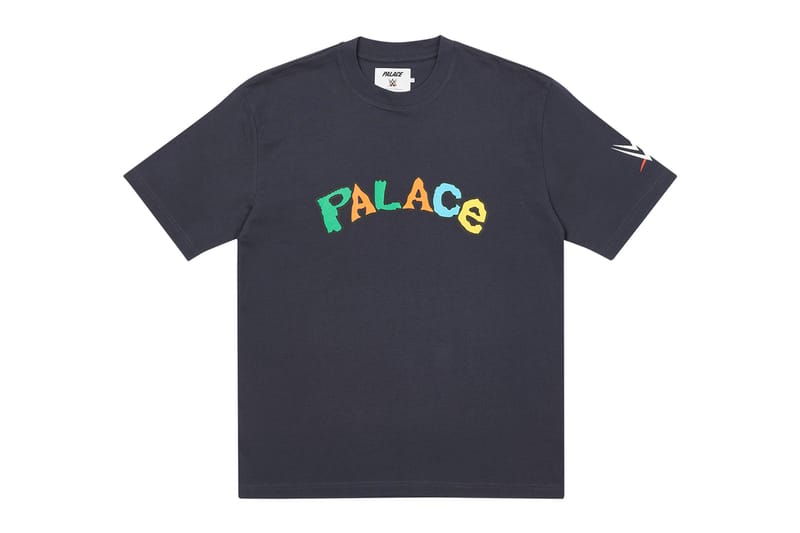 Palace Skateboards13 of 17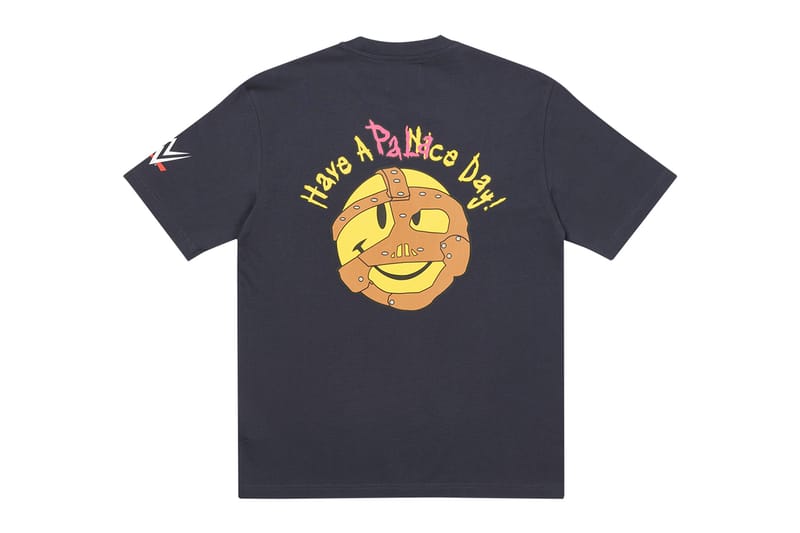 Palace Skateboards14 of 17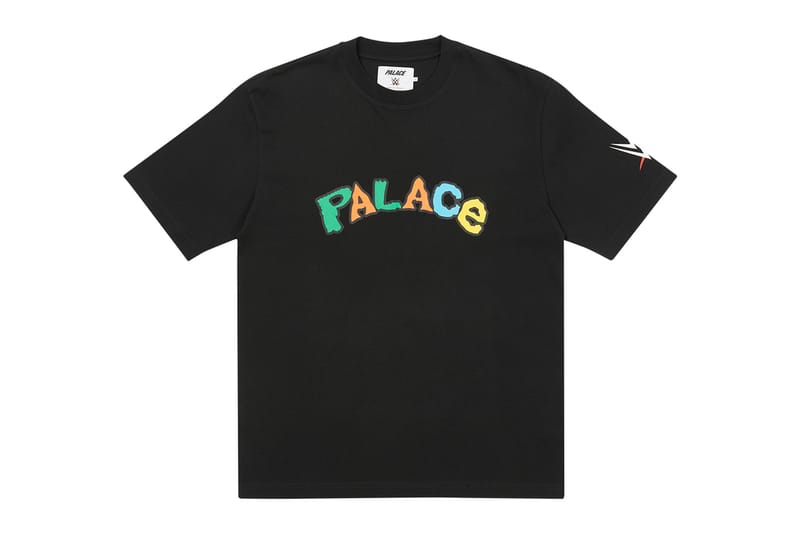 Palace Skateboards15 of 17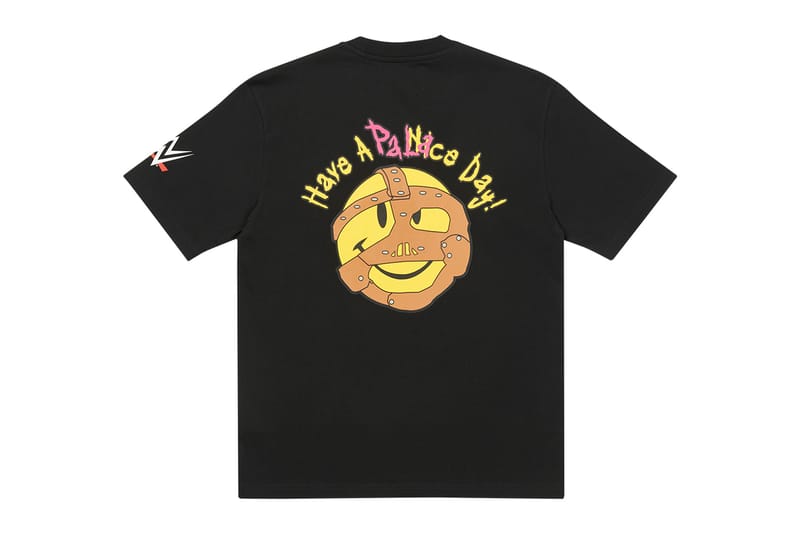 Palace Skateboards16 of 17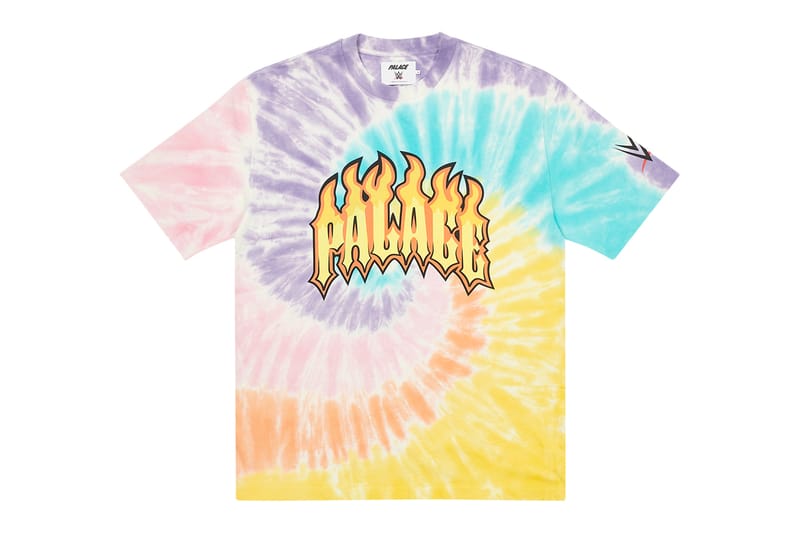 Palace Skateboards17 of 17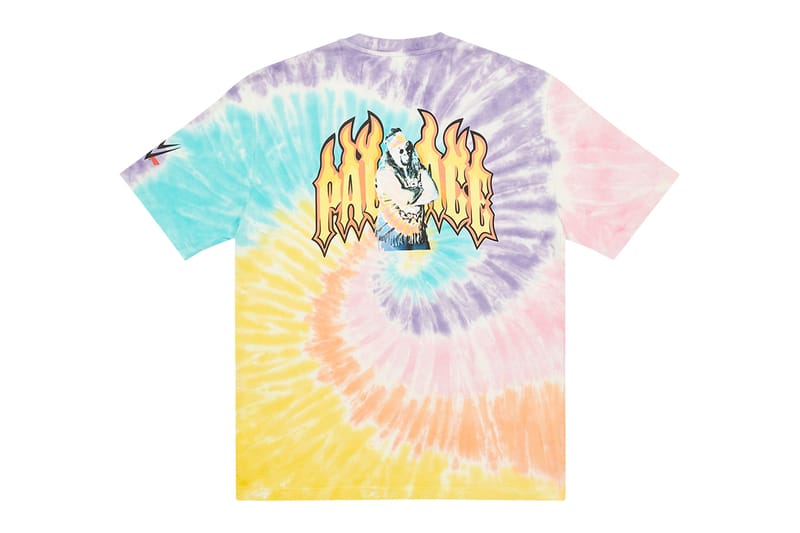 Palace Skateboards
When: June 30, 11 a.m. EDT & Japan/China Release July 1, 11 a.m. JST/CST
Where: Palace, "Palace_Skateboards" WeChat store
Source: Read Full Article