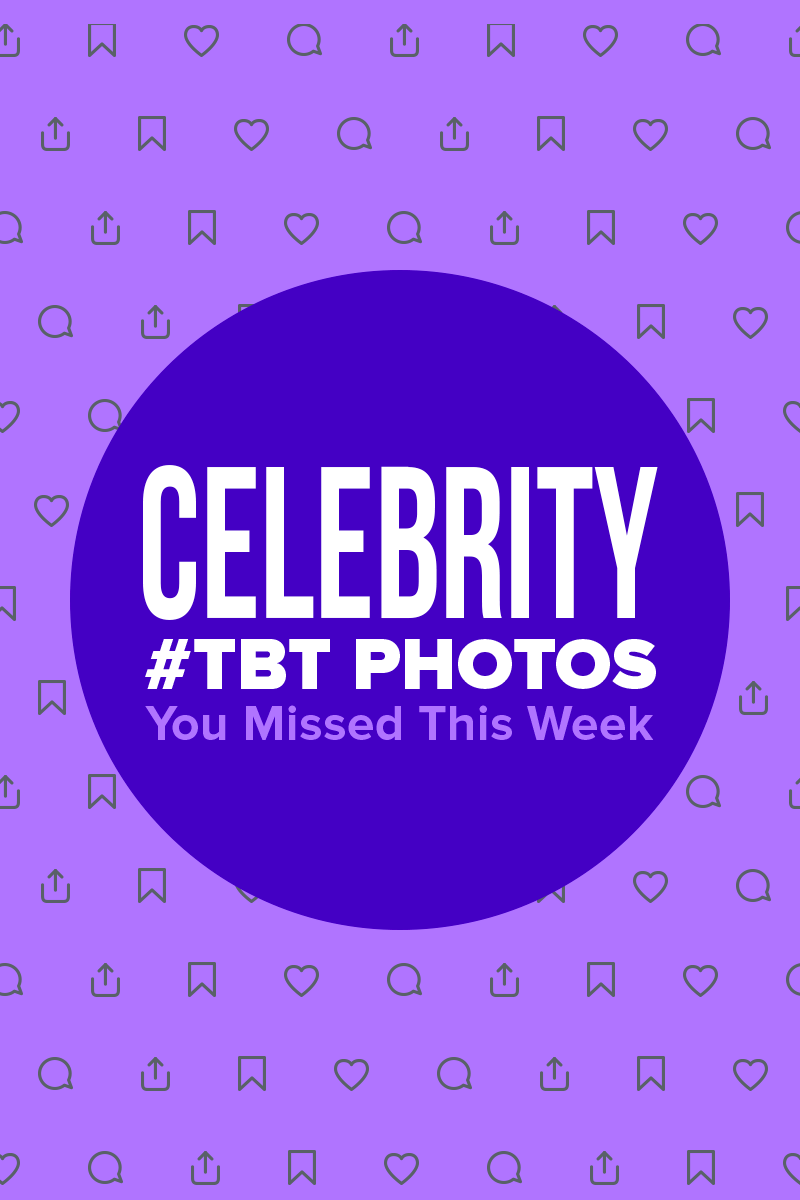 1.
Mandy Moore shared this photo of herself modeling Wet Seal clothing in 1999:
2.
Kim Kardashian posted this photo of herself from the 2000s:
https://instagram.com/p/BzMN7sSgDRm/
3.
Tracee Ellis Ross gave us a throwback to her days on the '00s classic TV series Girlfriends:
4.
Mariah Carey shared this photo of herself on the red carpet at the 1997 MTV VMAs:
5.
Mario Lopez questioned his outfit choices from when he appeared on the early-'80s TV series Kids Incorporated:
6.
Dolly Parton gave us this pretty photo of herself from the '70s:
7.
Reese Witherspoon posted this photo of herself from 1996, taken for her movie, Freeway:
8.
Viola Davis shared this GIF of herself looking like a goddess:
9.
In honor of Selma Blair's 47th birthday, her BFF Sarah Michelle Gellar posted this screengrab of the iconic kiss the two shared in their 1999 film, Cruel Intentions:
10.
Michelle Pfeiffer remembered when she played Elvira Hancock in 1983's Scarface, and shared this photo from the film of herself and her co-star Al Pacino:
11.
Lin-Manuel Miranda posted this video of himself performing "7 Years" in 2007:
12.
And finally, Christina Aguilera celebrated the 20th anniversary of her debut single, "Genie in a Bottle," by posting this video clip:
FOR MORE GREAT CELEB #TBTS:
Here Are 13 Great Celebrity #TBT Photos You Need To See This Week

Brian Galindo · June 20, 2019

Here Are 12 Great Celebrity #TBT Photos You Need To See This Week

Brian Galindo · June 14, 2019
Source: Read Full Article