Last night was the third episode of Bachelor in Paradise and after all the Blake/Caelynn drama, I think we're ALL ready to move on.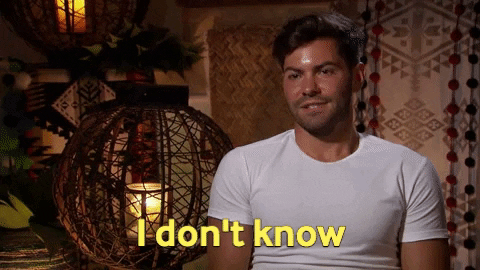 All this to say that everyone is supposed to be allowed to pursue who they're interested in, regardless of how many people that is. It could be one, it could be ten, doesn't matter. You're supposed to cast a wide net to see who you vibe with best.
WHICH IS WHY I'm so confused as to why Dylan went over to Blake and Hannah G. to interrupt their date. Yes, Dylan and Hannah G. clicked earlier, but it's obvs that she's also interested in pursuing Blake and should be allowed to.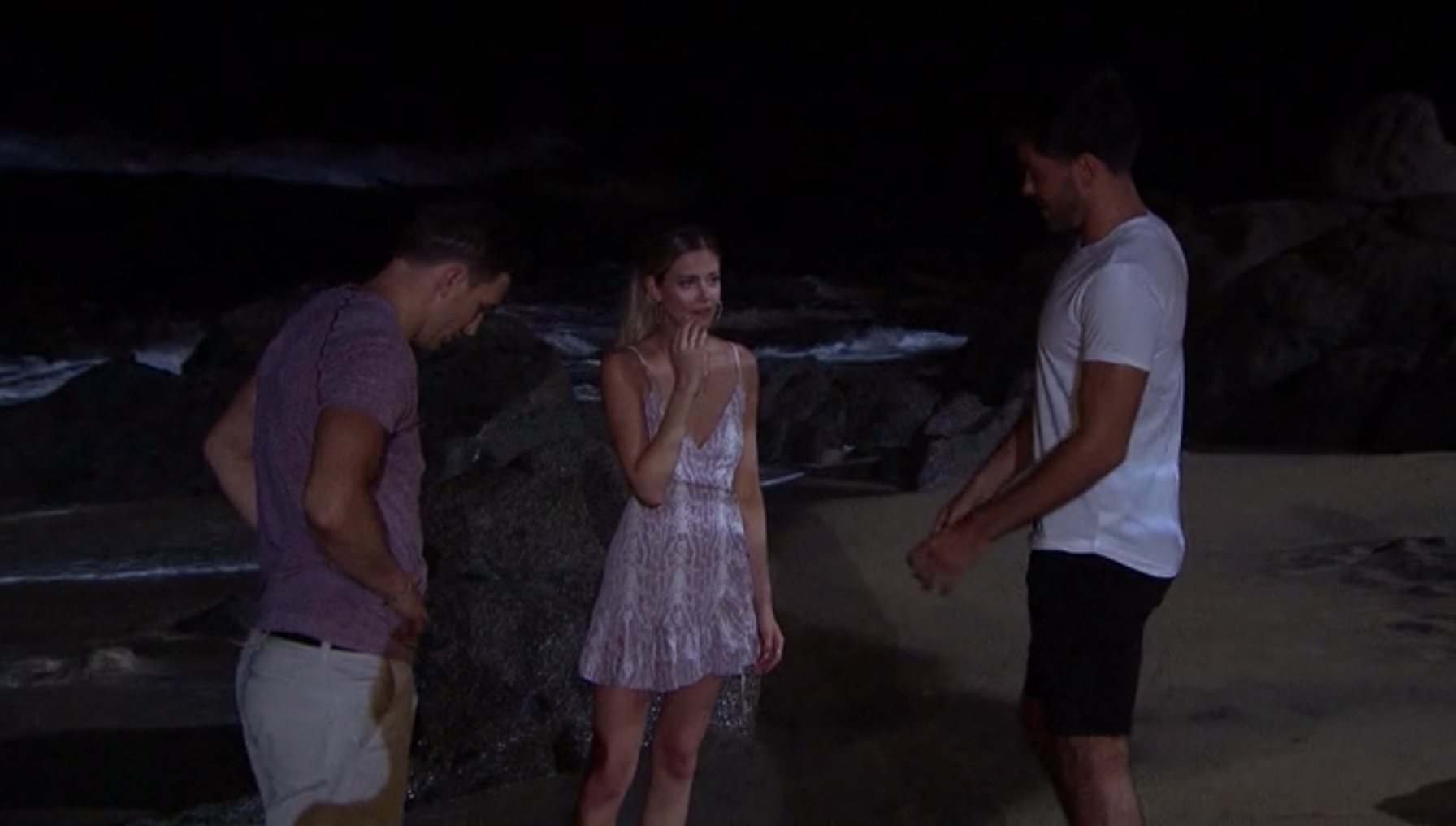 Read the room, my friend.
Needless to say, everything was grade-A awkward when Dylan tried to pull Hannah G. away to talk and she very clearly wanted to stay on the beach with Blake.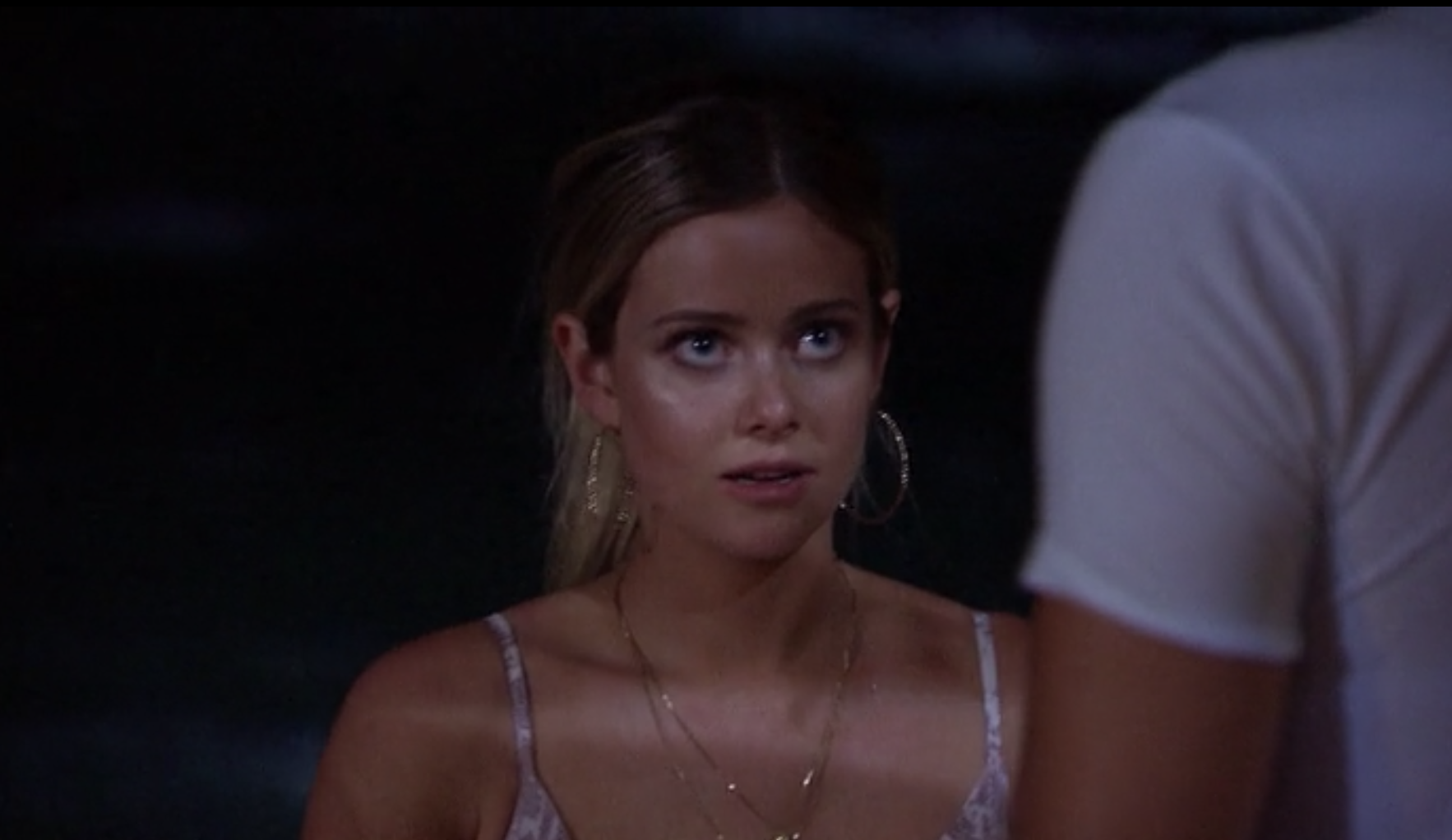 The night ended with Dylan walking back to the group alone and Hannah G. continuing her date with Blake.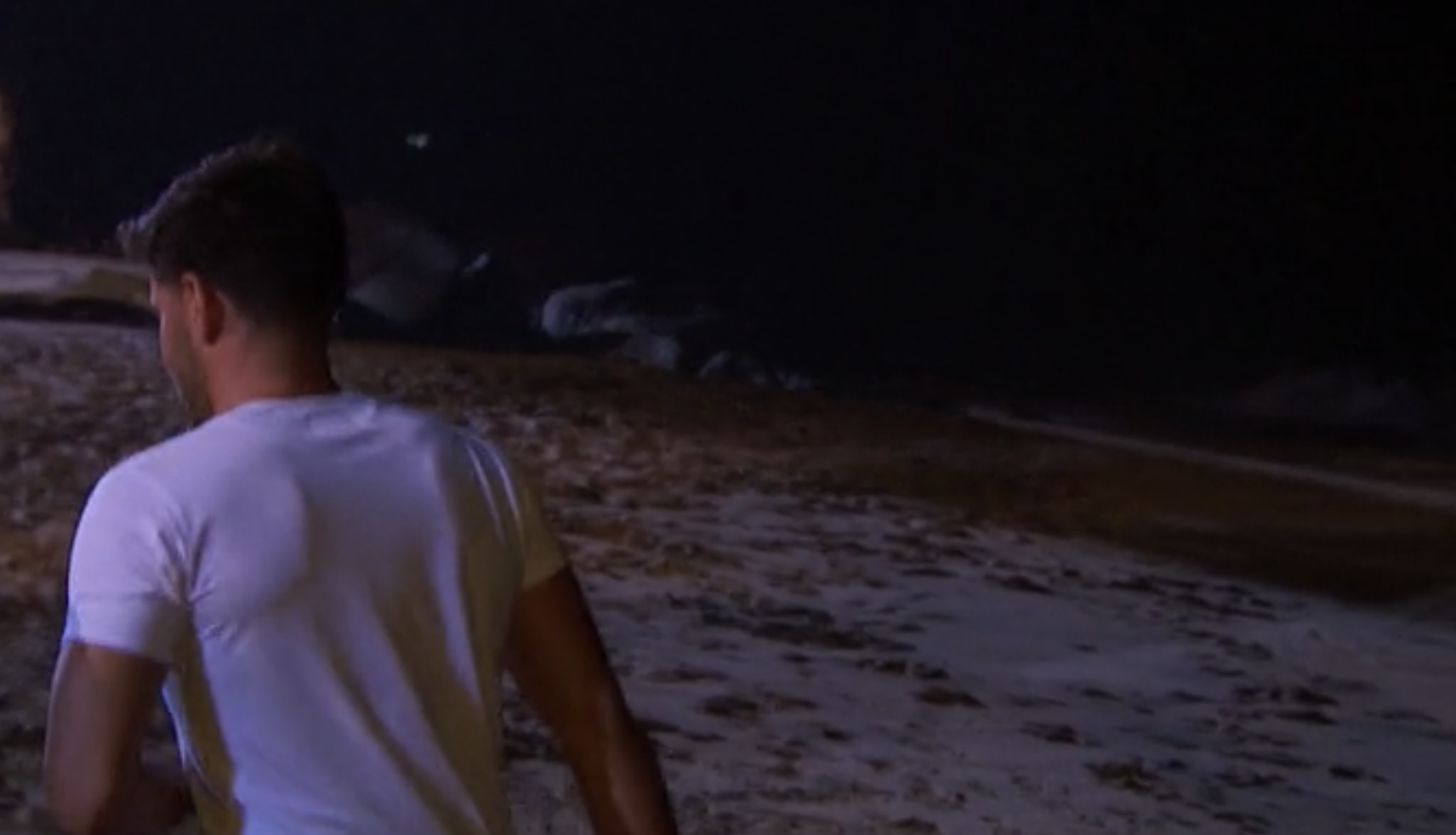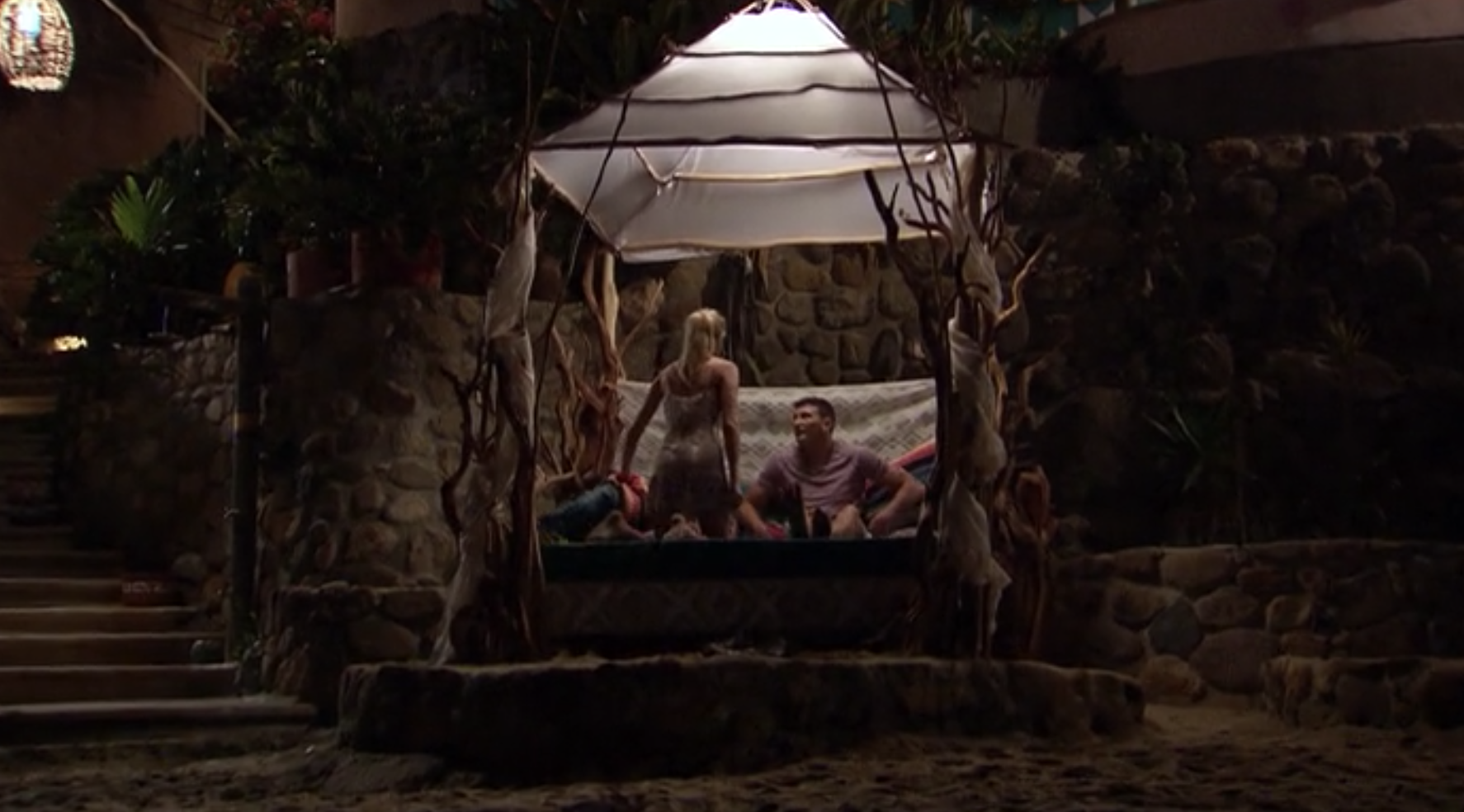 Here are the best and funniest tweets about all this Hanna G./Blake/Dylan drama:
1.
2.
3.
4.
5.
6.
7.
8.
9.
10.
11.
12.
13.
14.
15.
Source: Read Full Article