This is the fourth round of layoffs following Disney's $71.3 billion acquisition of Fox assets in March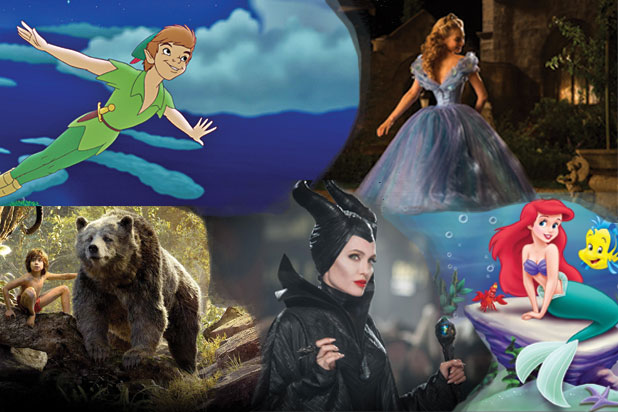 Disney will be pumping out live-action versions of its animated classics for a long time to come. Here's a list of titles in the works, including the release date of the original. 
The Lion King 
This highly anticipated live-action remake of 1994's "The Lion King" will hit theaters is up next, and is Jon Favreau's follow-up to his successful "Jungle Book" remake. Seth Rogen, Chiwetel Ejiofor, Donald Glover, Beyonce, Billy Eichner, Keegan-Michael Key and more star. 
Disney
Maleficent: Mistress Of Evil
Adapted from 1959's "Sleeping Beauty,"  the first "Maleficent" helped re-energize Angelina Jolie's career and introduced an entire generation to the tale's terrifying villain. Its sequel will hit theaters in October and will also stat Ed Skrein, Michelle Pfeiffer and Elle Fanning. Joachim Rønning directs.
Disney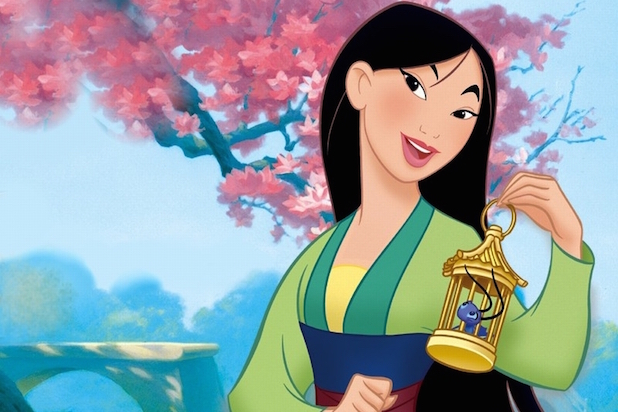 Mulan 
This is a particularly anticipated title, which is slated to be released on March 27, 2020. Niki Caro is directing, while Liu Yifei is starring as the title character. Donnie Yen and Jason Scott Lee also star. 
Disney
Jungle Cruise
Okay, okay, "Jungle Cruise" might not count as live-action based on a previously animated classic, but it is based on a ride at Disneyland, so we're going to include it. Plus, we'll take any chance to talk about Dwayne Johnson and Emily Blunt in the same sentence. It will hit theaters in July 2020.
Disney
Pinocchio
Pinocchio is the next up to go into production, with Tom Hanks playing Geppetto. 
Getty Images/Disney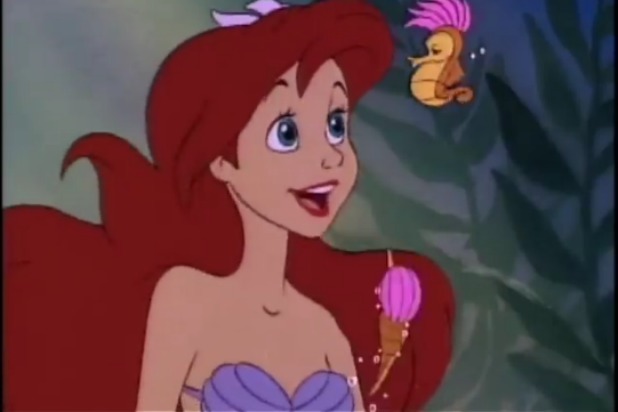 The Little Mermaid 
So now we're getting into films that are in some stage of development but haven't necessarily been slated for release. After all, Disney has so many untitled films slated, it's hard to count. But a live-action version of "The Little Mermaid" has been long discussed, as it is arguably one of the most popular and profitable movies in Disney's vault. Rob Marshall is said to direct, with Halle Bailey set to star as Ariel and Melissa McCarthy as Ursula.
Disney
Cruella
Extracted from the famous villainess of 1961's "One Hundred and One Dalmatians," this origin story of a woman who declares open season on purebred puppies– Cruella de Vil — is set to star Emma Stone. The reigning live-action Cruella is Glenn Close, who herself starred in two live-action adaptations.
Getty Images
James and the Giant Peach 
In one of the more interesting adaptations, this beloved Roald Dahl book became a quirky claymation hit for Disney in 1996 with director Henry Selick. Heavy dramatist director Sam Mendes was attached to take a stab at it, but he has since dropped out.
YouTube
Rose Red
This one is trippy (no pun over producer Tripp Vinson), but promising creatively. In the German fairy tale, Rose Red is Snow White's sister. Disney and Vinson are collaborating on introducing the world to the sibling of the famous apple-loving princess. Disney released the original "Snow White" in 1937.
Disney
Tinker Bell
This movie has also been in the works for quite some time, with Reese Witherspoon attached as the cute little fairy from "Peter Pan." 
Disney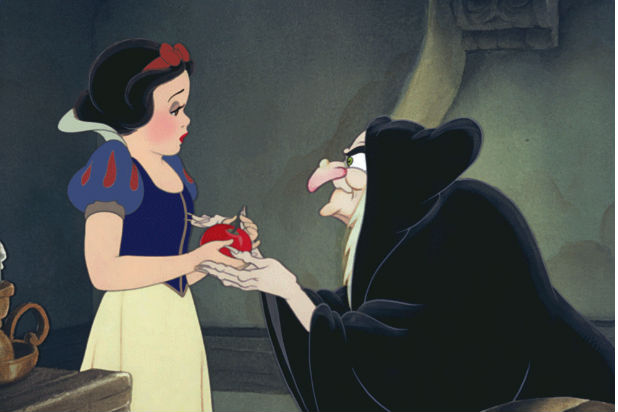 Snow White 
Forget her sister — the original baddest chick in the Disney animated kingdom is coming back for her own standalone film. It was announced at the end of October 2016. 
Disney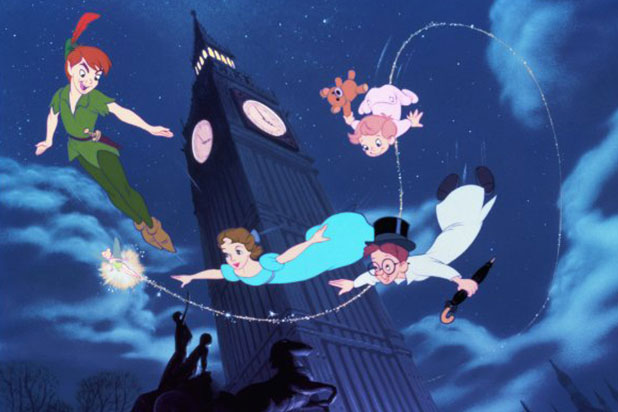 Peter Pan
Neverland will get a practical set if Disney has its way updating the 1953 animated film. 
Disney
The Jungle Book 2
This is a no-brainer follow-up to Favreau's hit from Spring 2016, based on the animated classic released in 1967.
Disney
Oliver Twist
While Disney never formally made a direct animated take on Charles Dickens' beloved orphan, they did release the adorable 1988 "Oliver and Company," inspired by Dickens' tale but told with animals. They also made a small-screen live-action version in 1997 with Richard Dreyfuss. 
Getty Images
Lady and the Tramp
Another film that is in some stage of development but has no active release date is "Lady and the Tramp." Tessa Thompson is set to voice Lady, while Justin Theroux is attached to play Tramp. Other cast members include Ashley Jensen, Janelle Monae, Kiersey Clemons, Benedict Wong and Thomas Mann. Charlie Bean is directing. 
Disney
Lilo & Stitch
And another film that is supposed to get the live-action treatment and some point. This project was announced in October 2018 with Mike Van Waes attached to pen the script. Dan Lin and Jonathan Eirich of Rideback are producing. 
Disney
Hunchback
In early 2019, a live-action film based on 1996's "The Hunchback of Notre Dame" was announced. Tony-winning playwright David Henry Hwang was tapped to pen the script, with Alan Menken and Stephen Schwartz handling the music.
Disney
The studio is raiding its vault to remake classics including "Mulan"
Disney will be pumping out live-action versions of its animated classics for a long time to come. Here's a list of titles in the works, including the release date of the original. 
Source: Read Full Article