With only four episodes left in the NBC drama series This Is Us for fans to enjoy, speculation is running rampant as to how those installments will conclude the story of the Pearson family. After six seasons, there is a limited time to wrap up the storylines that have left viewers hanging. However, fans believe that This Is Us' finale will ultimately end an unexpected twist, the reunion of Jack and Rebecca (Milo Ventimiglia and Mandy Moore), looking back on the life they created in "Us."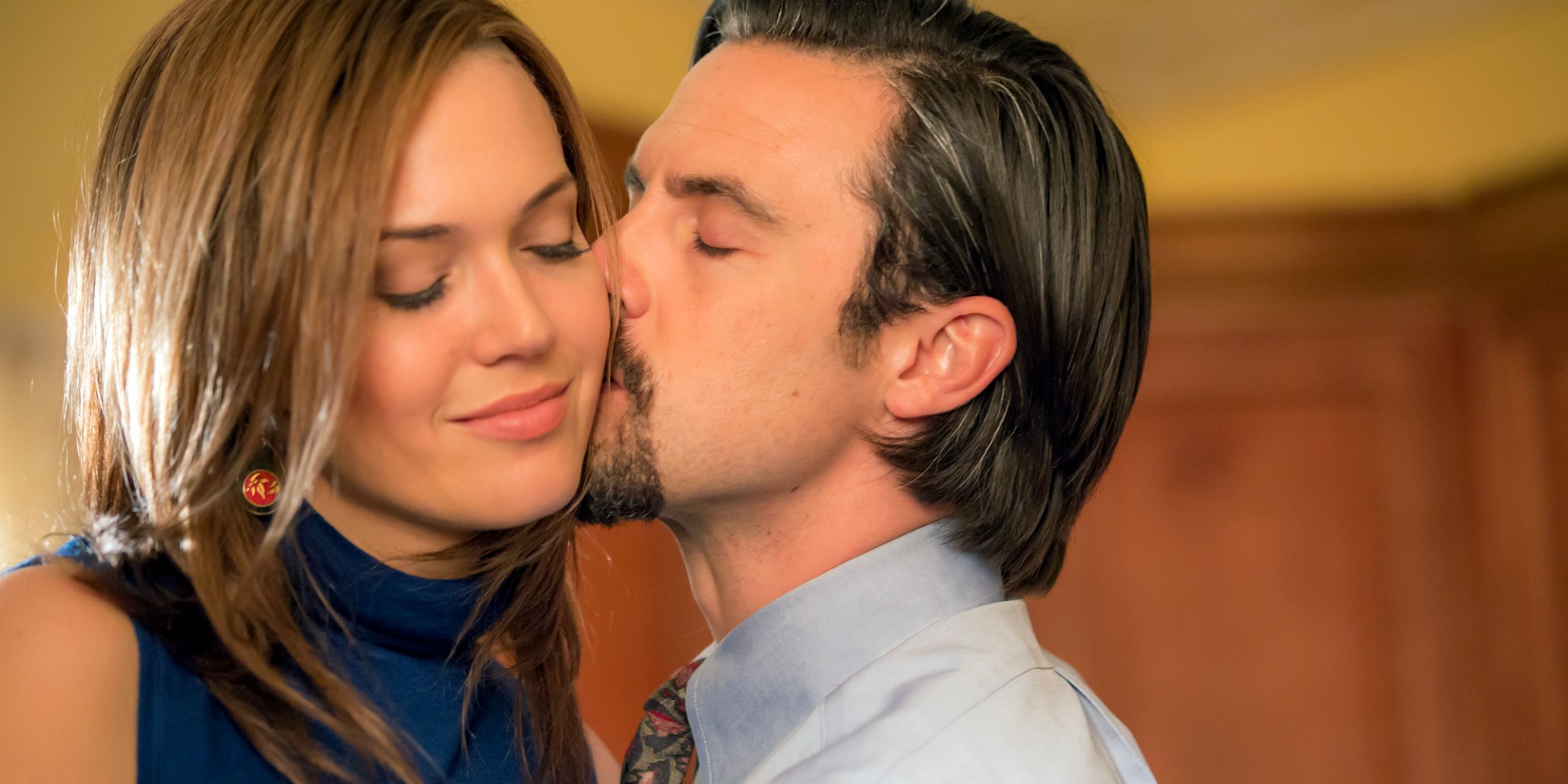 Jack and Rebecca's love story transcended death
From the moment Jack Pearson lay eyes on Rebecca Malone in a dive bar, he knew in his heart she was the one for him. Although he was there to rob the open cash register, one look at Rebecca singing "Moonshadow" derailed his plan.
The couple eventually marries in the mid to late 1970s at City Hall. Rebecca became pregnant in a bar bathroom after the Pittsburgh Steelers' big Super Bowl win in 1980. On the last day of August that same year, The Pearson family delivers triplets and endures the loss of one child. Jack discovers baby Randall was abandoned at the hospital and convinces Rebecca to adopt him. That day is also Jack's 36th birthday. One year later, the couple officially adopts Randall.
Rebecca and Jack endured many difficulties throughout their marriage. However, their deep love for one another always seemed to turn these situations around.
After Super Bowl XXXII, the Pearson family house caught fire after a dish towel caught fire next to a faulty slow cooker. atches fire because of a dish towel next to a faulty slow cooker. Jack braved the fire to get Rebecca, Randall, and Kate to safety, then goes back in to save Louie. Though he manages to escape the house at the last minute, Jack suffers from second-degree burns and smoke inhalation. He later dies at the hospital.
Rebecca never stopped loving Jack and looking to him for guidance, even through her marriage to Miguel.
'This Is Us' viewers believe Jack will ultimately reunite with Rebecca
https://www.instagram.com/p/CcQpm16v3Rr/
In a Reddit post titled "Will Jack appear to collect Rebecca?" fans have faith that the couple's love story will endure.
"I think we will see him sitting on a chair or something (actual Jack, not Kevin-as-Jack) and Rebecca will be surprised to see him and ask why he's there, and he'll say something like "Bec, I've ALWAYS been here" and all of the Milo fangirls, myself included, will swoon. Then they'll walk out of the room together, and that will be it," wrote one fan.
"He'll come to collect Rebecca, and she'll feel bittersweet, happy to be reunited with Jack again but sad to leave her loved ones behind. And as they leave, Rebecca will ponder if they will be remembered. Jack will walk her around the house and gesture and softy say "Rebecca, this …" And they'll walk-out the front door hand in hand as we see scenes of the family mourning, then celebrating birthdays and weddings and concerts. "…This is US!" Cut to black. End scene," theorized a second viewer.
"Jack will definitely be with Rebecca in the end . I don't think the triplet will be there as he was never a part of the show really . He will be holding hands with her during a big three milestone birthday party with all of their spouses , grandkids and possibly great grandchildren. They will be watching them and everyone will be smiling and happy. Sappy ? Absolutely! This show has a lot of sap in it and I expect them to try and wring all the tears they can out of viewers," penned a third Reddit user.
'This Is Us' star Chris Geere admitted 'everyone' will be in the final scene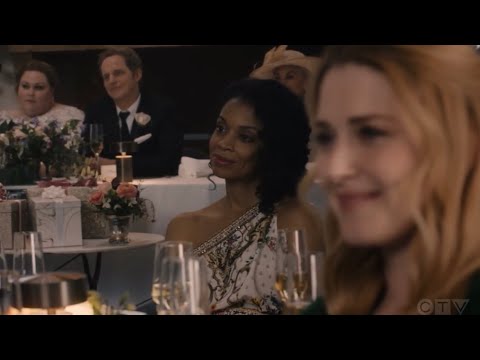 In an interview for NBC Insider, Chris Geere, who plays Phillip, leaked a critical detail about the last episode of the series aptly titled "Us."
"We just got our schedule for the end, and the last day will be everyone in the last scene," the actor revealed.
"So, I think that will be quite an emotional day. I've taken on looking after Chrissy, as Phillip is looking after Kate. I can see that emotion is very present in all of them."
This Is Us airs Tuesdays at 9 p.m. EST on NBC.
Source: Read Full Article