It looks like Meghan Markle and Prince Harry are set to forgo another royal tradition made popular over the past few decades.
The two plan to soon host a christening for their baby boy Archie Harrison Mountbatten-Windsor at St George's Chapel at Windsor Castle, where they wed in 2018, and where Harry was christened in 1984. Archie's baptism will be a totally private affair, royal sources told the Sunday Times. This means no fan gatherings, and more importantly, no candid photos of the child outside. The palace has not commented.
But fans will probably get to see some pics of Archie; The Sunday Times said that it is thought Meghan and Harry will post on Instagram select images of their son in the days following his baptism. Traditionally, the royal family releases its own portraits from christenings after the ceremonies.
Forgoing public appearances and photo ops outside christenings isn't unusual for members of the royal family. However, in recent years, Harry's brother Prince William, who is third in line to the throne, and wife Kate Middleton delighted fans by allowing press photographers to take candid pics of them and their family arriving and leaving the christenings of their kids Prince George, who is almost 6, Princess Charlotte, 4, and Prince Louis, 1.
The couple also famously debuted their kids publicly by appearing with the then-newborns outside the hospital hours after their births. William and Harry's mother the late Princess Diana and their father Prince Charles did the same with the princes.
The brothers' cousins Princess Beatrice and Princess Eugenie were also photographed with parents Sarah, Duchess of York and Prince Andrew, Duke of York outside before and after their own christenings.
Meghan and Harry have yet to appear with Archie in a public place or show his full face to the world; they offered the first glimpse of him via a small press photo call at Windsor Castle, near their home, days after his birth. They have since released a few obstructed photos of Archie.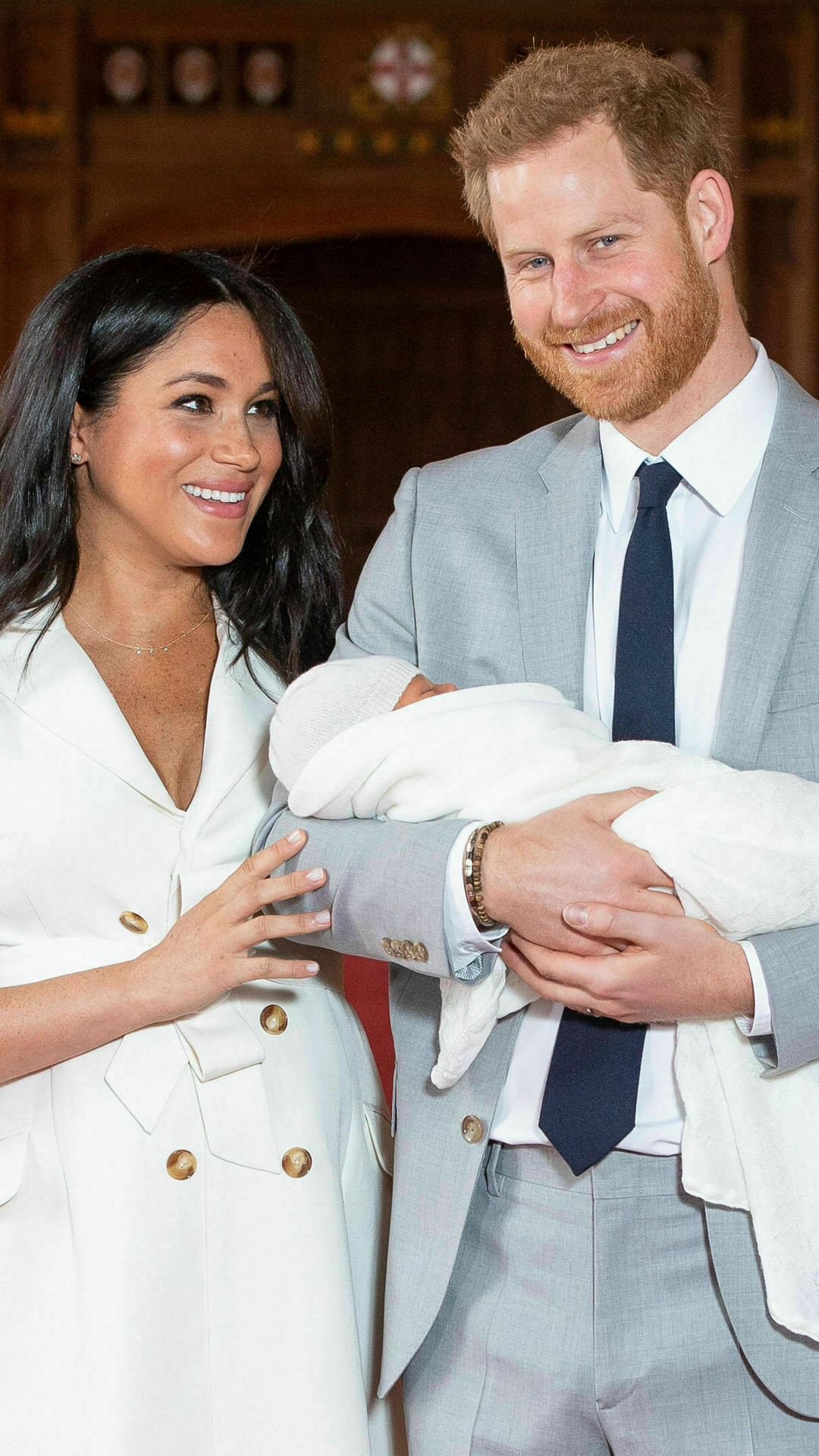 Dominic Lipinski/PA Wire
The Sunday Times quoted sources close to the Duke and Duchess of Sussex as saying the couple considers Archie to be a "private citizen" and feel strongly about "shielding him," and that they intend to keep many details of his life private because he is not in the direct line of succession.
"Privacy is more precious to Harry than to almost any of the other member of the royal family," the newspaper quoted a friend as saying. "As Archie is not an HRH [His Royal Highness], he feels he has every right to strictly police his son's privacy."
See photos of royal christenings over the years: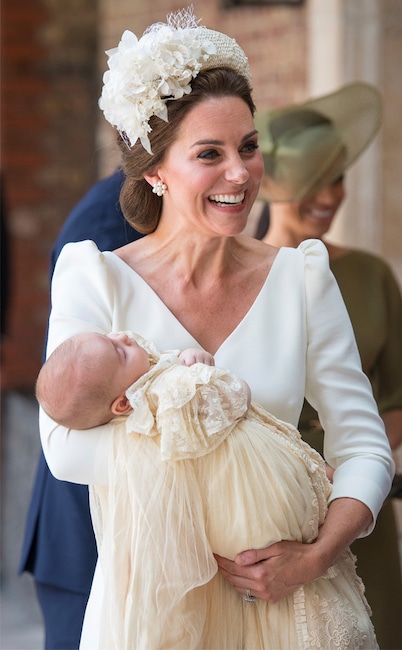 Dominic Lipinski/Pool Photo via AP
Prince Louis
Kate Middleton and Prince William's third child and second son was christened at the Chapel Royal at St. James' Palace.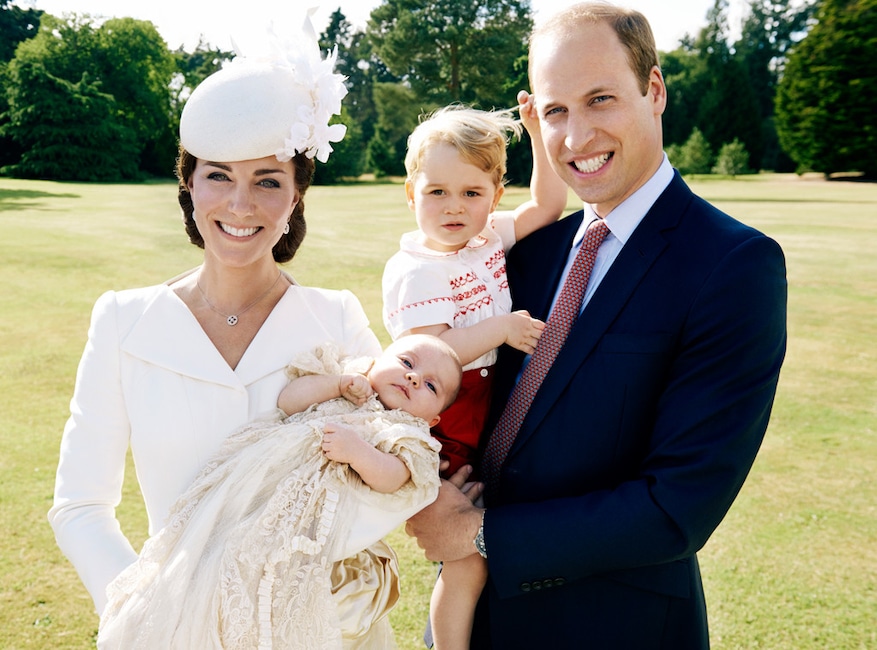 © Mario Testino / Art Partner
Princess Charlotte
The royals were one big happy family at the 2015 christening of Princess Charlotte.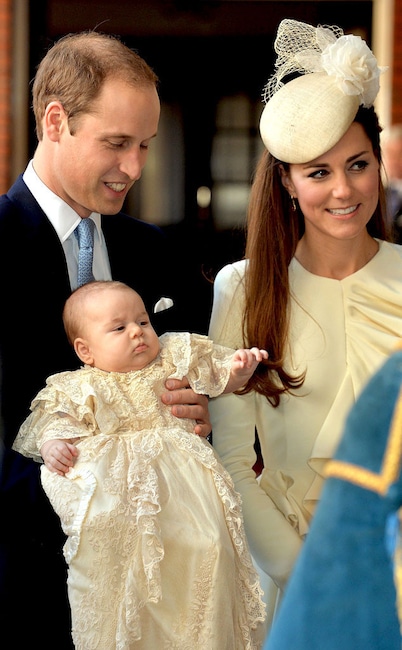 John Stillwell/PA Wire/Press Association via AP Images
Prince George
Prince William and Kate Middleton were all smiles at the 2013 christening of their firstborn.
Article continues below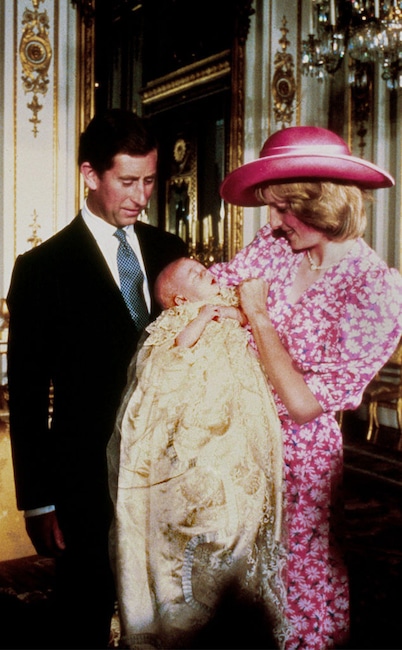 Anwar Hussein/WireImage
Prince William
Prince Charles and Princess Diana lovingly look at their firstborn during his christening in 1982.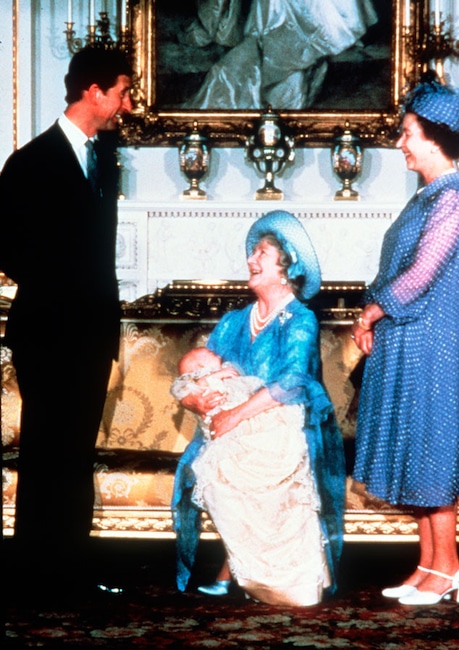 Anwar Hussein/Getty Images
Prince William
The Prince of Wales with the Queen and the Queen's mother at the christening of the Duke of Cambridge at Buckingham Palace.
MAVRIXONLINE.COM
Kate Middleton
Carole & Michael Middleton hold their daughter, who will later become the Duchess of Cambridge, during her baptism.
Article continues below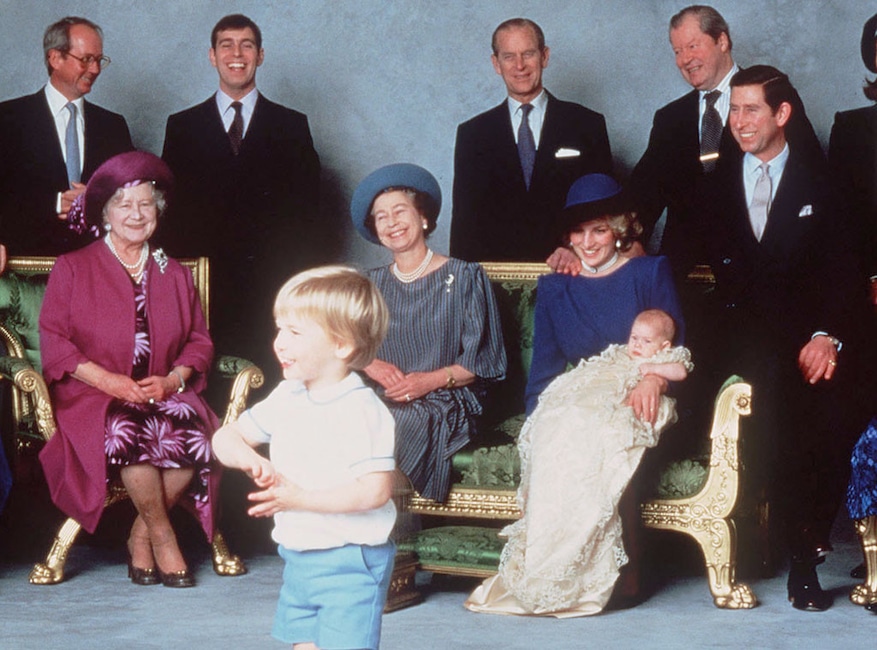 Anwar Hussein/Getty Images
Prince Harry
A young Prince William entertains his Royal relatives and godparents who are there to celebrate his brother's christening at Windsor Castle.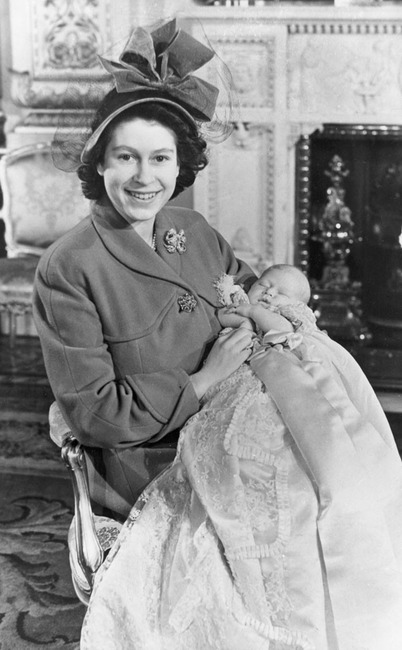 Central Press/Getty Images
Prince Charles
Queen Elizabeth II holding her son after his christening ceremony at Buckingham Palace.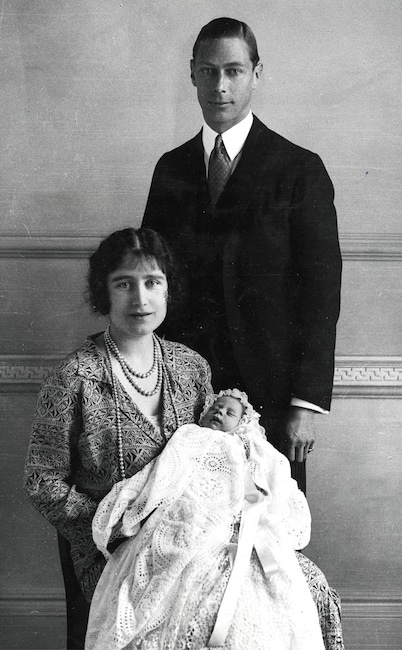 Popperfoto/Getty Images
Queen Elizabeth II
The Duke and Duchess of York (later King George VI and Queen Elizabeth) pictured with their daughter Queen Elizabeth II as she sleeps in a precious christening robe, which has been used in the Royal Family for generations.
Article continues below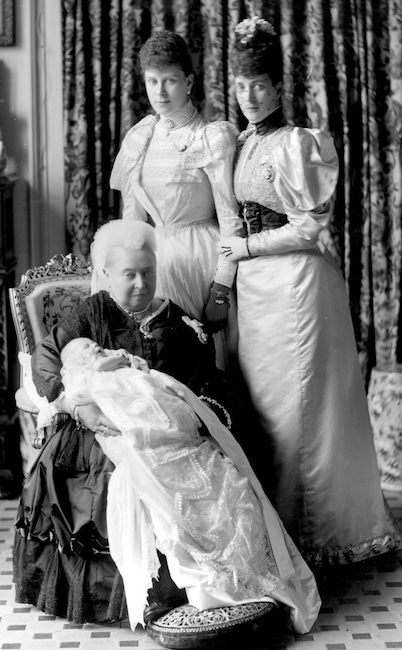 W & D Downey/Getty Images
King Edward VIII
Queen Victoria at the christening of her great grandson, the future King Edward VIII, with the baby's mother Mary of Teck and grandmother Alexandra.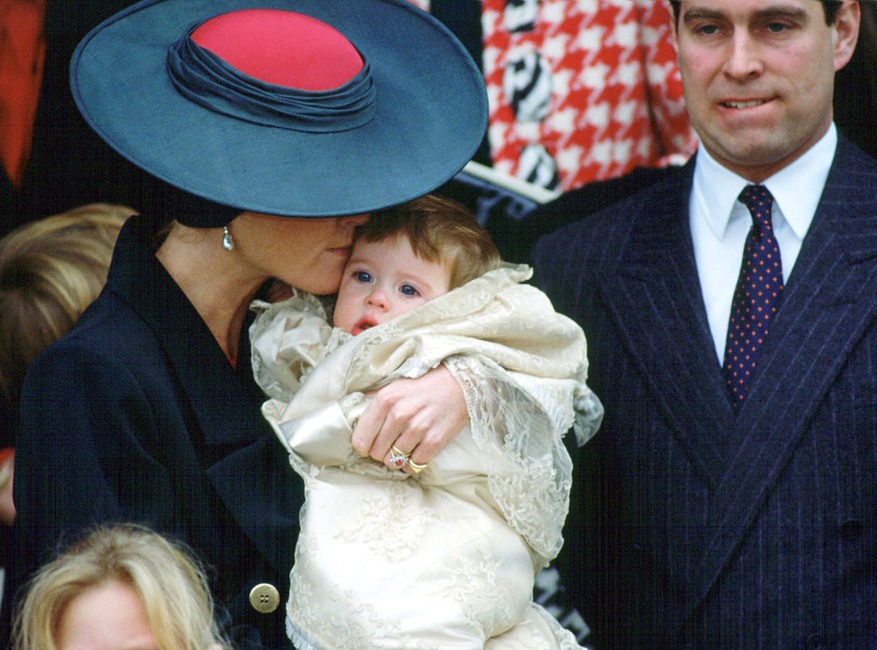 Tim Graham/Getty Images
Princess Eugenie
Her mother, the Duchess Of York, gives baby Eugenie a kiss as Prince Andrew looks at his little girl.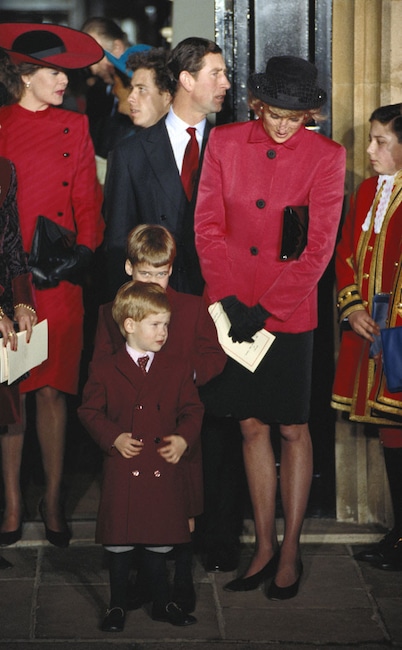 Tim Graham/Getty Images
Princess Beatrice
Prince Charles, Princess Diana and their two sons Prince William and Prince Harry attend the christening of Princess Beatrice at the Chapel Royal in England.
Article continues below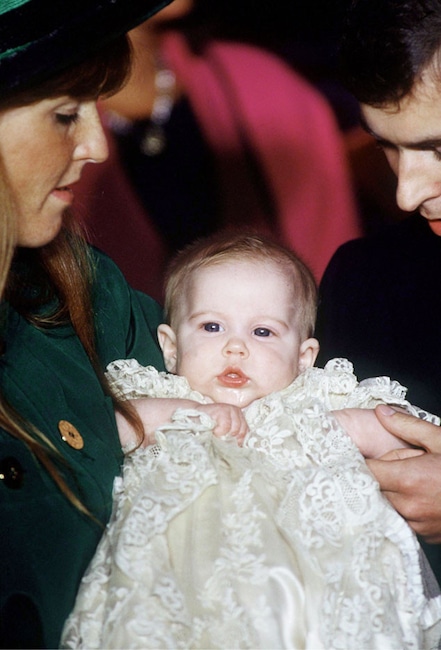 Tim Graham/Getty Images
Princess Beatrice
Fergie looks at her young princess during her christening in London.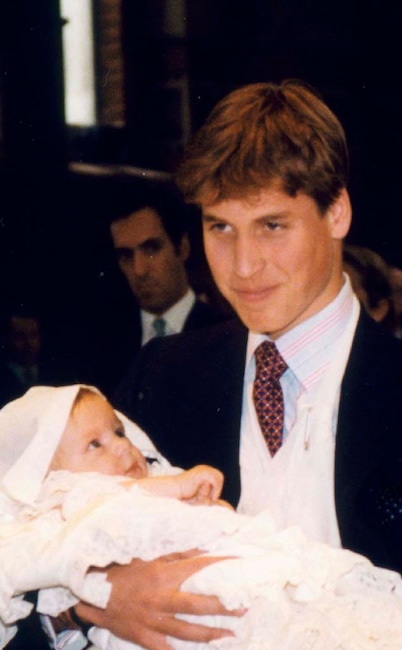 Tim Graham/Getty Images
Konstantine Alexios
Prince William holds his godson at the baby's christening at the Greek Cathedral of Sophia in London.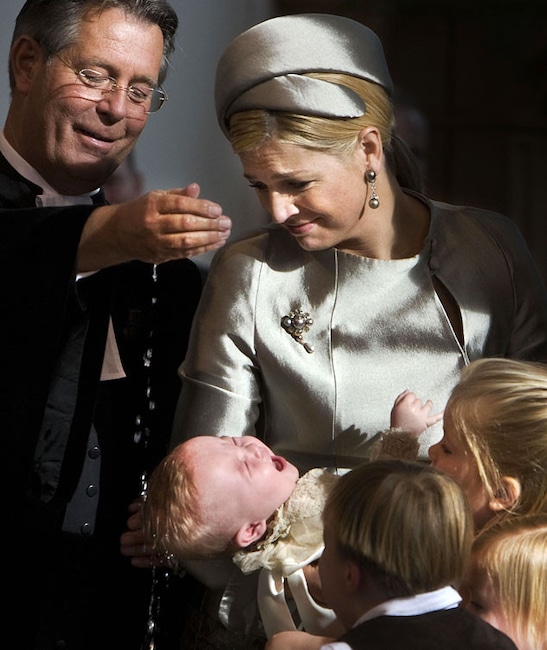 ROBIN UTRECHT/AFP/Getty Images
Princess Ariane
Dutch Princess Maxima holds her youngest daughter during her baptism ceremony by Reverend Deodaat van der Boo.
Article continues below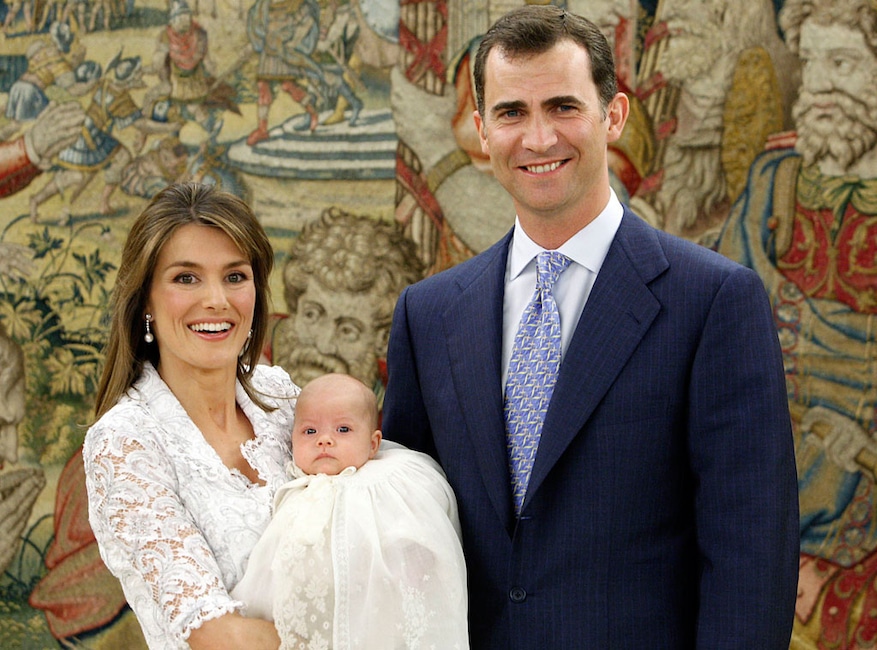 Juanjo Martin/Pool/Getty Images
Princess Sofia
Princess Letizia of Spain holds her daughter as she stands next to Prince Felipe of Spain during Sofia's baptism.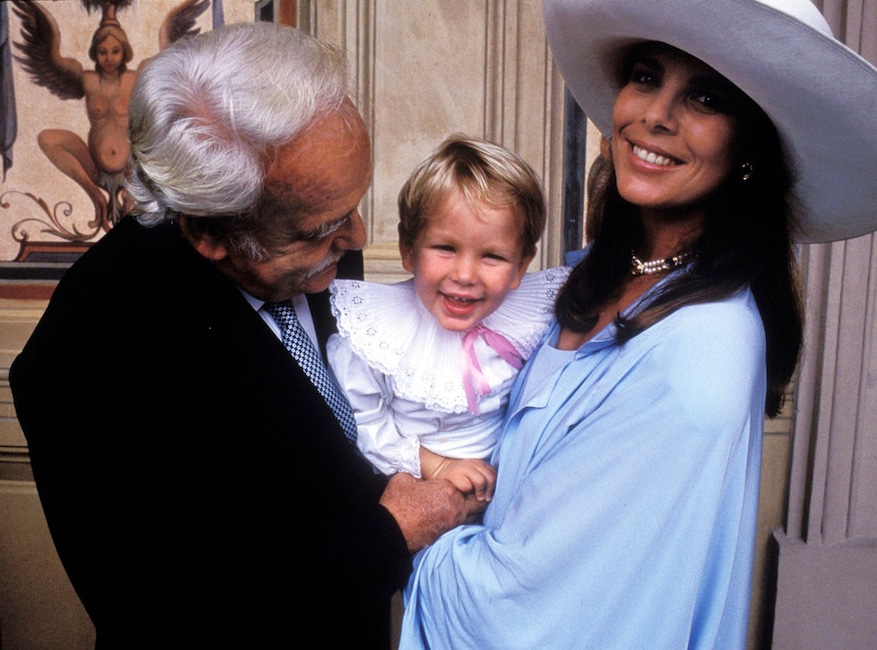 Patrick SICCOLI/GAMMA/Getty Images
Charlotte Casiraghi
It was all smiles during the baptism of Casiraghi In Monaco.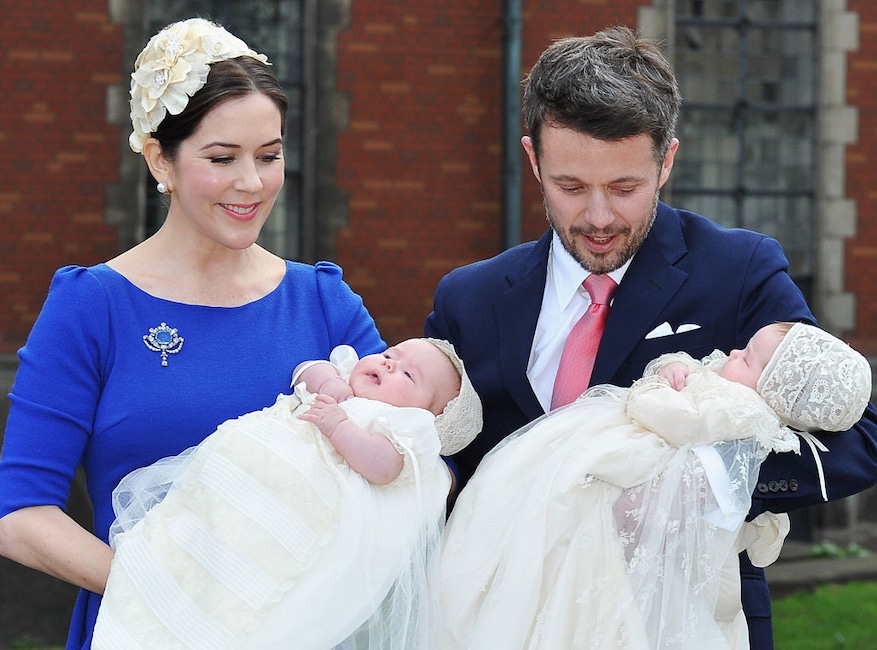 Pascal Le Segretain/Getty Images
Prince Vincent & Princess Josephine
Princess Mary and Prince Frederik of Denmark pose together after the christening of their twins at Holmens.
Article continues below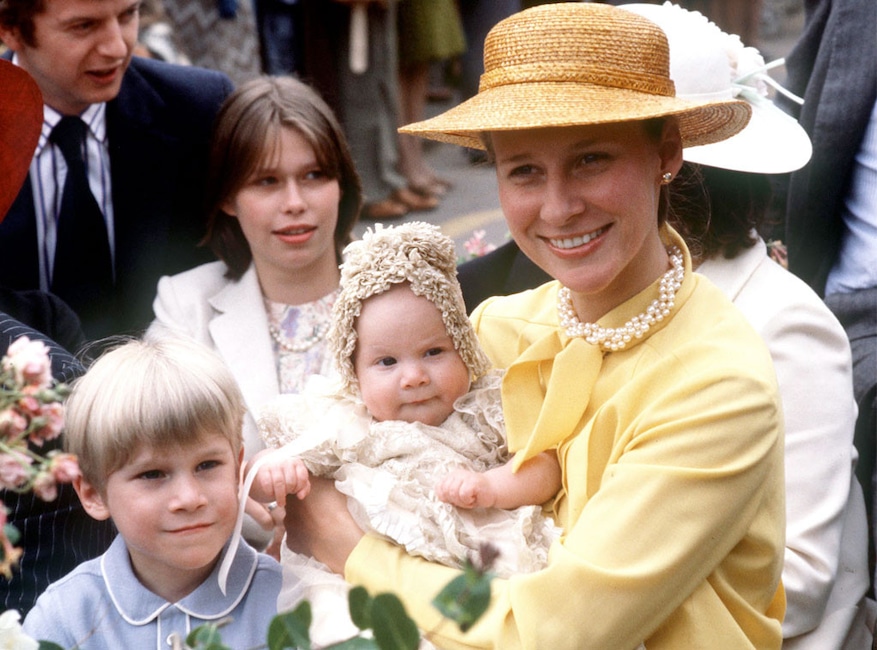 TIM GRAHAM/Getty Images
Lady Rose Windsor
Duchess Of Gloucester with her son The Earl Of Ulster and baby Lady Rose Windsor during her christening.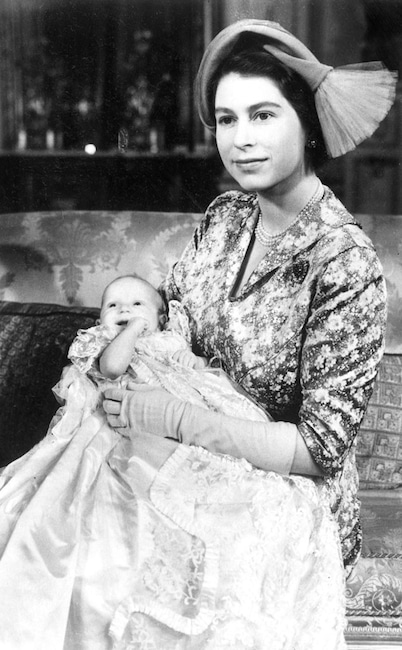 Central Press/Getty Images
Princess Anne
Princess Elizabeth with her baby daughter who is wearing the Royal christening robe made of Honiton lace in 1950.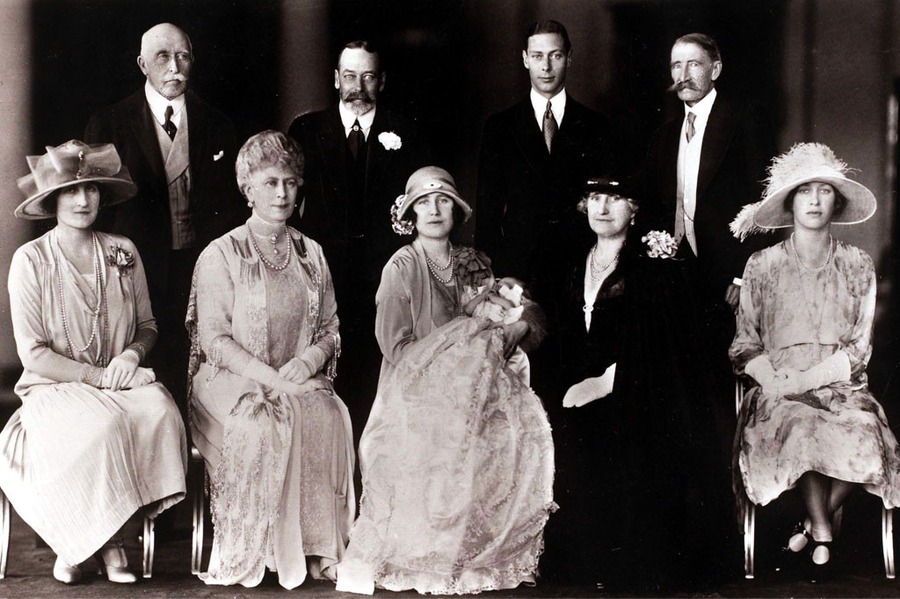 Bob Thomas/Popperfoto/Getty Images
Princess Elizabeth Alexandra Mary
The christening of the royal in1926, with Duke of Connaught, King George V of Great Britain, Duke of York, Earl of Strathmore, Lady Elphinstone, Queen Mary, Duchess of York and baby, Countess of Strathmore, Princess Mary and Viscountess Lascelles present.
Article continues below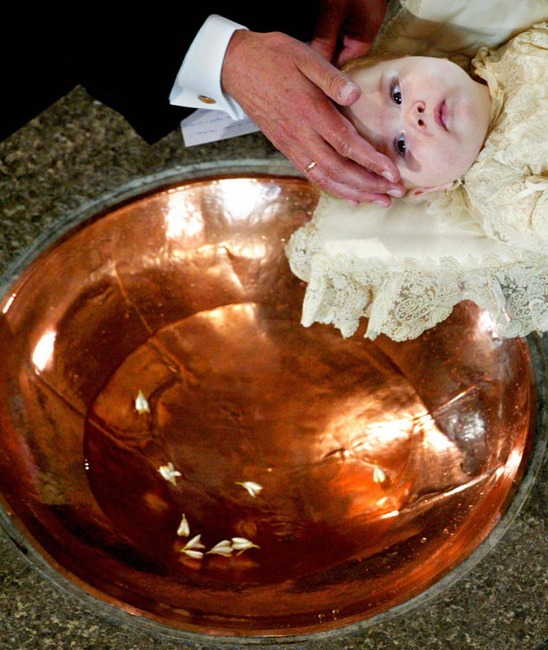 OBIN UTRECHT/AFP/Getty Images
Catharina-Amalia
The daughter of Dutch crown Prince Willem Alexander and Princess Maxima in the St. Jacobs church during her christening.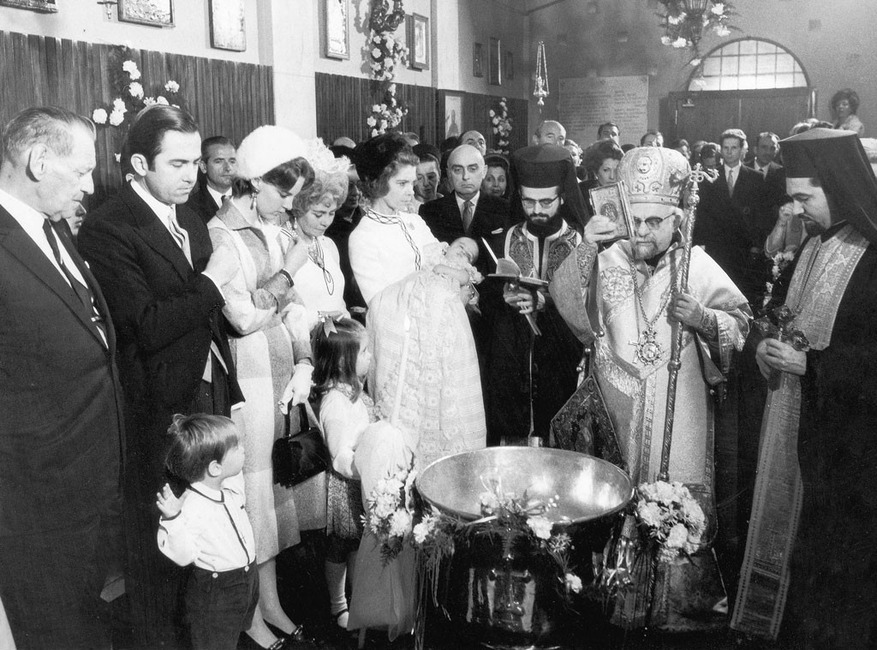 Team/Alinari via Getty Images
Nicola
The royal family of Greece at the baptism of Nicola, son of Constantine II of Greece.
NEXT GALLERY: A look back at Prince George's first days
Don't miss E! News every weeknight at 7, only on E!
Source: Read Full Article